Today Brooke and Brandon Riley, Owners of Re-Fabbed Boutique, join us for How to Run a Successful Business with Your Significant Other. Brooke and Brandon are a true example of a power couple who learned the tips and tricks of running a successful business together. They go over topics such as how to build a large customer base, how you can set your business apart from others, and how properly delicate tasks in your team. Brook and Brandon have all the secrets to effectively grow a business as a couple, so tune in now to get all the details!
>> EPISODE 265 – LISTEN NOW ON iTunes <<
Don't Have iTunes? Listen on Libsyn here
See the Full Boutique Chat Podcast Website here
MAIN POINTS:
---
People connect more on a personal level when they actually see the face behind the writing. 
Authenticity and continuing to be real with your customers is what builds a true community. 
When working as a couple, it's so important to understand each other's strengths and your communication styles so you can create a strong relationship & business together.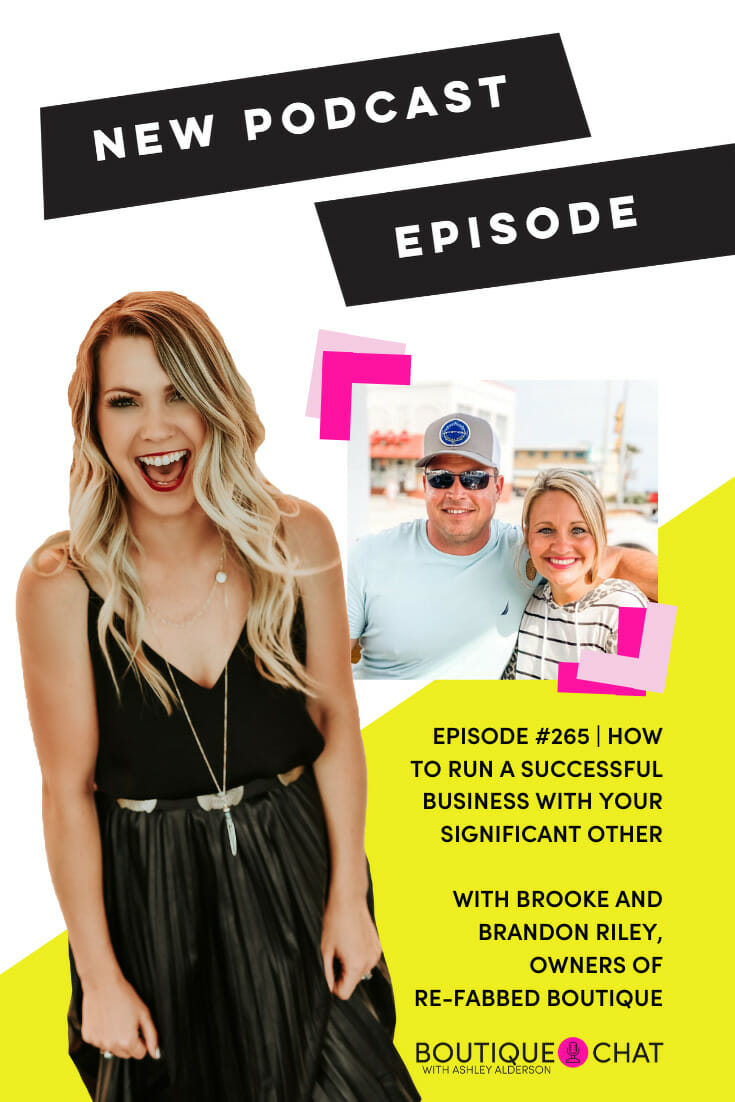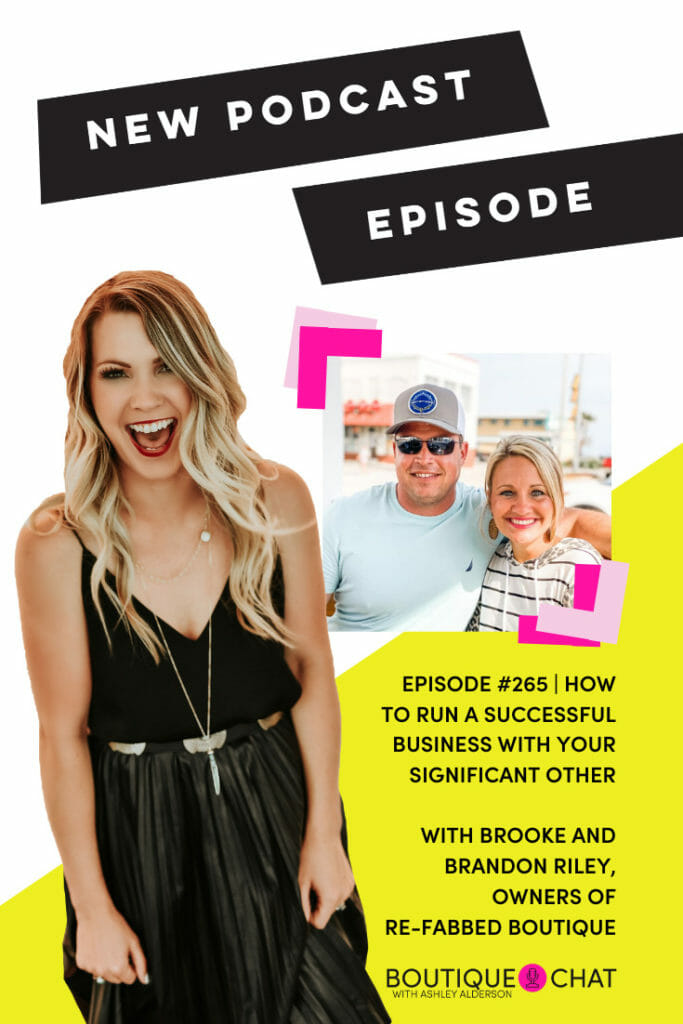 FAVORITE QUOTES:
---
"Once my face in video form came out and they really saw me and they saw who was behind all the writing, that's when we connected on a deeper level." -Brooke
"Make time to engage with your people by responding to their comments. If they're going to comment on your stuff make sure that you take the time to respond to them and make them feel valued." -Brooke
"You've got to realize each of you have your own role and each person is going to take care of different aspects of the business and you have to trust that person." -Brandon
Where to follow and find Brooke & Brandon:
Instagram: @re_fabbed & @refabbedboutique
Website: https://www.re-fabbedboutique.com/
SIGN UP FOR EMAIL UPDATES ON OUR WEBSITE:
https://theboutiquehub.com/boutique-summit-2020/
We KNOW what it's like to hustle…in your online store, your truck, your brick and mortar…and we want you to stop spinning your wheels. No matter how big or small you might be, it's time to be empowered by the DATA & LATEST STRATEGIES you need most to have a business that works for you.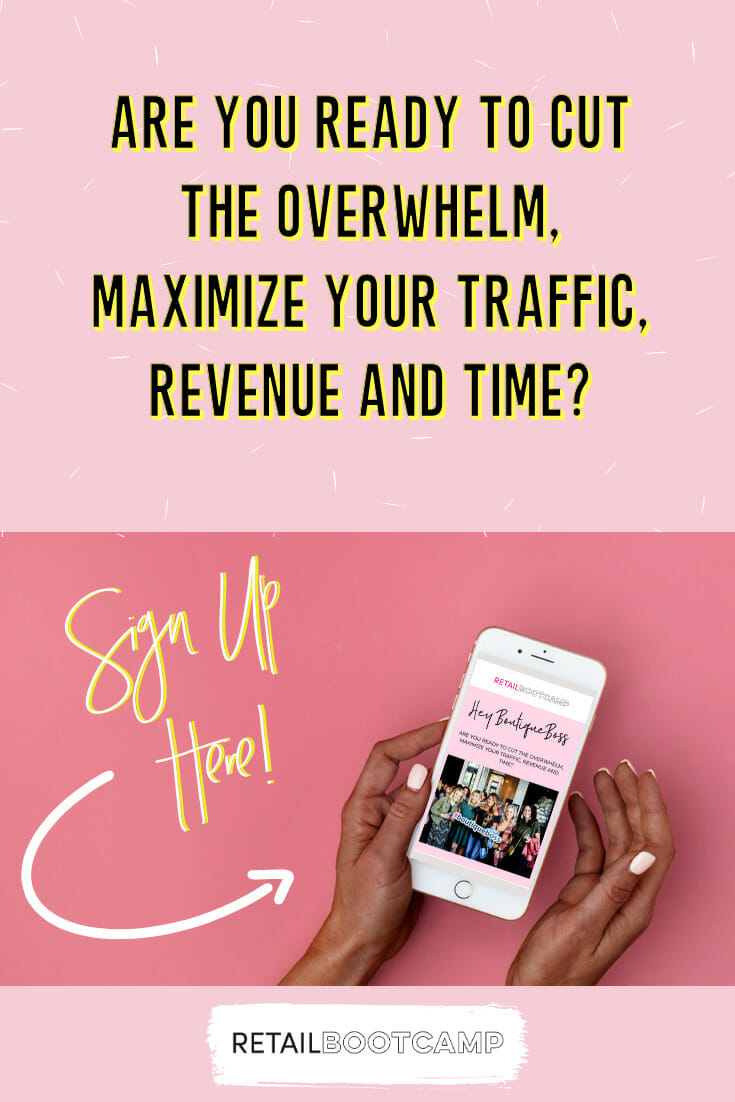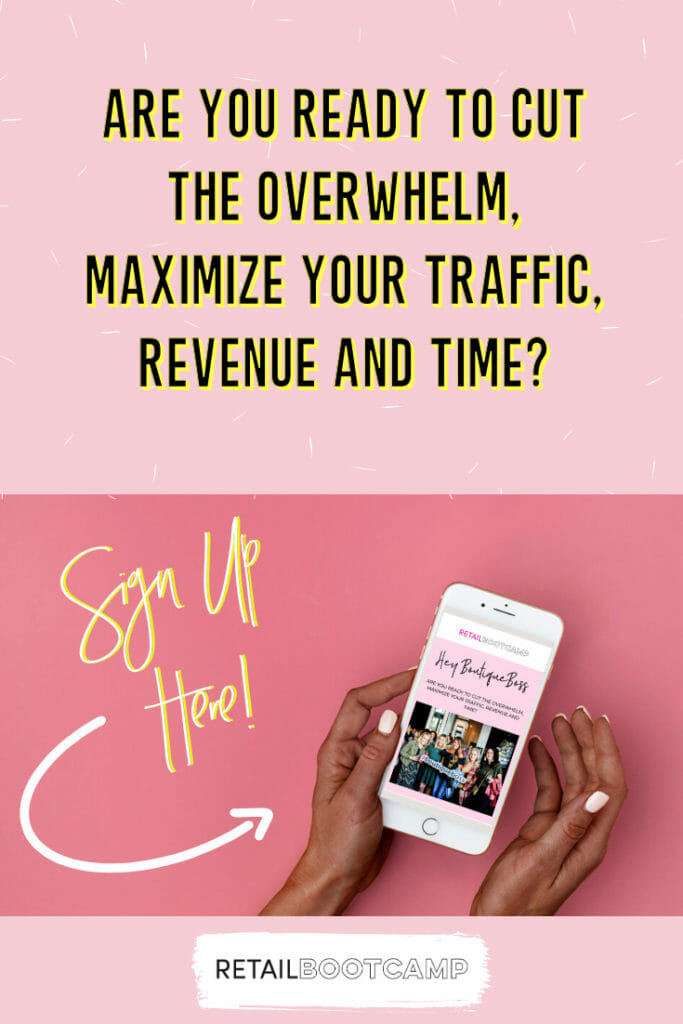 With four hundred+ boutique owners who've already taken this training, we KNOW it's possible for you too. There are SO MANY gems inside that you will not find anywhere else, we promise. They are our own developed and proven strategies just for you.
Join the Hub for more training, information, and connections.
www.theboutiquehub.com/join
Use the hashtag #AskAshley on Instagram, or tag her at @ajalderson or @theboutiquehubto suggest topics for the podcast and let us know what you thought about this episode!
Want to be our listener of the week? Then Subscribe to our podcast and after that, leave us a review on iTunes Apple Podcasts here!
Original Air Date: June 30th, 2020
Do you love the details How to Run a Successful Business with Your Significant Other? Let us know what you think about our show and help spread the word about the #BoutiqueChat Podcast.
Related Posts: