Today our host Ashley Alderson, Founder of the Boutique Hub, does a solo episode on 4 Reasons Why Your Brand Is Not Engaging. Ashley has been listening to your questions and is here to give all the details on how you can grow your brand. She goes over topics such as building engaging content, inspiring your customers with your brand, and how to create more relatable marketing content. But it doesn't stop there, tune in to hear the must-have secrets for brand success! 
>> EPISODE 263 – LISTEN NOW ON iTunes <<
Don't Have iTunes? Listen on Libsyn here
See the Full Boutique Chat Podcast Website here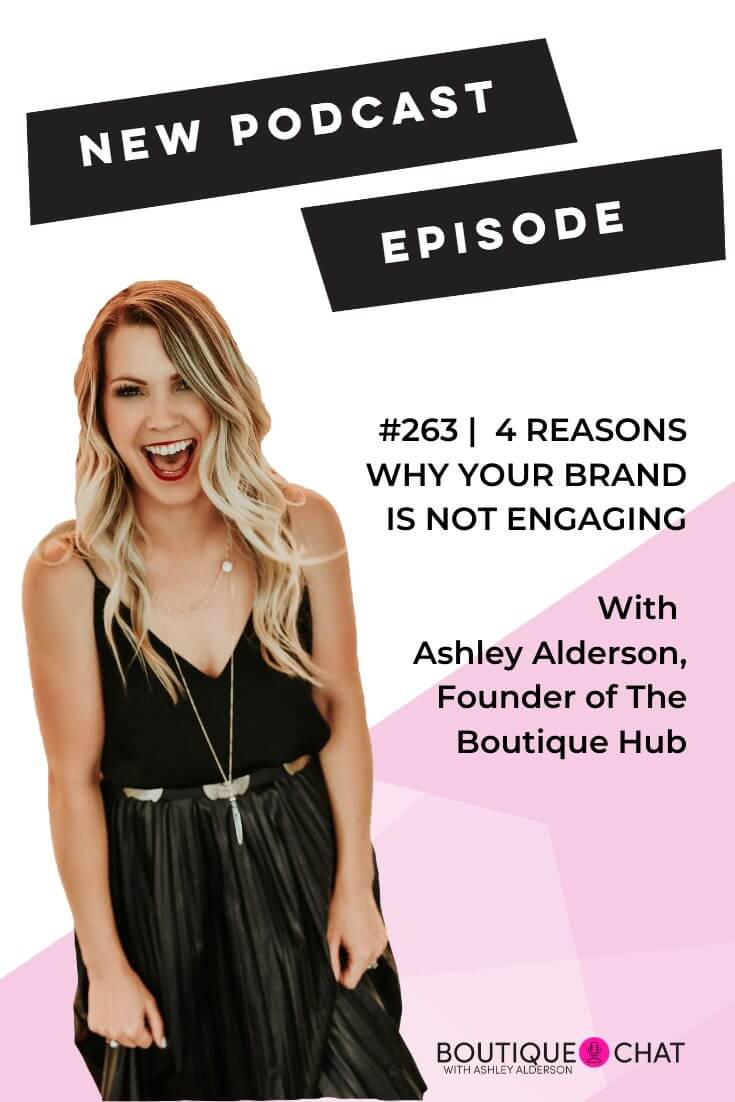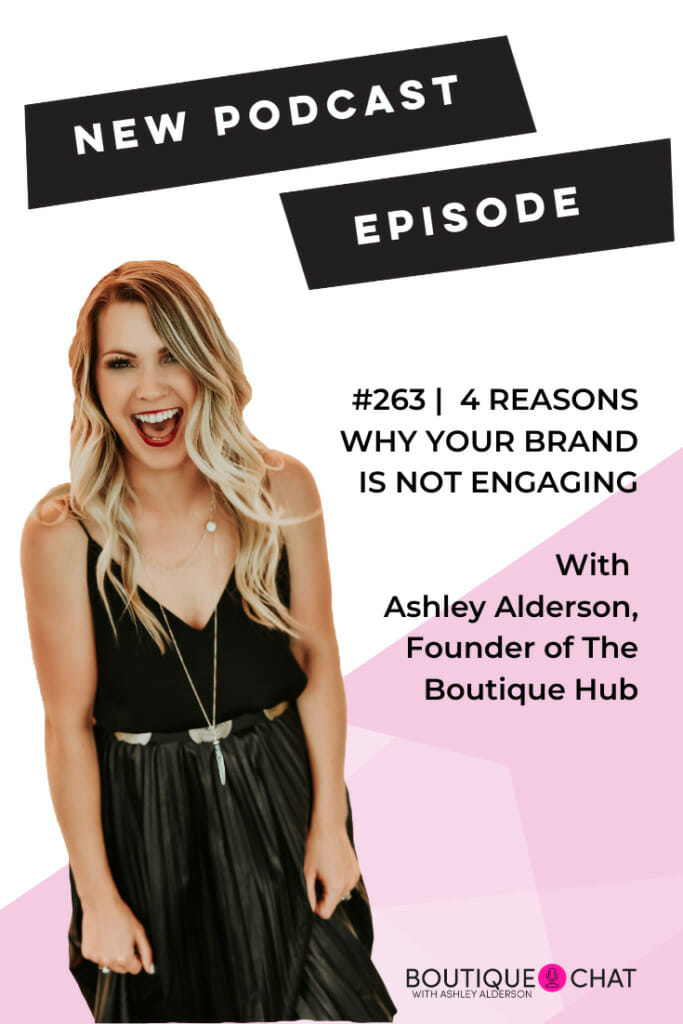 MAIN POINTS:
---
Is your content share-worthy? Viral content grows reach and brand recognition.
Is your content retable? How are you speaking to your ideal customer?
Are you offering value? This doesn't mean the money value, but what are you promising your customers when they buy from you, and are you fulfilling this promise?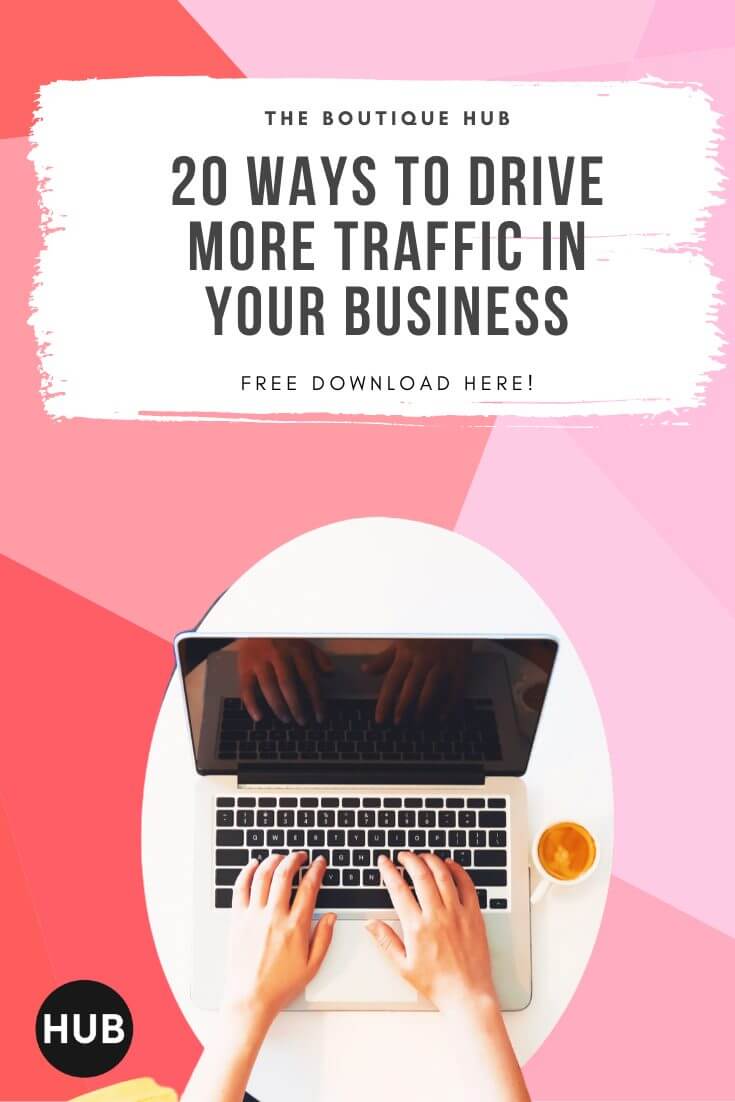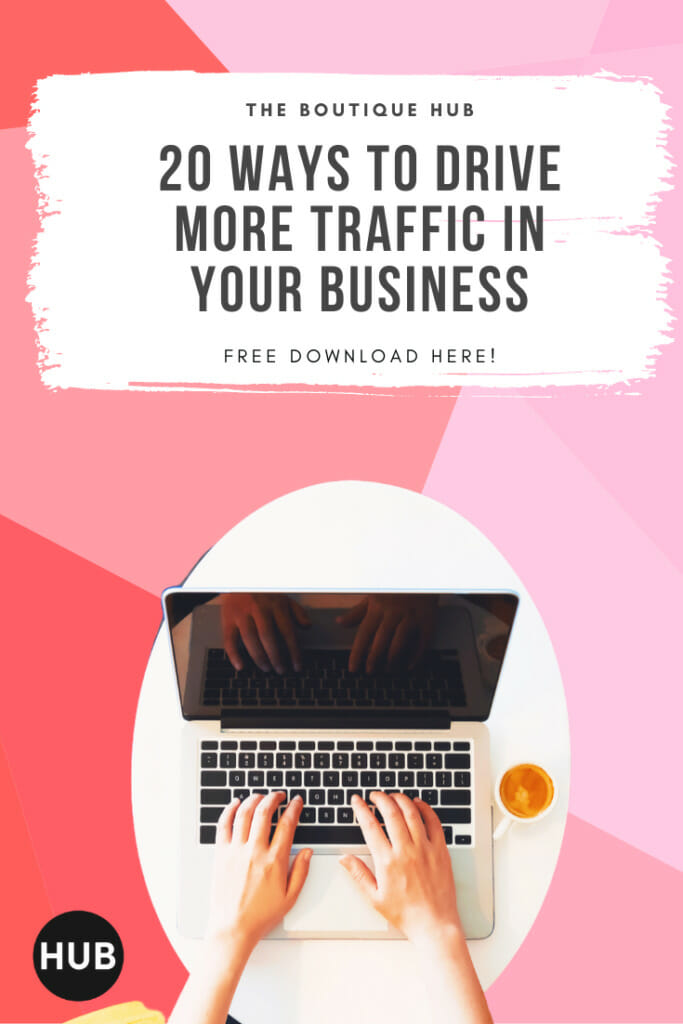 FAVORITE QUOTES:
---
"When you market to everyone, you reach no one." -Ashley
"Who is your customer? How much are you really speaking to that ideal customer? -Ashley
"Value is your spoken or unspoken promise of what others will get when they engage and buy from you." -Ashley
For more motivational and inspiring words from Ashley, check out her Instagram @ajalderson
SIGN UP FOR EMAIL UPDATES ON OUR WEBSITE:
https://theboutiquehub.com/boutique-summit-2020/
Join the Hub for more training, information, and connections.
www.theboutiquehub.com/join
Use the hashtag #AskAshley on Instagram, or tag her at @ajalderson or @theboutiquehubto suggest topics for the podcast and let us know what you thought about this episode!
Want to be our listener of the week? Then Subscribe to our podcast and after that, leave us a review on iTunes Apple Podcasts here!
Original Air Date: June 9th, 2020
Do you love the details 4 Reasons Why Your Brand Is Not Engaging? Let us know what you think about our show and help spread the word about the #BoutiqueChat Podcast.
Related Posts: