Today Ezra Firestone, CEO of Smart Marketer, joins us for Ecommerce Marketing Strategies to Increase Sales. Ezra has years of experience building multiple businesses that bring in $20+ million in yearly revenue, and he's here to share some of his secrets to success. He goes over topics such as email marketing, product pages, how to be a fit leader for your team, and revealing the common gaps found in Ecommerce businesses. You won't want to miss this incredible opportunity to learn from the best in the business, tune in to get all the details!
Find the full video of today's episode on our youtube channel, and make sure to leave a like & a comment if you loved this interview!
>> EPISODE 264 – LISTEN NOW ON iTunes <<
Don't Have iTunes? Listen on Libsyn here
See the Full Boutique Chat Podcast Website here
MAIN POINTS:
---
Don't jump into creating marketing content until you have taken the time to educate yourself first.
The more data you receive from your customer, the better. Use this data to market exactly what your customer interested in.
Focus on audience building. Get your customers familiar with you, create videos, showcase your business's unique attributes, and build those important relationships.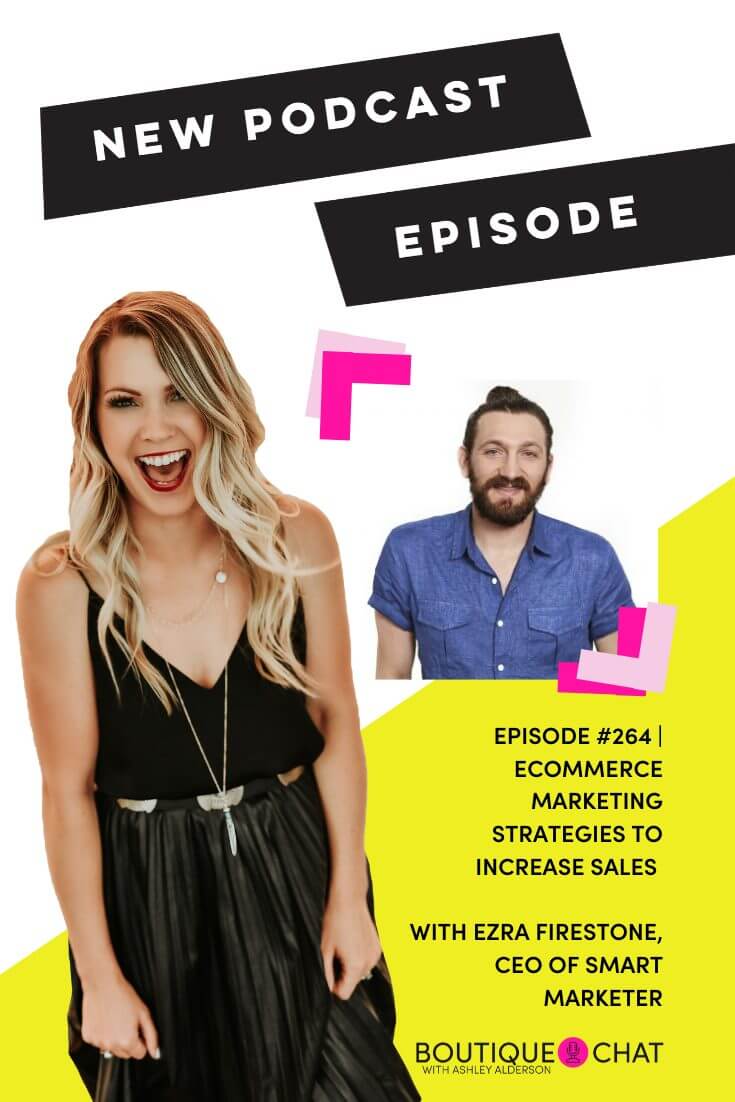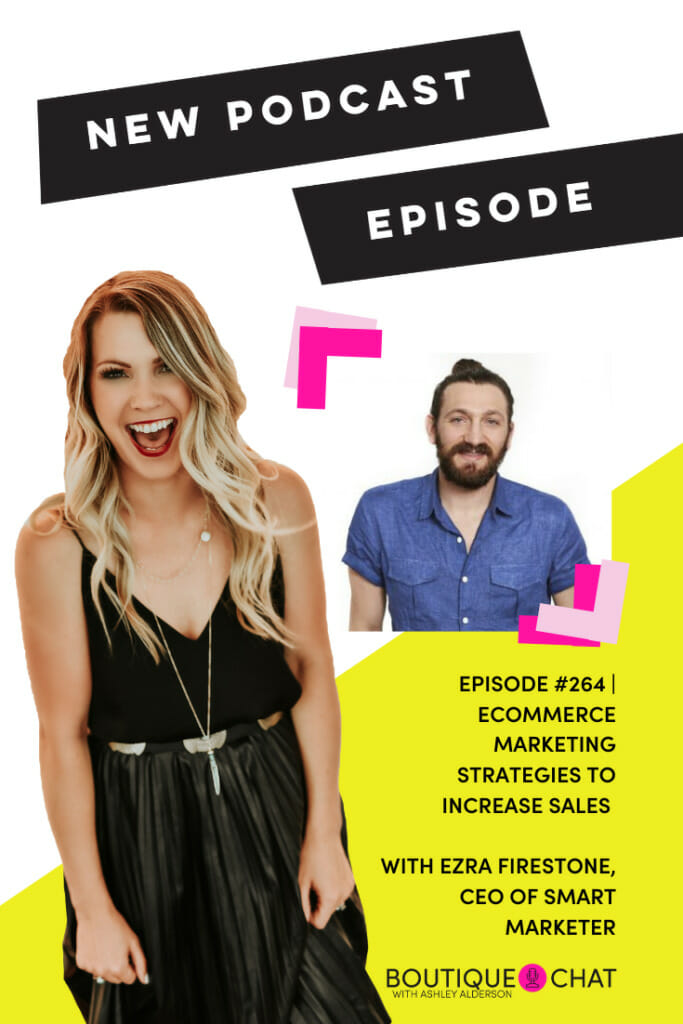 FAVORITE QUOTES:
---
"The first thing I would do as a boutique owner is don't take action but consume knowledge first. Take conformed action." -Ezra
"Three things you need to understand 1. Cost per a customer accusation 2. Average order value and 3. Lifetime customer value." -Ezra
"The home page should have everything that they could ever want to find from your store."-Ezra
Where to follow and find Ezra:
Find his website here: https://smartmarketer.com/
Find Ezra on Instagram @ezrafirestone
---
As the retail industry takes its largest shift in history, 30+ top leaders and retailers collaborate to bring you the latest strategies, ideas, tools and inspiration you need to thrive in your new normal.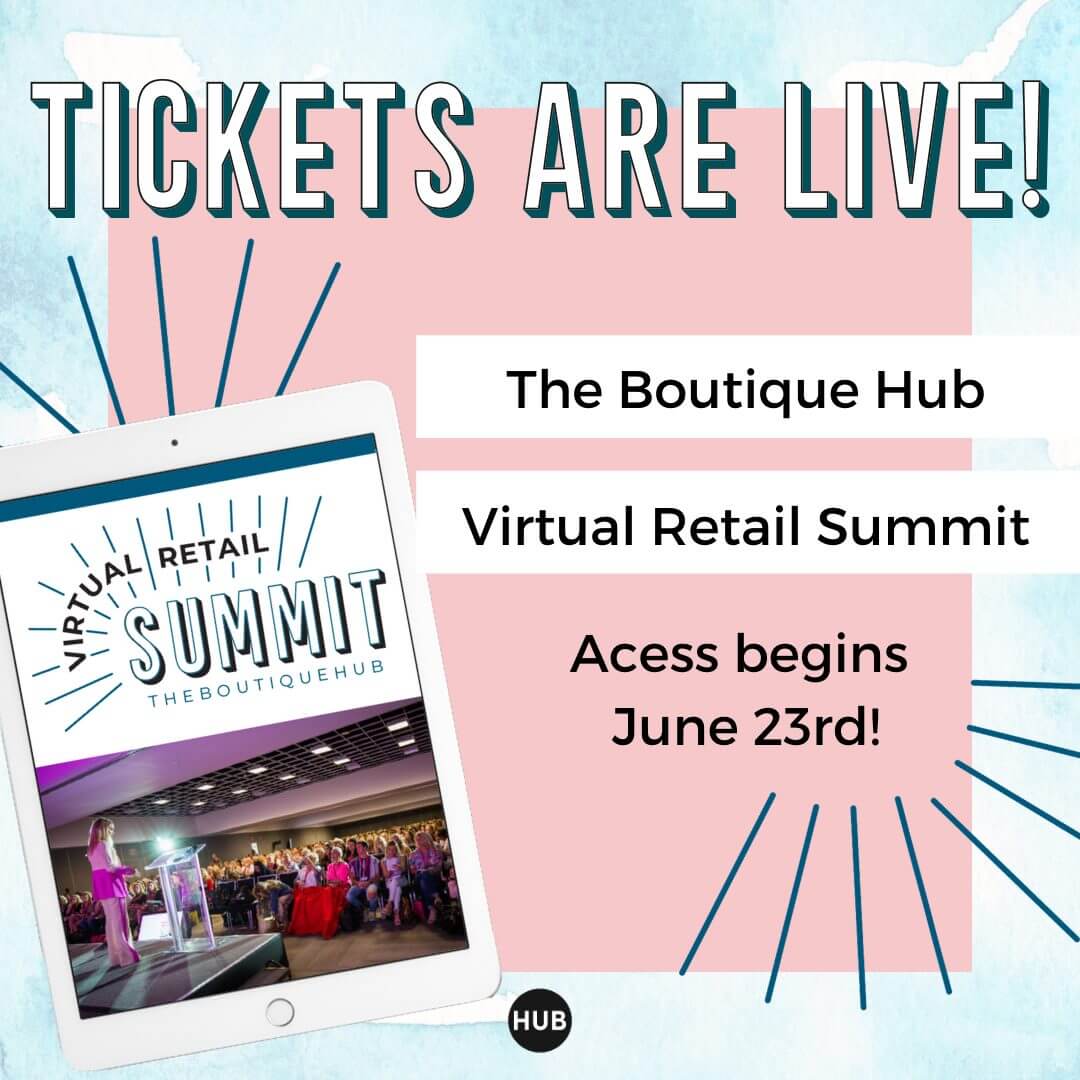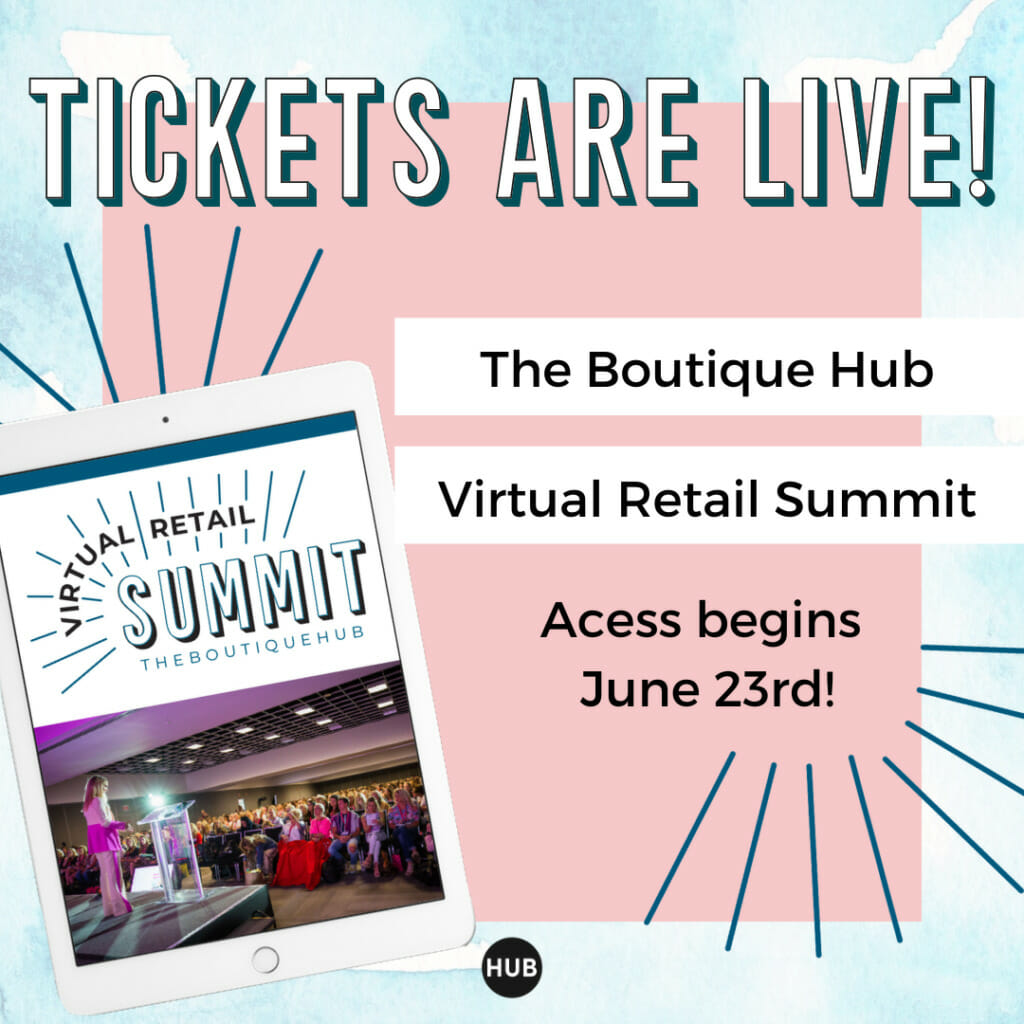 Get your tickets NOW! Follow the link for more information.
SIGN UP FOR EMAIL UPDATES ON OUR WEBSITE:
https://theboutiquehub.com/boutique-summit-2020/
Join the Hub for more training, information, and connections.
www.theboutiquehub.com/join
Use the hashtag #AskAshley on Instagram, or tag her at @ajalderson or @theboutiquehubto suggest topics for the podcast and let us know what you thought about this episode!
Want to be our listener of the week? Then Subscribe to our podcast and after that, leave us a review on iTunes Apple Podcasts here!
Original Air Date: June 15th , 2020
Do you love the details Ecommerce Marketing Strategies to Increase Sales? Let us know what you think about our show and help spread the word about the #BoutiqueChat Podcast.
Related Posts: