Must Haves to Slay Your Vacay. The latest vacation fashion.
With so many fun things coming up, Memorial Day, summer break, 4th of July, we know it's prime time for some much-needed vacation time!
Now you've probably already thought about some of the obvious needs, a new swimsuit, cute pair of sunnies, maybe even some new sandals or mules!
But we also pulled five of our favorite must-haves for any all-star vacation in addition to those!
Comfy Romper Essential For Vacation Fashion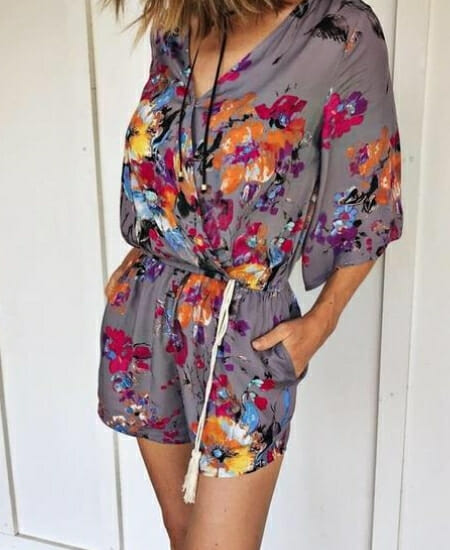 Maren Louise Boutique | Floral Romper $45.00
Natural Small Bag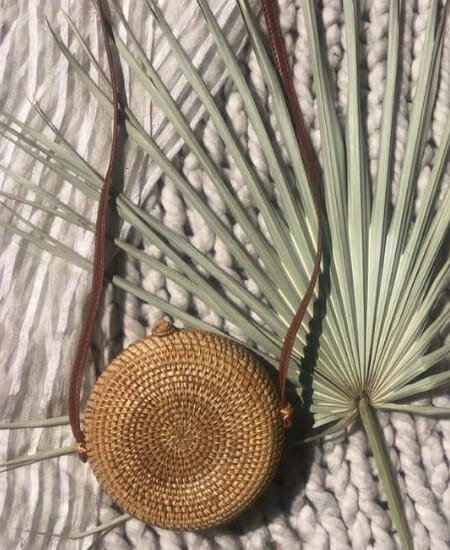 The Capsule Boutique | Eden Round Rattan Bag with Leather Strap $38.95
One-Piece Suit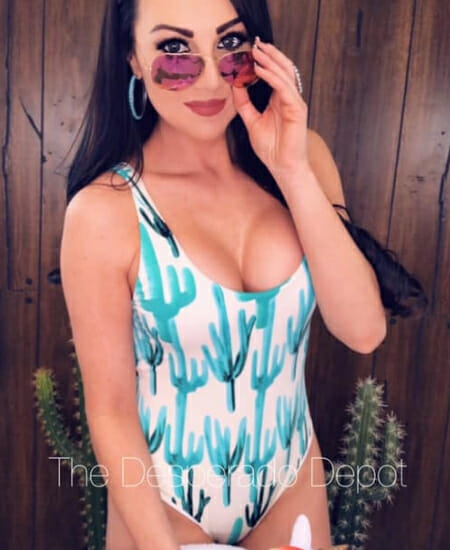 The Desperado Depot | Turquoise Cactus One Piece Swimsuit $39.99
Weekender Bag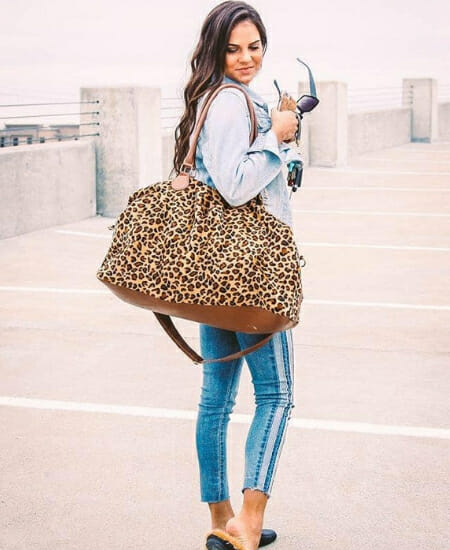 Small Town Society | Avery Weekender Bag | Leopard $40.00
Not Your Every-Day Sundress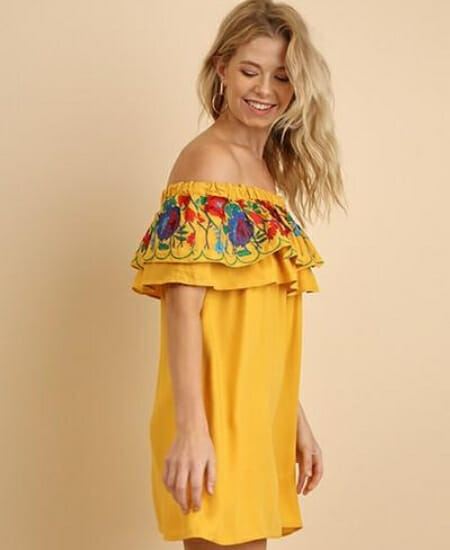 Chic-Stitch | Wild Señorita Dress $50.00
What was your favorite jacket?! Let us know on Facebook or Instagram!
Want to see some more cute styles like these? Check out our Facebook Group, Shop The Best Boutiques!
We have a whole shopping thread featuring the latest styles!
+ TRENDING NOW Our style experts will fill you in on what is trending and where you can get it from.
+ DISCOVER SHOPS YOU WILL LOVE Search for shops by location, category, type of product and style. Looking for vintage inspired clothing in your zip? You've got it!
+ DEALS FROM BOUTIQUE Who doesn't love a good discount? And you can search for boutiques specifically offering deals.
+ GET IN TOUCH You can have direct contact with boutiques, receive special offers, and learn about events in your area. Next level communication here, shop mavens.
+ THE MUST SEES Our top featured curated collections of products for every occasion. Think wedding season, gifts, festival, and more.
+ NEW BLOG FORMAT More content. More product highlights. More featured boutiques. More of the stuff you love.
+ FEATURED SHOPS // NEW SHOPS // BOUTIQUES A-Z Here are new ways to discover boutiques and products you will love.
+ MEMBER PROFILE Build your profile and we will take care of the rest. Get reminders based on your profile including upcoming special occasions, messages from boutiques and my favorites.
+ MY STYLE FEED Boom. The magic. This is where you will see your favorite products and boutiques.
Hero Image: J Posh Boutique