You have most likely seen this trend everywhere, whether it's on instagram, campaigns, or the runway. Paper bag shorts and pants are the new go to this year in the ready to wear fashion world. And we definitely don't mind, not only are they comfy but also way more interesting then the basic button up short.
The loose fitting short always looks good with a more fitted top. Pair your "paper bag" shorts with a bodysuit or cropped tee. And the great part about these shorts is they can be dressed up or down! By adding a a statement wedge you can dress them up or pair them with a flatform sandal to keep it casual.
Check out some of our favorite paper bag styled shorts below!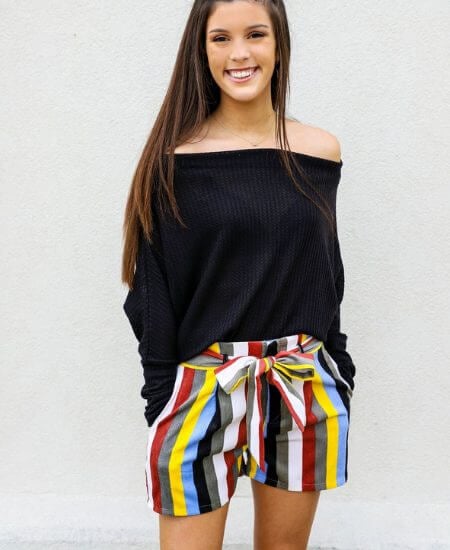 Whitetails Mercantile || Stella Stripe Shorts $34.00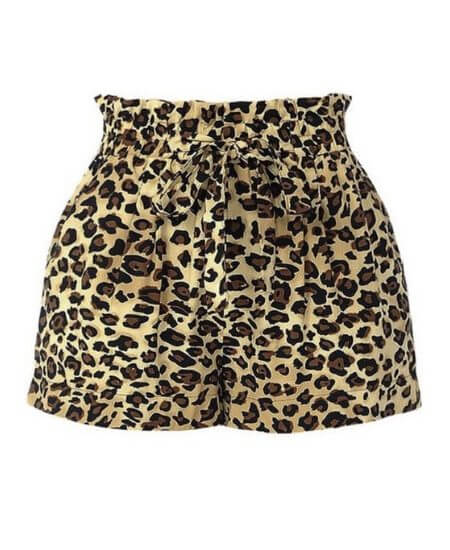 The Roan Pony || The Reno Shorts $18.00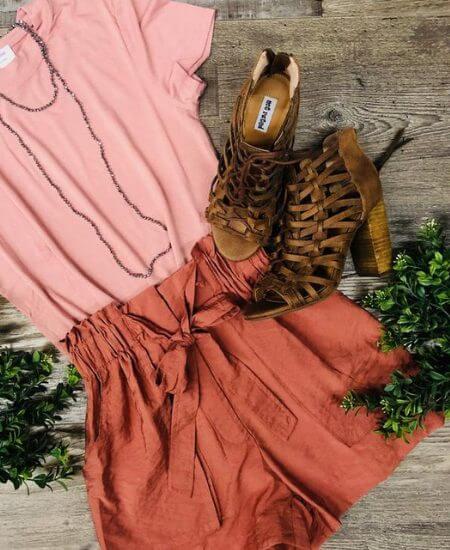 Ruby And Pearl Boutique || Rachel's Rust Woven Shorts $39.99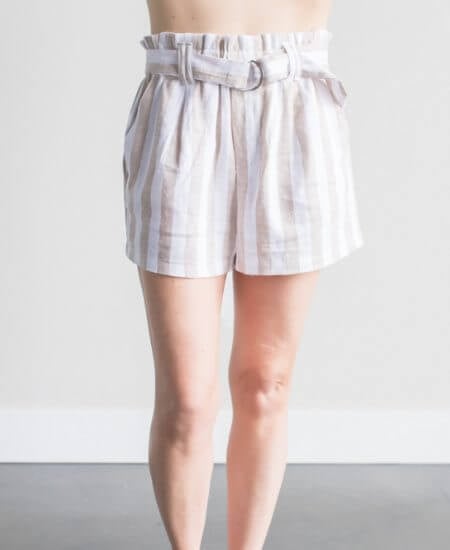 CC Reese Boutique || Stellan Striped Paper Bag Shorts $29.00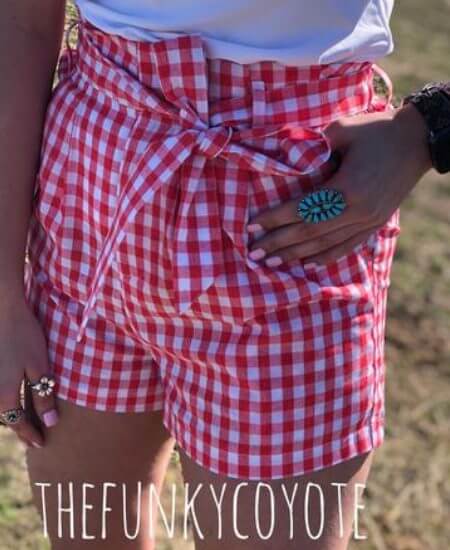 The Funky Coyote Boutique || Red & White Shorts $24.00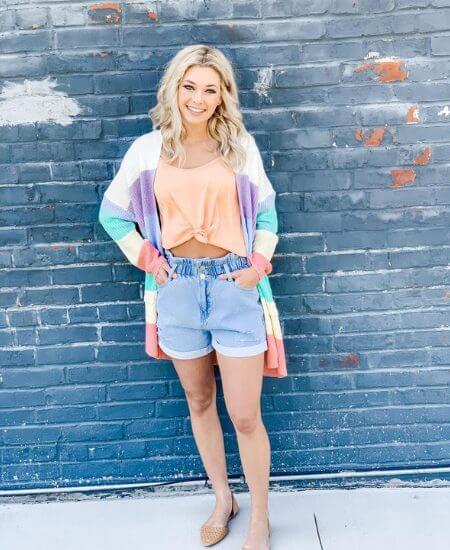 The Blue Roseky || Elastic Waist Shorts – Paper Bag Shorts – Mom Jeans $27.99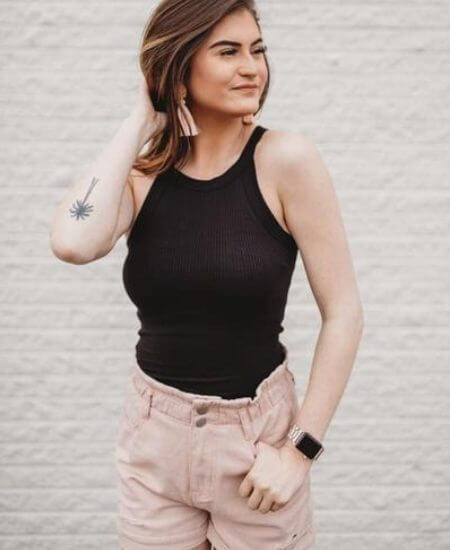 Sassy Boutique || Playful Day Vintage Denim Shorts $43.00
What was your favorite pair of shorts?! Let us know on Facebook or Instagram!
Want to see some more cute styles like these? Check out our Facebookgroup, Shop The Best Boutiques!
We have a whole shopping thread featuring the latest styles!
If you enjoyed learning about the paper bag shorts, make sure you check out these articles as well.
+ TRENDING NOW Our style experts will fill you in on what is trending and where you can get it from.
+ DISCOVER SHOPS YOU WILL LOVE Search for shops by location, category, type of product and style. Looking for vintage inspired clothing in your zip? You've got it!
+ DEALS FROM BOUTIQUE Who doesn't love a good discount? And you can search for boutiques specifically offering deals.
+ GET IN TOUCH You can have direct contact with boutiques, receive special offers, and learn about events in your area. Next level communication here, shop mavens.
+ THE MUST SEES Our top featured curated collections of products for every occasion. Think wedding season, gifts, festival, and more.
+ NEW BLOG FORMAT More content. More product highlights. More featured boutiques. More of the stuff you love.
+ FEATURED SHOPS // NEW SHOPS // BOUTIQUES A-Z Here are new ways to discover boutiques and products you will love.
+ MEMBER PROFILE Build your profile and we will take care of the rest. Get reminders based on your profile including upcoming special occasions, messages from boutiques and my favorites.
+ MY STYLE FEED Boom. The magic. This is where you will see your favorite products and boutiques.
we want to hear from