These fashion trends, that used to be known as the blah and a dated color scheme, is now everywhere! You may have seen Kim K. rocking it, Bella Hadid, and so many other fashion influences living for the head-to-toe neutrals trend.
And we can't lie, the revitalized color has been doing us justice! To recreate some influencers looks, we provided some key pieces in today's post! For creating a sophisticated vibe, pair an oversized beige blazer with matching paper bag shorts along with a white bodysuit! For chic and casual, pair a collared beige top with white jeans and some beige slides!
Don't fear the neutrals, you can never go wrong with this trend!
Sopherie Boutique || Everyday Terry Gray Jumpsuit $35.00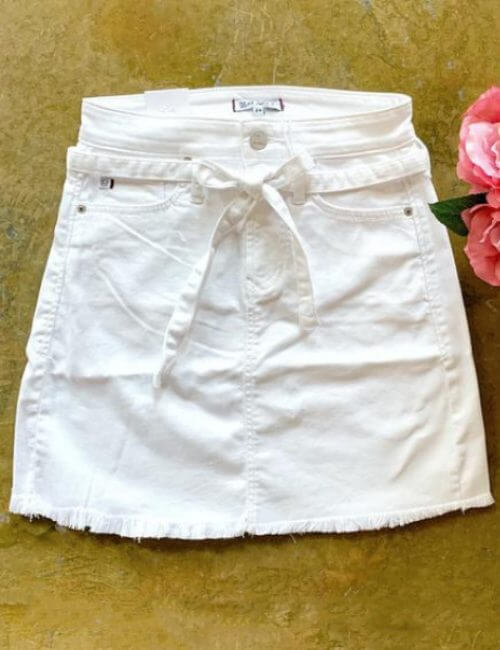 The Wooden Hanger ||Malika Belted Skirt $66.00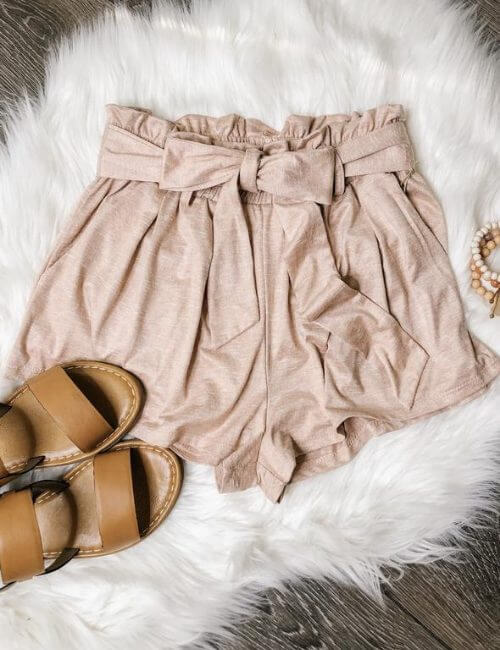 L.E & CO || Pretty in Pink Paper Bag Shorts $31.99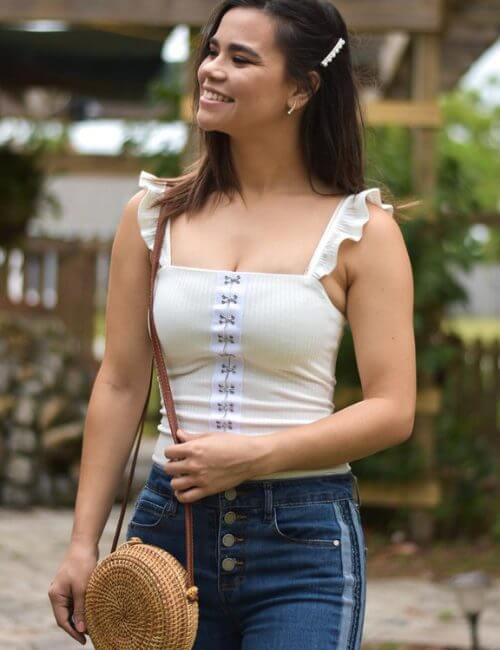 The Capsule Boutique || Tayla Bodysuit-White $32.97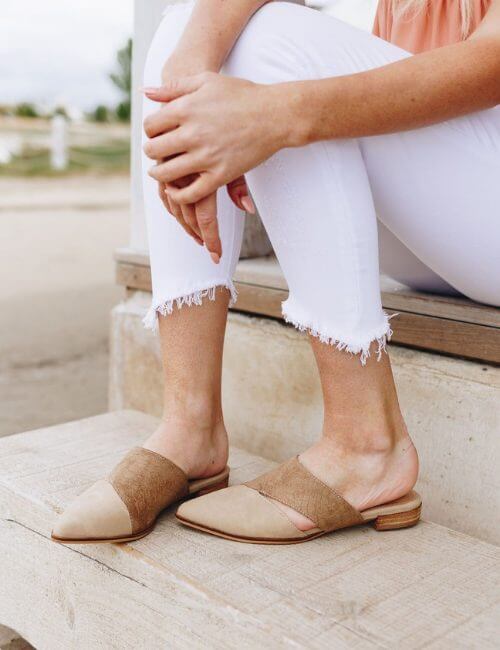 Boho Valley Boutique || Two-Toned Suede Reptile Print Slides $69.00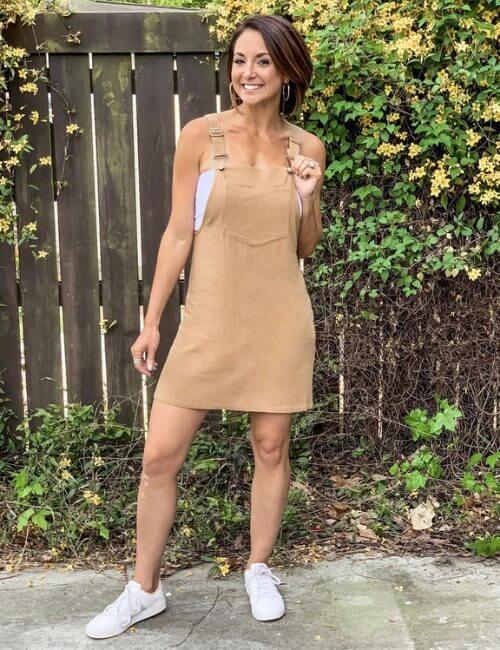 Sundays Best Boutique || Best Overall Dress $36.00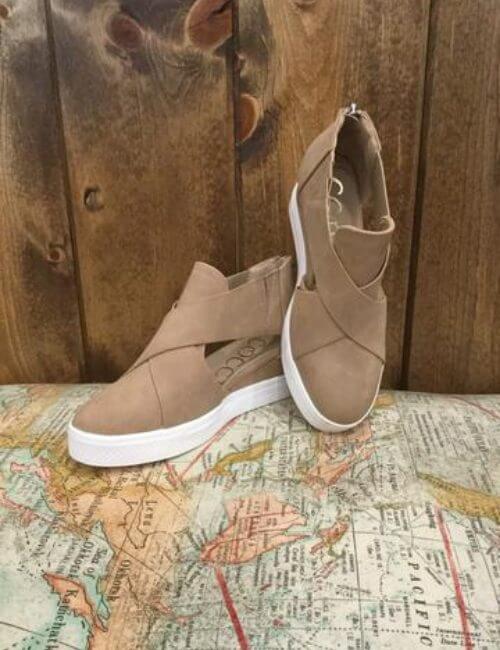 charmed country boutique || Melody Sneaker – Toffee $52.00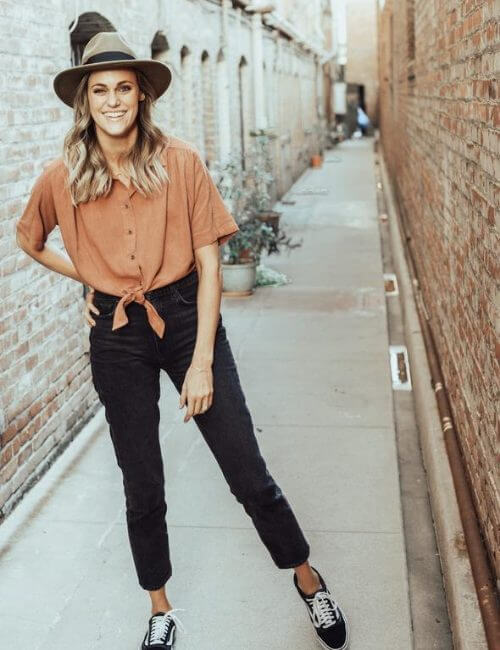 Ever Store || Zara Top $45.00
What was piece was your favorite?! Let us know on Facebook or Instagram!
Want to see some more cute styles like these? Check out our Facebook Group, Shop The Best Boutiques!
We have a whole shopping thread featuring the latest styles!
Hero Images: Getty/Pinterest
We already know you love to shop at boutiques (unique styles + unbeatable prices all while supporting small business, yea we are big fans too). Don't worry, we've got you! You now have the option to shop boutiques from around the country and search by category, style, product type and location. With a user account you can create a profile and get access to exclusive deals and curate your own "my favorites" page composed of your most loved products and shops. See, it's so good, we told you that you would want in.