Today Dan Holman, founder of the Wealthy Retailer and Management One partner, joins us for how to Save Your Retail Business From Extinction. Dan has 25 years of experience in the retail and service industries and is here today to share his wealth of knowledge in these areas. The retail business as a whole is shifting, and the most important thing to remember is adaptation prevents extinction. He goes over actions you can take in your business that will help you seize the opportunities at hand and share the attributes that will help you grow a successful retail business. There is a global economic crisis amongst us, tune in to hear the helpful advice on keeping your business strong.
>> EPISODE 253 – LISTEN NOW ON iTunes <<
Don't Have iTunes? Listen on Libsyn here
See the Full Boutique Chat Podcast Website here
Main Points:
---
1. Adaption prevents extinction. It's time to get creative and nimble with your business, take this time to discover new ways to sell to your customers.

2. Base your decisions on your data. Numbers don't lie! What is working for your business right now and what isn't.

3. What is your final "destination"? Think about the main goal you are striving to achieve, we often get caught up and forget what we are trying to achieve.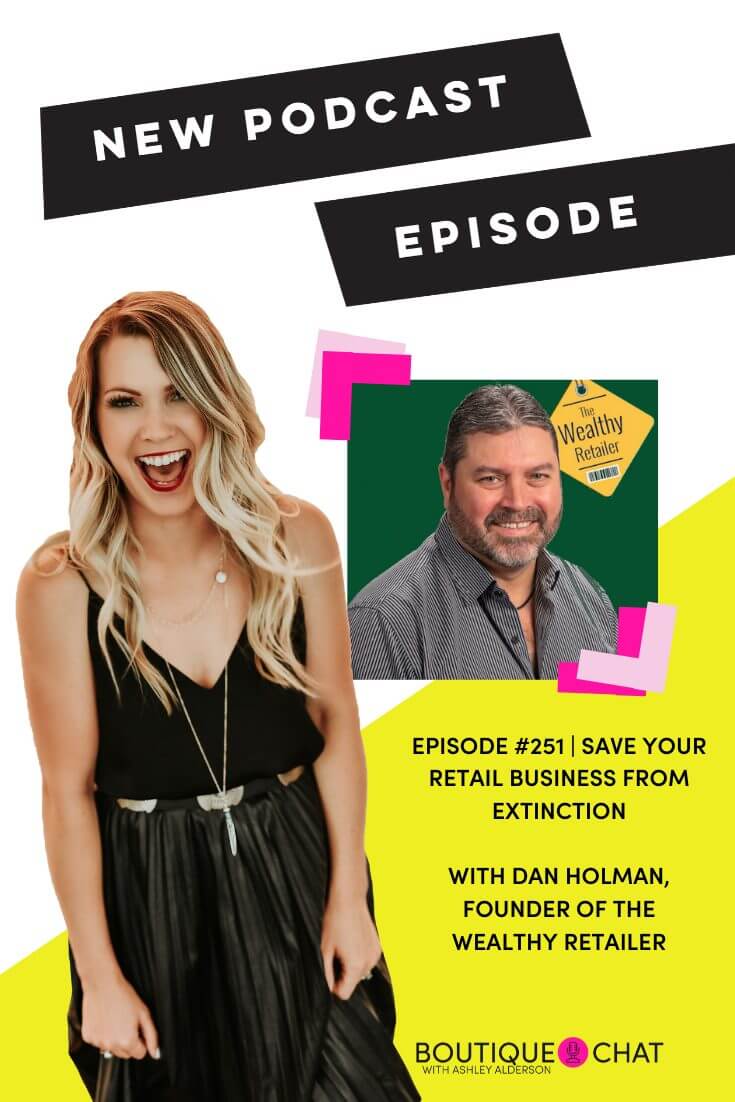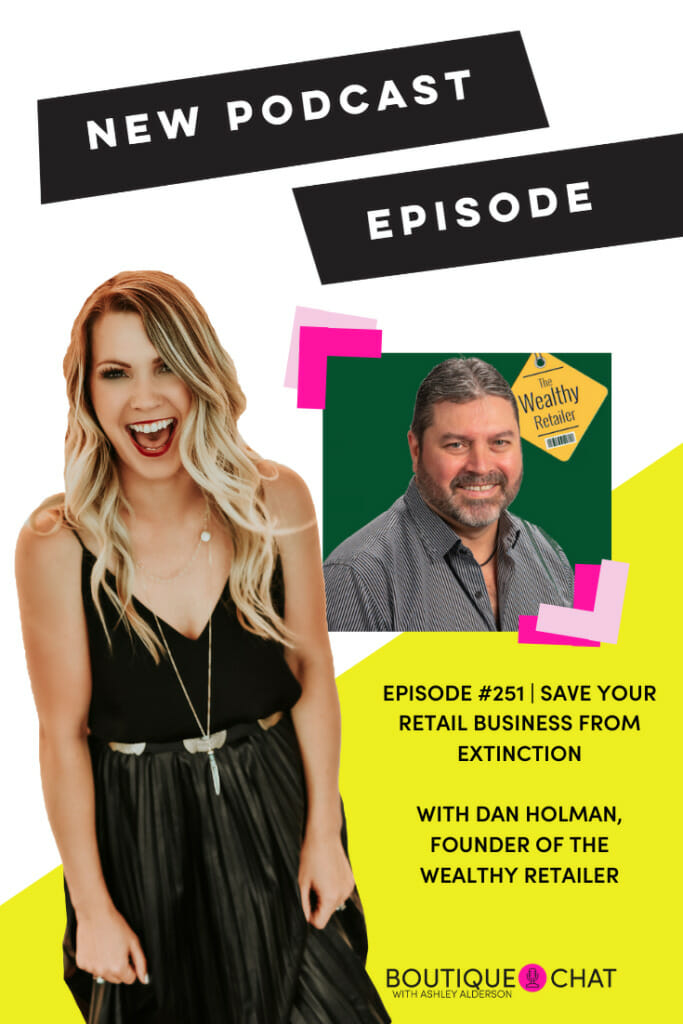 Favorite Quotes:
---
"The most successful retailers every decision that they make comes from numbers it is the substantiated truth in every business." -Dan

"Customers do not care about how much something costs, they care about the value of something."-Dan

"Learn how to adapt except this new normal is and recognize that the decisions you are making today will need to be changed tomorrow and that's okay."-Dan
Follow Dan Here:
Website: https://thewealthyretailer.com/
Instagram: @the_wealthy_retailer

Learn more about Management One and how to work with Dan here: https://www.management-one.com/boutique-hub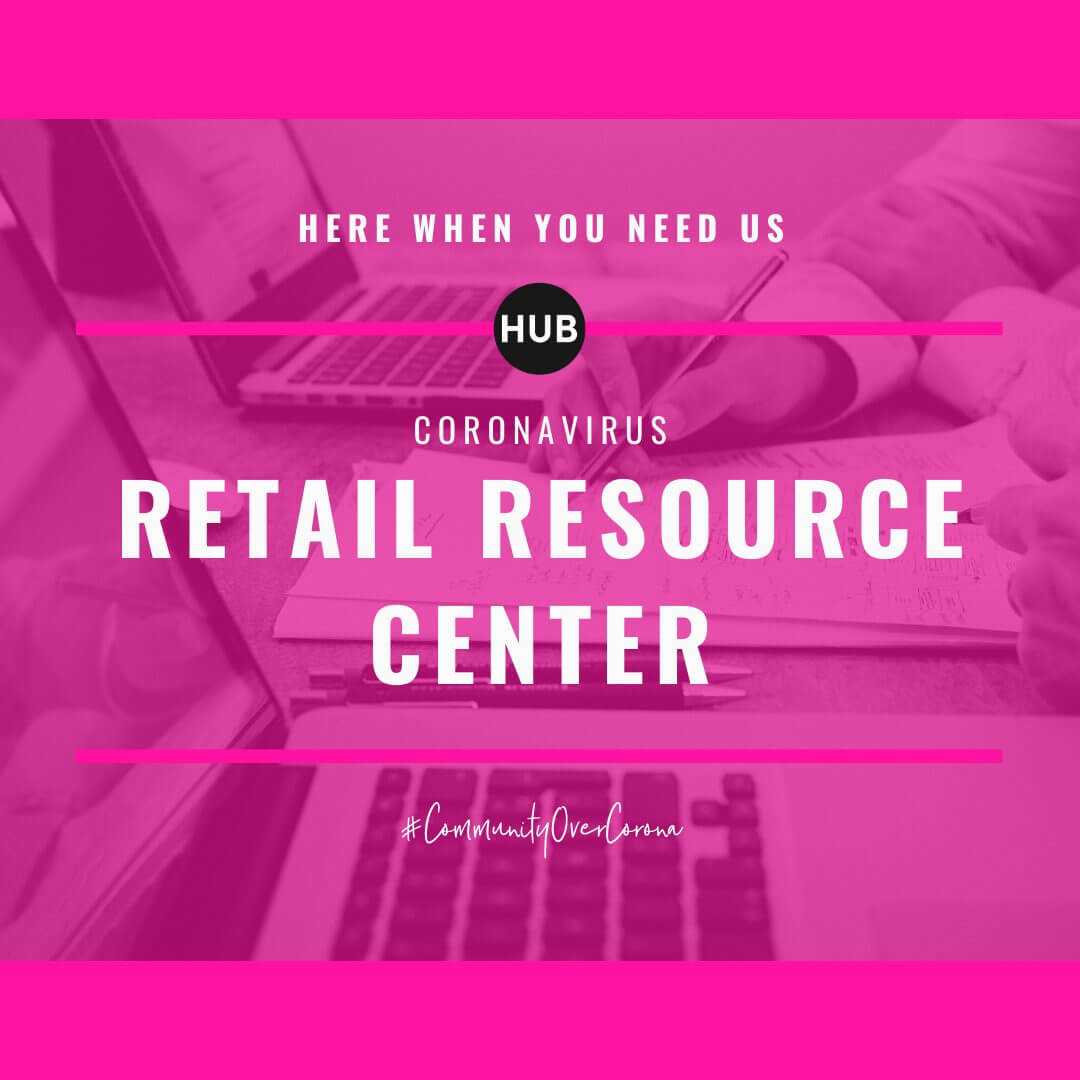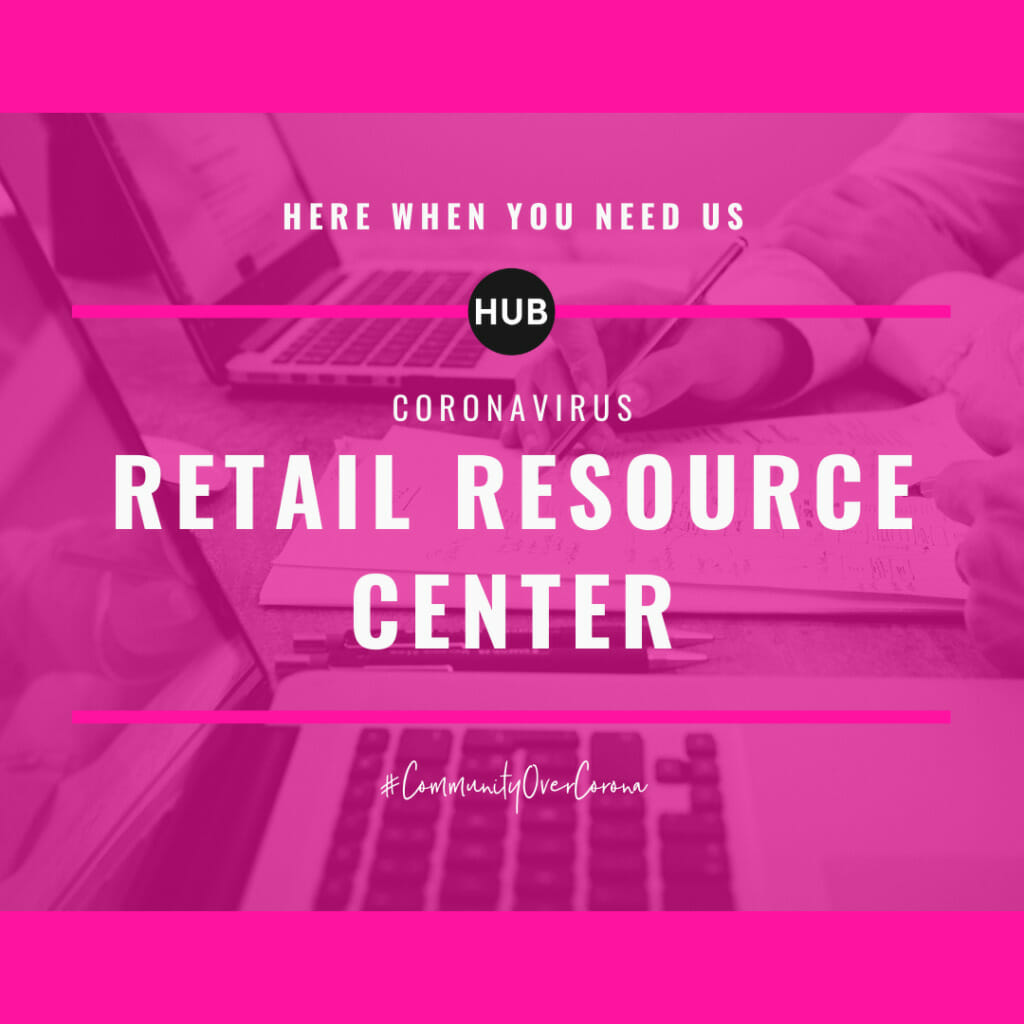 Click here for the FREE Resource Center for the Boutique Retail & Wholesale Industry
We're in this together.
Your business is the lifeblood of your community, and our community at The Boutique Hub. Together throughout this time, we'll be updating this resource page daily to provide you all of the tools you need to keep thriving through this challenging time.
We'll be here whenever you need us. Keep going #BoutiqueBoss, this is #CommunityOverCorona
---
SIGN UP FOR EMAIL UPDATES ON OUR WEBSITE:
https://theboutiquehub.com/boutique-summit-2020/
Join the Hub for more training, information, and connections.
www.theboutiquehub.com/join
Use the hashtag #AskAshley on Instagram, or tag her at @ajalderson or @theboutiquehubto suggest topics for the podcast and let us know what you thought about this episode!
Want to be our listener of the week? Then Subscribe to our podcast and after that, leave us a review on iTunes Apple Podcasts here!
Original Air Date: Marth 31st, 2020
Do you love the details Save Your Retail Business From Extinction? Let us know what you think about our show and help spread the word about the #BoutiqueChat Podcast.