Thoughts of South Dakota to most American's means wide open prairie, the desolate but beautiful Badlands, Mount Rushmore or the endless signs for Wall Drug.
One thought South Dakota may not drum up however, is boutique shopping.
Fashion and the prairie may not sound like they go hand in hand, but South Dakota has grown quite the community of fashionable Midwestern women on the hunt for the unique.
Location makes no difference, whether it's Main Street in a quaint prairie town hours away from any suburban area, or just a click away online to some of the largest boutiques in the country, South Dakota has a new reputation for boutiques.
We dove a little deeper into the prairie and took a look at what makes this state's fashion community thrive.
Stylish Sioux Falls
Living in the Midwest makes you accustomed to a few things. Winters will be cold, drives will be long and people will be friendly.   The 'hub' of eastern South Dakota, Sioux Falls, is known for it's stylish millennial, bustling nightlife, and appreciation for boutiques.
Located in Sioux Falls, a number of boutiques catering to a classic yet casual style, with a bit of country edge.
From trendy, affordable boutiques like Chelsea's and AMaVo, to brand-name shops like Threads by Simply Perfect, Dirt Road Diamond, or J Ella, carrying Free People, Good hYOUman and BedStu, Sioux Falls is brimming with boutiques.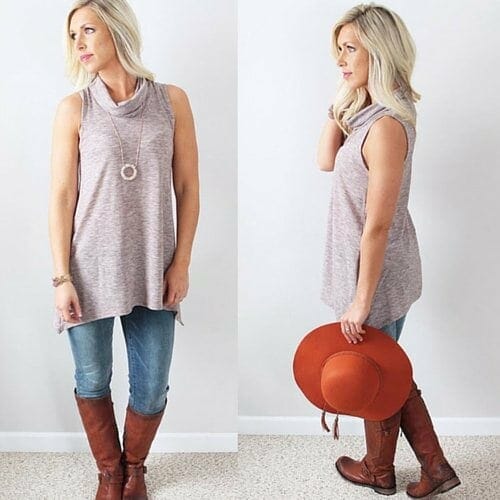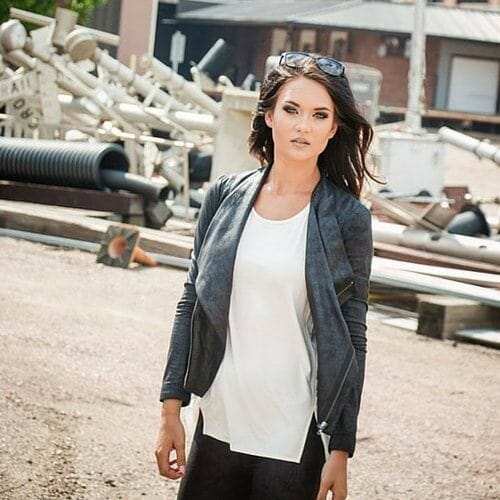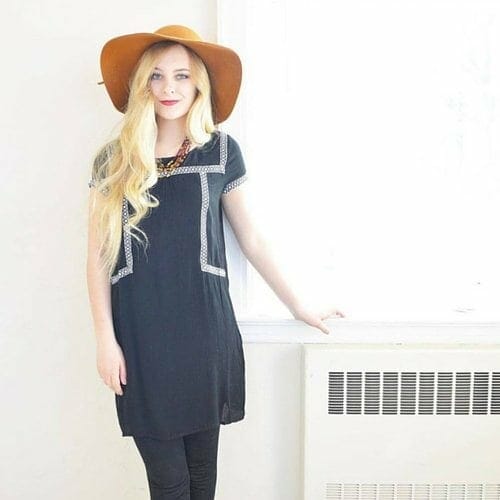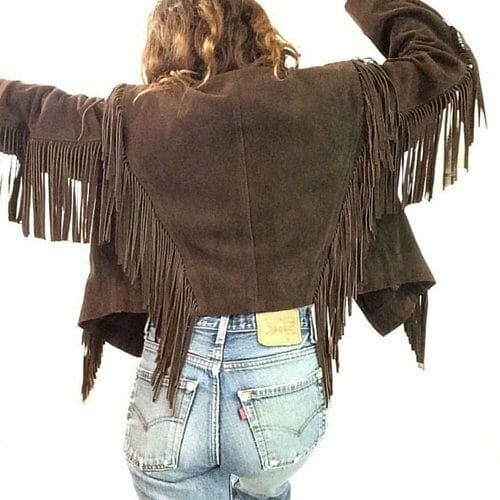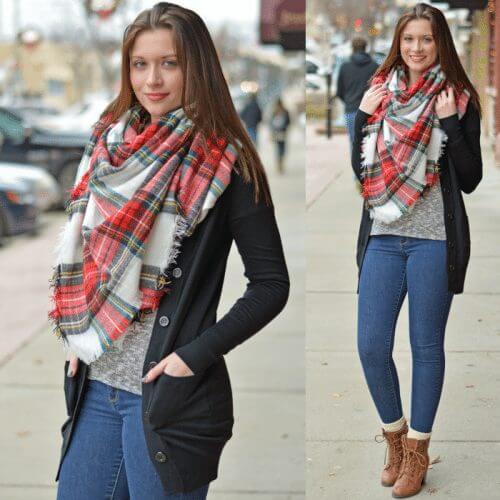 Chelsea's Boutique began in Chamberlain, but moved to Sioux Falls a few years ago. Owner Chelsea Tracy is proud of her store's laid back shopping atmosphere.
"We want everyone to feel comfortable, our mission is all about empowering women and to 'be your own beautiful'," Says Tracy.
Because of the thriving fashion and shopping atmosphere in Sioux Falls, Tracy soon opened a second location just five doors down from the boutique, called SHUES (Stylish. Honest. Unique. Empowering and Stunning), selling shoes.
"SHUES is the destination woman go to after finding an outfit at Chelsea's Boutique," added Tracy.
As far as saturation goes, it appears on all fronts that there is enough demand to keep everyone happy, whether it's an in store visit, or the unlimited opportunity to expand online.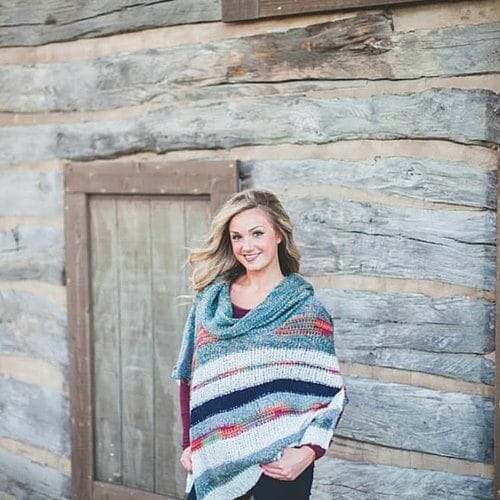 Small Town Success
Main Streets across rural America each have a unique set of charming characteristics.
The small towns in eastern South Dakota have a one in common, that perhaps only southern communities can rival. No matter the community size, Main Streets are anchored with local boutiques serving communities as small as 1,000 residents, but also serving a bustling online business reaching women worldwide.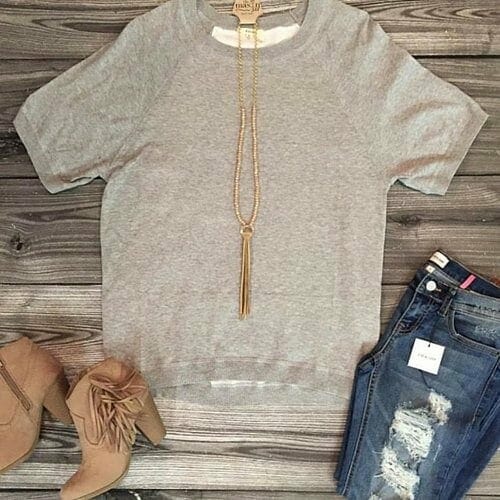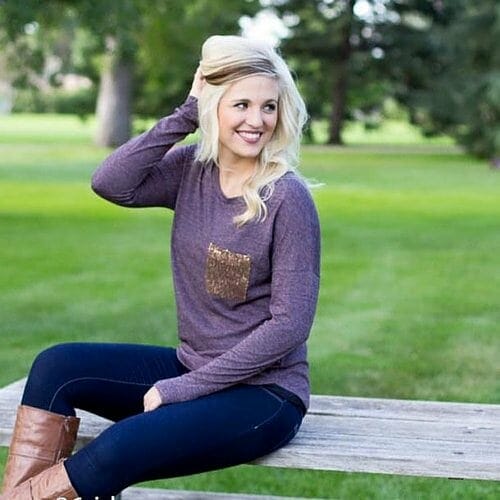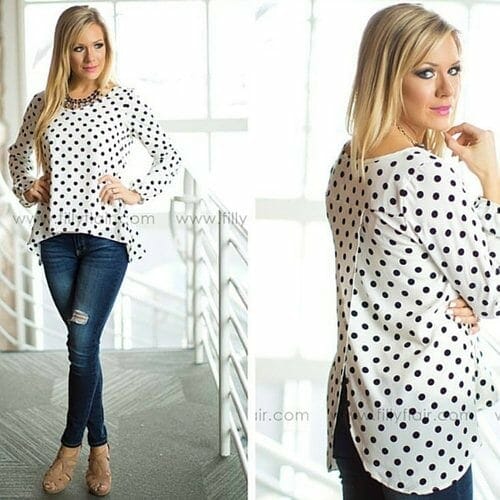 A Taste for the West
With a rich history and culture rooted in the American west, Native American Culture and the sport of rodeo, there's a strong presence of western and country chic fashion in South Dakota.
From mobile boutiques created by rancher's wives traveling to a new show on the weekends, to boutiques born in local salons and setting up at the Super Bowl of rodeo, the National Finals in Las Vegas, there is no shortage of western influence in South Dakota.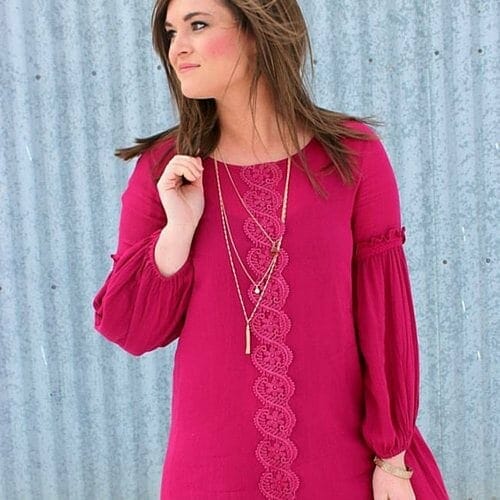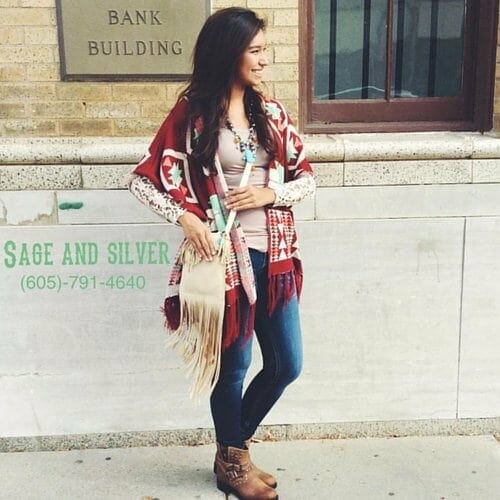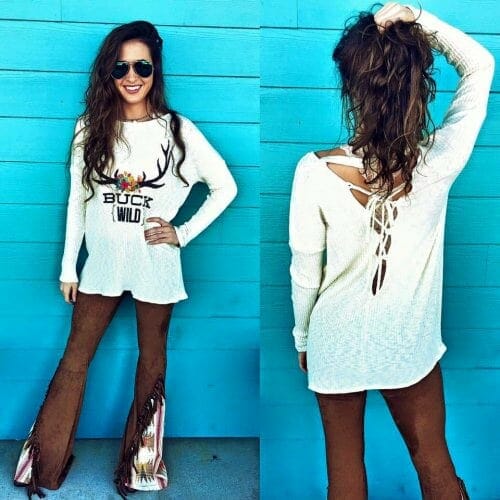 When asked about South Dakota fashion and how The Bombshell relates, owner Candace Vollmer said "South Dakota certainly loves boutiques and has a casual yet chic style. I do wish they would get a bit more wild or unique with their style, that's where we fit in."
Vollmer travels across the country to rodeo related events, bringing her unique finds back to the prairie.
"We travel to the WNFR and the PBR Finals annually, our customers are incredibly loyal from across the country," said Vollmer.
---
What is it about South Dakota?
"I think the fact that Sioux Falls is a midwestern city that still has the "small town nice" mentality really plays a role in our business. We truly want to get to know our customers on a personal level so we can help them pick out the perfect outfit that's going to make them feel both confident and beautiful," added Tracy of Chelsea's Boutique.
"In small towns, everyone is extremely supportive and willing to help in any way possible. South Dakotans are very personable and they genuinely care to support small businesses," said Baylee Groos, owner of Urban Arrow Boutique, an online boutique out of rural Coleman.
While most may consider New York, L.A. or Miami as fashion hub's, perhaps there's something to say for the Midwest.
It's the people.
It's the appreciation for supporting small business owners, finding something unique and not letting what others tell you get in the way.
Your physical location bears no weight on your appreciation for fashion and community size certainly makes no difference either.
Take it from South Dakota, living in a small town doesn't make you any less fashionable, it makes you cherish it.  This boutique mecca has plenty of style to go around.
We want to hear about the boutique community where you live.
Tell us about it at [email protected], we think every community and every man, woman or child deserve to choose to shop small and stay stylish! 
---
Don't miss these other great South Dakota boutiques:
Coral Crush, Viborg
Prairie Chic Boutique, Murdo
Urban Arrow Boutique, Colman
Karma Boutique, Rapid City
White Clay Boutique, Murdo
White Owl Creek Boutique, White Owl
Fia Rose Boutique, Vermillion
Double D Western Wear, Huron
Tiffany's Boutique, Winner
Bella Boutique, Rapid City