When Spring rolls around, you start seeing lighter colors, brighter days and it feels time to come out of the cave of winter! Pastels are defined as "a soft and delicate shade of a color", and ditching your dark colors and heavy layers after winter can feel like a breath of fresh air!
Pastels are trending in a big way for Spring/Summer 2018, from high fashion runway shows, to making it's way into your favorite local boutiques! If you're avoiding ice cream right now, don't shy away from the sweet palette of Pastels.
We've found a few pastel styles that you may love, or may give you inspiration to check out your favorite boutique!
Eleven Oaks Boutique || Let It Be Lace Top $38.95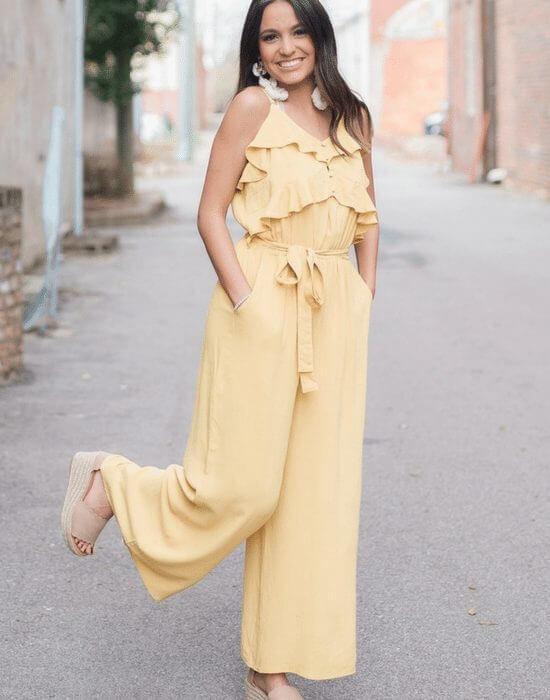 Pretties & Company || Adventure Awaits Jumpsuit $66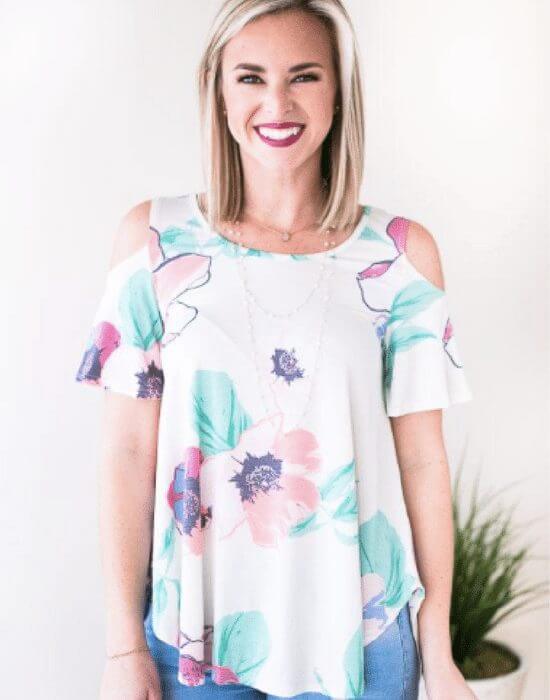 Lotus Boutique || Pastel Babe Cold Shoulder Top $29.50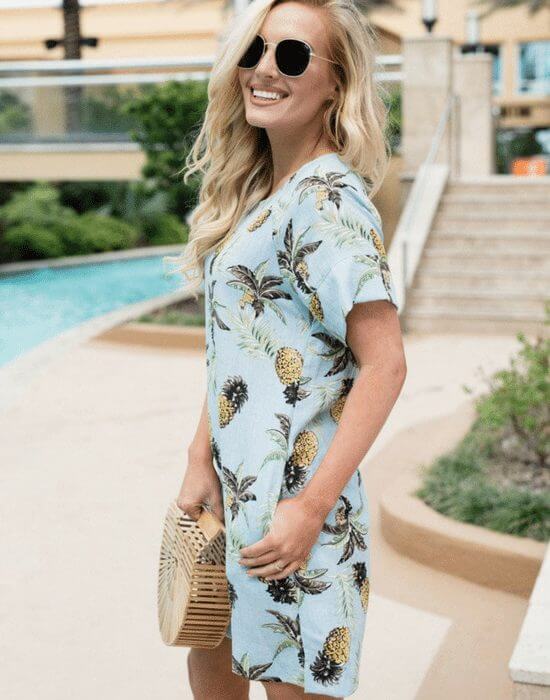 Ella + Scott || She's a Fine-Apple Dress $44
Craving more pastels? Join our group Shop The Best Boutiques and shop our latest thread featuring everything pastel!
Hero Image: Pretties & Company