Hold on to your britches honey we're going hunting… Hunting for the cutest western graphic tees around that is. Graphic tees are a huge staple in like every closet right? And there are TONS of them, I mean you can literally find one for anything these days.
But at The Boutique Hub, we wanted to come back to our roots a bit and feature some super fun, super cute graphic tees all centered around what else? Western Style!
We're excited, you're excited. Let's do this!
|The Hungry Cowgirl Graphic Tee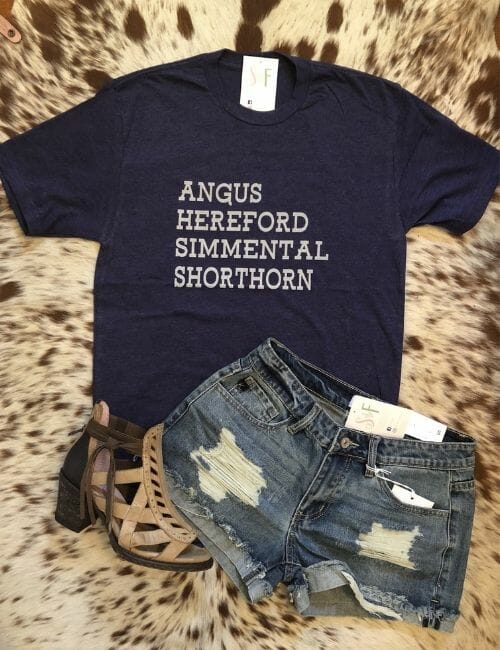 Stella and Finns | Beef Breeds Tee $35.00
| The Social Butterfly
The Eclectic Peach | Howdy Tee $29.99
| The Rebel
Wild Plains | Bad Hombre Tee $28.00
| The Sassy Girl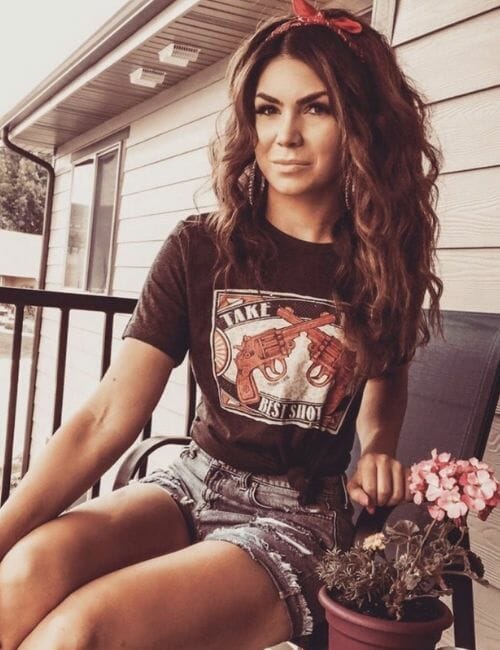 The Dirt Road Fashionista | Take Your Best Shot Tee $25.00
| The Girl's Girl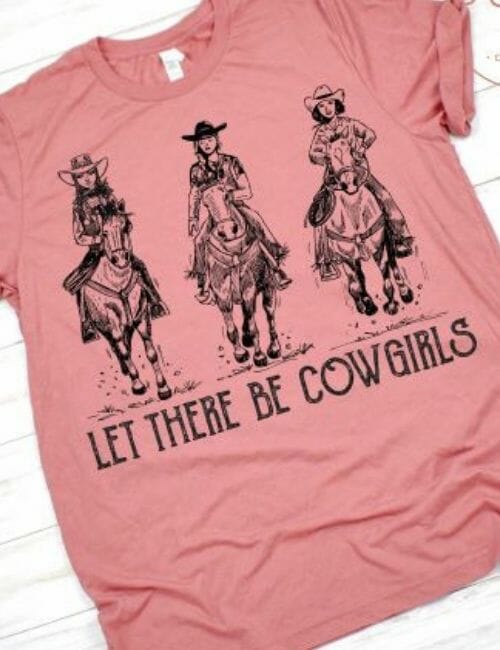 Ranch Chic Corral | Let There Be Cowgirls Tee $25.00
|The Old School Chick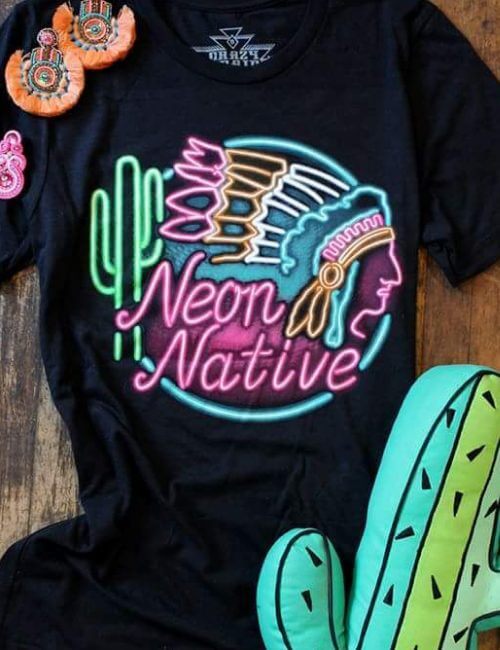 The Glass Phoenix | Neon Native Tee $33.99
Are you a graphic tee lover? Which piece was your favorite? We've got some prizes to give away to some lucky lady who lets us know! Simply comment on this post on our Facebook Page!
Want to see some more cute styles like these? Check out our Facebook Group, Shop The Best Boutiques!
We have a whole shopping thread featuring the latest styles!
Hero Image: Tin Rose Boutique