Crop tops can be one of the most frightening of the summer trends, but we are here to put those fears to rest! The crop top can be worn in so many ways, but to pull it off correctly is the key. We found some major outfit inspo to help with your next crop top ensemble. Presented by Boutique Style.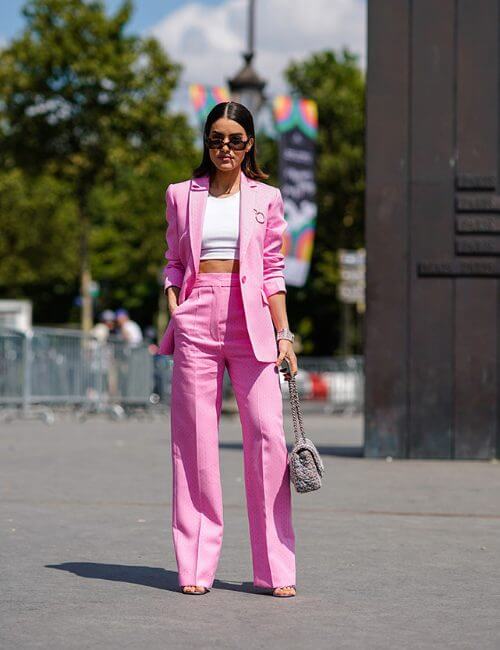 Crop tops can be sophisticated and this outfit proves it! Pair a crop top with a full on pant suit for a classy yet effortless look.
PHOTO: Getty Images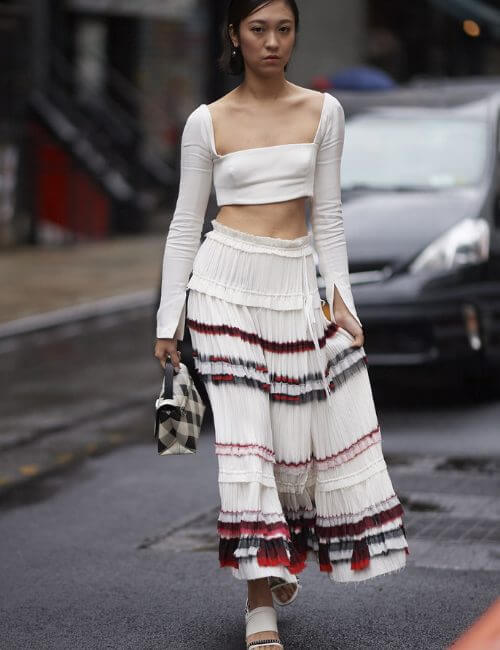 Bring out the feminine vibes with a flowing maxi skirt. Doing matching neutral tones is a another street style favorite this summer, so go experiment with both trends!
PHOTO: Getty Images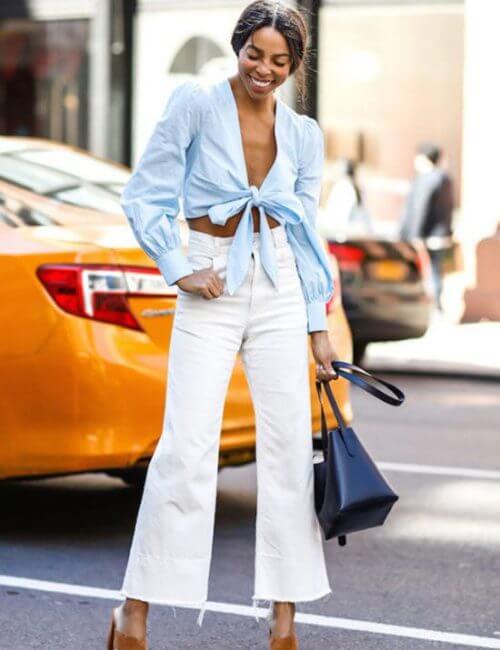 High waisted denim + crop top= perfection. Showing to much skin in a crop top is always a worry, so going for a high waisted denim is always a great option.
PHOTO: via Wait, You Need This
---
Shop some of our favorite crop tops to complete your look!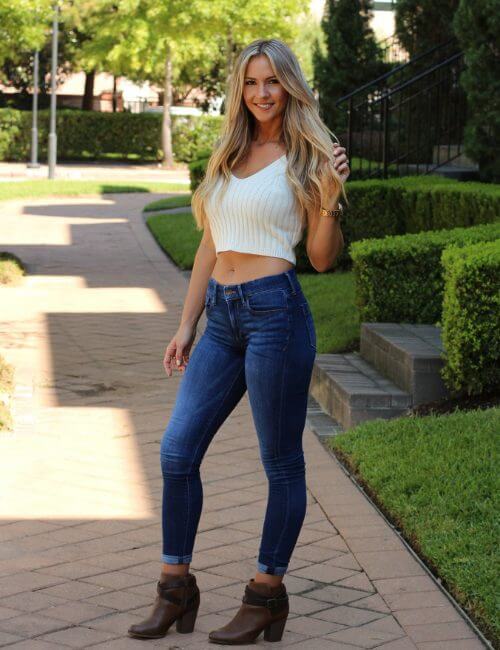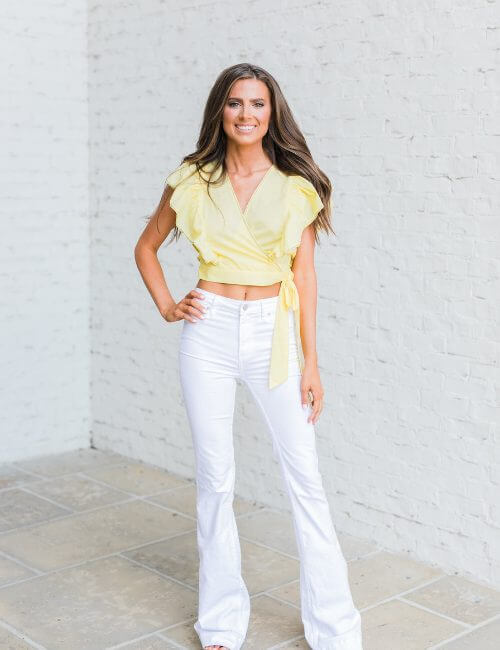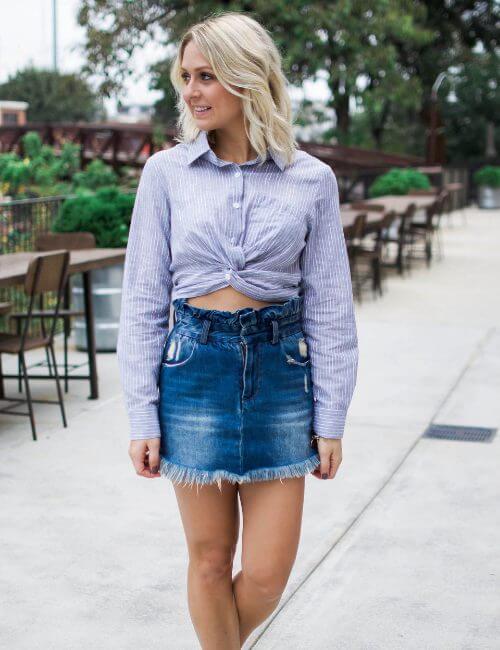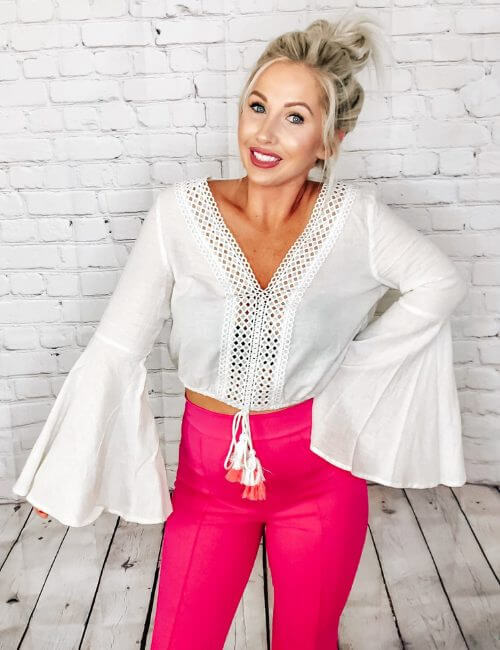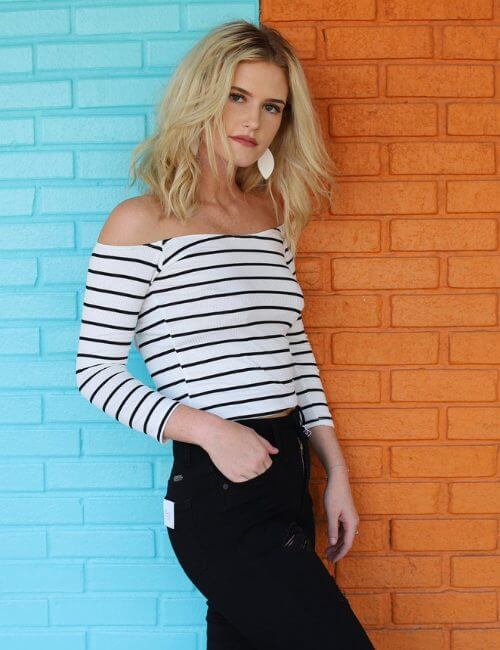 What was look was your favorite?! Let us know on Facebook or Instagram!
Want to see some more cute styles like these? Check out our Facebook Group, Shop The Best Boutiques!
We have a whole shopping thread featuring the latest styles!
Now that you know how to wear a crop top, feel free to check out the articles below.