This is active wear that will actually make you workout.
Getting to the gym is half the battle, but a cute outfit just might give you an extra push! One of our favorite activewear trends at the moment are the biker shorts, they are coming in some adorable prints, such as our favorite cheetah! And of course we all know how far leggings have come. From mesh detail, cutouts and exciting prints, we pretty much could live in them all.
A plus about activewear is most the time we want them for those lazy days, when you really would rather be wearing some comfy leggings vs. some skinny jeans. So forget those old highschool tees and soffe shorts, you definitely won't regret getting these cute pieces!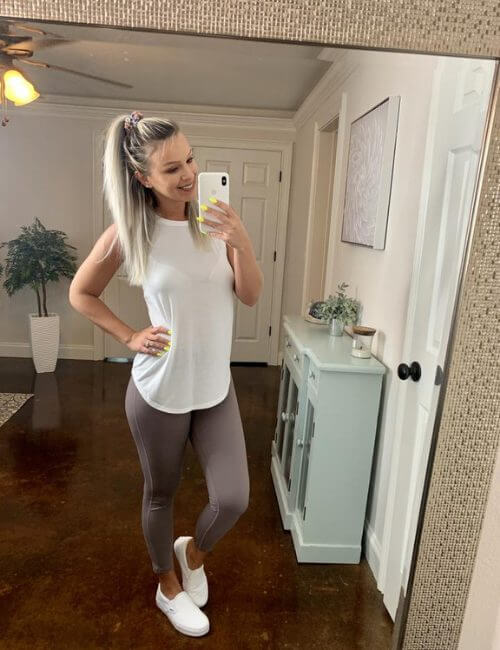 Lush Lily Boutique || Kasey Legging $32.00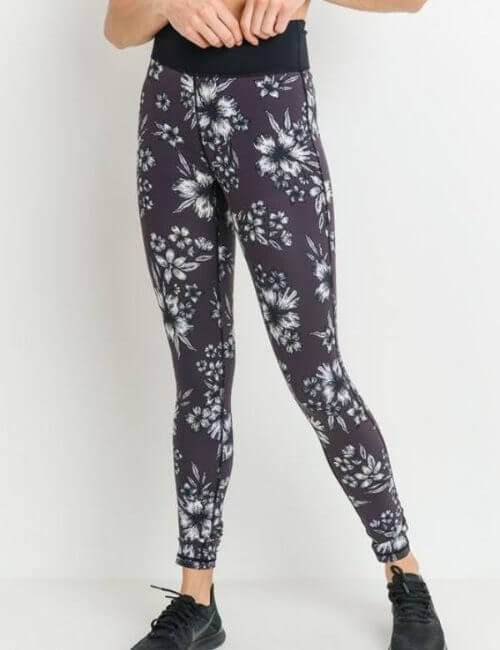 Harper Rylee Boutique || Highwaist Plum Hibiscus Leggings $29.50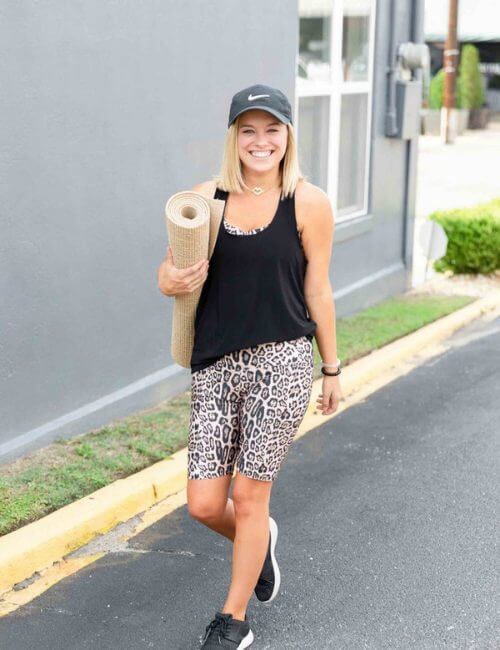 Yogi By Sher || Onzie Cheetah Biker Shorts $52.00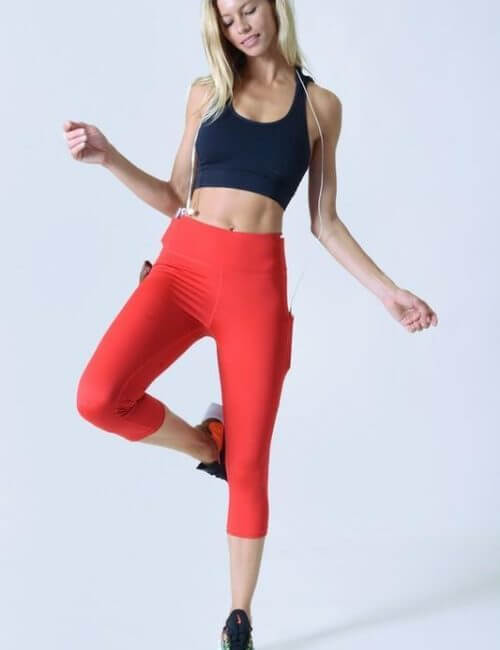 Kasey Leigh Boutique || Athletic Capris with Side Pocket in Crimson $25.00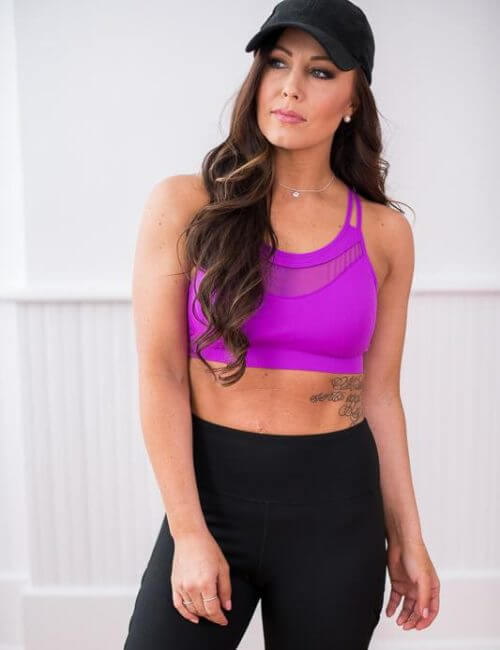 Harper James || Going Places Mesh Sports Bra $15.00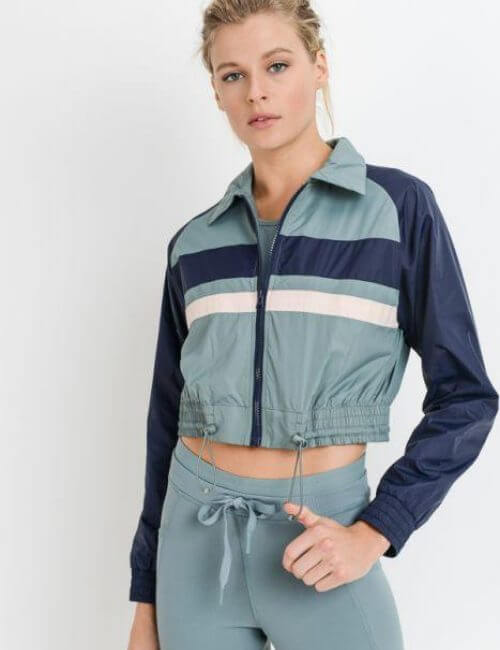 Bliss and Belle || High Collar Raglan Colorblock Crop Jacket $44.00
What was piece was your favorite?! Let us know on Facebook or Instagram!
Want to see some more cute styles like these? Check out our Facebook Group, Shop The Best Boutiques!
We have a whole shopping thread featuring the latest styles!
DISCOVERING UNIQUE BOUTIQUE FINDS THAT FIT YOUR STYLE & NEEDS
We get it. You love to shop at local boutiques and wish there was a way to discover more shops you love all in one place. Say with features like adding boutiques to your favorites and shopping by category and style? How about searching for local boutiques with deals customized for you? Or maybe you are traveling and want to shop at a boutique in that area? Enter Boutique.Style.