Pastels aren't just for spring anymore! With an eye on the warmer months ahead, you won't have to worry about forgetting this trend! Here is your pastel clothing for summer.
If you haven't noticed, some major color trends have been in full swing; they include minty greens, washed yellows, blush pinks, and dreamy lavender. All these gorgeous pastel tones are perfect to wear on repeat this summer.
All the options we pulled for today's blog are light, airy pieces that are perfect for the sunny days ahead!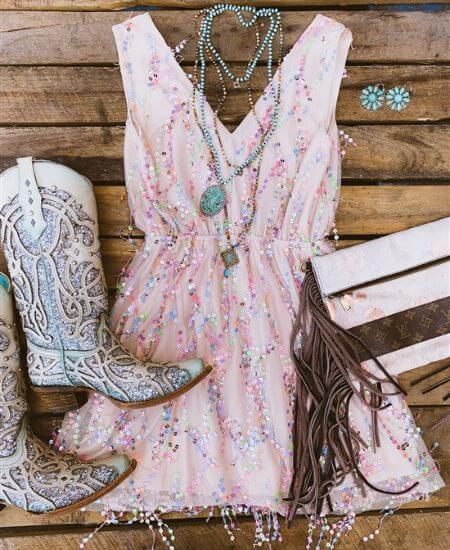 Southern Fried Chics || Shimmy For Me Sequin Dress $49.99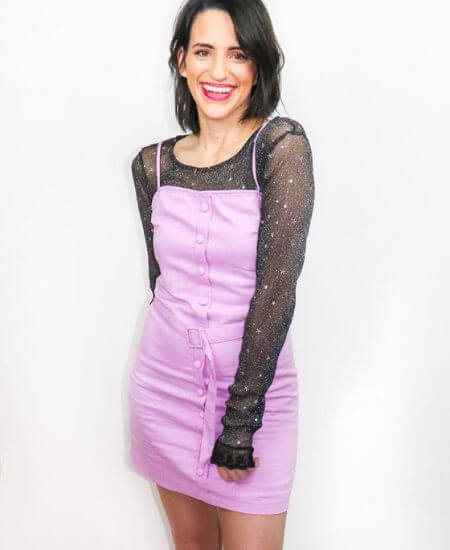 Morning Goldie || Lavender Mini Dress $54.00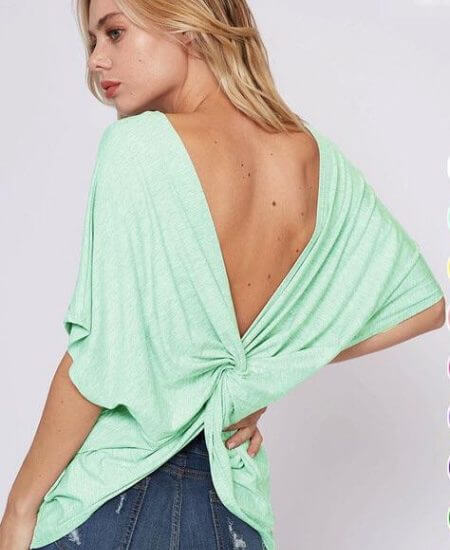 Brinisty || Jordyn twist back top $25.00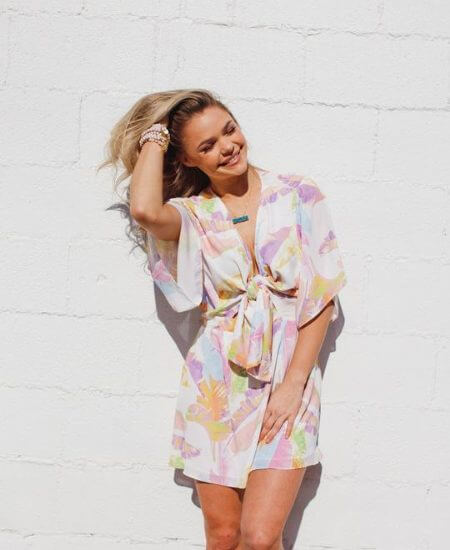 Heritage || Buddy Love Connie Rainbow Palm Dress $54.95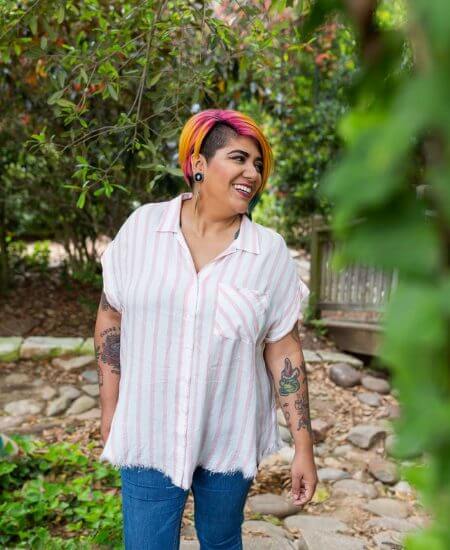 The Black Daisy || Pink Ladies Spring Top $ 38.00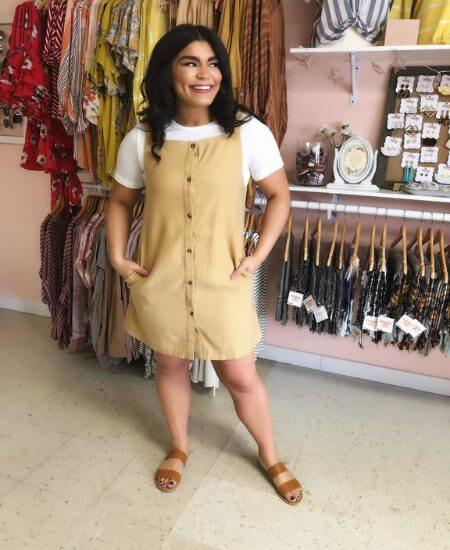 Coco Grand Boutique || Robin Overall Dress $ 39.99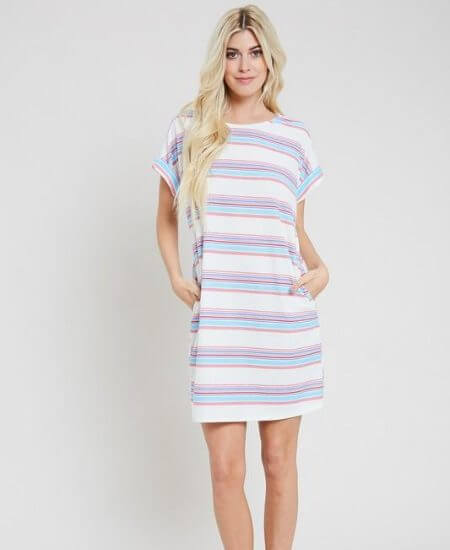 Texas Two Boutique || Aqua Blue Striped Midi Dress with Pockets
$ 34.00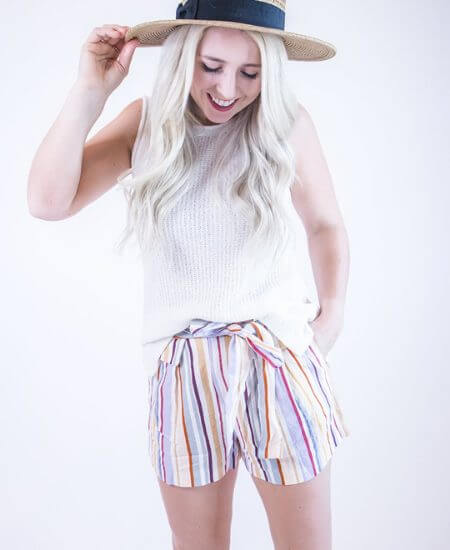 The Pink Pig Boutique || Tolly Stripe PaperBag Shorts $41.95
The Tiny Closet Boutique || Paying It Forward Dress, Green $36.00
What was your favorite piece?! Let us know on Facebook or Instagram!
Want to see some more cute styles like these? Check out our Facebook Group, Shop The Best Boutiques!
+ TRENDING NOW Our style experts will fill you in on what is trending and where you can get it from.
+ DISCOVER SHOPS YOU WILL LOVE Search for shops by location, category, type of product and style. Looking for vintage inspired clothing in your zip? You've got it!
+ DEALS FROM BOUTIQUE Who doesn't love a good discount? And you can search for boutiques specifically offering deals.
+ GET IN TOUCH You can have direct contact with boutiques, receive special offers, and learn about events in your area. Next level communication here, shop mavens.
+ THE MUST SEES Our top featured curated collections of products for every occasion. Think wedding season, gifts, festival, and more.
+ NEW BLOG FORMAT More content. More product highlights. More featured boutiques. More of the stuff you love.
We have a whole shopping thread featuring the latest styles!
+ FEATURED SHOPS // NEW SHOPS // BOUTIQUES A-Z Here are new ways to discover boutiques and products you will love.
+ MEMBER PROFILE Build your profile and we will take care of the rest. Get reminders based on your profile including upcoming special occasions, messages from boutiques and my favorites.
+ MY STYLE FEED Boom. The magic. This is where you will see your favorite products and boutiques.