If you aren't already obsessed with the brand Mixologie, trust us, you're about to be!
Founded in 2015, Mixologie is a leader in the perfume industry, bringing boutique customer's high-end fragrances without the high-end price tag. Headquartered and manufactured just outside of Austin, TX, Mixologie is proud all of their products are "Made in the Lonestar State"!
They carry their signature Mixologie Blendable Perfume Collection, Fizzy Navel Bath Bombs, and Top Shelf Luxury Lotions. The perfume line is where it all started, and it's the primary focus. Mixologie alcohol-free perfume roll-ons are unique because you can wear them alone or layer different scents together to create custom blends. It's perfume that's not "perfumey".
And that's what President of Mixologie, Sammi Hill, is all about as she describes the brand in three key words, "unique, unique, unique"!
"Mixologie was born because fragrance is such a personal thing! It didn't make sense that people were buying perfume with some celebrity's name on the bottle (and paying a lot for that name!). With Mixologie, it's all about finding (or creating) scents that are perfect for YOU and your body chemistry. Since they are alcohol-free, they aren't "perfumey". We named the line Mixologie because it's "fragrance cocktailing" – much like a mixologist in a bar would do."
It's that versatility that we love most about this killer brand!
In honor of one of our favorite brands here at The Boutique Hub, we've paired 3 amazing Mixologie "recipes" with 3 looks to have you looking and smelling your best!
Date Night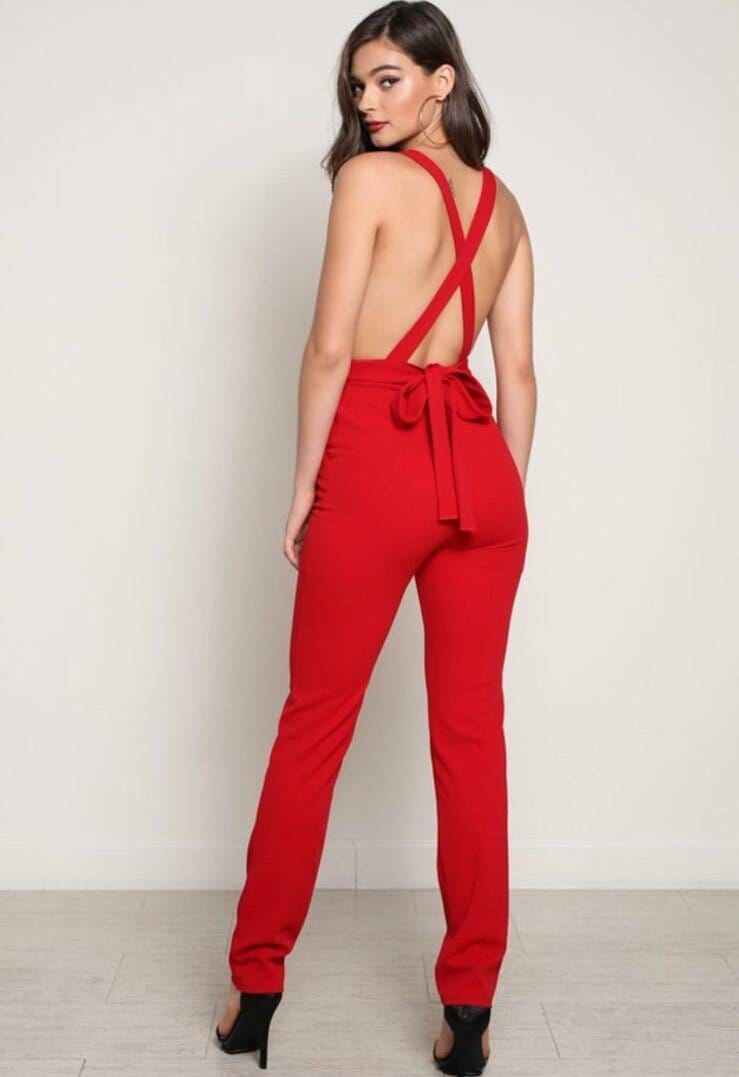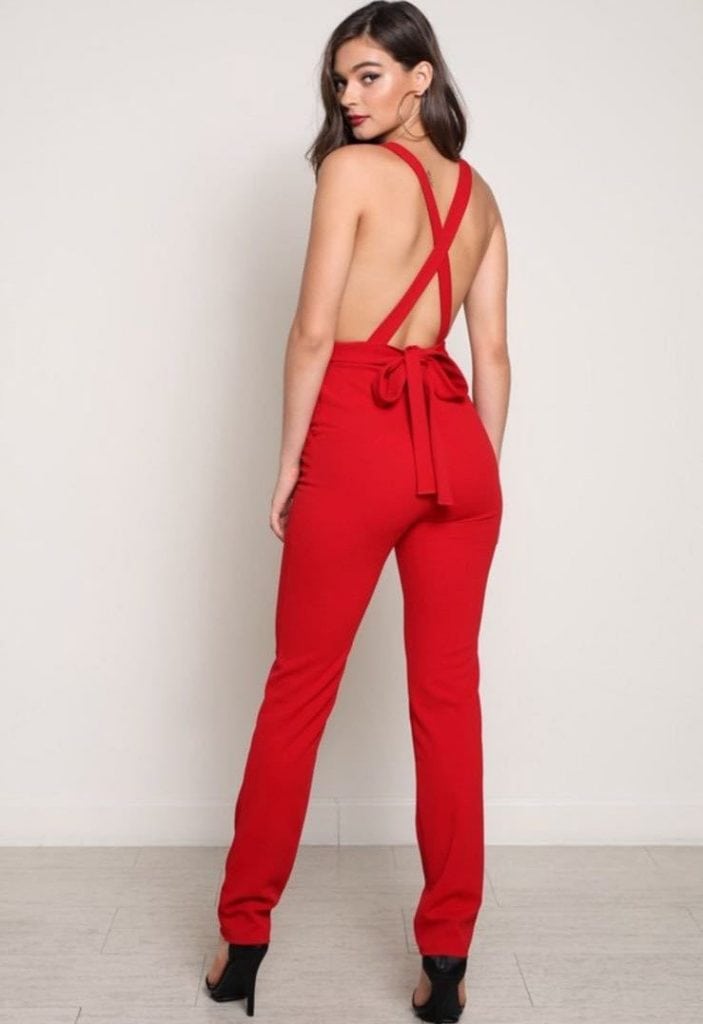 Pair with 'Super Call' Recipe (for when you're feeling extra confident for him)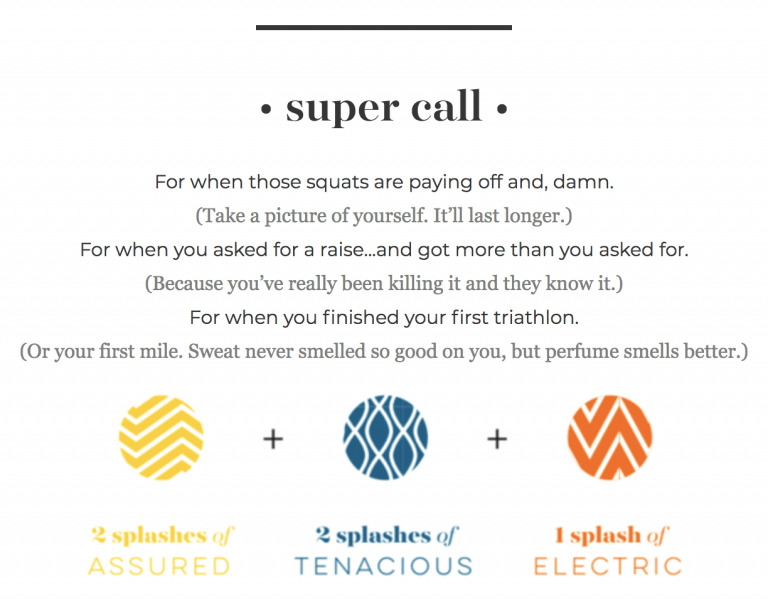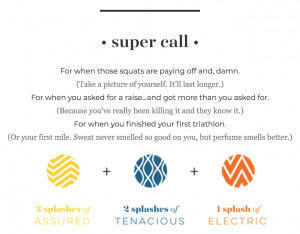 Wedding Season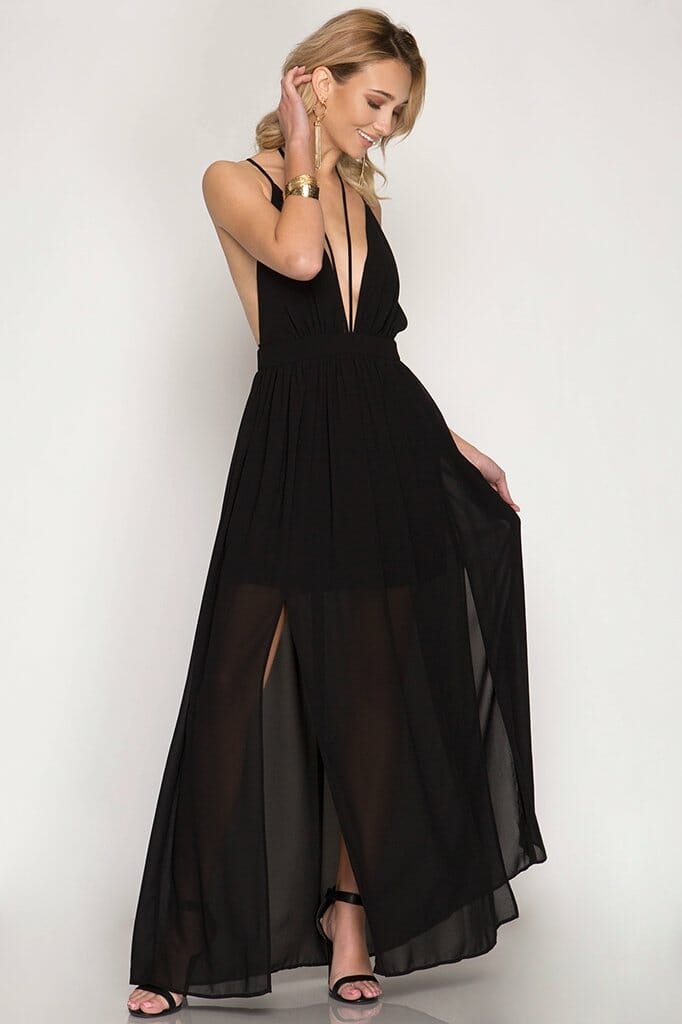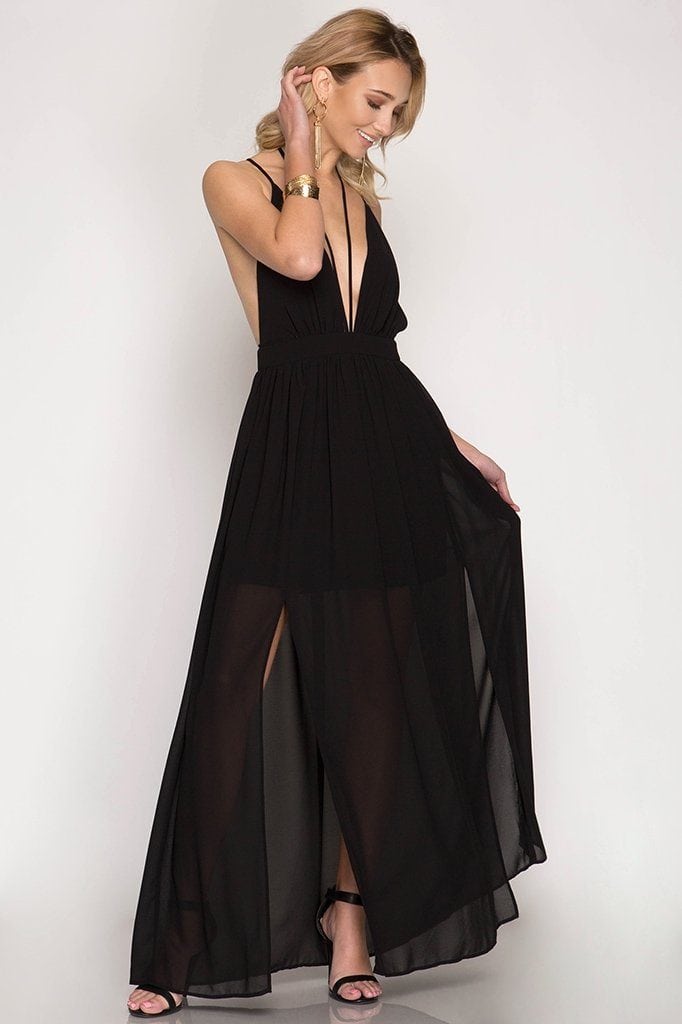 Pair with 'On the Rocks' Recipe  (for when you're at your 6th summer wedding and it's still not yours)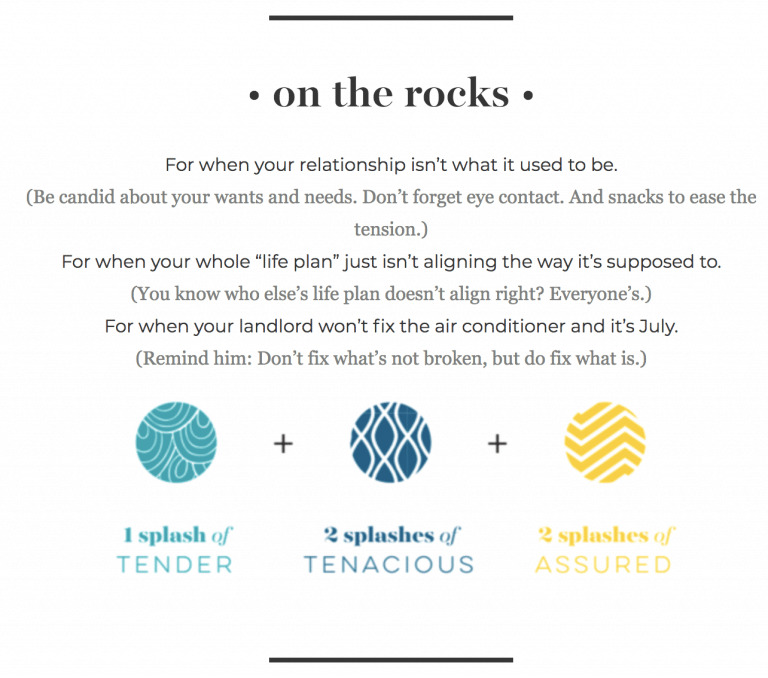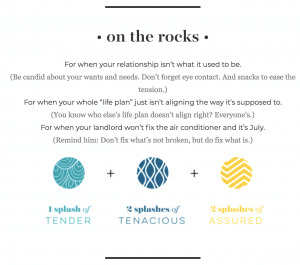 Barbeque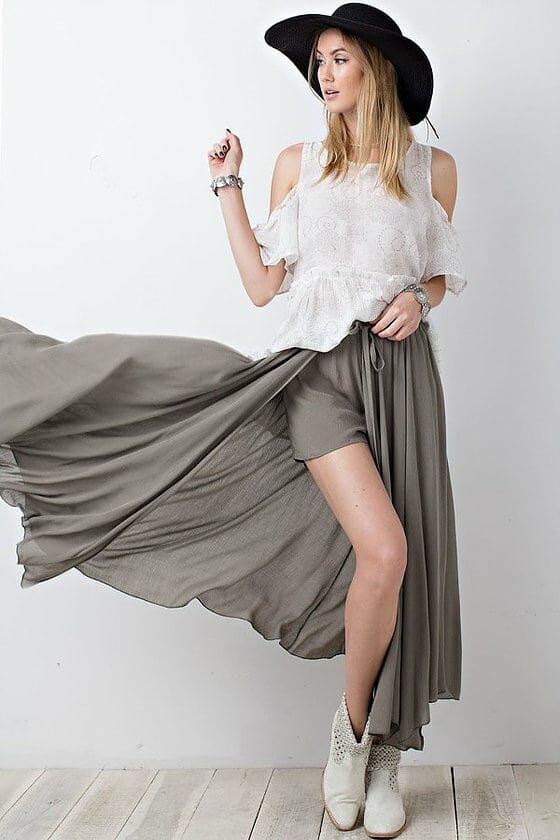 Pair with 'With a Twist' (for when your crush is at the guac bowl and you're ready to make a move)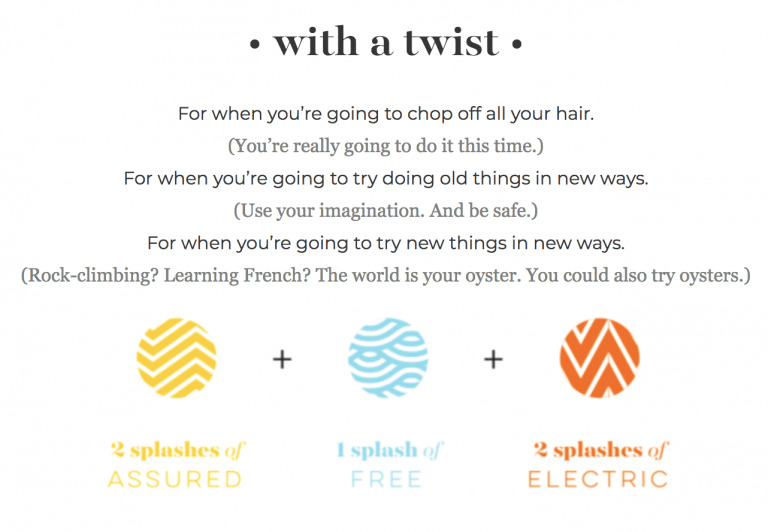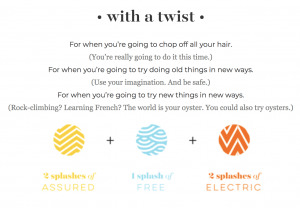 Bonus! All Mixologie perfumes are alcohol-free, paraben-free, phthalate-free, and cruelty-free and can also be blended fearlessly. There are no rules, and you can't make a mistake but for ladies who like a little more guidance, Mixologie developed the fun recipes to get them acquainted with the whole idea of crafting a blend just like the three mentioned above!
We also have tons of boutique members who carry and love Mixologie just as much as we do here at The Hub! Below are some you can check out to try some phenomenal Mixologie products for yourself!
"They fly off of the shelves-even with our migraine sufferers. The scents are mild enough not to trigger them."
"I carry the perfumes and lotions. My customers love them both!"
"My ladies love that they can buy 3 or 4 scents they love and then mix and match them to create an entirely new scent."
"We have been carrying for them for several months and our customers loveeee them!"
Oh, and did we mention? Mixologie has been kind enough to offer a GIVEAWAY!
10 LUCKY WINNERS will each receive a single perfume of their choice from Mixologie's collection. Check out all of the details on Boutique.Style's Facebook Page & Group Shop The Best Boutiques!