A reason to excited for school to start back up, school shopping of course! If your in need of a wardrobe update for the school year ahead, we got you covered! We pulled some amazing staple pieces that are perfect for mixing and matching.
Here are some of our favorite back to school must haves!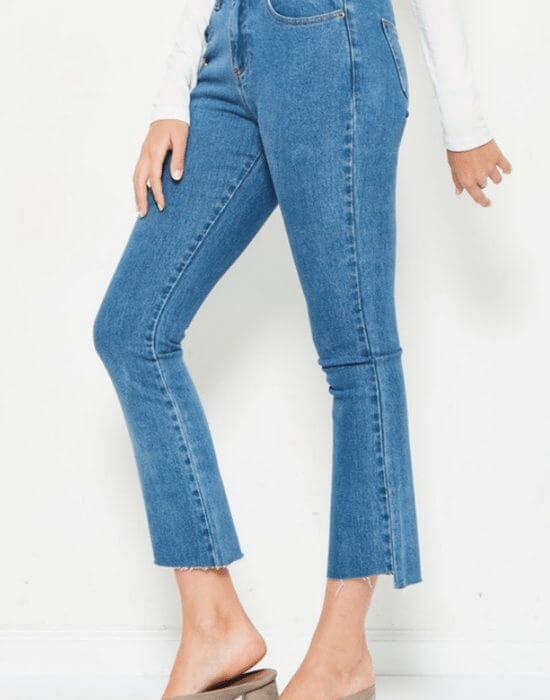 Royalie || Oh Honey Jeans $54.00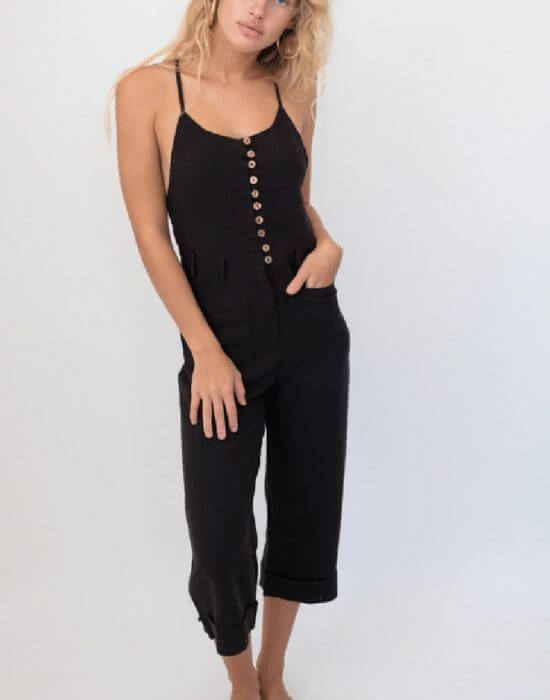 Hallelu || Avellina Jumpsuit $76.00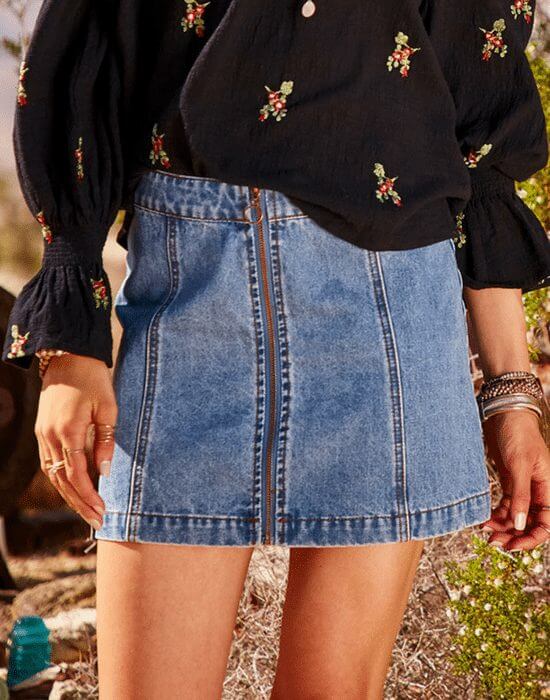 Altar'd State || Monana Skirt $49.95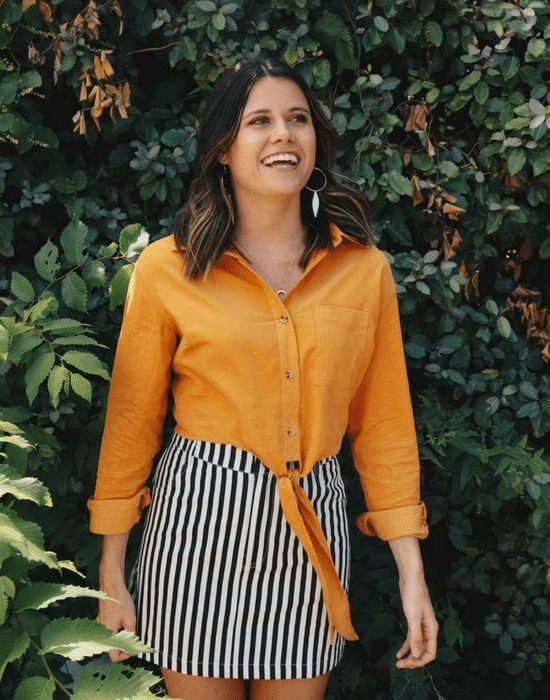 Deep South Pout || Mustard Button Down Tie Front Top $44.95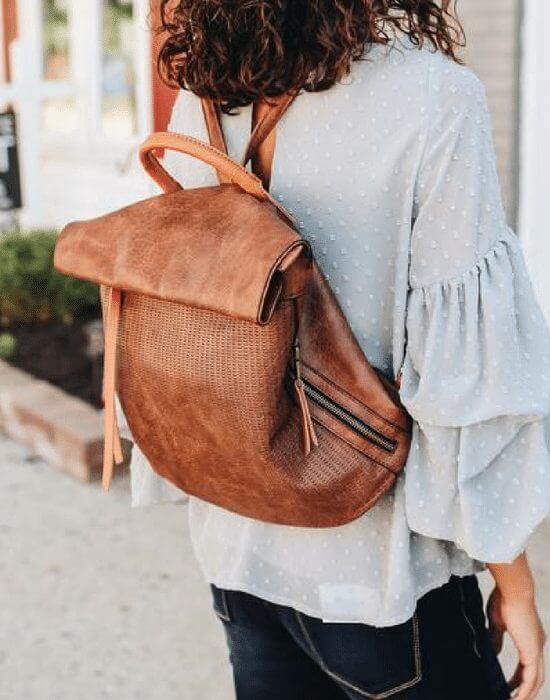 Blue Peppermint || Roll Flap Backpack $ 49.00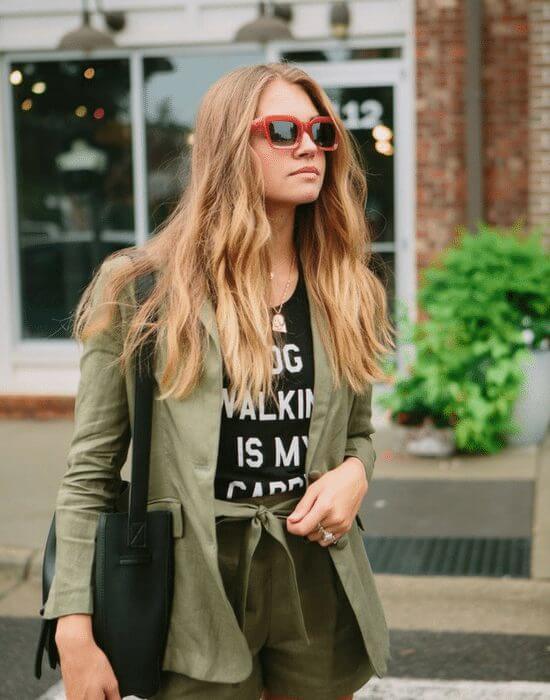 Hearts Swoon || Front Page Blazer $ 52.00
What back to school piece was your favortite ?! Let us know in the comments below!
Want to see some more amazing styles like these? Check out our Facebook group, Shop The Best Boutiques! We have a whole shopping thread featuring the latest styles!
Hero Image: Wildflower