We've got the spirit, do you!? It should come as no surprise to you (especially if you are from the south) that game day inventory is a must!  We have pulled together some of our favorite pieces to get your customers into that Friday night lights fever.
Find these brands in our wholesale marketplace on The Boutique Hub or in our Boutique Brands & Vendors Group for members! Prices below are listed at wholesale.  Connect with these brands for details!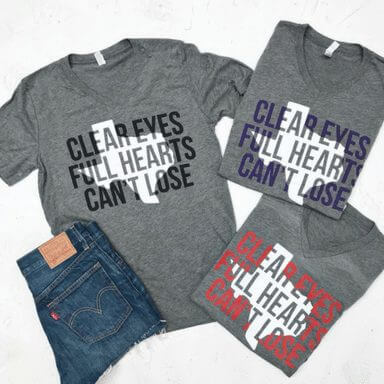 Oliver & Otis  || Clear Eyes, Full Hearts Tee $15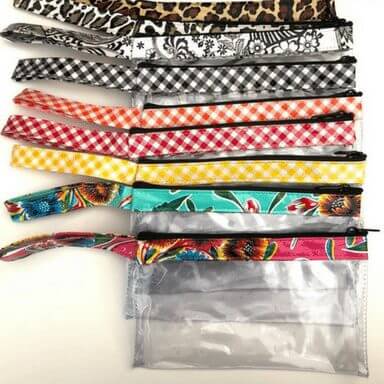 Sarah Janes Oilcloth || Clear Stadium Bags $12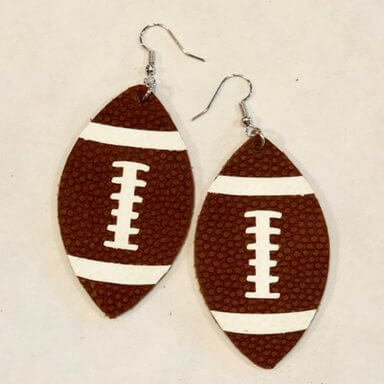 Southern Attitude Designs || Football Earrings  $10 Each (Price decreases With Larger Order)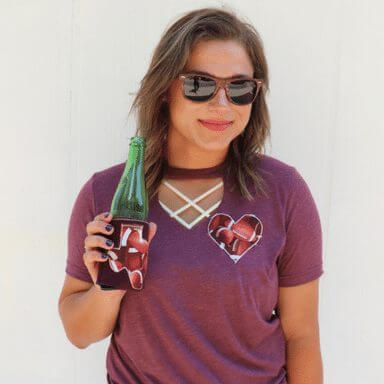 Sweet Texas Treasures Wholesale || Customizable Koozies $5 (MOQ $10)
Sweet Texas Treasures Wholesale || Customized Key Hole Tees $19 (MOQ 8)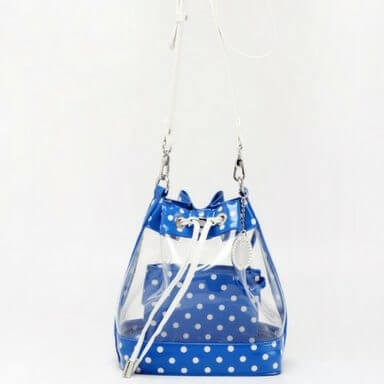 SCORE Bags  || Sarah Jean Clear Bucket $36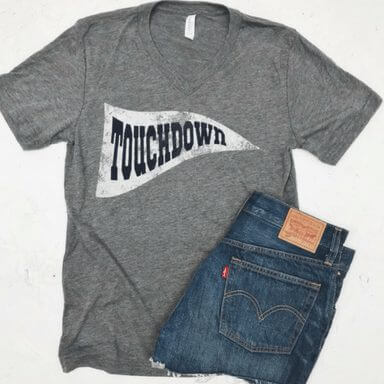 Oliver & Otis  || Touchdown Tee $15 (MOQ 4)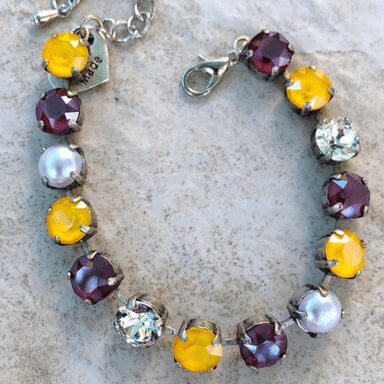 Hurricane Heart  || Customizable Game Day Bracelet $16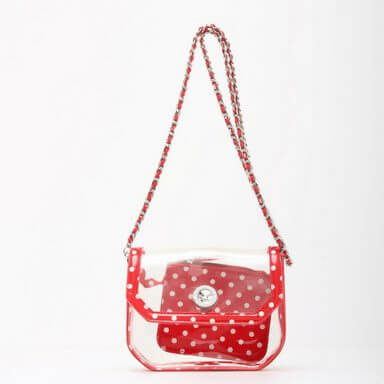 SCORE Bags  || Chrissy Stadium Bag $28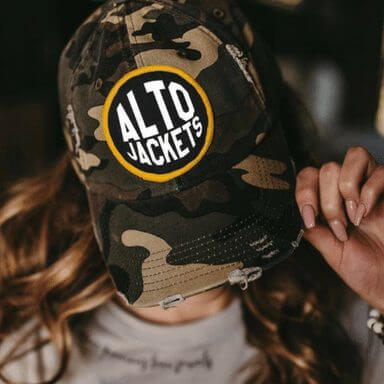 Southern Bliss Company  || Game Day Hat $14 (Customizable)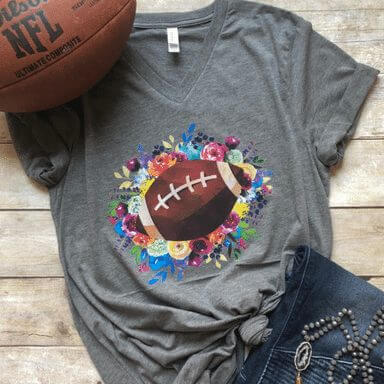 Mint Elephant Apparel  || Floral Football Tee $14.50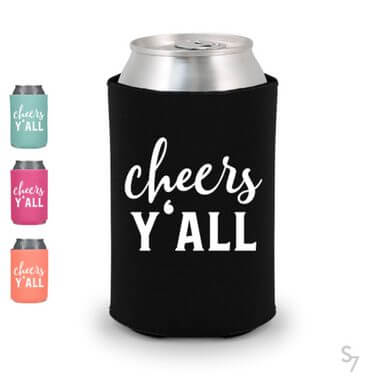 Southern 7  || Cheers Y'all Koozie $2.25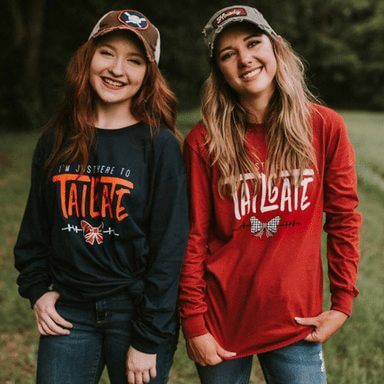 Southern Bliss Company || Long Sleeve Tee $14 (Customizable)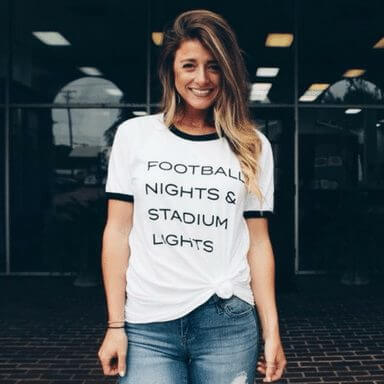 Deep South & Company  || Football Nights Tee $11-$11.75 (Customizable)
Game day items are a great way to show support for your local community! Which one of these styles do you like best?  What is your game plan to make these items attractive to your customers!
____
If you'd like to discover more great vetted wholesale brands like these, plus get exclusive specials, attend market meet-ups, or learn more about the Wholesale Boutique Box, join us as a member of The Boutique Hub here (www.theboutiquehub.com/join)
OR Join us to feature your brand to thousands of boutique owners worldwide!