You want to offer some swag at our next Hub event, now what? Swag items are sponsored items that are given out to Hub members that ultimately promote your brand. In order to stand out from the crowd, you need to think of swag items that can make an impression.
You are remembered for the swag you contribute. If something is overly branded with your logo, people are less likely to use it. If something isn't useful or fun, they won't enjoy it. If they don't use it, they won't remember you.
Here are our top picks for swag items that make an impression, from Hub Brands themselves!
Pens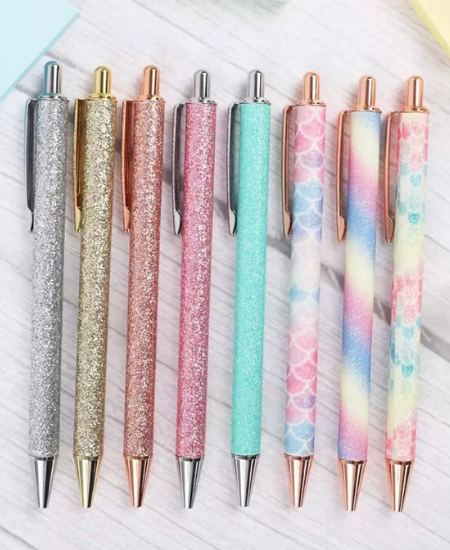 Keychains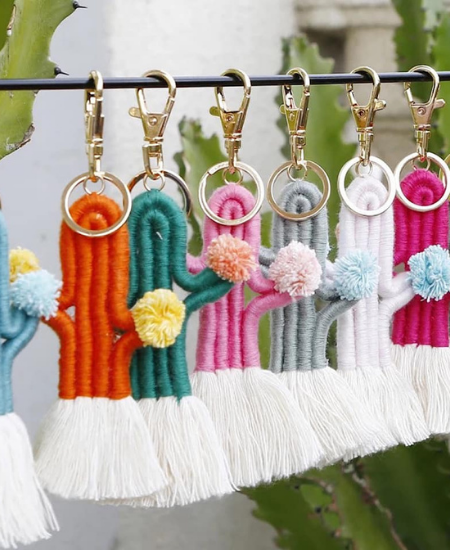 Soak On Tattoos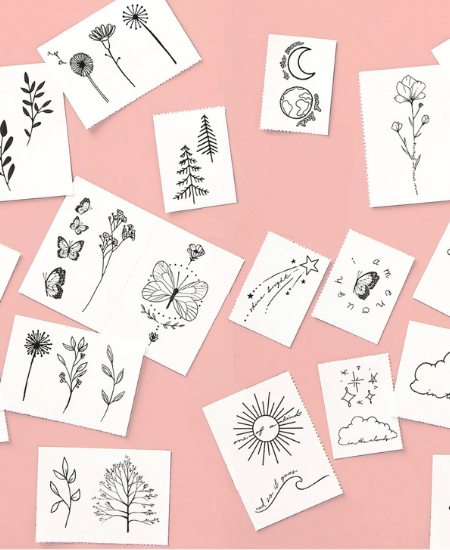 Perfume or Lotion Samples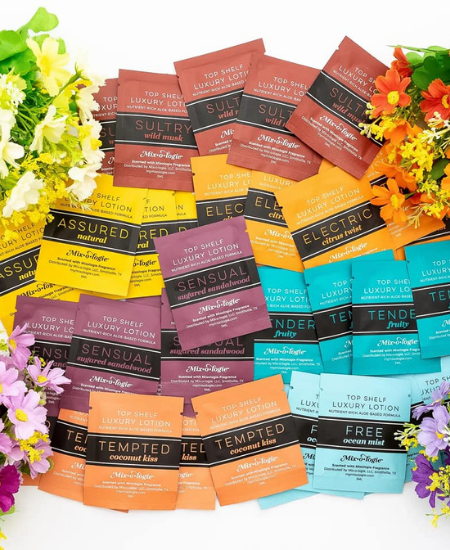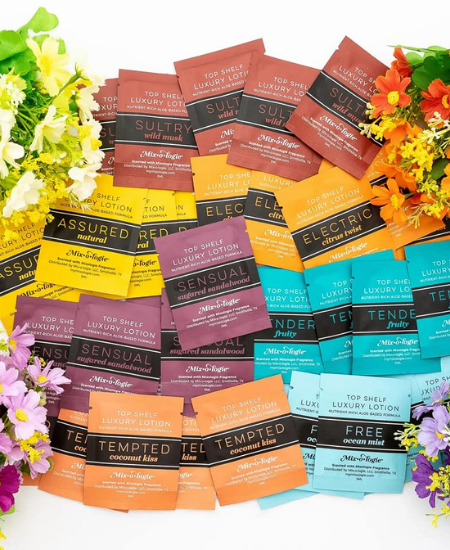 Mini Nail File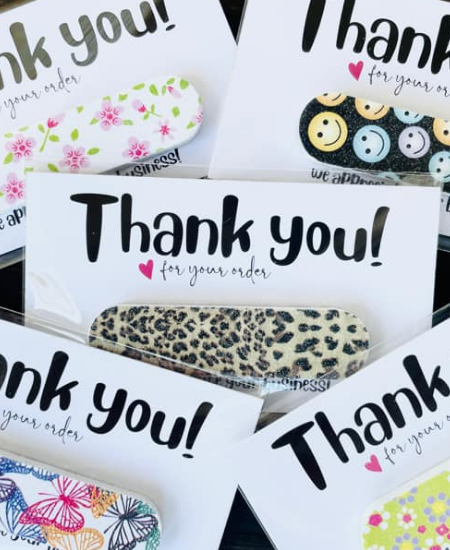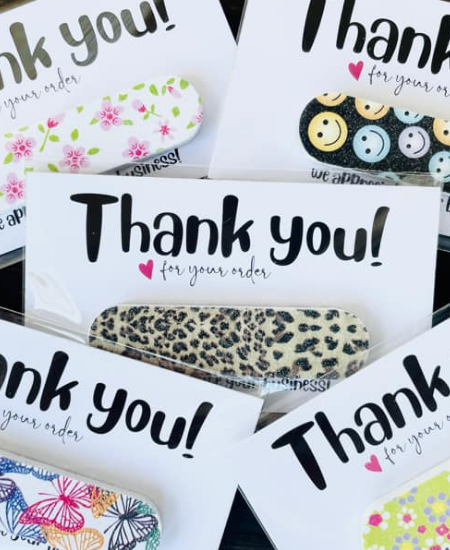 Chapstick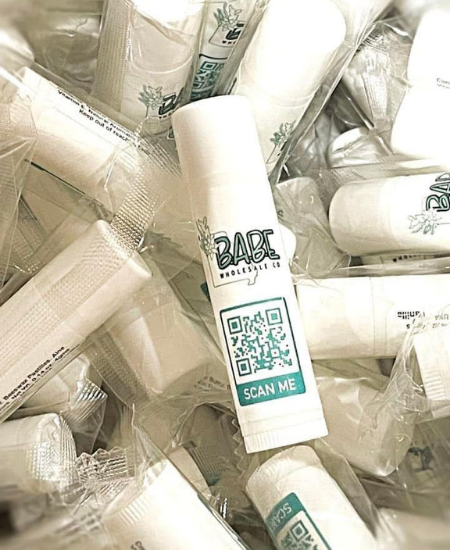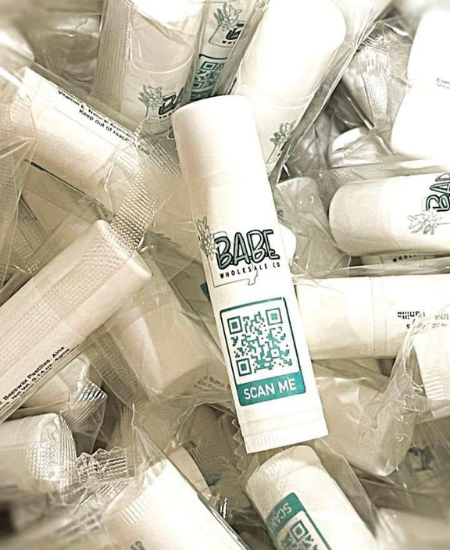 Scrunchies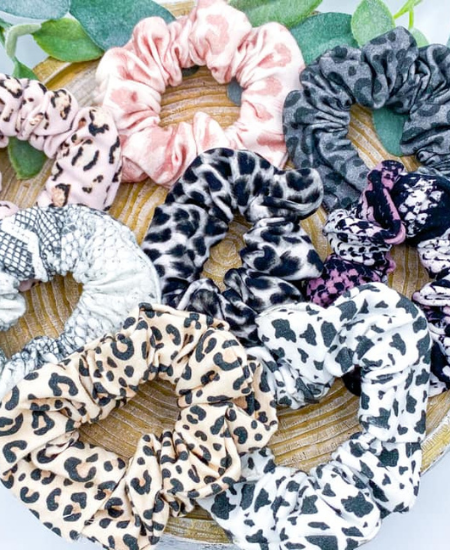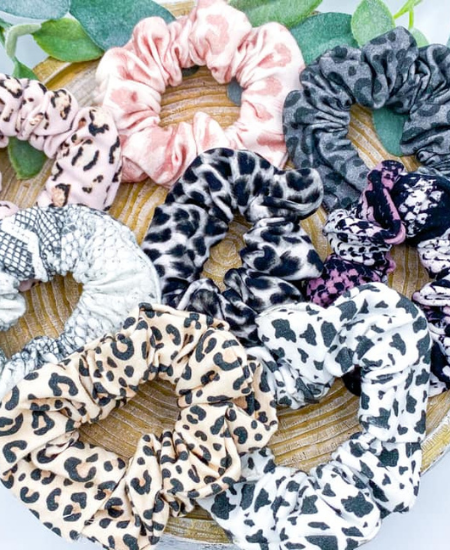 Mini Candle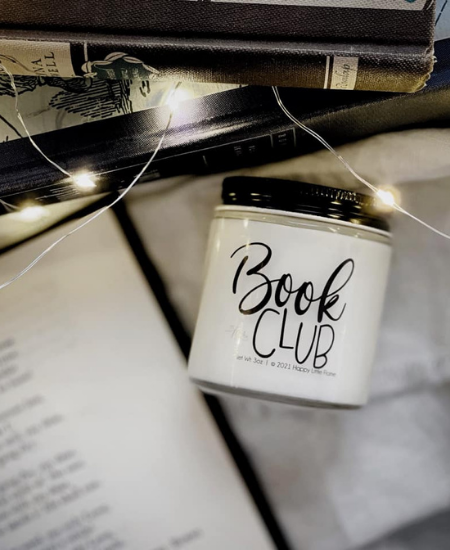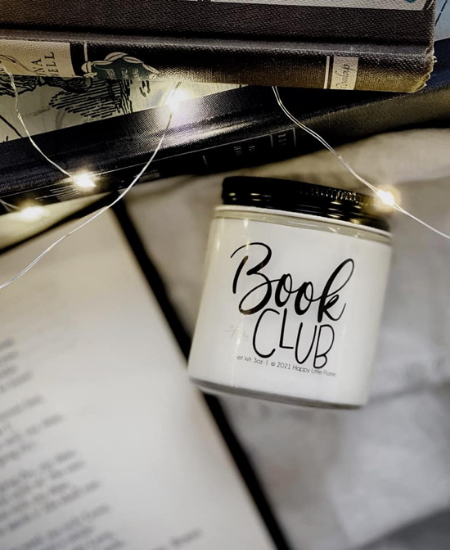 Here are a few more Swag item ideas that are always a hit!
Alcohol
Discount/coupon for your services
Water bottle/cup or coffee mug
Branded Food based items
Cute sunglasses
Cute notebooks
Headphones
Cute patches or stickers or pin
Cute phone case
Jewelry
Custom Chapstick: Julia Rose Wholesale
Decals: Wile Lucile
Custom Phone Accessories: LoveHandle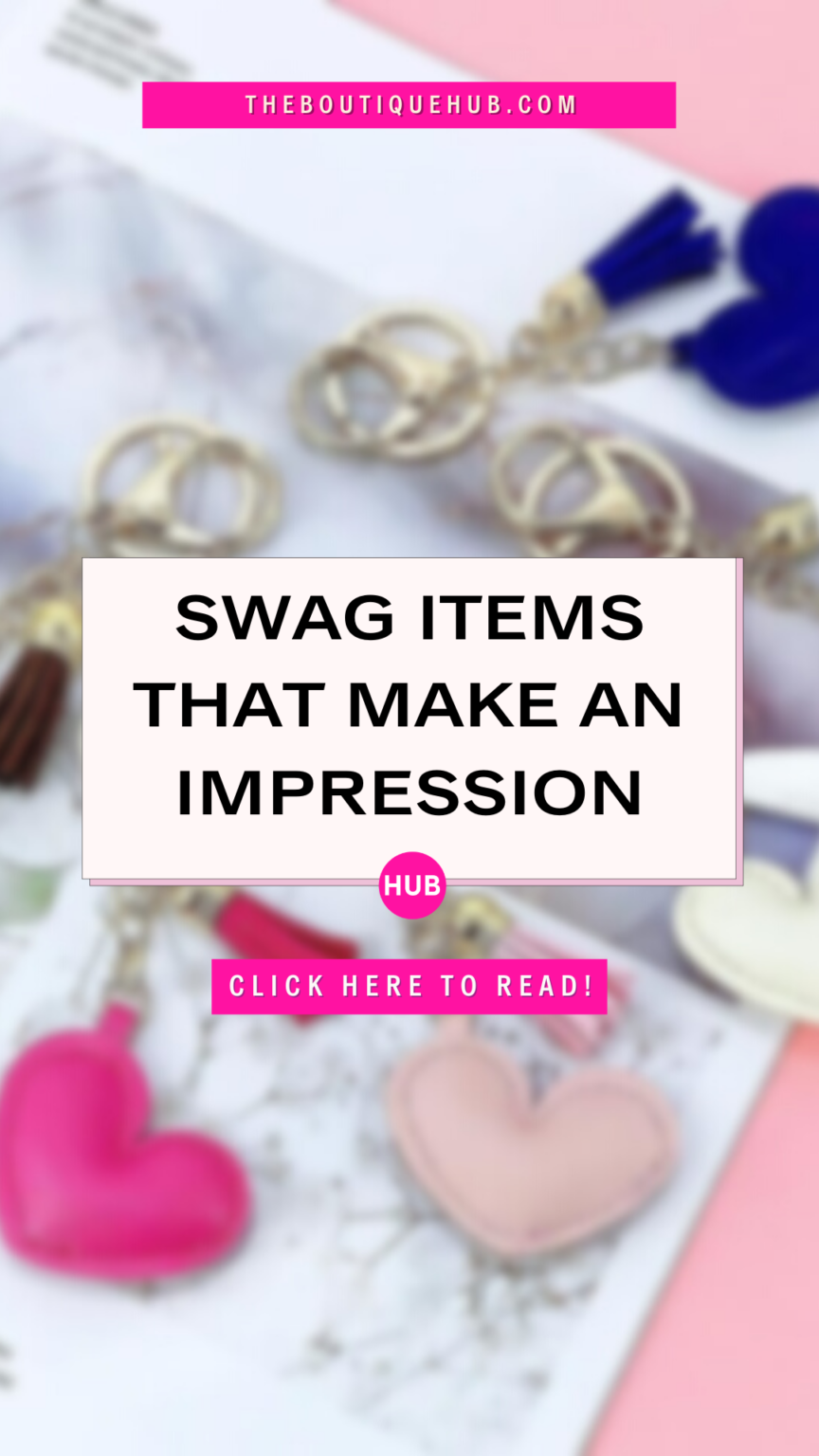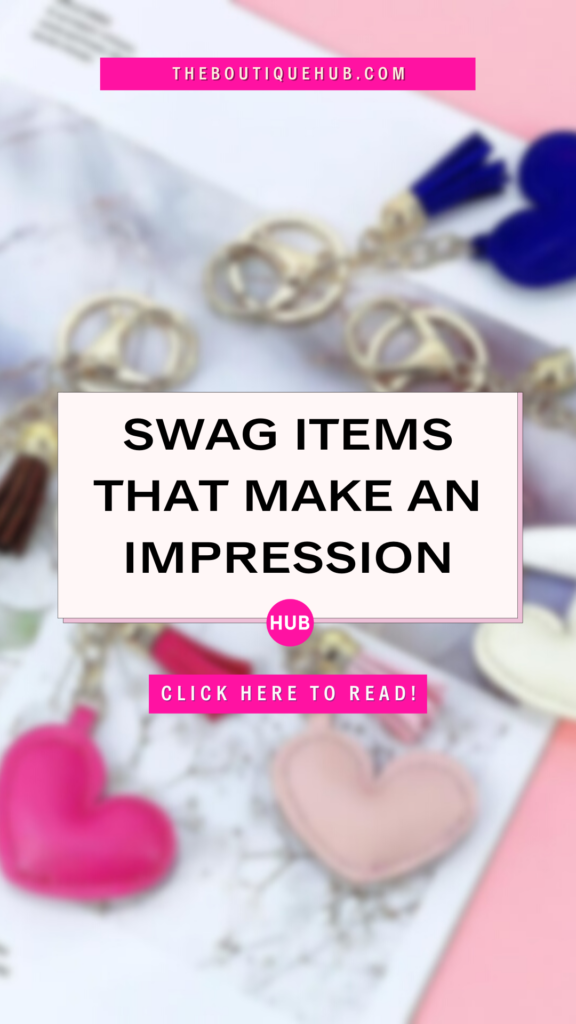 We hope you loved our article on Swag Items that Make An Impression. How else can The Boutique Hub help you grow?
Get more information on growing your business by joining The Boutique Hub where we have tons of training, information, and most importantly, connection! www.theboutiquehub.com/join Try out our service for a month, cancel anytime.
Follow along on Instagram @theboutiquehub!