Athleisure is quickly becoming a fashion staple for busy women, who have little time to think about what outfit to wear. 
Brands and designers have jumped on this fashion craze, attempting to blur the lines between athletic wear and leisure outfits–melding the best of both to create pieces that can be stylishly worn in the gym or at brunch with your girlfriends.
We've pulled together some pieces that are perfect for those morning workouts, grocery store errands, and school pickup lines!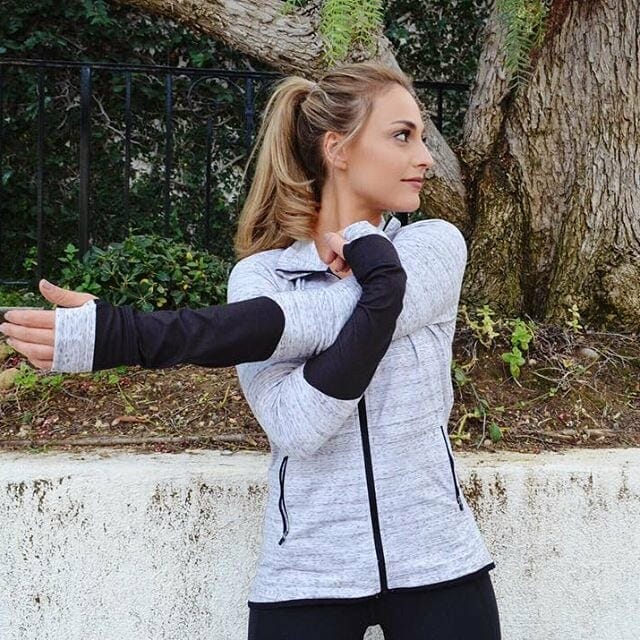 "Movement Jacket"
La Forma – $108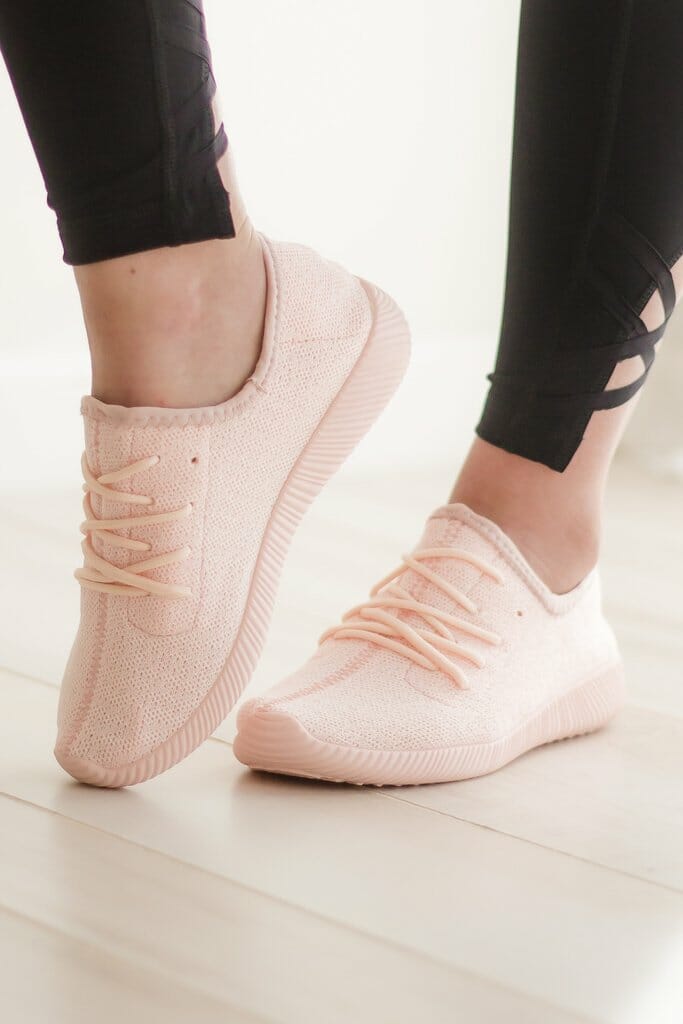 "Blush Sneakers"
Stella B Boutique– $32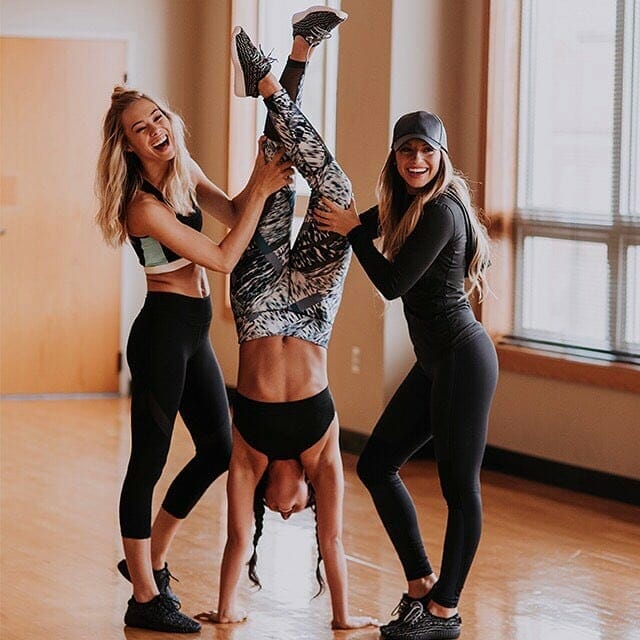 HipSway
Left to Right:
Rebound Sports Bra- $27.99 | Memphis Bottoms– $29.99
Urban Paint Bottoms– $29.99
Siren Hooded Jacket– $49.99 | East Bound Bottoms– $29.99
"Catalina Tank"
Amari Active– $46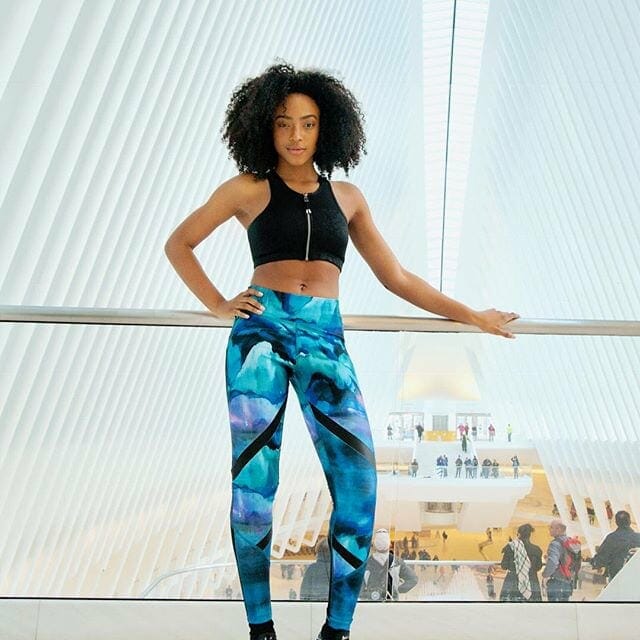 "Baula Bra" & "Magma Legging"
Lukka Lux-  Sports Bra: $68 | Leggings: $78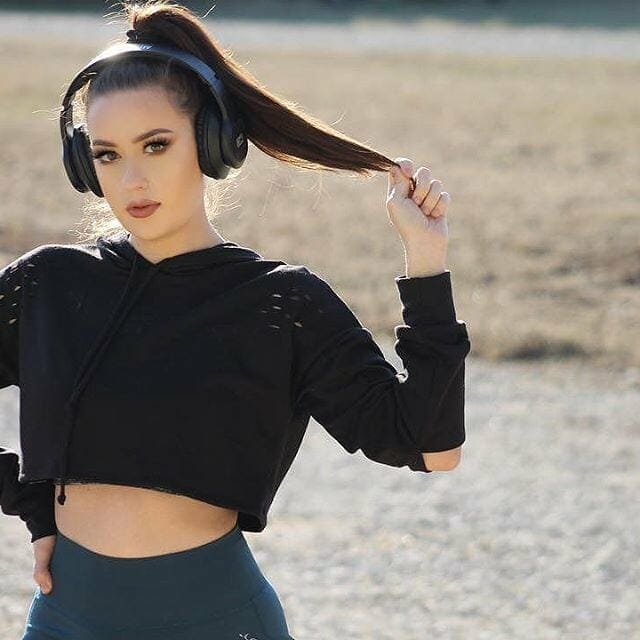 "Crop Top Hoodie" (also comes in Mocha)
Heiress Athletics– $35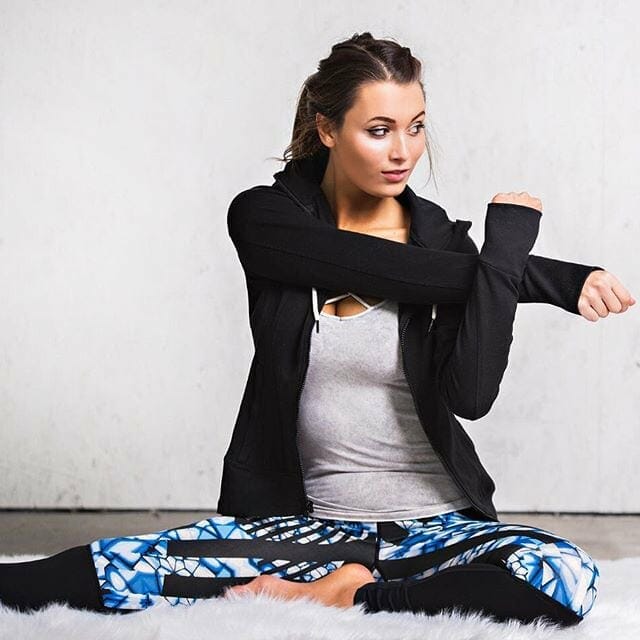 "Catch Up X Detail Activewear Top" & "Ice Queen Graphic Zipper Leggings"
NanaMacs- Top: $28 | Leggings: $41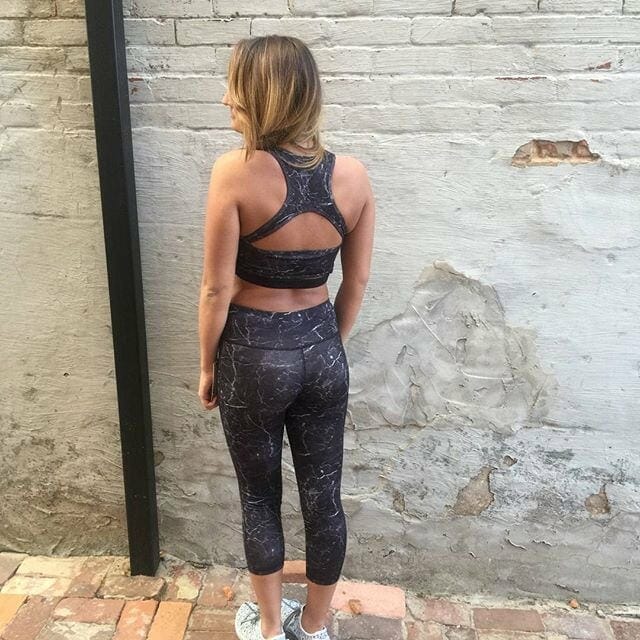 "Mind Over Matter Sports Bra" & "Up Down Leggings"
Blush Shoals- Sports Bra: $18.99 | Leggings: $18.99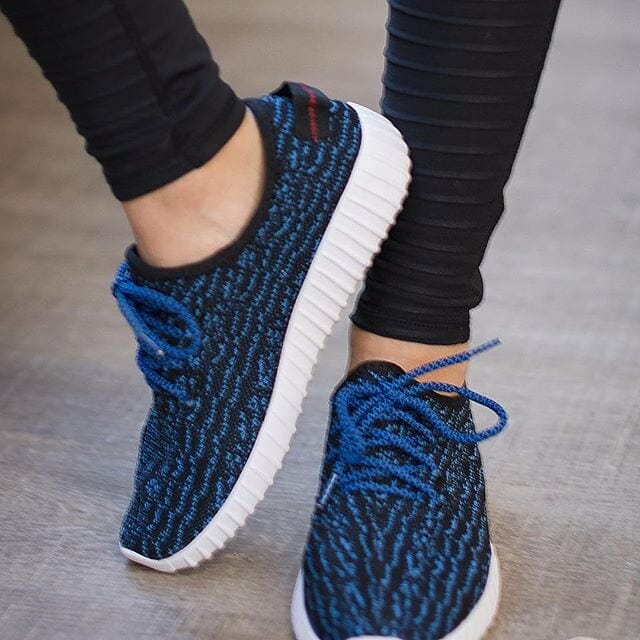 "Run Around Town Sneakers" (available in two colors)
Closet Candy Boutique– $30
Athleisure is quickly becoming our favorite weekend look. Be sure to leave a comment, letting us know what piece you loved most!
Want more style stories?
Make sure you're on our VIP list of insiders who hear it first and are treated to 20+ boutique coupons when they sign-up, or hop into our Facebook Group, Shop The Best Boutiques, anytime to hear style tips, must-see trends, deals and shop our threads by-product from hundreds of boutiques in one place. See you there babe!