If you're someone who loves having an original look, then vintage and upcycled pieces are right up your alley. From an old pair of Levis® jeans, brought back to life with a hand-painted touch, or a 1980's band tee that's been hiding in the back of your Mom's closet, those one-of-a-kind pieces are the perfect way to ensure your outfit will be a standout!
We've spent the past few days rounding up our current vintage and upcycled favorites. Whether they're vintage-inspired, true pieces from days gone by, or pieces that have been brought back to life with a little TLC, we think everyone is bound to find something that speaks to their specific fashion style.
Due to the unique nature of these upcycled and vintage pieces that we've rounded up, most of these will be unavailable—but be sure to follow these sites and their social media channels so you can be the first in line to snag their next pieces!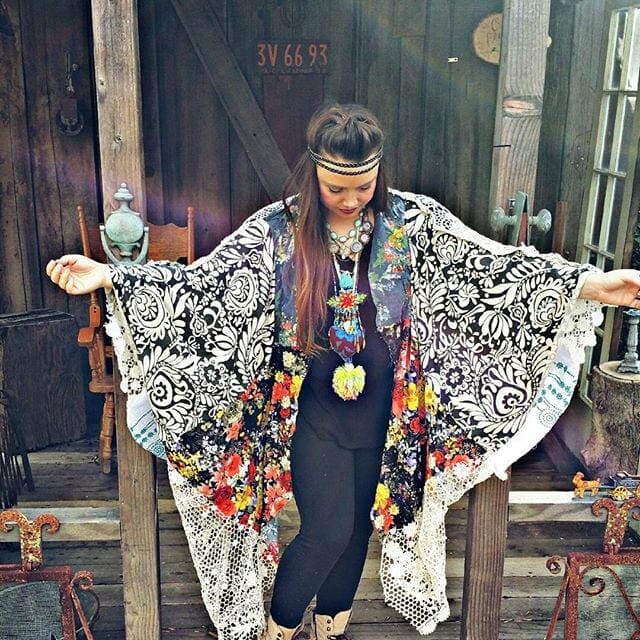 Boho Kimono
Blithe and Bliss 
Instagram: @blithe_bliss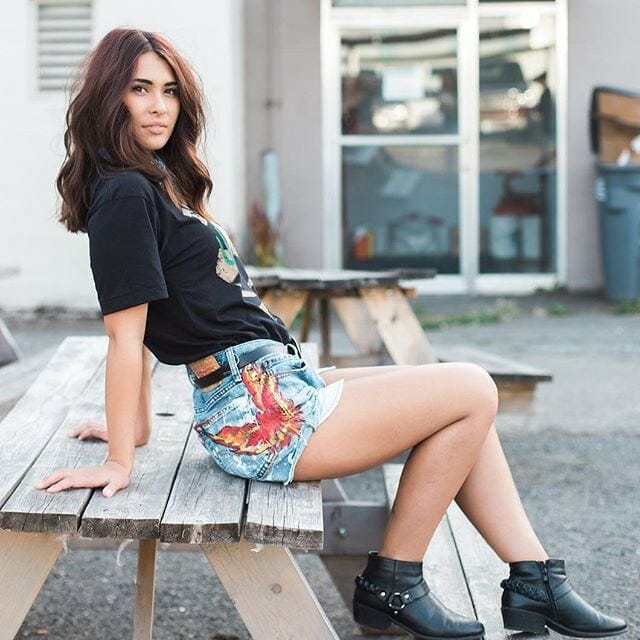 "Warrior Collection" Handpainted Levis®
Misha Boutique
Instagram: @shop.misha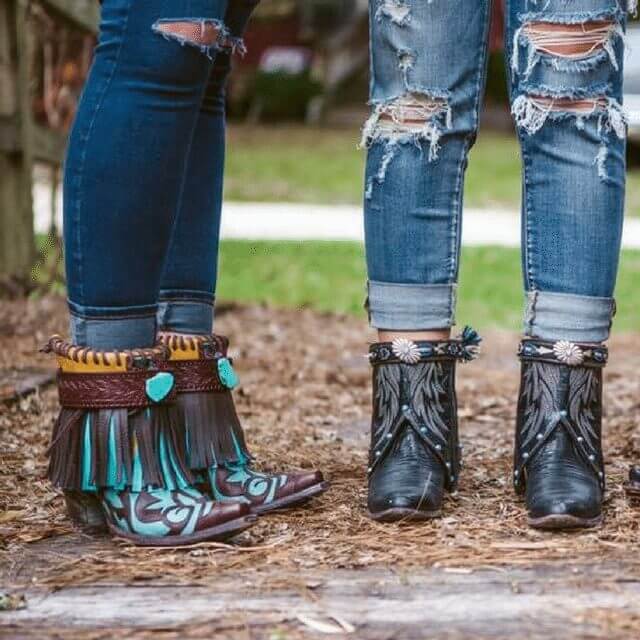 "Gypsy Boots"
Ritzy Gypsy Boutique
Instagram: @ritzygypsyoriginals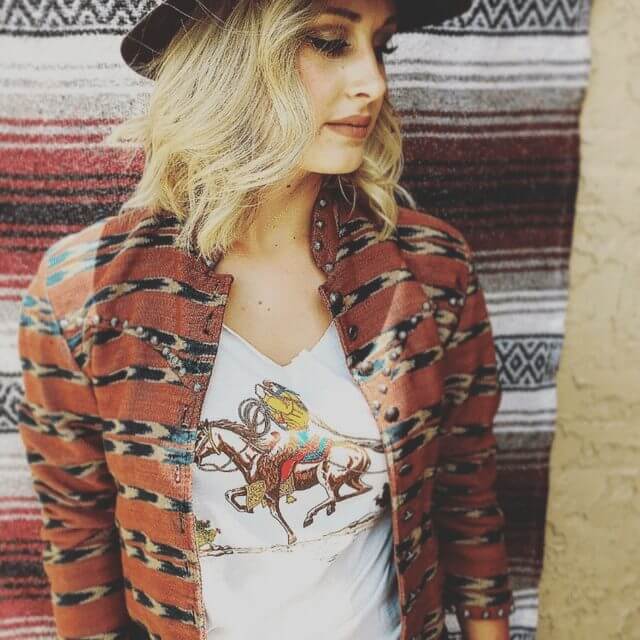 "Vintage Western Blazer"
Wild Roots Boutique
Instagram: @wild_roots_boutique_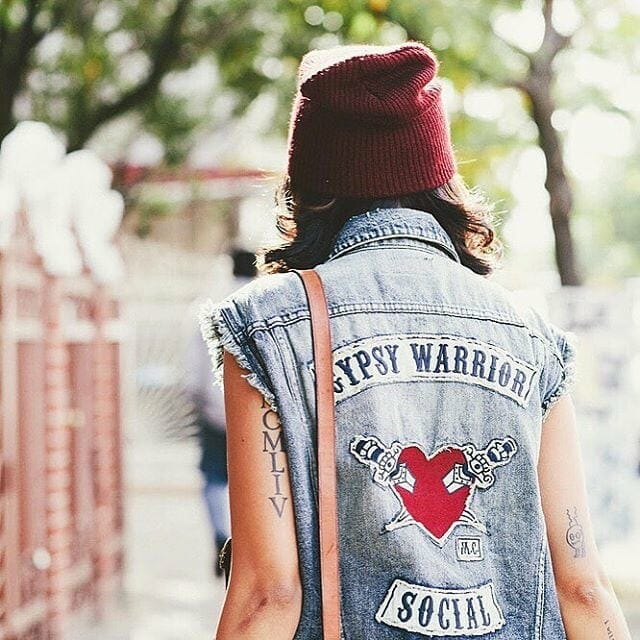 "Gypsy Warrior Denim Cut-Off Vest"
Indie Frock
Instagram: @indiefrock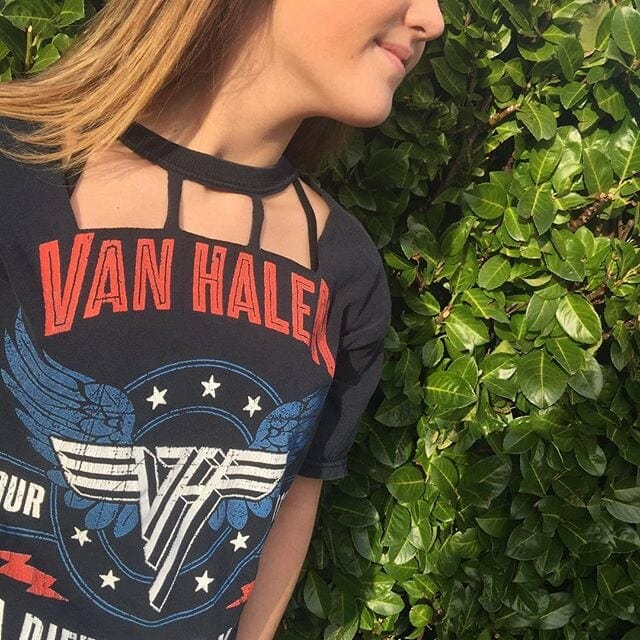 "Van Halen Caged Concert Tee"
Folktown Brand (similar styles available through Misha Boutique)
Instagram: @folktown1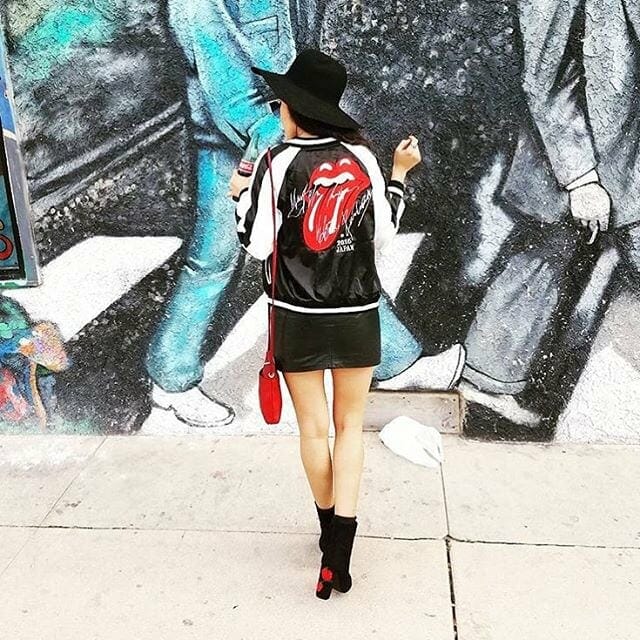 "Rolling Stones Bomber Jacket"
Classic Rock Couture
Instagram: @classicrockcouture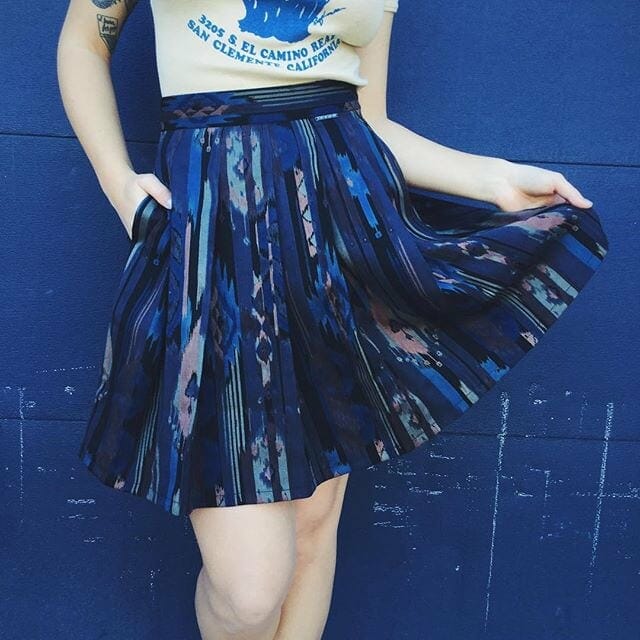 "80's Geiger Southwestern Mini Skirt"
Feathers Boutique Vintage
Instagram: @feathersboutiquevintage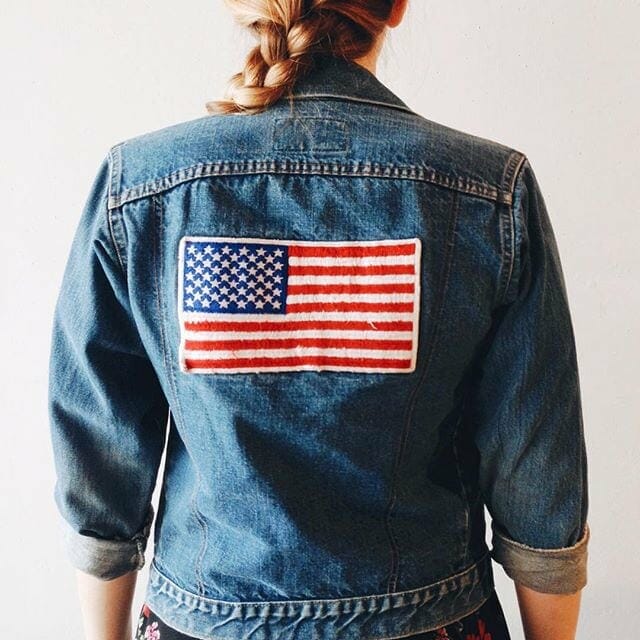 "70's Medium Wash Denim Jacket"
Charm School Vintage
Instagram: @charmschoolvintage
NOW IT'S YOUR TURN: Which one is your favorite? Tell us below!
Want more style stories?
Make sure you're on our VIP list of insiders who hear it first and are treated to 20+ boutique coupons when they sign-up, or hop into our Facebook Group, Shop The Best Boutiques, anytime to hear style tips, must-see trends, deals and shop our threads by-product from hundreds of boutiques in one place. See you there babe!
---
PS — Are you a boutique, brand or designer? We'd love to meet you!