We are so excited to announce that the Boutique Hub now has our own showroom at AmericasMart! Our first show in the new space will be the June Atlanta Apparel Market. Building 3, Floor 9, Showroom #E319
This is a huge accomplishment for our team, and we can't wait to share this new showroom with you all! 
Our team has attended nearly 23 markets at Atlanta Apparel, and the Boutique Hub IRL experience has come a long way. 
The first market that we attended at AmericasMart was in January 2020. Over the course of 3 years of working with AmericasMart, we have served about 2500 of you!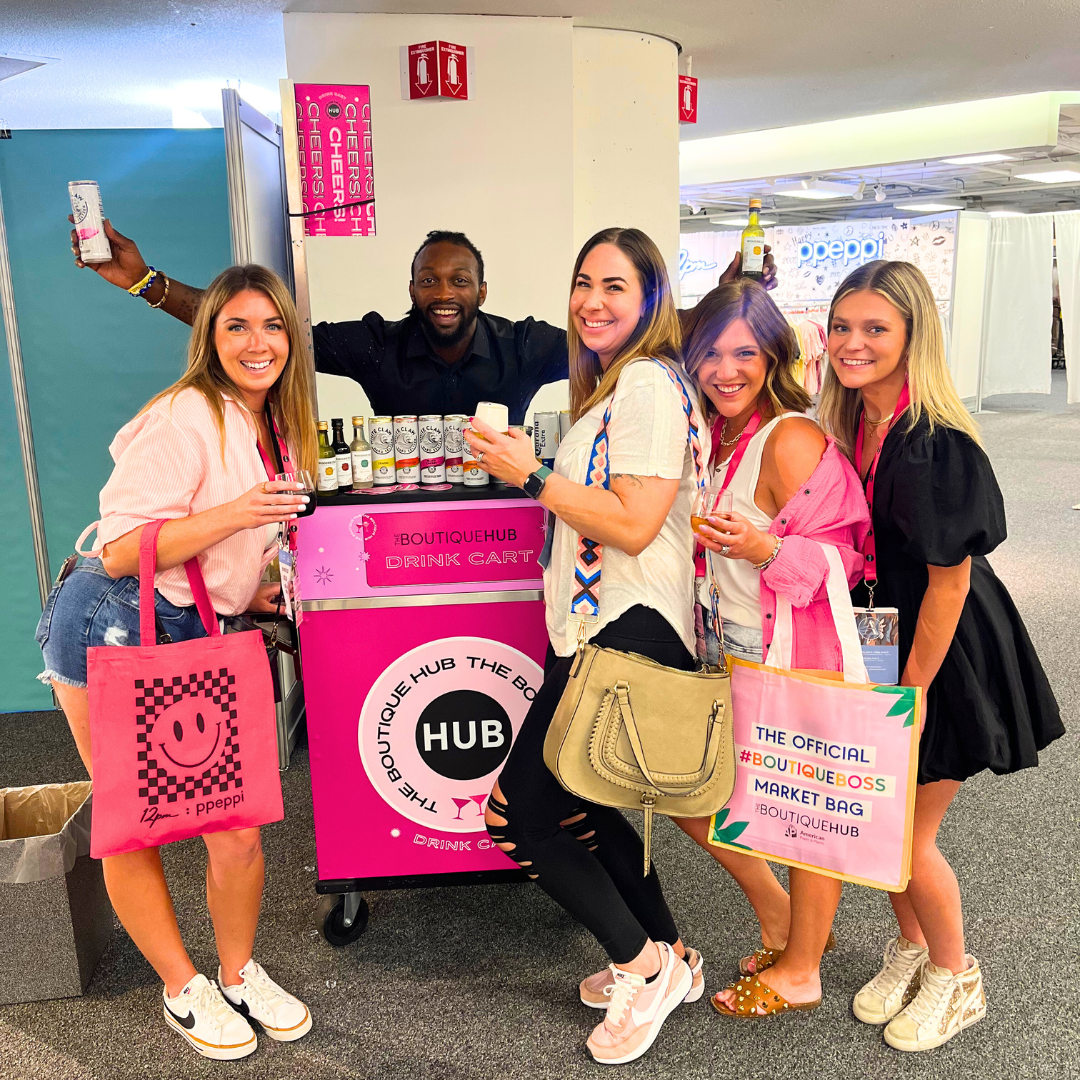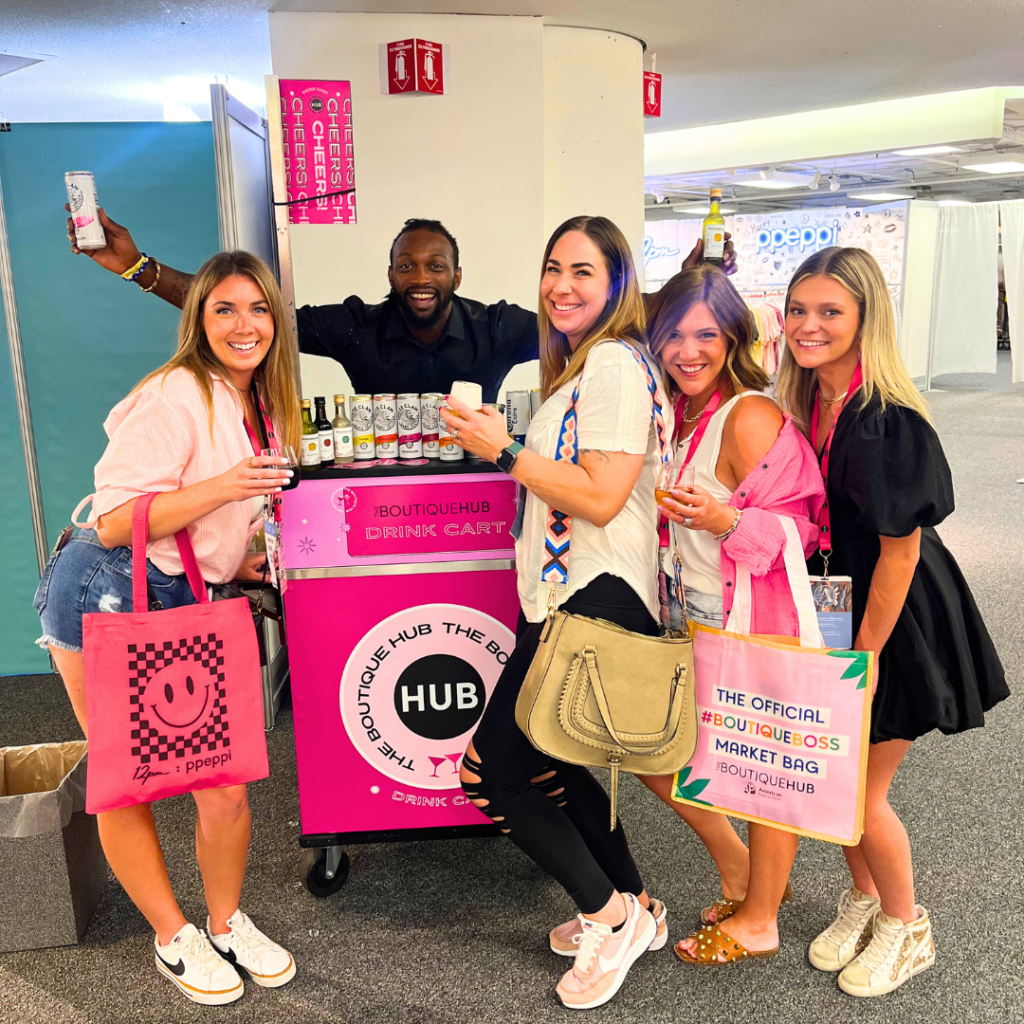 And can we talk about a GLOW UP! This was our first set up at AmericasMart at Atlanta Apparel in January 2020!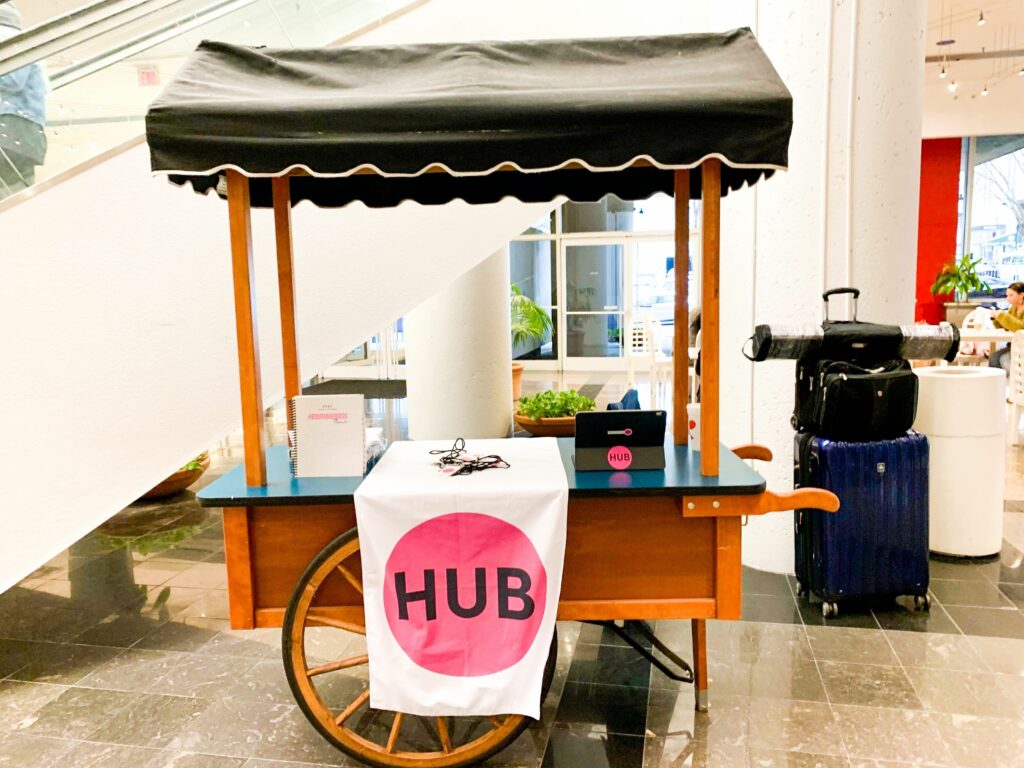 By strengthening our relationship with AmericasMart &  Atlanta Apparel, and continuing to serve the community both with the retailers attending and the brands showcasing, we are so excited to now have the opportunity to have our very own showroom!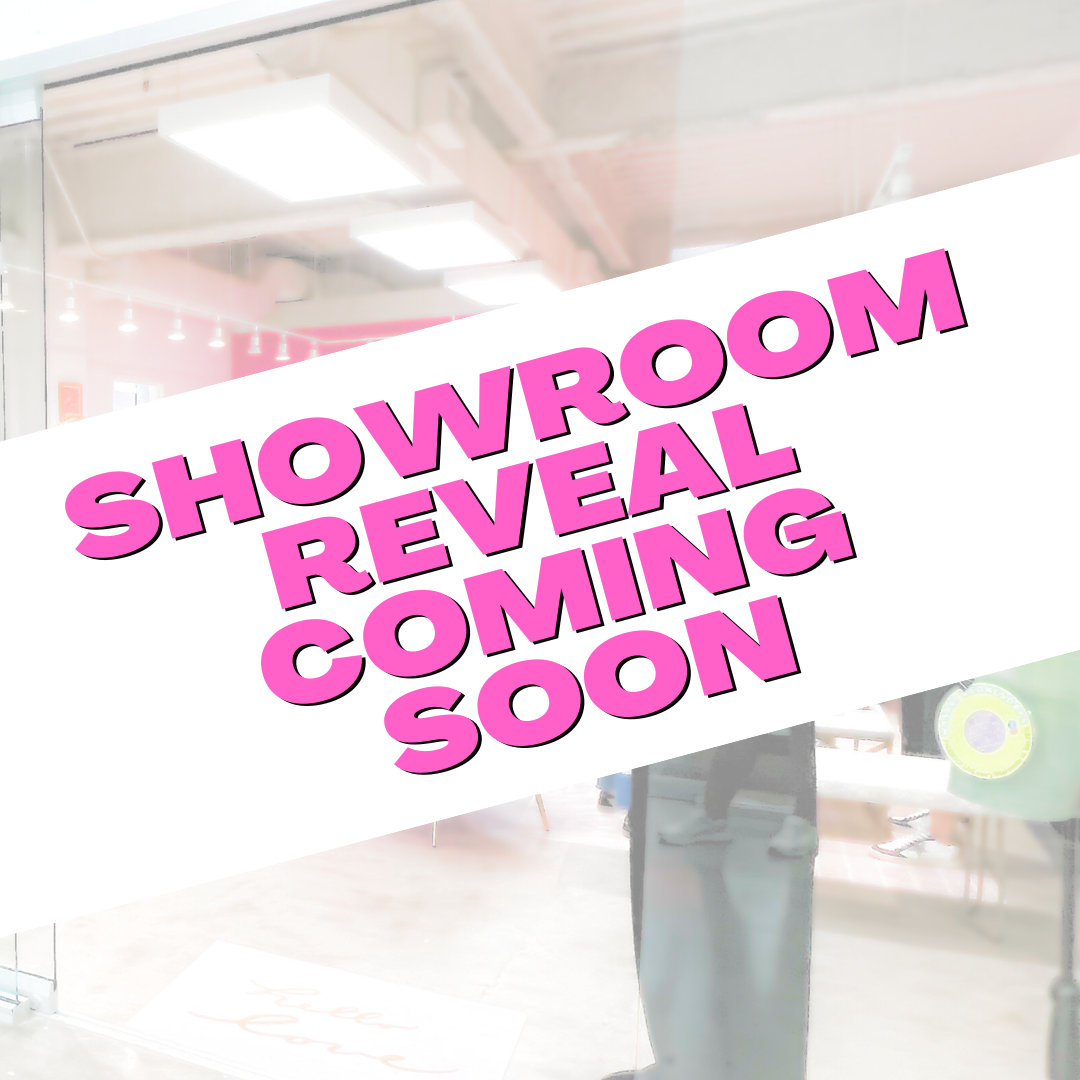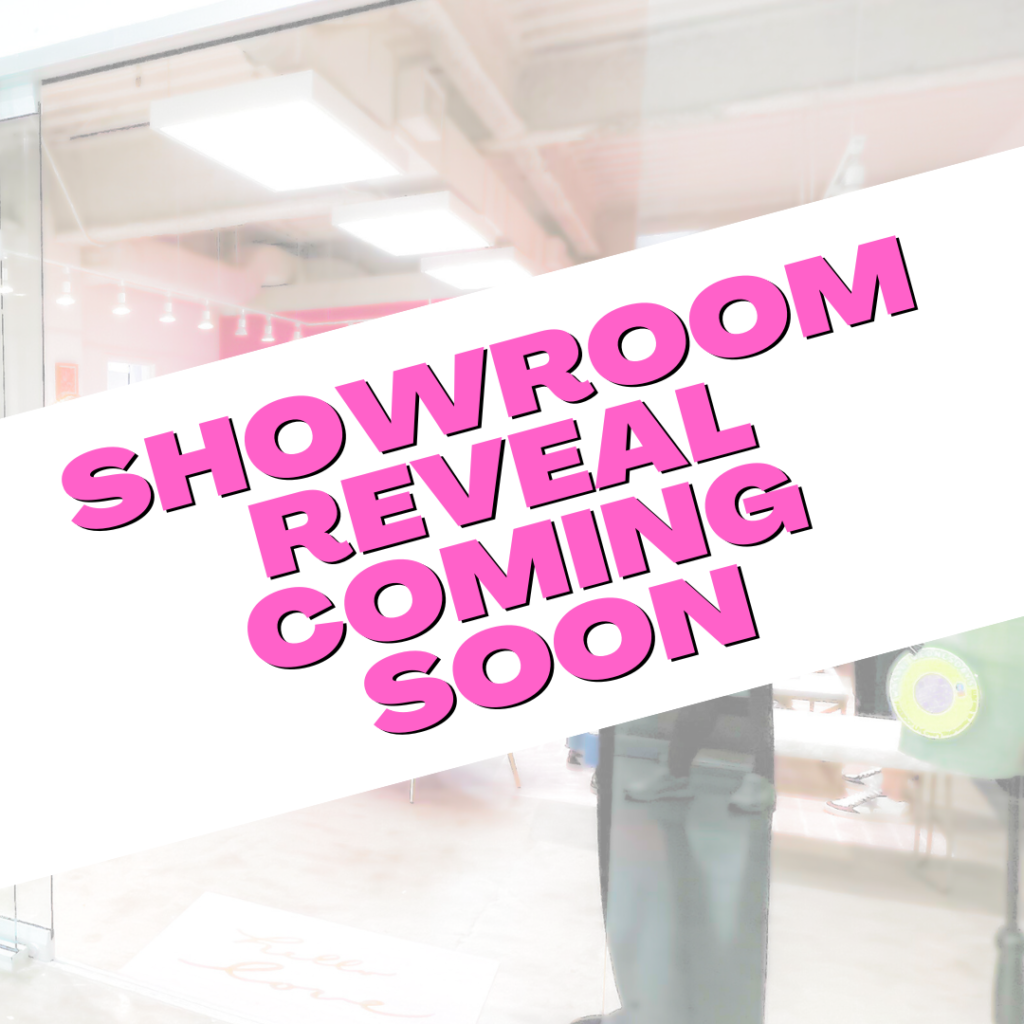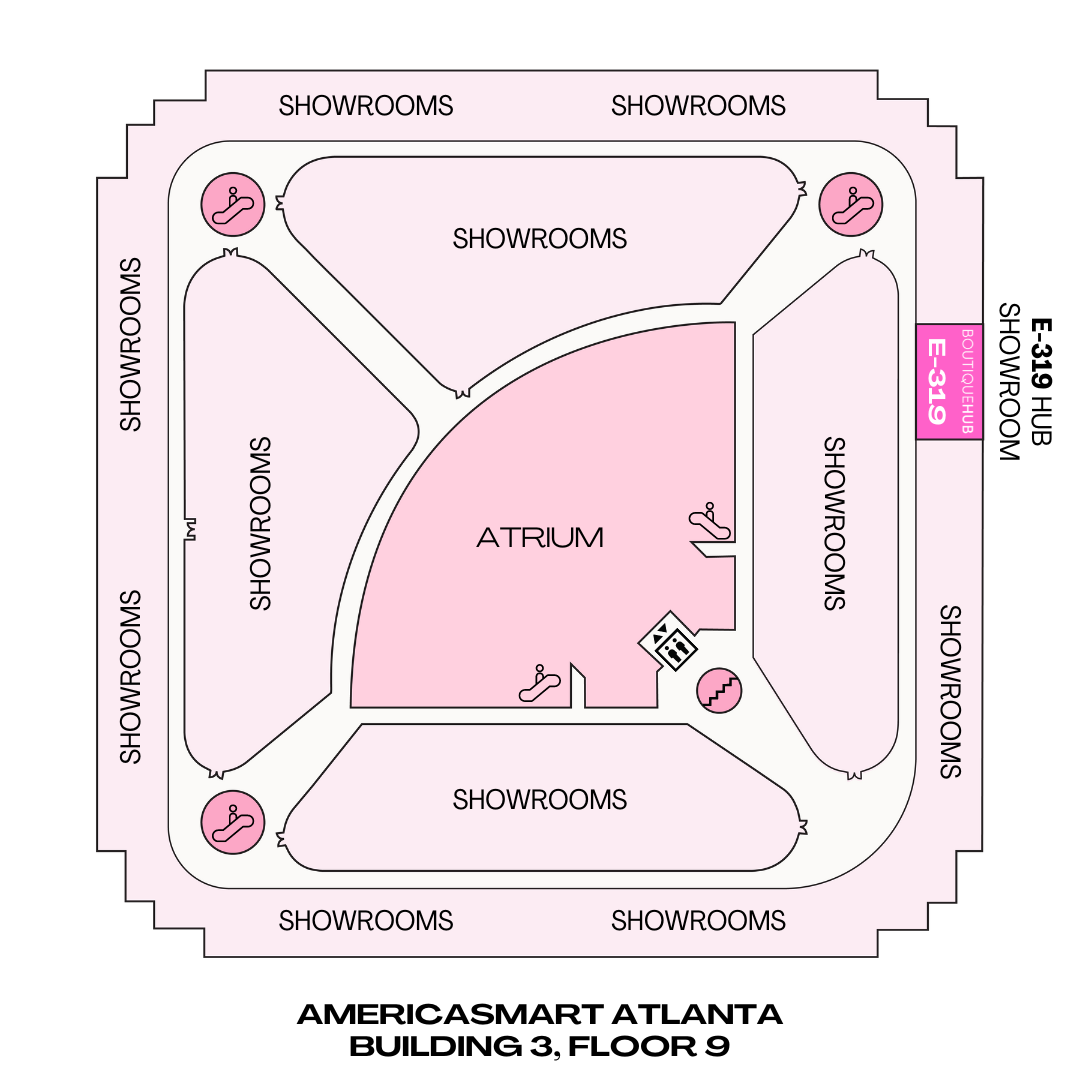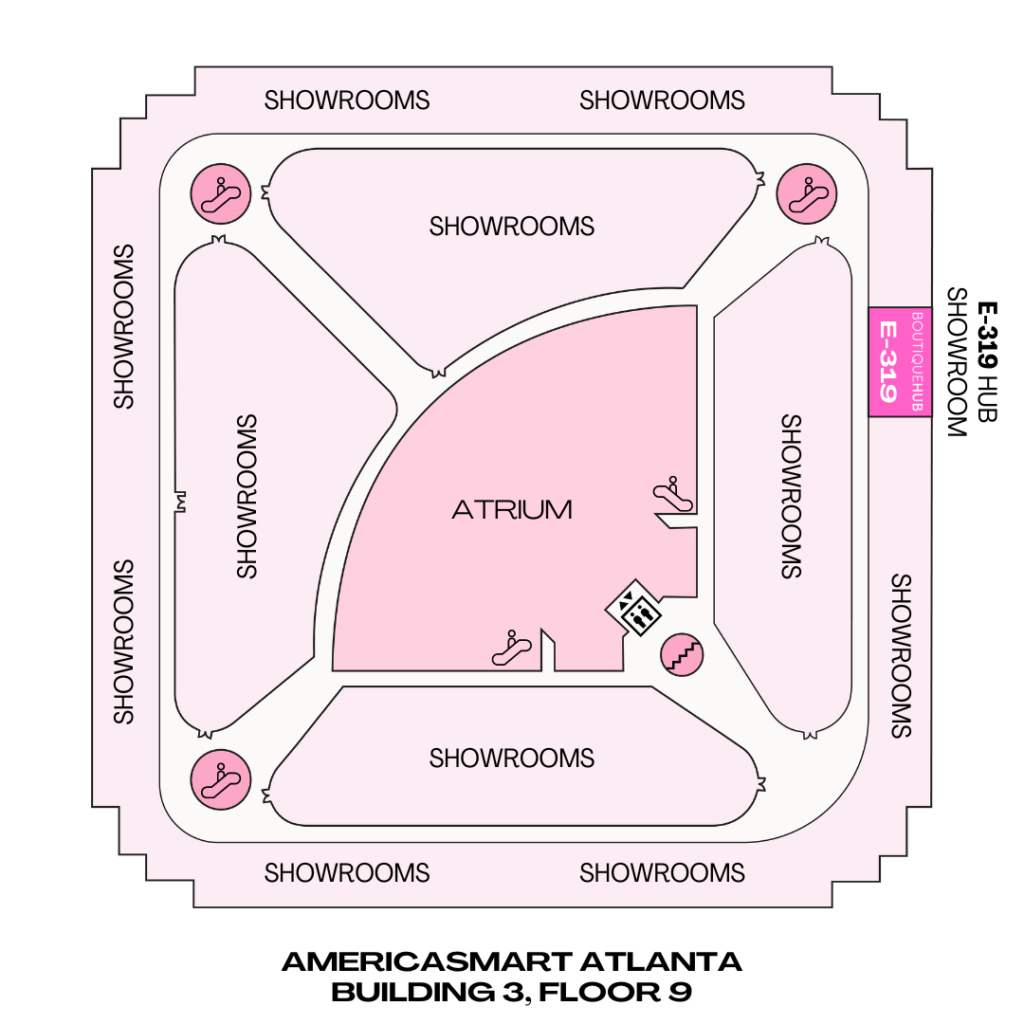 What to Expect at The Boutique Hub's Showroom
New showroom, same Boutique Hub experience. 💗
The Boutique Hub's showroom is your place to reconnect, network, learn, and grow.
And also to relax on our signature pink couches and grab a drink for a market break if you need that too!
Don't Go to Atlanta Apparel Market without The Boutique Hub!
If you need help deciding which brands to shop at Market…
If you like deals and discounts on the products you buy…
If you are looking for advice on how to plan your inventory…

If you want to connect with other boutique owners that 'get you'…
Then come to The Boutique Hub Showroom #9-E319
Every wholesale market, The Boutique Hub's team hosts educational sessions, networking happy hours, and we have a plethora of educational resources from free downloadable strategies to physical workbooks and products.
Not to mention, we ALWAYS have swag to hand out to our members from Hub-vetted wholesale brand sponsors!
Showroom Grand Opening Special Events 
Wednesday, June 7th, 2023 – HUBAPALOOZA
ALL DAY – ARM CANDY BAR – come design your own bracelet stack – Sponsored by My Girl in LA, OMG Blings, Taylor Shaye Designs &  Nette Road Wholesale *while supplies last
11 am-12 noon – The Boutique Hub Summer School -Showroom #9-E319
12:30pm – 2 pm – HUBAPALOOZA – Ribbon Cutting & Showroom Grand Opening Party – DJ, Refreshments & networking with your Boutique Besties – Showroom #9-E319
2 pm – Boutique Education Hour – Management One Showroom #9-E319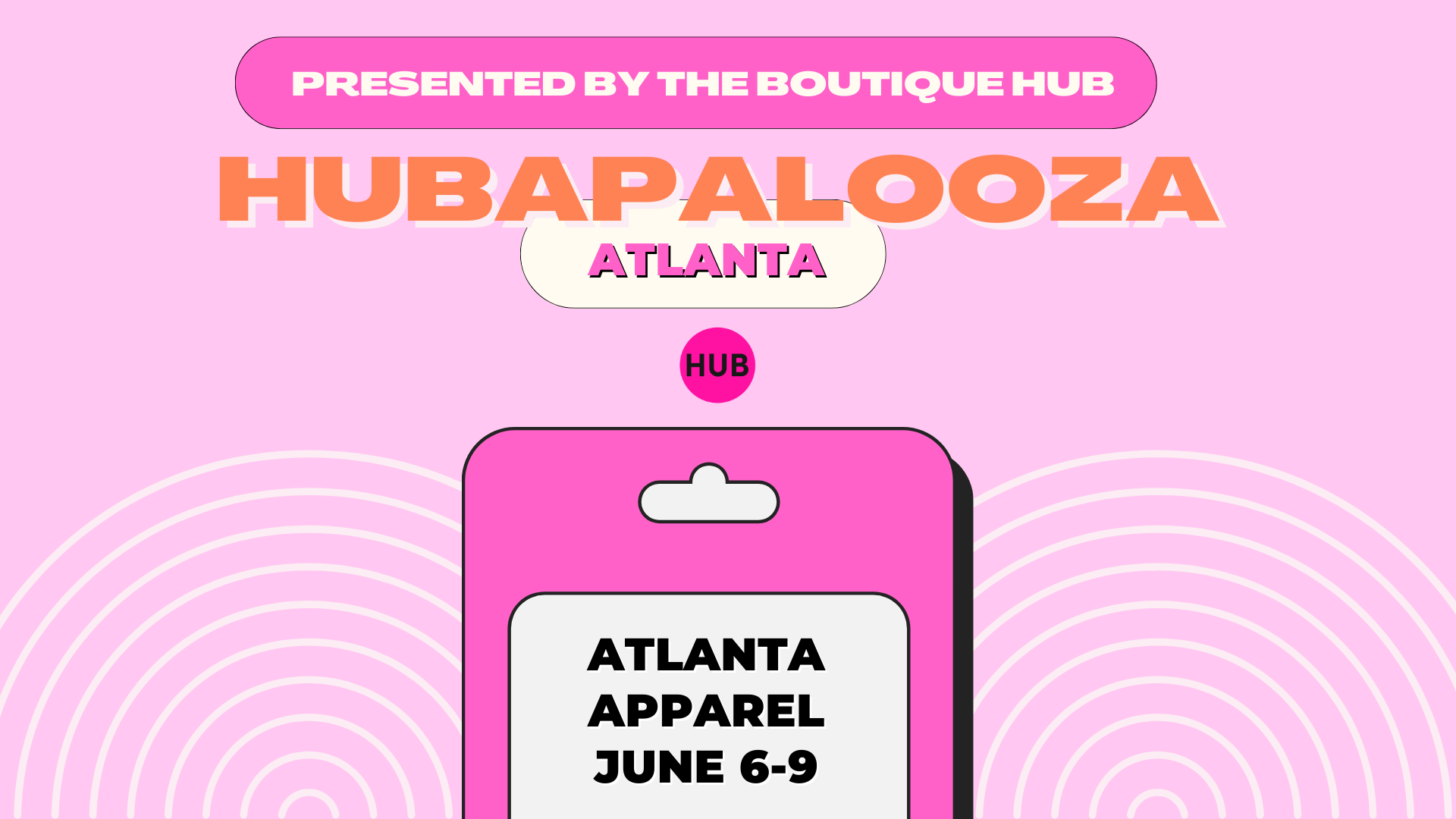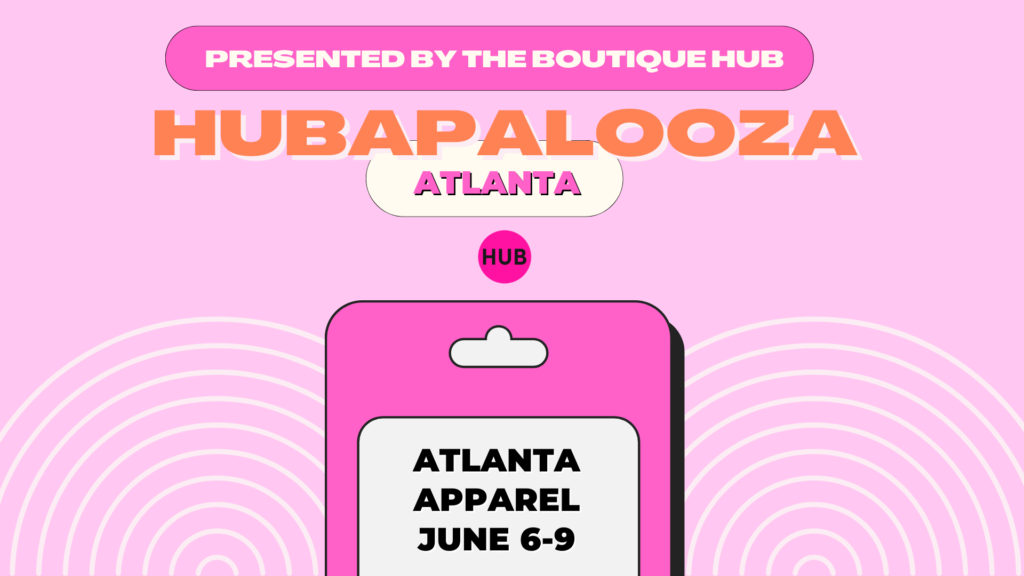 We can't wait to see you all in our NEW showroom at Atlanta Apparel! Check out this blog for the full schedule & details for our next market! 
---