Watch out, there's a new pair of boots in town…
We are excited to meet the fresh new face of footwear, Sonora, a brand of boots and accessories made for women, by women.  Sonora has make a splash on the scene of many western boutiques in 2016 and we can't wait to see what the company creates next!
Sonora is owned by HHBrown Shoe Company, which also produces brands such a Double H Boots. Sonora is both a wholesaler, as well as an online boutique; you can find their products at www.sonoraboutique.com, and at the storefronts of your favorite retailers around the US.
We caught up with the ladies at Sonora just before they travel to the WNFR in Las Vegas to hear more about this growing brand!
TBH: How did your boutique get started? Any fun stories behind your name?
Sonora Boots: Sonora was founded in 2011, and is named after the Sonoran Desert, which spans from the southwestern United States to northern Mexico. It is one of the largest deserts in North America, covering 120,000 square miles of sandy dunes and mountain ranges. The rugged terrain, colorful plants and flowers and beautiful sunsets of this desert have inspired the designs in our collections. When you step into a pair of Sonora shoes, we hope will you feel as beautiful as the Sonoran in all its splendor.
Who is the Sonora brand in three words…go!
Comfortable, stylish, and timeless.
Our designs are a complete reflection of all the women who make up the Sonora brand! We love that women of all ages, all styles, and all sizes enjoy shopping with us. We pride ourselves on helping fashionable women throughout the United States who are seeking comfortable, quality boots with distinctive style.
In your store now – what's one steal?
Our hand made USA tote bag in full grain leather is a steal!
Lightning Round – Ready?
What's your favorite retail season?
Fall! It's the perfect season to wear Sonora Boots with leggings, dresses and layers no matter where you live.
What are your favorite trends at the moment?
Shorties! Ankle boots with cropped or cuffed jeans is our go-to look right now.
What's been the best marketing decision you've made?
Focusing on social media and doing a heavy push on Facebook.
If your brand dressed a celebrity daily – who would it be?
Carrie Underwood, Adele,or Miranda Lambert!
Let's check out some best sellers we'll be seeing in Las Vegas and throughout 2017!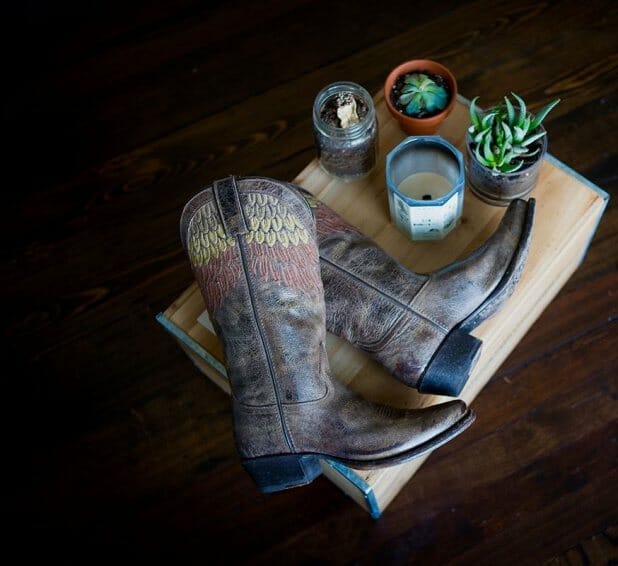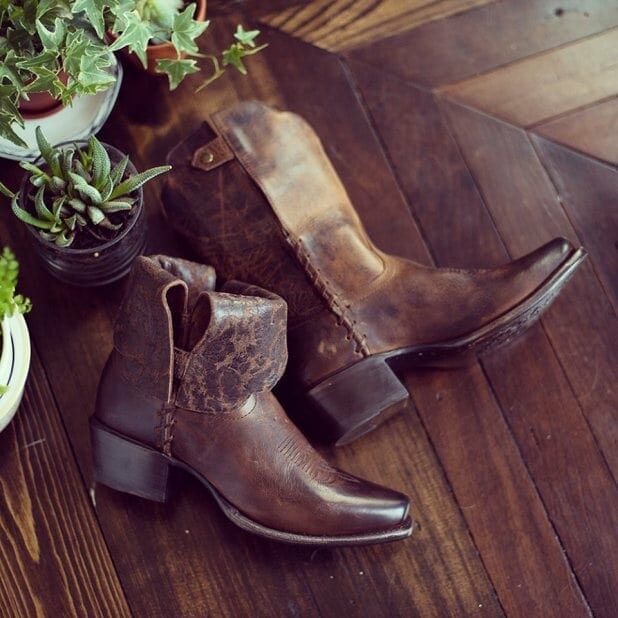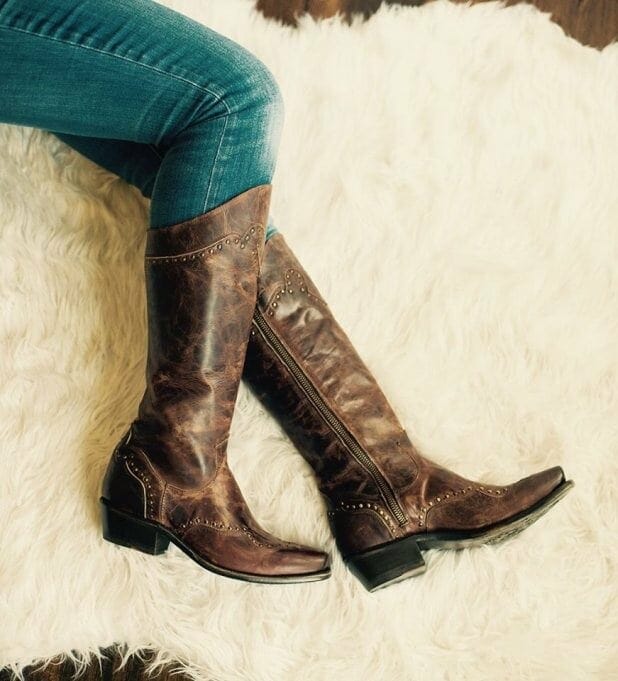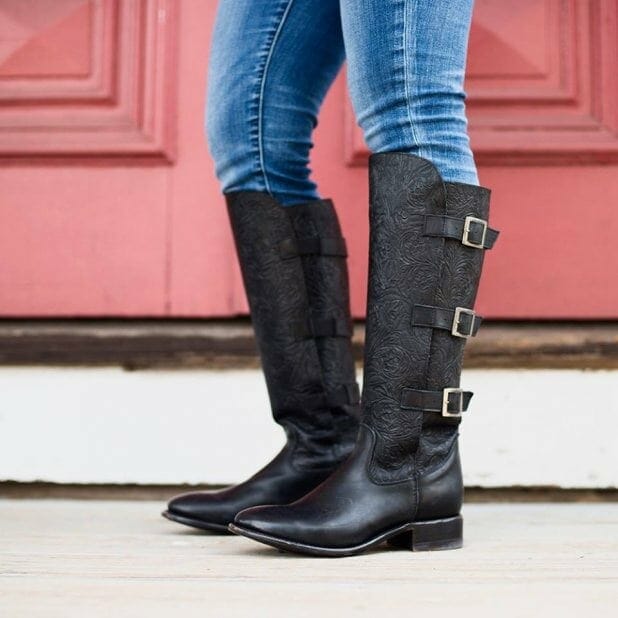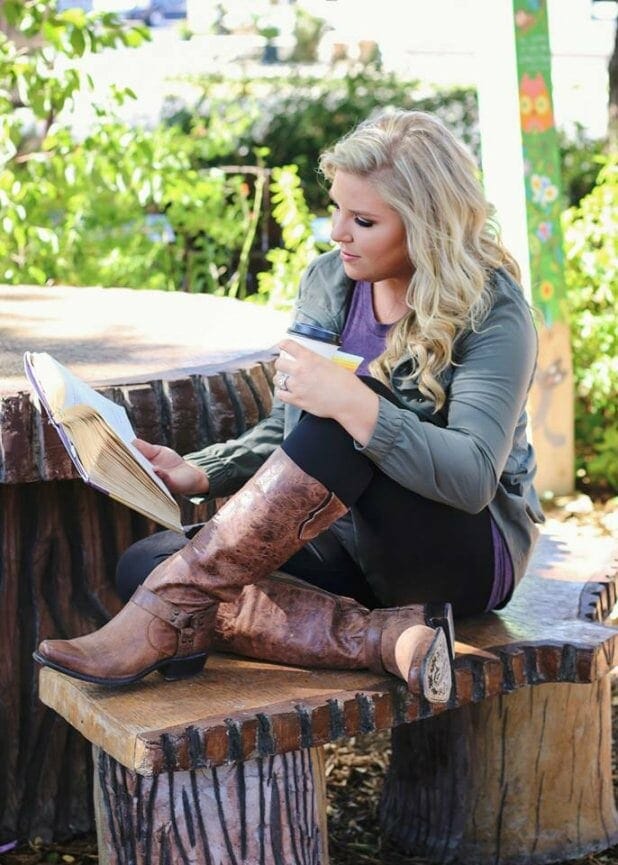 Did you love reading about Sonora? It gets better! You also have the chance to win a pair of Sonora Boots, among other items, by entering our Rodeo Fashion Sweepstakes (a post-NFR giveaway with over $900 worth of prizes from your favorite brands and boutiques)! Hint: Just text RODEOFASHION to 51660 and enter your email to win!  Winner announced on 12/12/16
For more information, please visit Sonora's website (Sonoraboutique.com), send them an email (customerc[email protected]), or give them a call at 1-800- 441-4319!
---
Want more fashion coverage?
Make sure you're on our VIP list whether you're a boutique-addict like us, or a boutique industry insider.  We'll even treat you to 20+ exclusive boutique coupon codes when you sign up. Stay tuned fashionistas – we're bringing style news to women everywhere no matter their size, budget, fashion knowledge or location. #BoutiqueLove