The following content is a guest blog post provided by Dallas Market Center.
Just like fashion trends, Dallas is a style hotspot known for keeping with the latest trends to best serve
our community of buyers, brands, and new customers. Our vibrant mix of contemporary styles offered
continues to expand and attract new retailers looking for unique pieces.
Below are some of the fashion-forward contemporary brands you'll find now showing at Dallas Market
Center. Dallas continues to be a top destination for buyers and brands seeking a lively atmosphere and
the best of the best in service and community.
WTC 15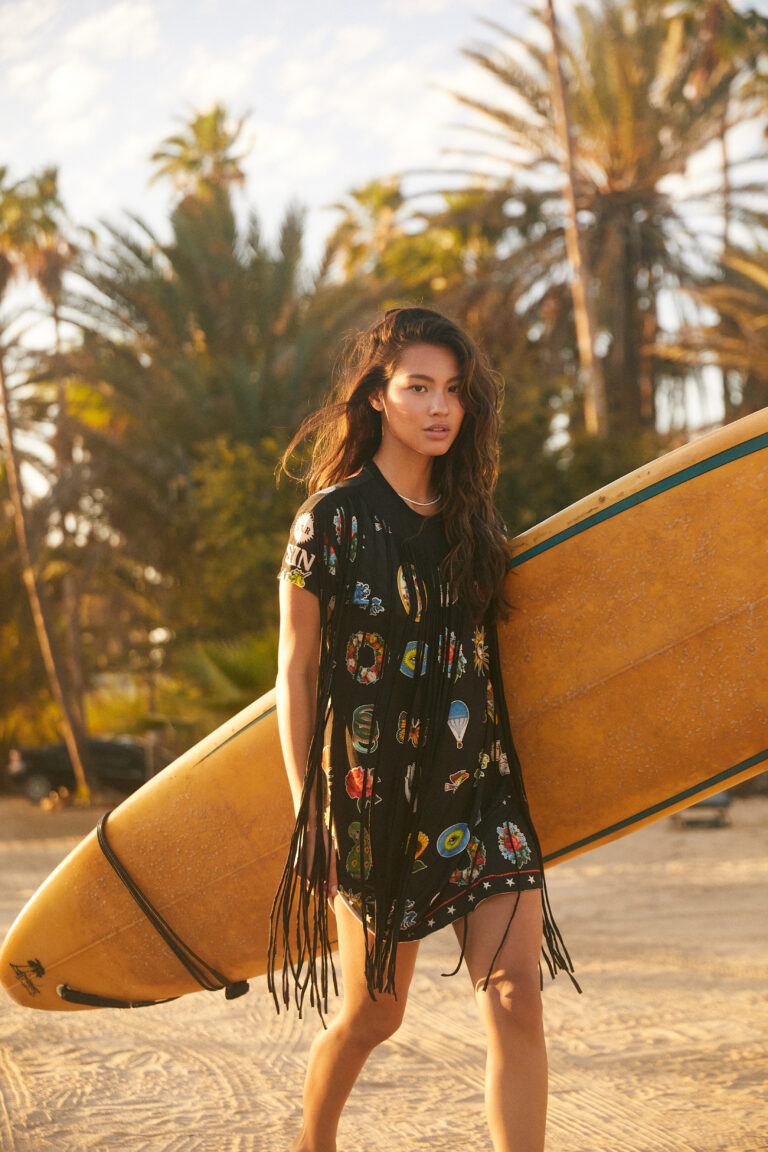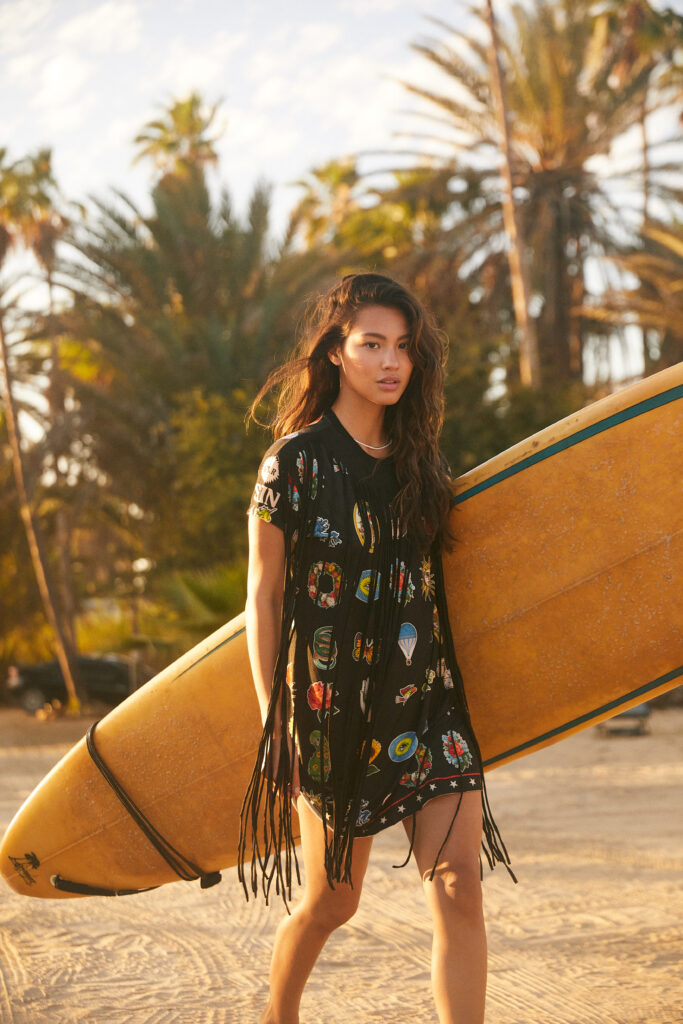 Agua Bendita
Indulge in luxury swimwear that boasts unique, vibrant prints with intricate,
handcrafted embroidery for one-of-a-kind designs. UnCommon Fashion Inc. – WTC
15656
Bayeas Denim
This size-inclusive denim collection from Los Angeles promises to deliver jeans in every
style, wash, and fit to perfectly complement your individual style. UnCommon Fashion
Inc. – WTC 15656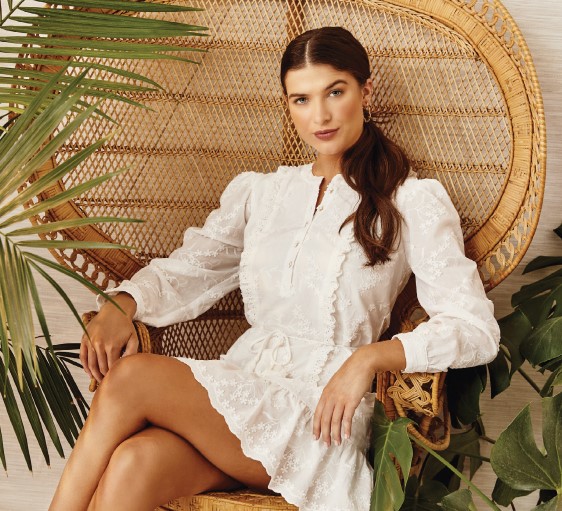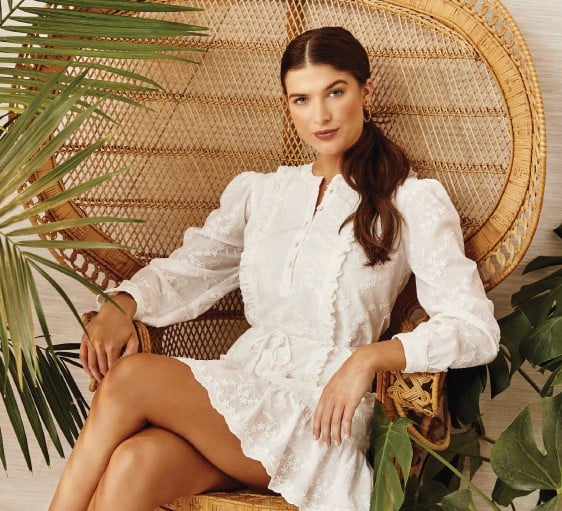 Cartolina
Cartolina, Italian for "postcard," is a womenswear line inspired travel, life adventures,
and making memories. This collection is meant to be lived in while making the wearer
feel beautiful and vibrant, from the inside out. Pam Martin & Co., Ltd. – WTC 15454
Ever Alice
Clothing and jewelry which seamlessly blends designs that are timeless and elegant with
a modern edge. Their apparel features playful prints and innovative silhouettes, while
their jewelry designs are ultrafeminine, yet contemporary. WTC 13-1713 (Temps)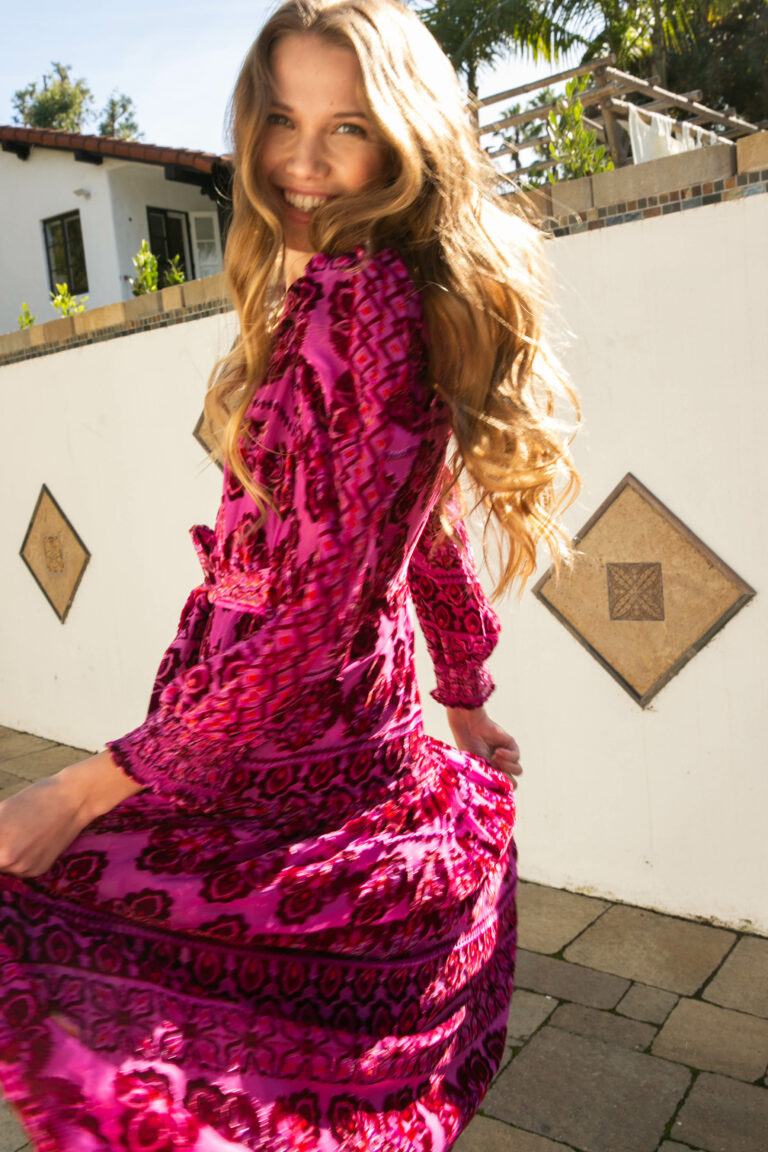 Hale Bob
Inspired by the free-spirited, adventurous lifestyle of the bohemian traveler, Hale Bob is
colorful, chic, sexy, and fashion forward. The collection basks in the limelight of its fans,
and the many celebrities, who adore Hale Bob's flirtatious and feminine yet relaxed
style. Style Consortium – WTC 15018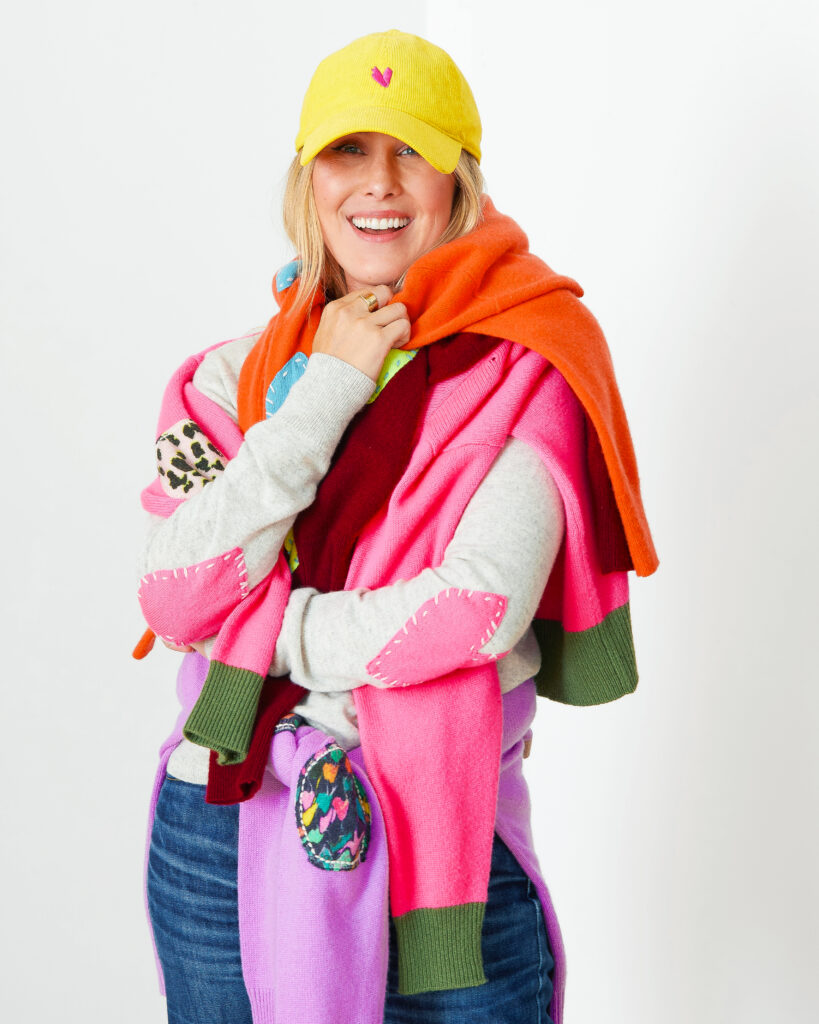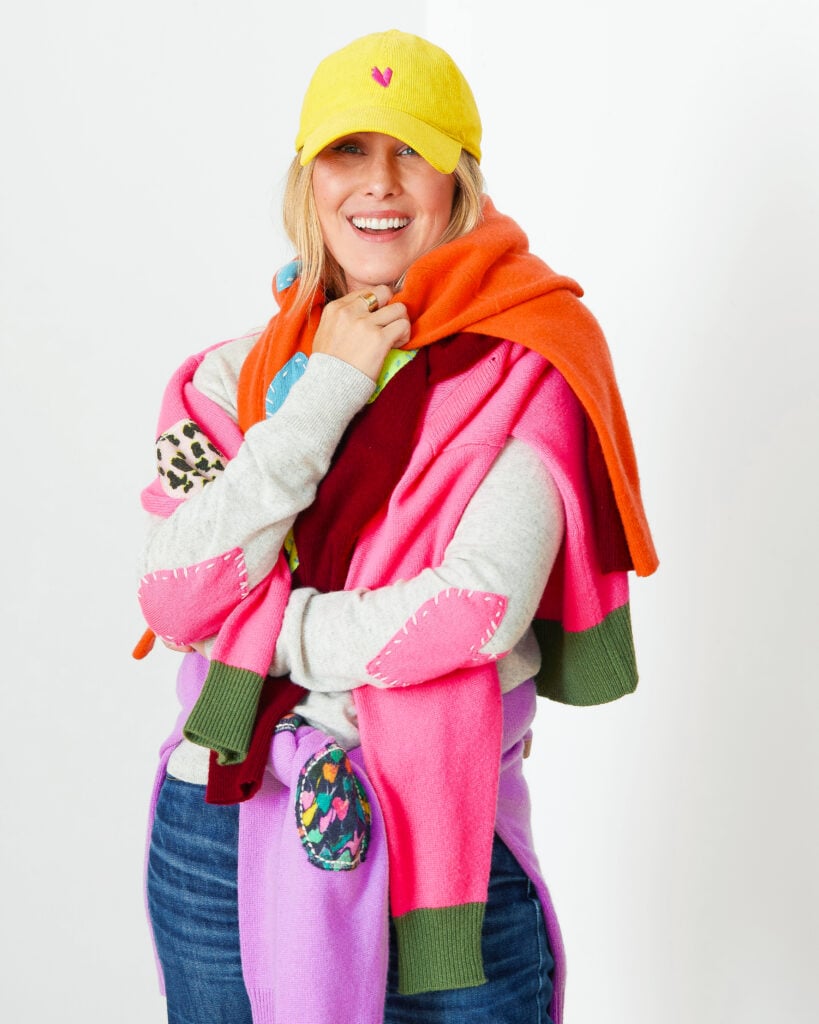 Kerri Rosenthal
A fresh, and slightly unpredictable, lifestyle brand that is authentic, perfectly imperfect,
and inspired by her original and unforgettable artwork. Kerri's iconic "Drippy Heart"
series defined her "wearable art" style present through her collections. Scott Harner &
Co. – WTC 15343
Maanesten
This chic and minimalist jewelry line effortlessly merges Scandinavian simplicity with a
touch of bohemian charm. Their designs feature delicate and timeless pieces crafted
with high-quality materials, offering a blend of elegance and contemporary style. WTC
13-1706 (Temps)
Marrakech
A label that does not chase trends but seeks to create everlasting looks. Each timeless
piece is timeless crafted with the highest quality materials and built to last for years to
come. WTC 13-1904 (Temps)
Meet me in Santorini
Perfect for your next vacation, these feminine designs and vibrant colors created for all
women to feel confident and radiant while expressing their true style. UnCommon
Fashion Inc. – WTC 15656
Level 99
Premium denim with a commitment to comfort, style, and sustainability. Level 99 Jeans
offers a range of stylish and eco-friendly designs that combine modern trends with
timeless appeal that are made for every woman. WBC Clothing, Inc. – WTC 15442
Sage + Fig
o A contemporary clothing line from California that captivates fashion enthusiasts with
cutting-edge styles that effortlessly embody the latest trends to freshen your wardrobe.
Uncommon Fashion Inc. – WTC 15656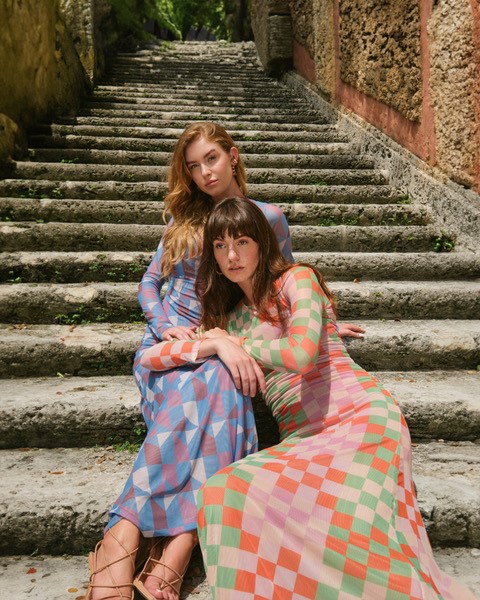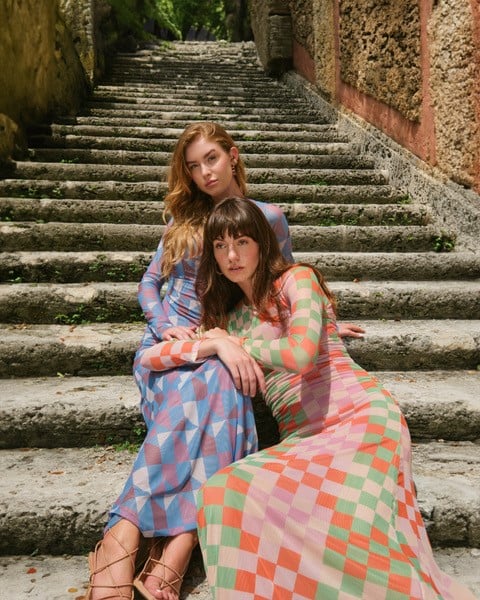 SILKA
From Colombia, this brand is about flow—the flow of change, light, truth, desire, and
transformation. Their pieces are manifested in their interpretation of life: a carousel
that does not stop but has a lot of beauty to give. D'Elementstyle – WTC 15933
Zero Degrees Celsius
Contemporary clothes that are both beautiful and seductive and incorporate elements
such as haunting mystery and traditional femininity to create designs that are edgy and
elegant. Brad Hughes & Associates – WTC 15727
WTC 13 Perm: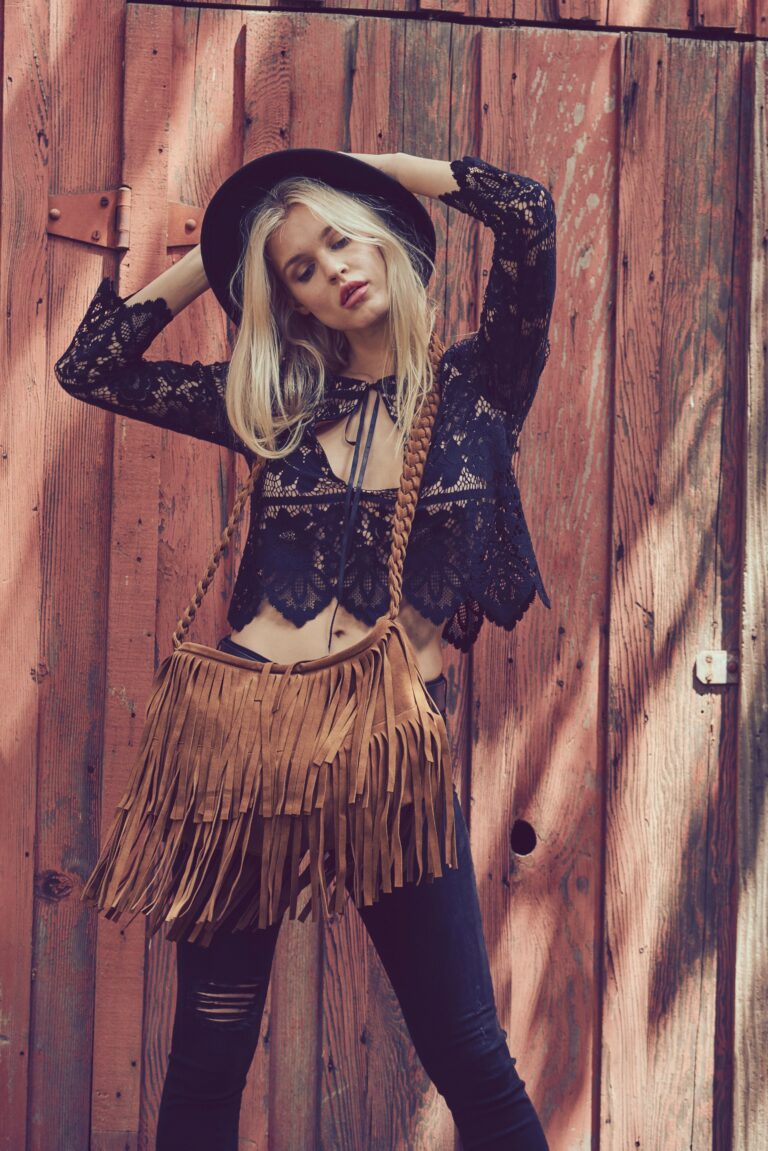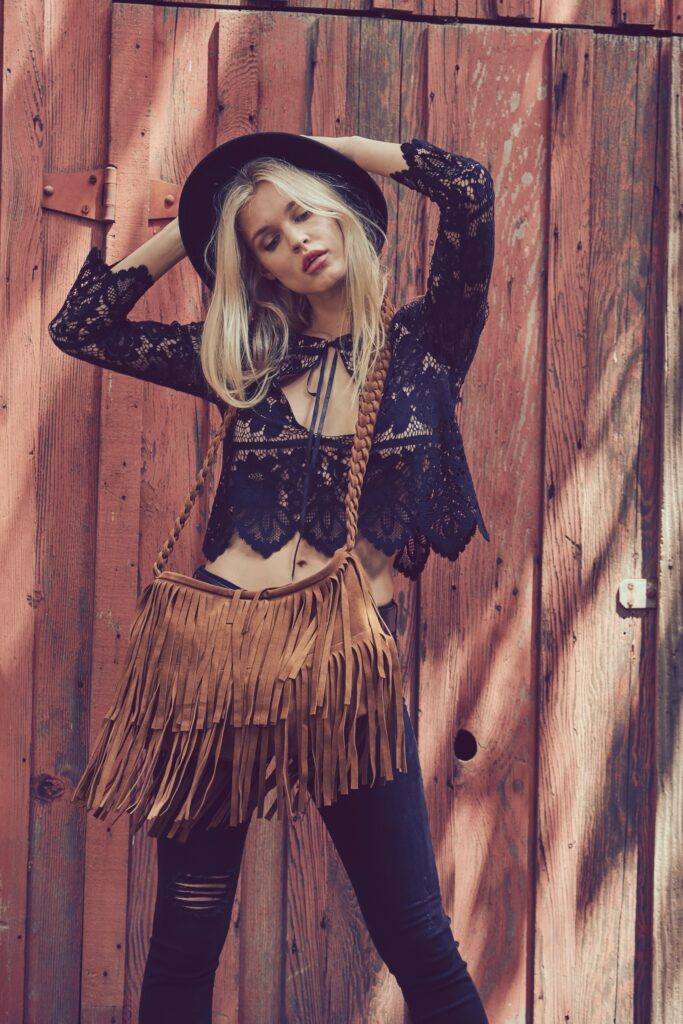 Agency Showroom
Owner Stacy Holmes curates exquisite and avant-garde designs from around the world
that deliver fashion-forward, unique jewelry and accessories. Agency Showroom – WTC
13696
Footwear:

Butrich 
Jessica Butrich's designs coexist in a feminine and elegant world, where retro influences,
pop elements, and playful symbols converge. You'll find statement pieces, themed
collections, and collaborations featuring hand-made shoes and accessories.
D'Elementstyle – WTC 15933
D'Amelio
Contemporary, fashion-forward footwear that is the epitome of luxury and style. From
sneakers to stilettos, every item has impeccable attention to detail that embodies
elegance and sophistication. WTC 10-2301 (Temps)
See these brands and many more at Dallas Apparel &
Accessories Market running Oct. 24–27, 2023. For more
information, visit www.dallasmarketcenter.com.