Can you believe we're only 1 month away from the Boutique Summit?! We're pretty shocked ourselves, but so ready to see you all in person in Dallas, Texas! If you're anything like us, you're already making lists of what you'll need to bring, including what to wear.
For Sunday and Monday during the Summit, the dress code is "boutique casual". You'll want to pack comfortable outfits since you'll be sitting most of the day, but don't let that stop you from letting your personal style shine! When it comes down to it, you are the best representation of your boutique and/or brand, and we want your Summit style to reflect that!
For the Monday night 80's prom party, the dress code is "cocktail & fun"! What does that mean? Anything that makes you feel AMAZING! This is your one night to fulfill your 80's dreams of wearing that gorgeous drama-filled dress you've been eyeing!
Outfit inspiration via Pinterest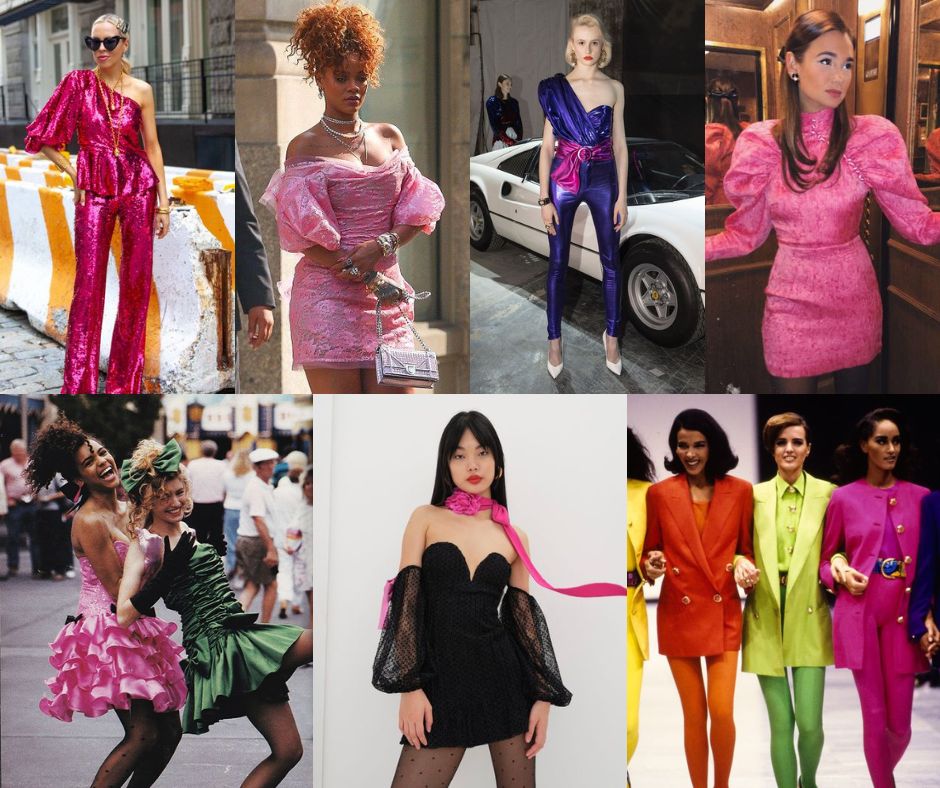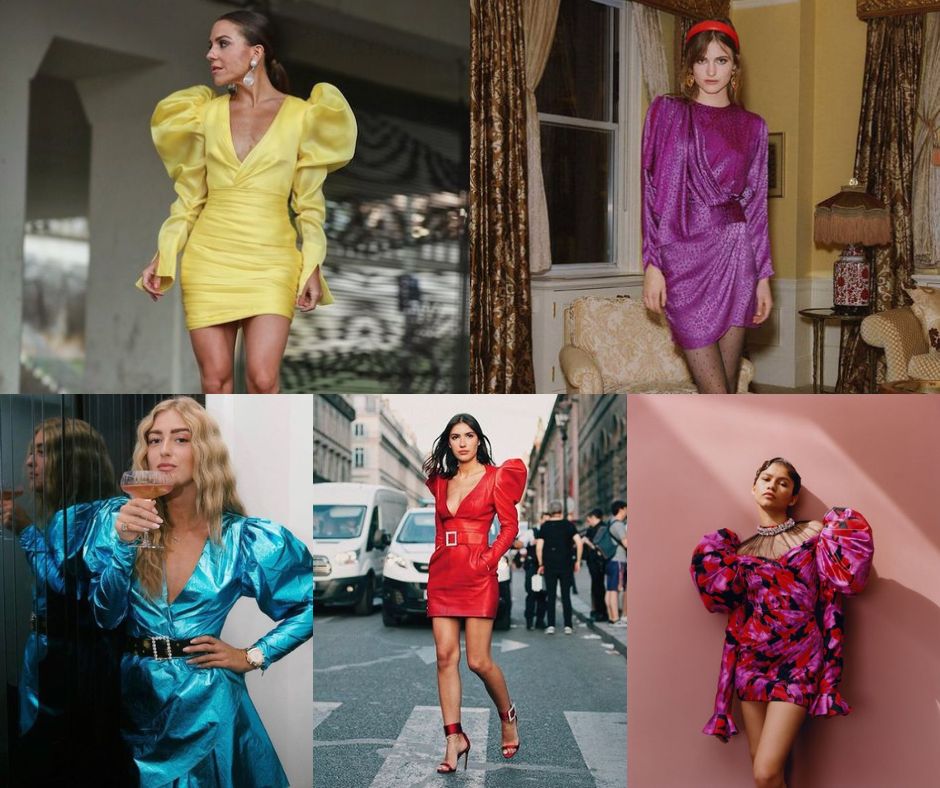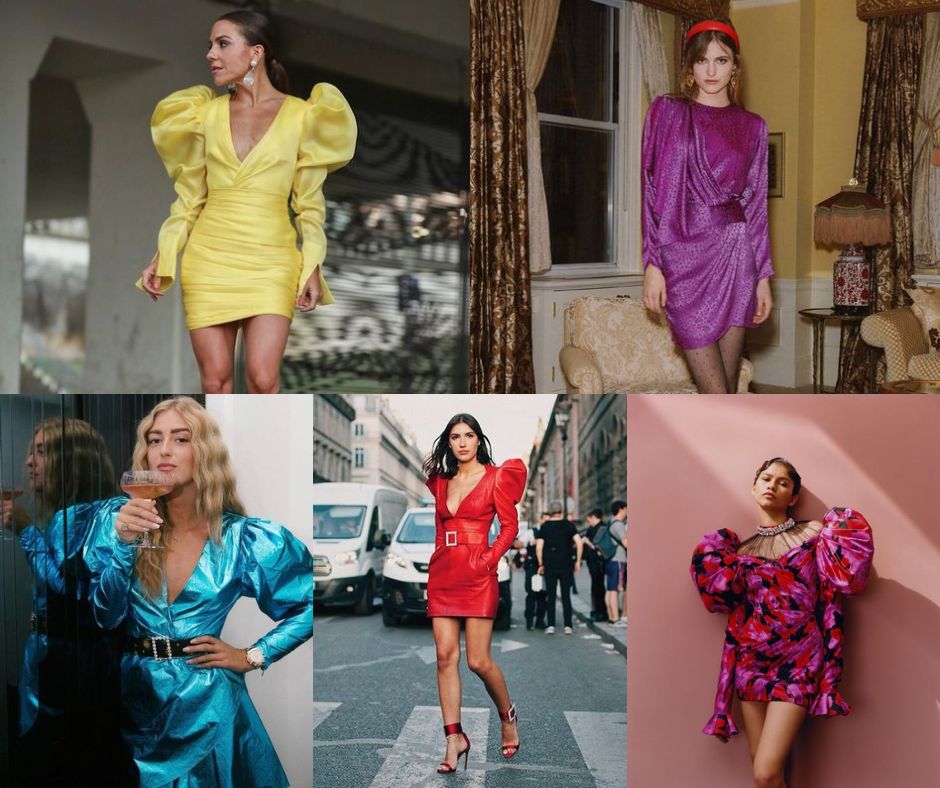 Not info 80s fashion? No worries! This night is for YOU so wear whatever makes you feel comfortable. There will be plenty of people staying in the current decade with their outfit choices.
The 80's Prom Party is Monday night from 6:30 – 9:30 pm and will have drinks and appetizers! We are so excited to dance the night away with the 80's cover band, Gadgets!
If you have a guest that is just wanting to attend the party, you can purchase a party-only ticket here!
A huge thank you to Digital Boutique Co. for sponsoring this 80's Prom Party! We can't wait to celebrate with you all!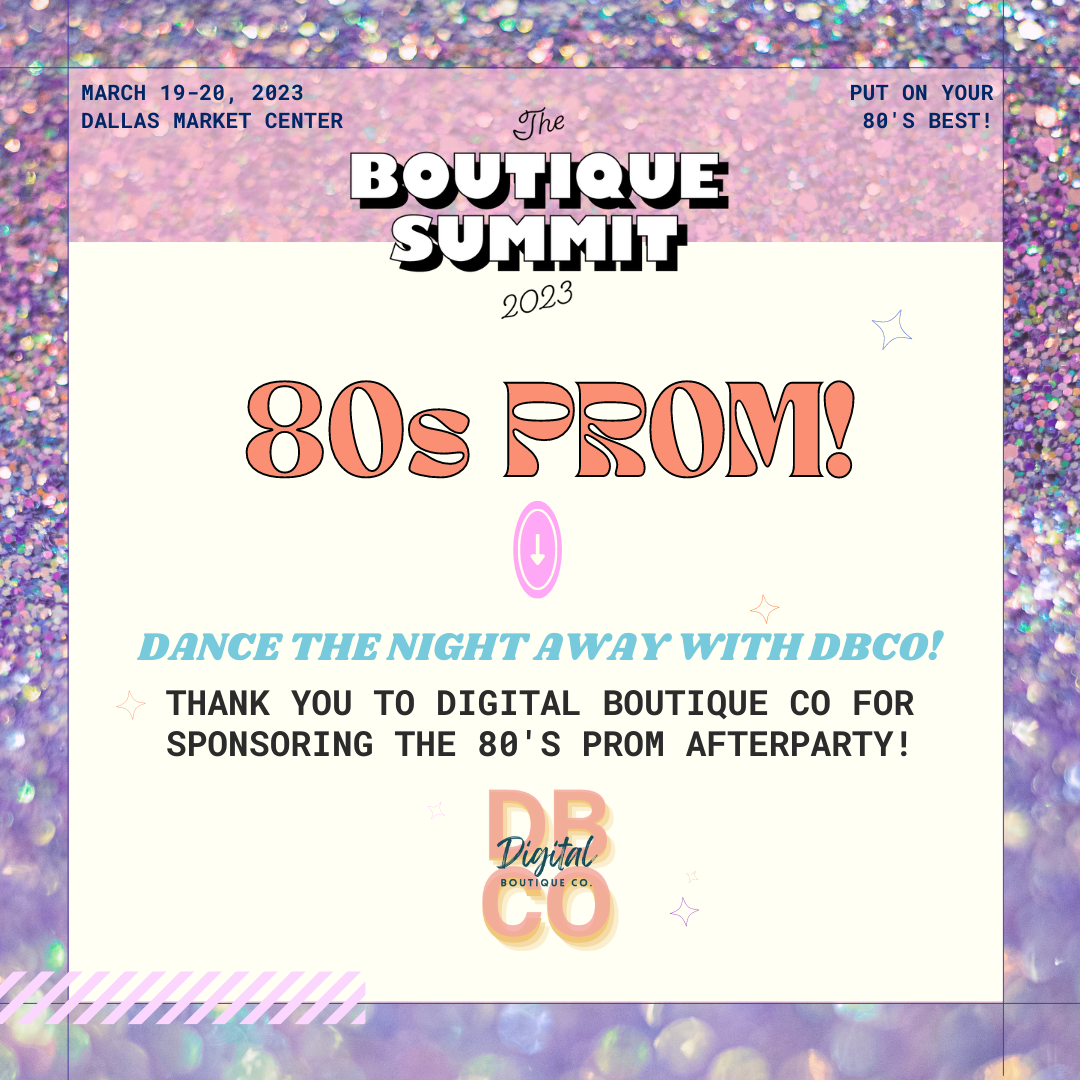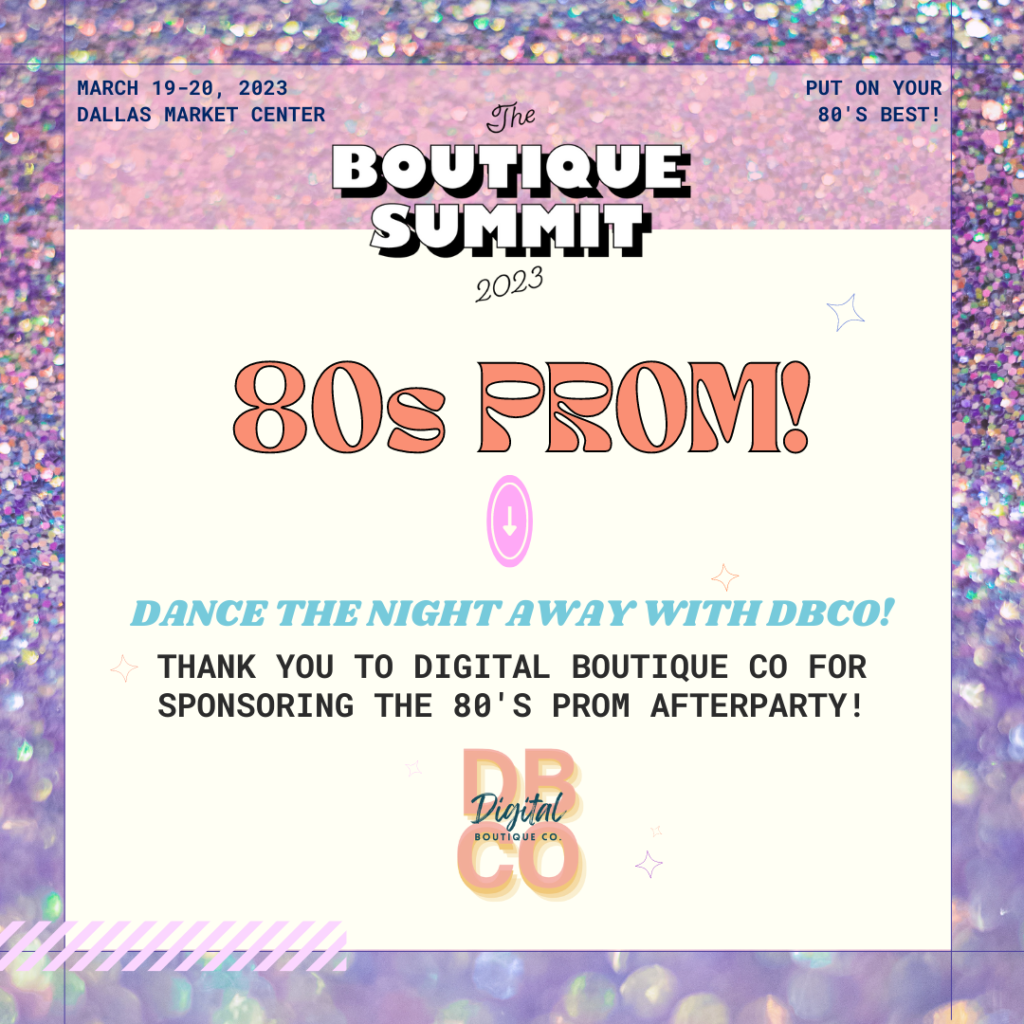 Here are some past outfits from our past Boutique Summits!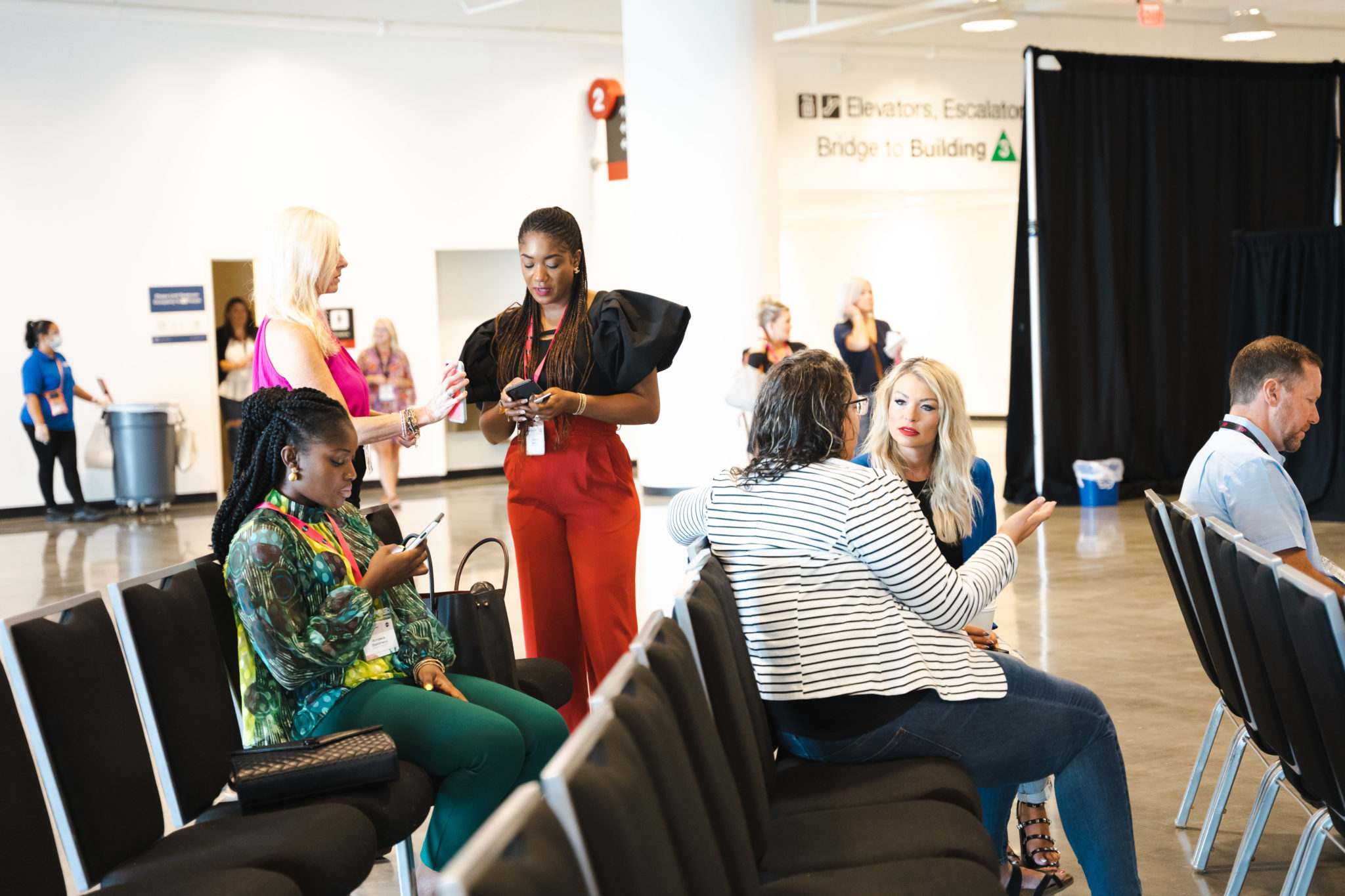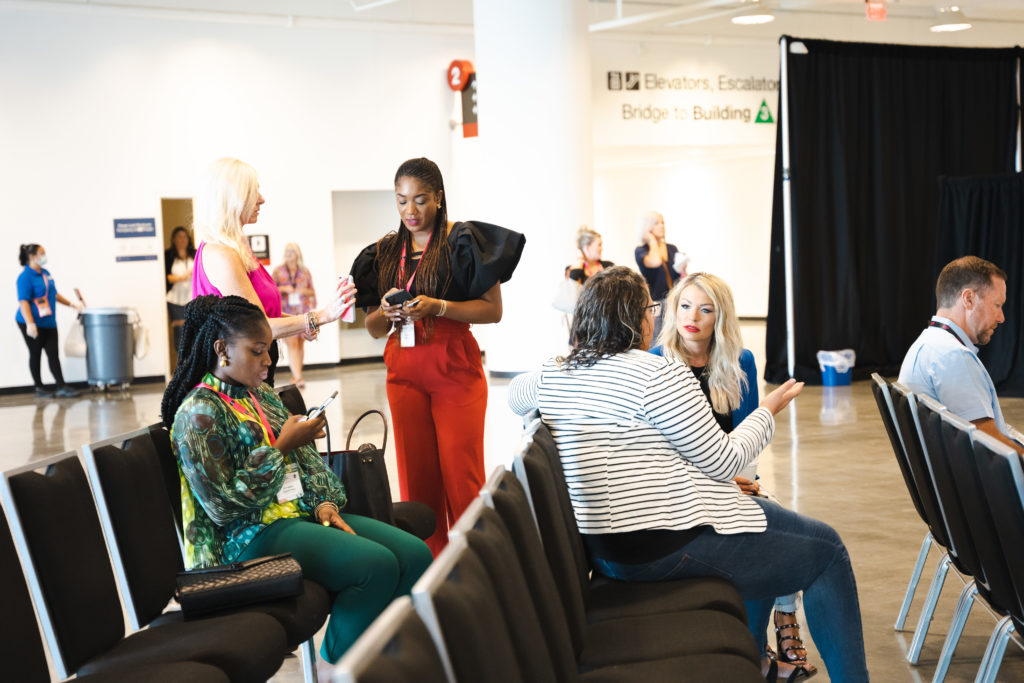 We can't wait to see you all in Dallas!
We hope you loved our article What to Wear: The Boutique Summit 2023. How else can The Boutique Hub help you grow?
Get more information on growing your business by joining The Boutique Hub where we have tons of training, information, and most importantly, connection! www.theboutiquehub.com/join Try out our service for a month, cancel anytime.
Follow along on Instagram @theboutiquehub!
Recent Posts:
Holiday Season Playbook: 5 Pro Tips for Boutique Success

As boutique store owners, you understand the importance of gearing up for the retail extravaganza that is this entire holiday season. That's why we've curated a set of exclusive tips, tailor-made for boutique stores like yours. Whether you're a seasoned pro or diving into this season for the first time, our expert advice is here to empower you!

Boutique Owner's End of the Year Checklist

We are so excited to be bringing you some tips to make rolling into 2024 the smoothest transition yet! Here you will find our Boutique Owner's End of the Year Checklist, filled with info on taxes, inventory, and more!  

Dig In and Do The Hard Thing with Anais Almazan, Pretty & Pink Boutique

Anais Almazan, founder and owner of Pretty & Pink Boutique, shares her story from growing her business to building a true community.