One of the most important parts of being a successful boutique owner is knowing where to buy wholesale clothing and products for your boutique. Sourcing for great quality, trends and price will set you apart from the rest. Here are three key places to source wholesale for your boutique.
What brands will you source?

When you begin buying wholesale you need to be bringing in the right brands and building the right level of trust with your customers. Bringing in cheap brands, pricing your pieces just above wholesale, or not building enough margin will only hurt your business. Your prices can always go down, but you won't be able to raise them back up.

Price suggests quality, and so does photography.

Quality products, styled with your unique taste & photographed beautifully will build your brand and trust with your customers.

Using stock photos suggests you're one of the crowd. Build your brand with video, try-on sessions, unique flat lays or model photos and re-style and shoot as products don't turn as you'd like them to.

Now……where do you find the best products for your boutique?
Where to Buy Wholesale for Your Boutique
Apparel and Gift Markets
Online Wholesale Shopping Platform: Hubventory
Los Angeles
1. Apparel & Gift Markets
Going to market allows you to meet vendors directly and to see the quality, to touch and feel products, and to get inspired. More than you can through photos, you'll be given the opportunity to see how venders are styling the products and see how others are styling the latest trends through displays. Take that inspiration back to your boutique and put your own twist on it.

While at market, you'll find several great vendors in the 'temps' or temporary booth section. These range from apparel, accessory, shoe and gift vendors. Every market has this type of section and is what you are most often shopping with.

The other type of option to shop at market is the showrooms. These are where one showroom owner has curated 3+ brands together to show you in one place. This is an efficient way for brands to penetrate the market in several key areas through trusted showroom owners. The showroom usually has like priced and customer demographic focused brands.

Finally, ask about the cash and carry. Some markets have options for you to buy on-site and bring the goods home with you that day. This is usually jewelry and accessories, but can also be samples of full apparel lines.
Wholesale that was created by the industry, with your business put first. Hubventory has easy Shopify integrations & uploads, collaborative inventory planning boards, personalized feeds, honest pricing, instant member savings, and education.
When you shop or sell on Hubventory, you not only access a wholesale marketplace but also:
Weekly live expert business training
Vast training library on wholesale & retail business topics
Member perks, pricing & discounts on many tools used daily
Live events, business conferences, LA tours & tradeshow meet ups
A welcoming community to collaborate with daily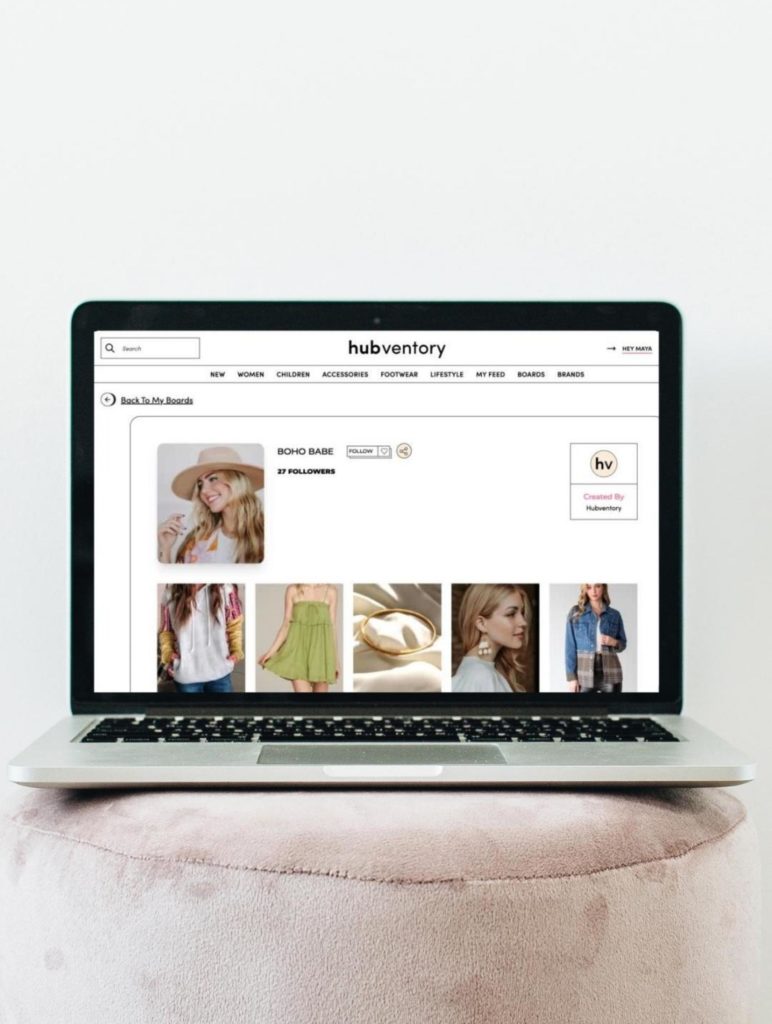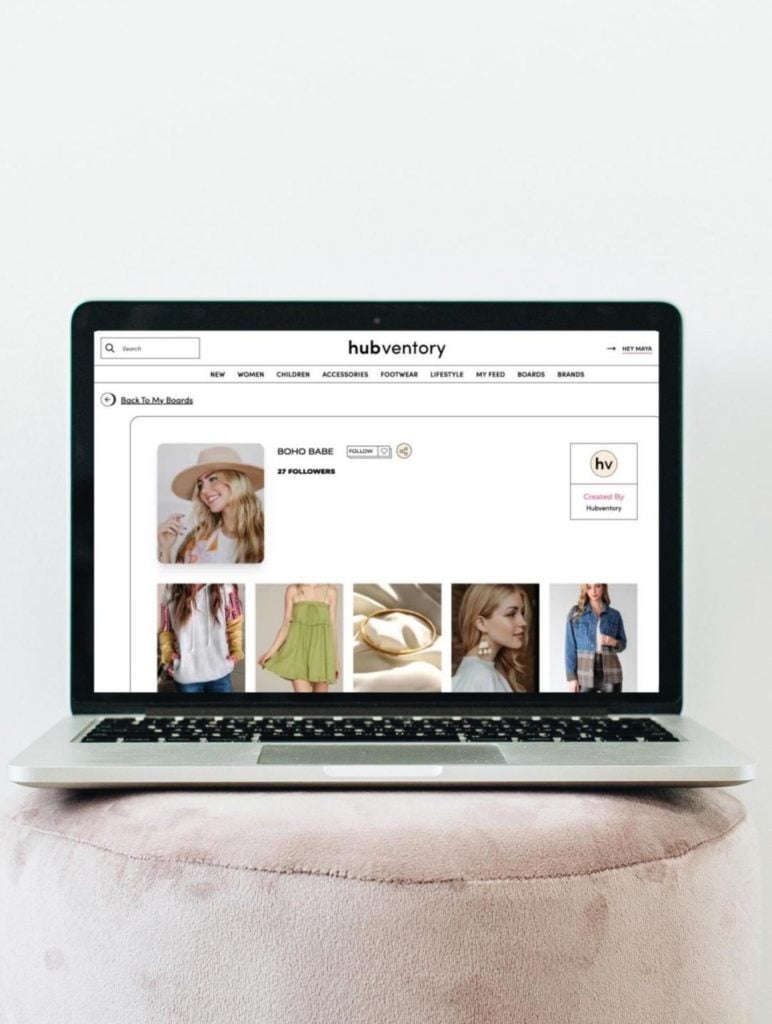 3. Los Angeles
There are many wholesale options in LA, but more than likely you're going directly to LA if you're into fast fashion and ready to be shopping in a San Pedro area. It isn't recommended to just buy a ticket to LA tomorrow and try to figure it out. There's definitely some strategy when it comes to going to LA that you should know beforehand. Within the area, there are hundreds of blocks with endless wholesale options. It is recommended to take a look at their website, and go in with a general plan. Be sure to bring water, snacks, comfy shoes, and use restrooms when you get the chance as they are not always nearby or available.
Have wholesale questions?

Let us know anytime, or meet up with us at Market! Look for Boutique Hub and Hubventory signs at our partner brand booths, or for our next at-market meet-up for boutique owners!
We hope you liked this blog on Where to Buy Wholesale for Your Boutique. Follow along on Instagram for more content!