Easter is a time for family, friends, celebration, and reflection. But in the boutique world, it's a time for some great goodies to stock your shelves that reflect the impact of the season!
We rounded up some of our favorite items perfect for your best customers!
From faith-based tees, to bunnyeutiful gifts….we've got ideas for you!
Find these brands in our wholesale marketplace on The Boutique Hub or in our Boutique Brands & Vendors Group for members! Prices below are listed at wholesale. Connect with these brands for details!
Easter-Basket Goodies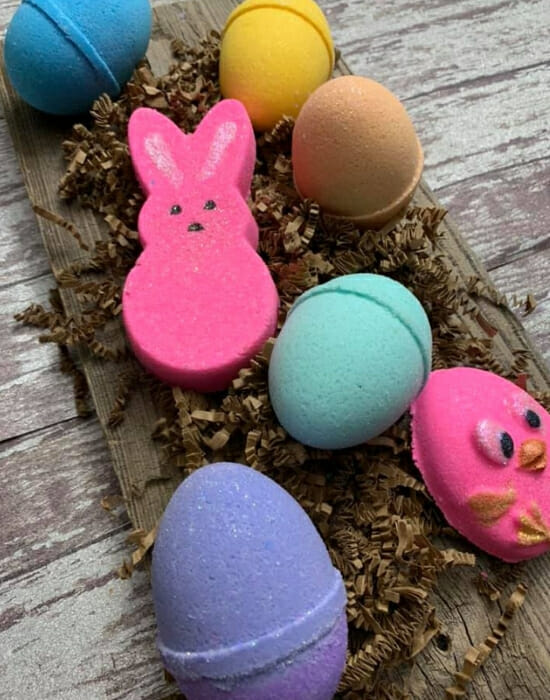 Jo-Jo Bean's Bath Treats | Easter Bath Bombs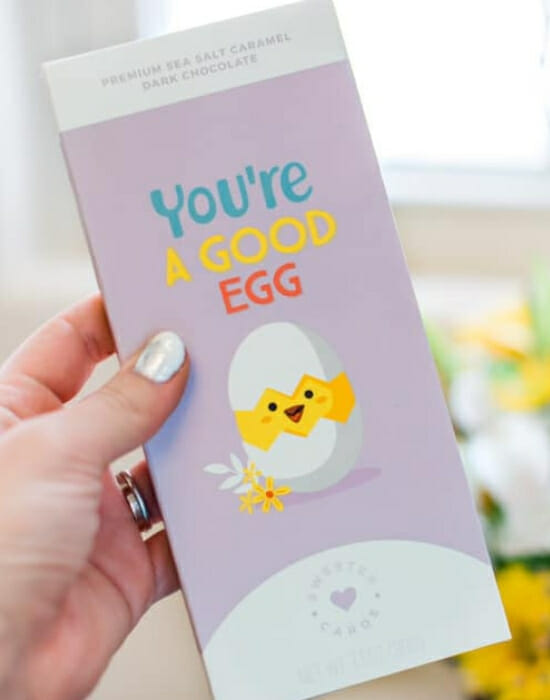 Sweeter Cards | Chocolate Greeting Cards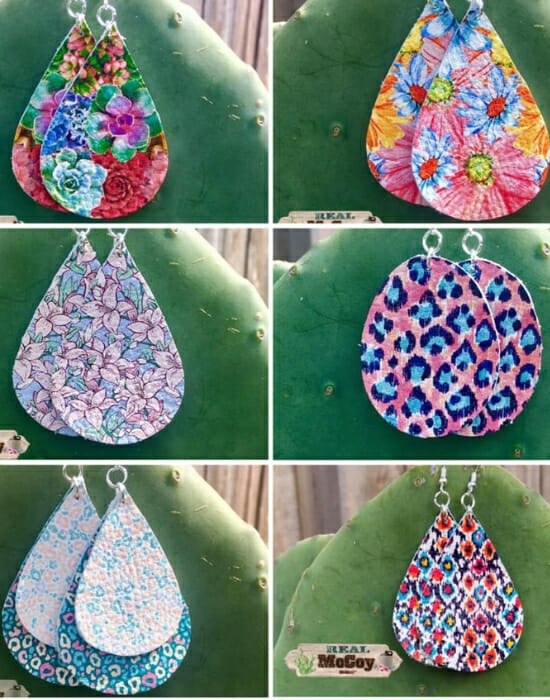 Real McCoy Brand | Colorful Leather Earrings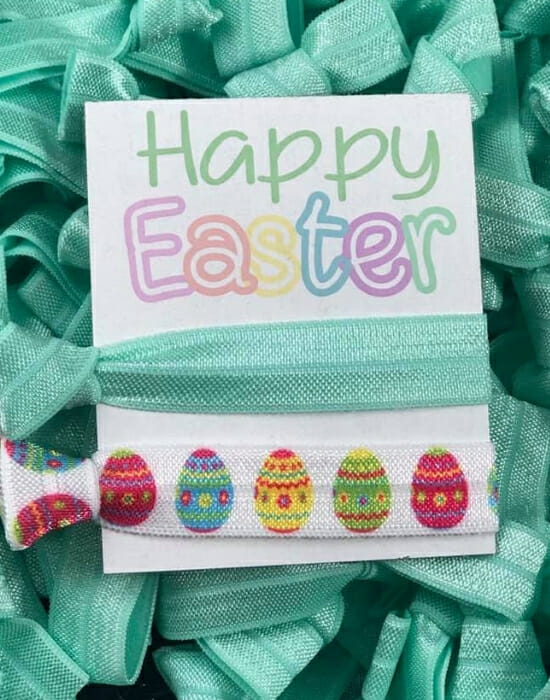 2SLS Wholesale | Easter Hair Ties
Easter-Themed Tees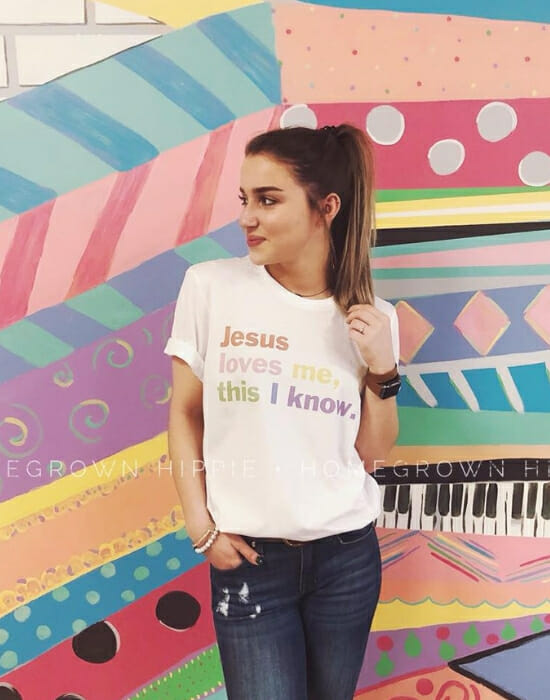 Homegrown Hippies | Jesus Loves Me Tee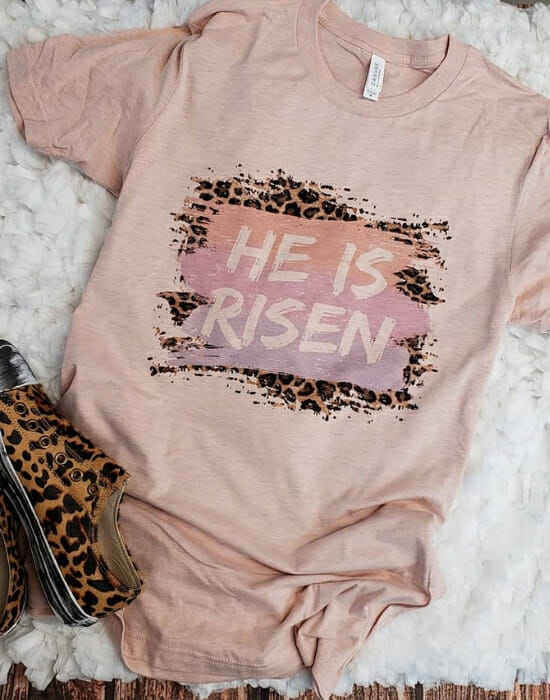 Bling n' Sports Apparel | He Is Risen Tee
Can't Forget the Kiddos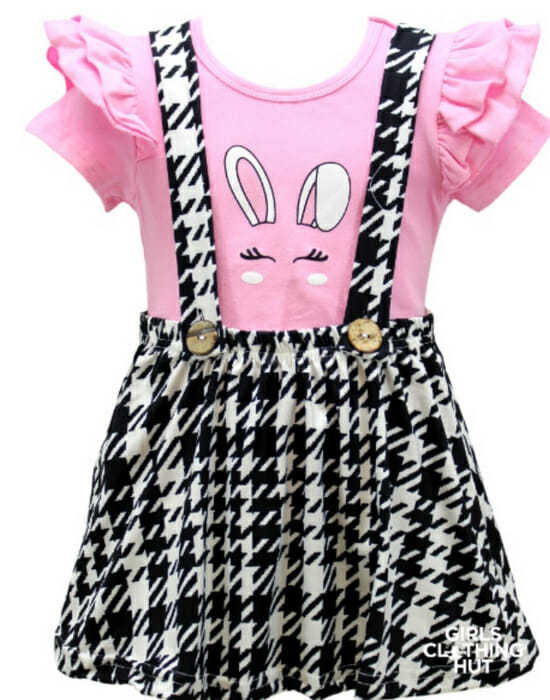 Girl's Clothing Hut | Houndstooth Bunny Skirt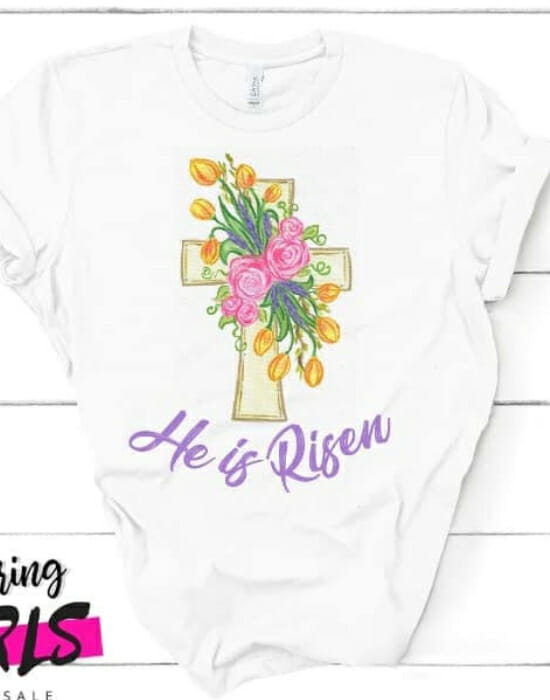 Wandering Girls Wholesale | He Is Risen Onesie
What are your favorite Easter Must-Haves for this year? We'd love to know!

Remember, it's not too late to stock up on Easter items for your boutique! Don't forget, Easter falls on Sunday, April 21st this year!
_____________________
If you'd like to discover more great vetted wholesale brands like these, plus get exclusive specials, attend market meet-ups, or find insider tips for growing your retail business, join us as a member of The Boutique Hub here (www.theboutiquehub.com/join)

OR Join us to feature your brand to thousands of boutique owners worldwide! We are always looking for quality wholesale brands to work with!
Featured Image: Oily Blends Wholesale