Even though we know it as the official Day of the Irish, where you get pinched if you don't wear a green-colored item, four-leaf clovers are thought to bring good luck and leperchauns are not just myth…
St. Patrick's Day actually marks the death of Saint Patrick, the foremost patron saint of Ireland.
Who knew!
But whether or not you're celebrating for traditional reasons, or you just want to down a bit of green beer, we pulled some selections perfect for your St. Patrick's Day plans!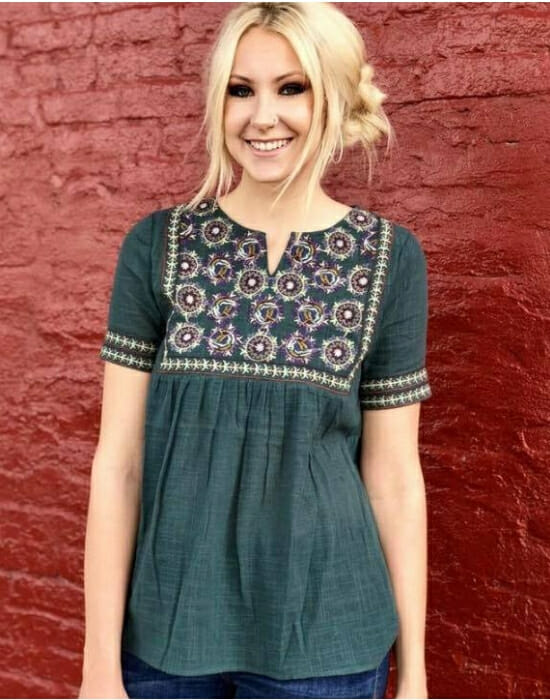 Ruby & Pearl Boutique | The Bernadette Top $20.00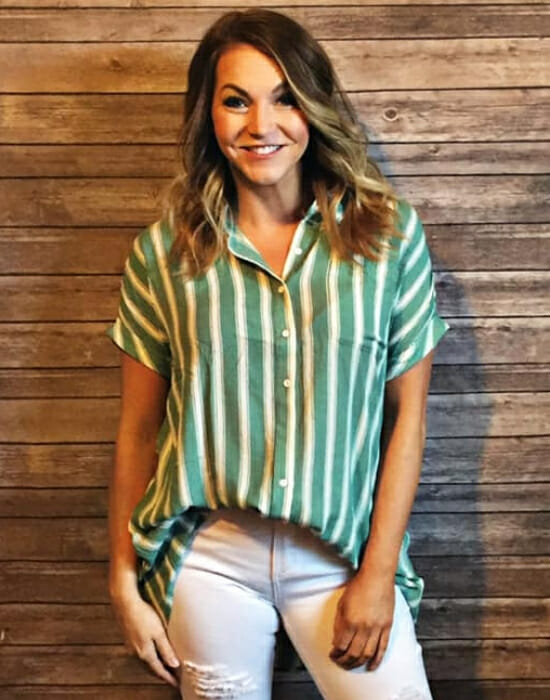 The Turquoise Tractor | Follow Your Arrow Top $34.00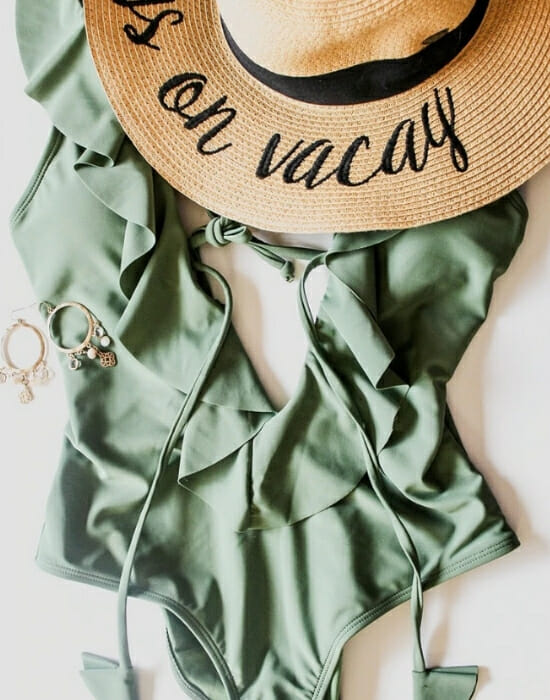 The Wardrobe Boutique | Olive Beach Swimsuit $57.00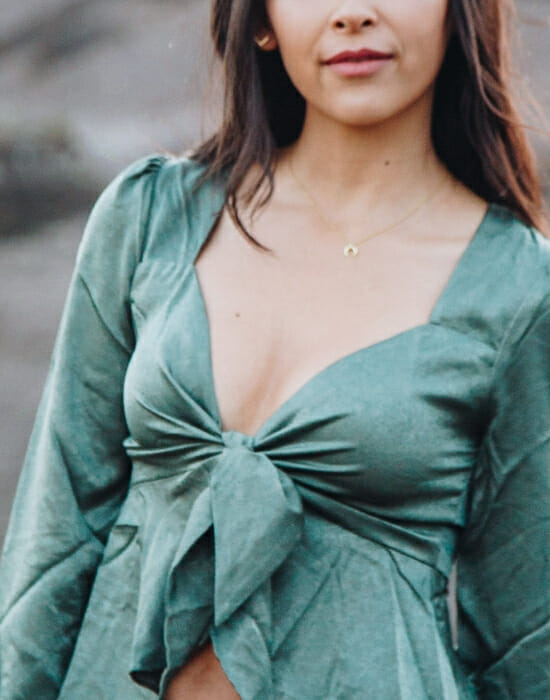 The City and Stars | Jadie Tie Top $32.00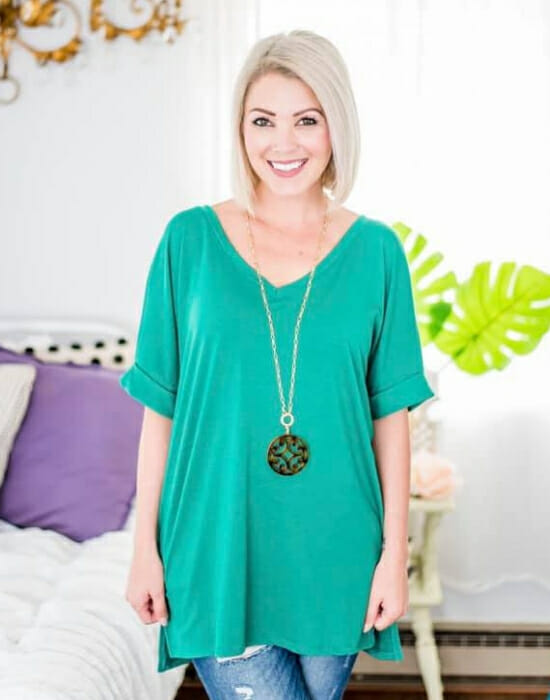 Cute Closet Boutique | Weekend Vibes Top $24.50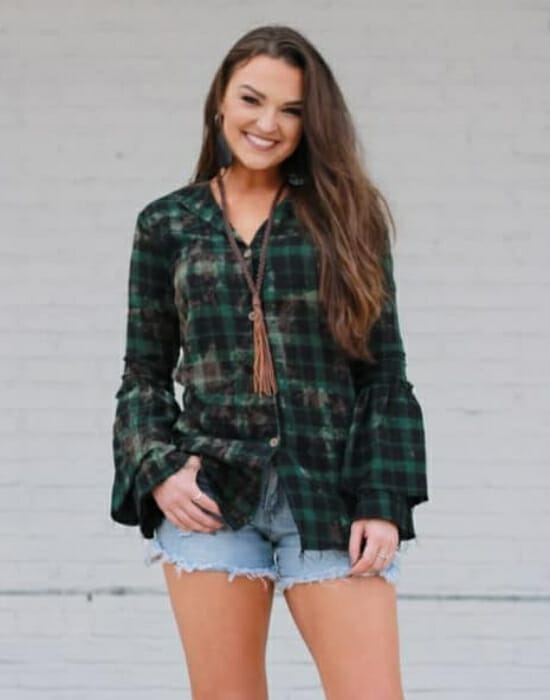 Twisted Tumbleweed Boutique | Bleached Green Bell Sleeve Flannel $28.00
Which St. Patrick's Day item was your favorite?! Let us know on Facebook or Instagram!
Want to see some styles like these? Check out our Facebook group, Shop The Best Boutiques!
We have a whole shopping thread featuring the latest styles!
Feature Photo: Shop The Lady Luck