Hey Hubbies, I am so honored that my sister from another mister, Ashley, asked me to blog for all you fabulous boutique boss babes. I was lucky enough to meet many of you at MAGIC a couple weeks ago when I presented my top Fall 2019 trends at the Boutique Hub Cocktail Party. For those of you who missed my trend presentation, I want to break it down for you here. No FOMO necessary.

Below, I have separated my trends by Ready-to-wear and Accessories. For each trend, you will see that I have chosen some of my favorite WWDMAGIC brands that have the perfect pieces to portray the trend best.

Thank you for reading and please stay in touch. DM me anytime on IG with MAGIC questions, brand recommendations or just to say hi!

XOXO,
Kelly Helfman
President WWDMAGIC, Project Women's, Stitch, POOL
IG: @GreyDahl
Ready to Wear & Accessory Trends

---
⇒ FAUX FUR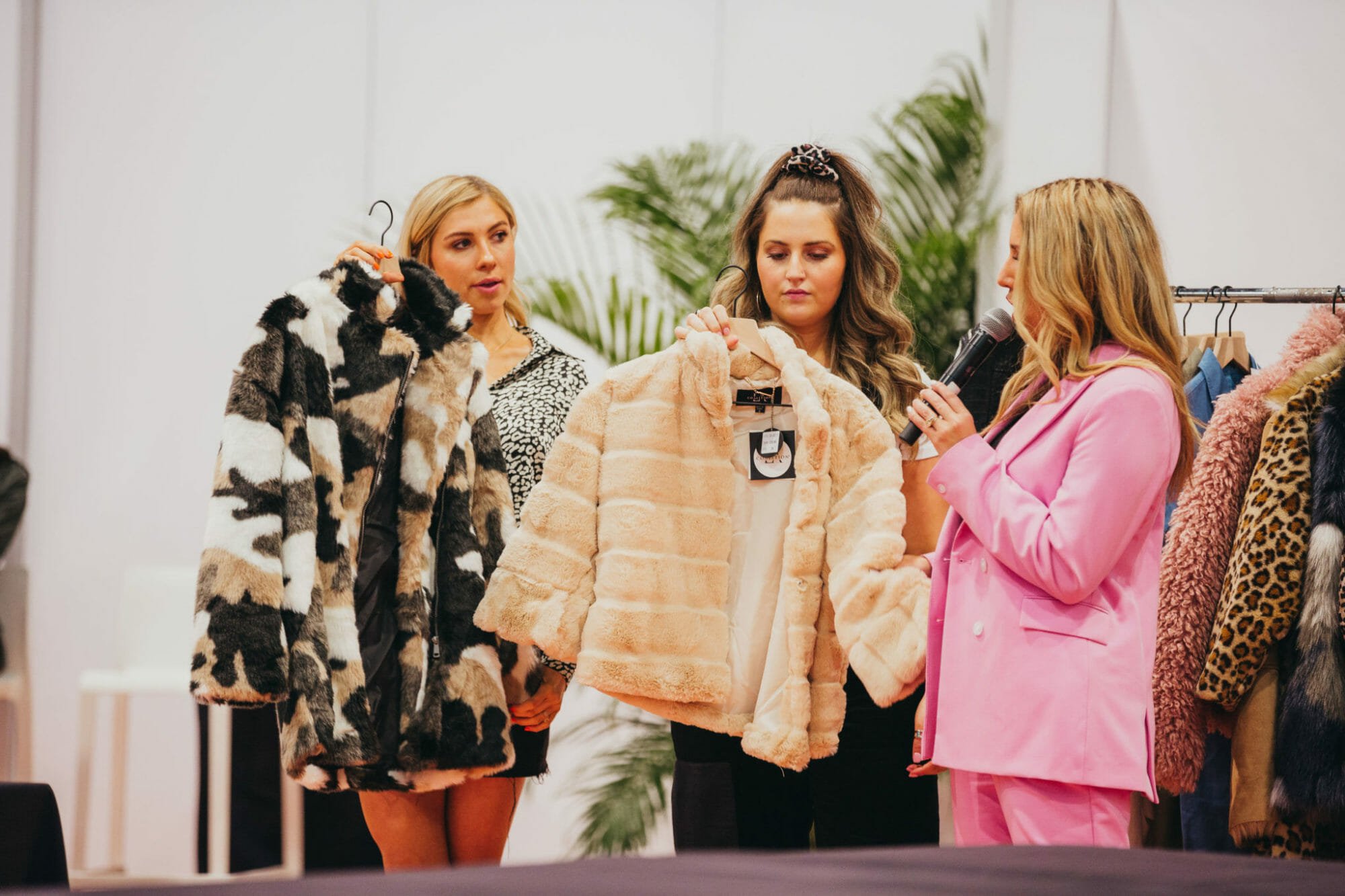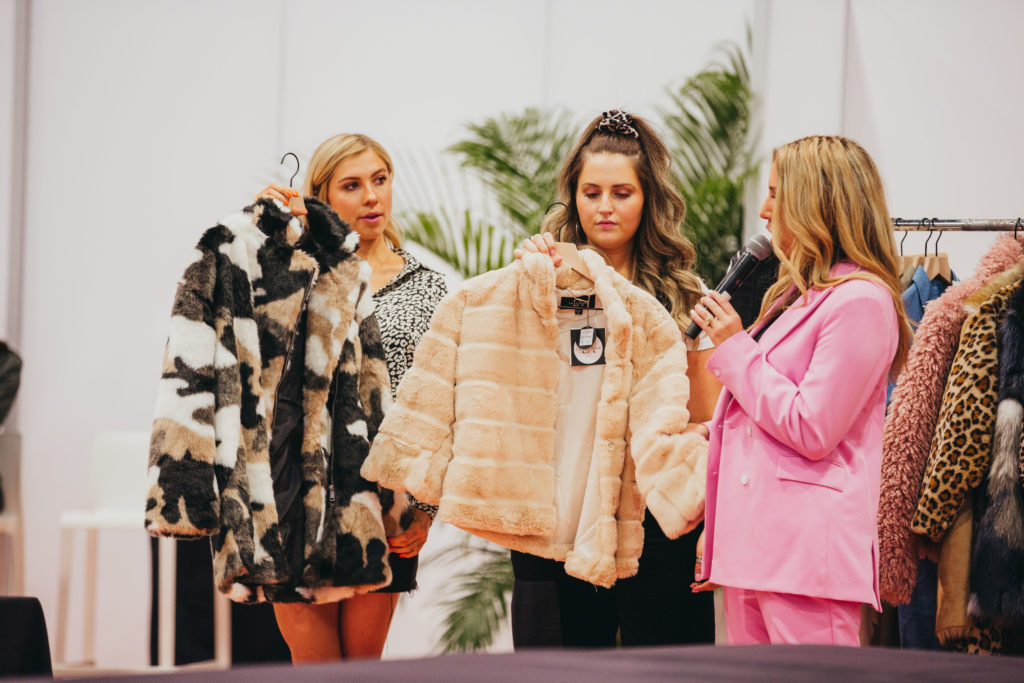 ⇒ANIMAL PRINT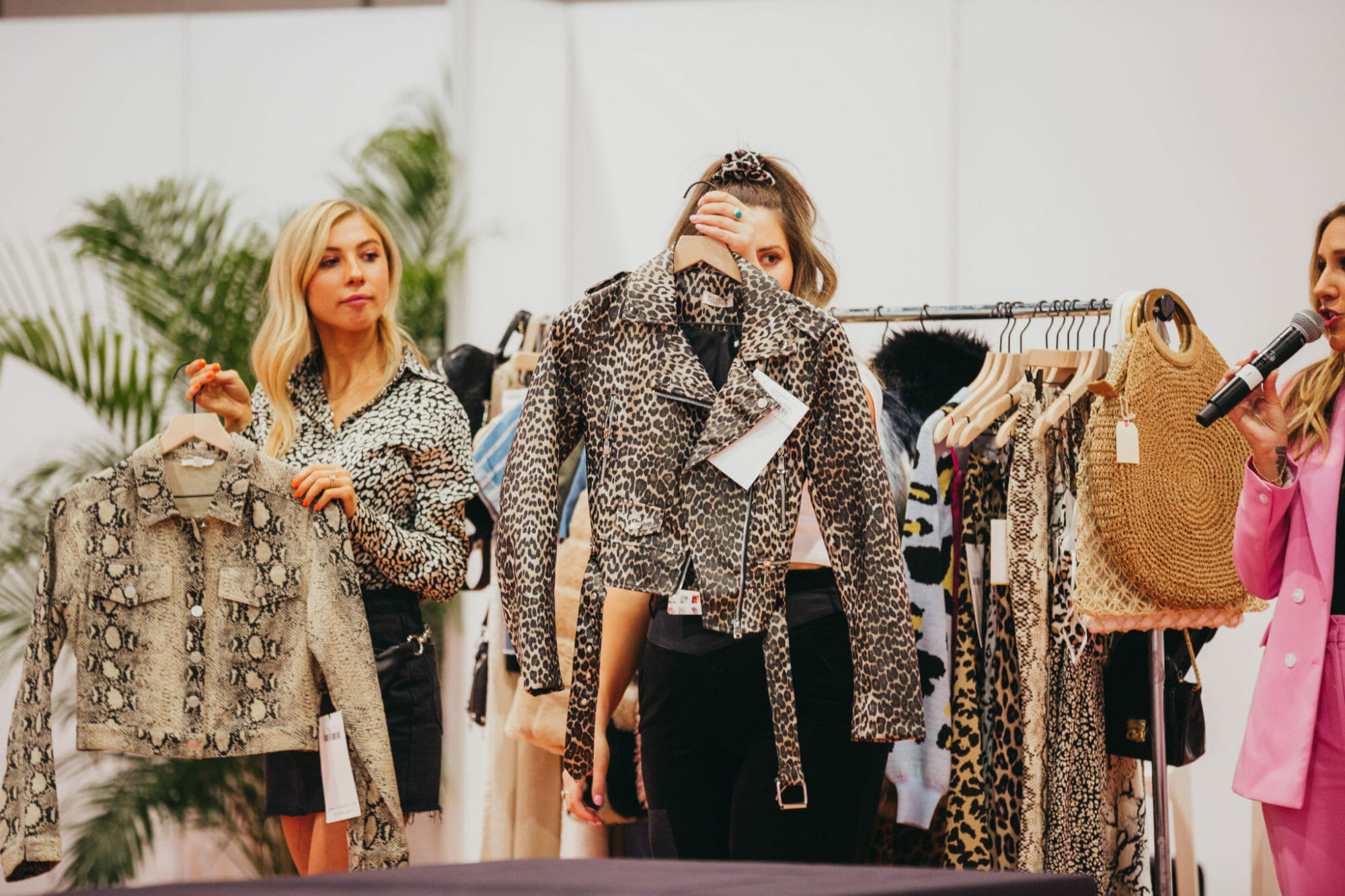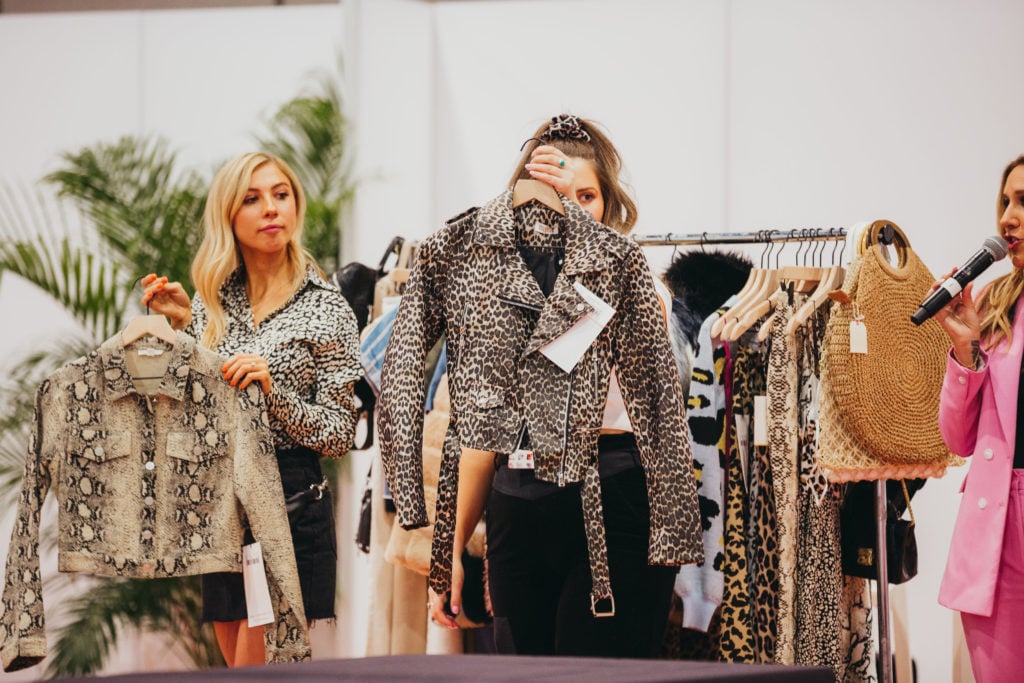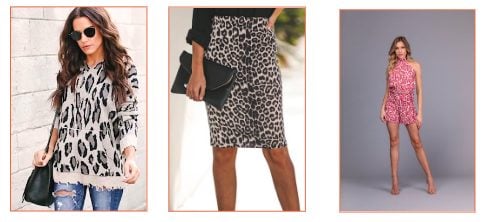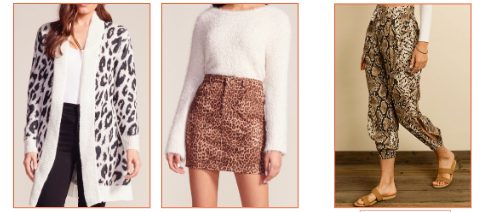 ⇒ UTILITARIAN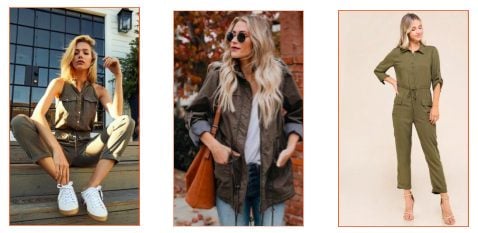 ---
⇒ MINI BAGS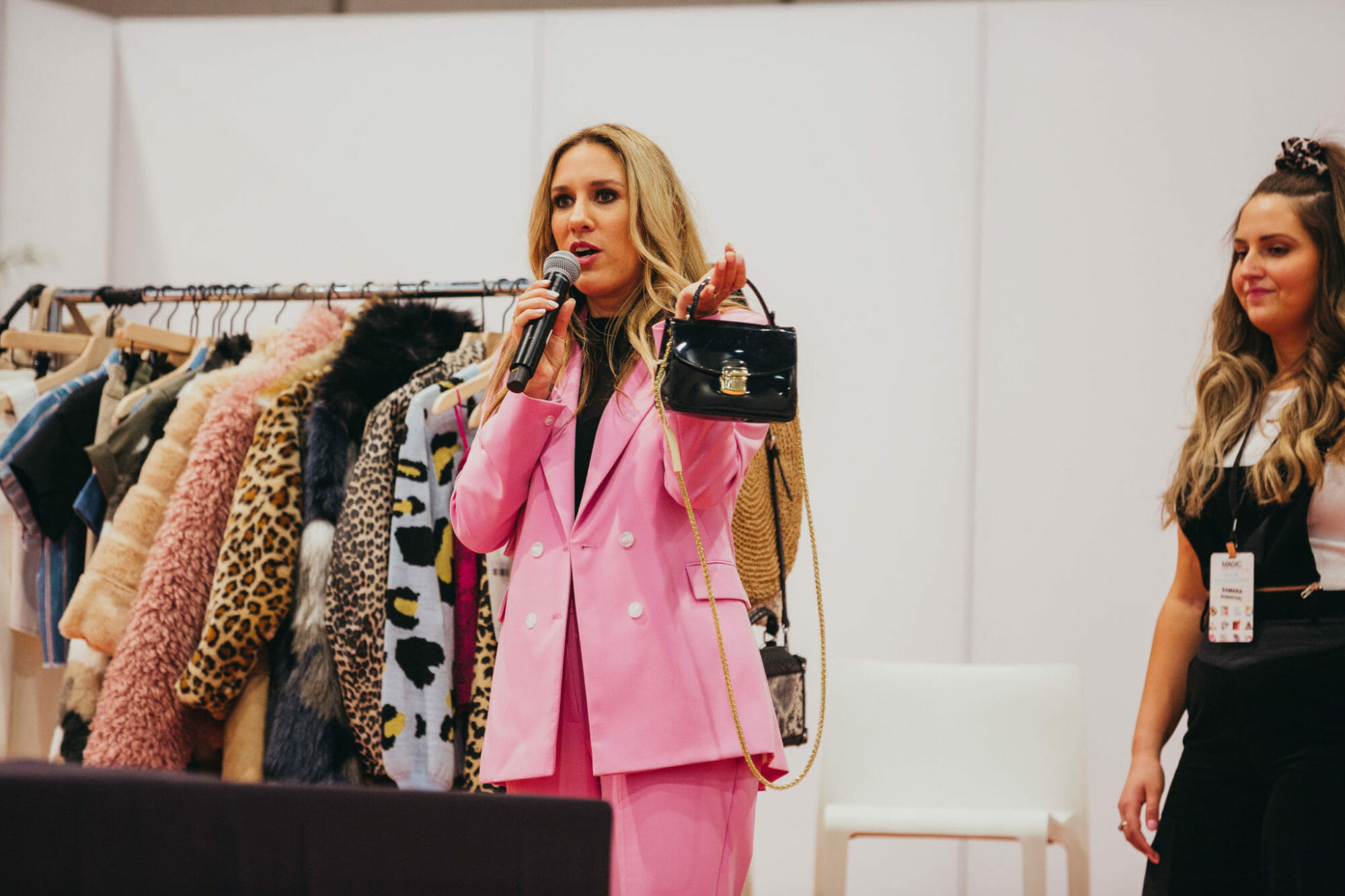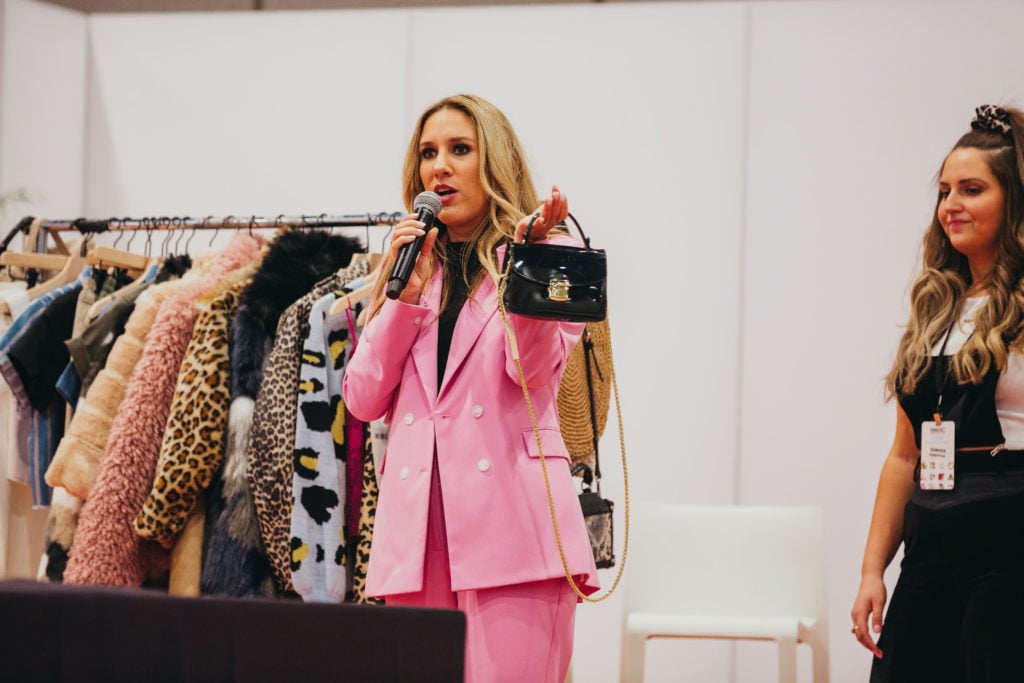 ⇒ VEGAN LEATHER BAGS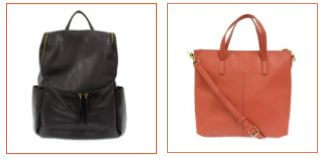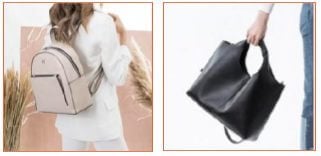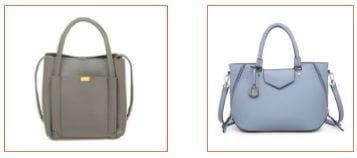 ⇒ CROCHET CREATIONS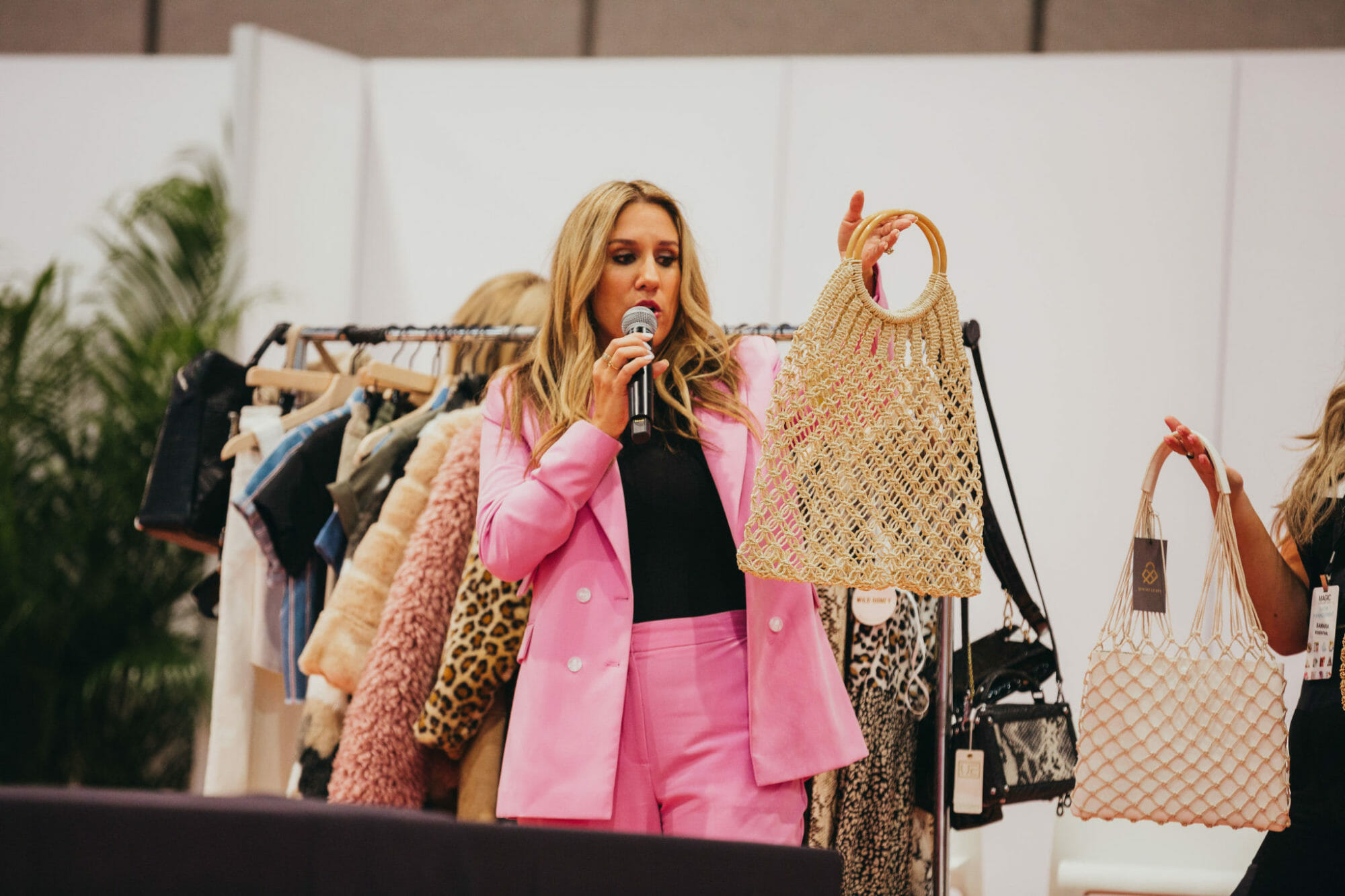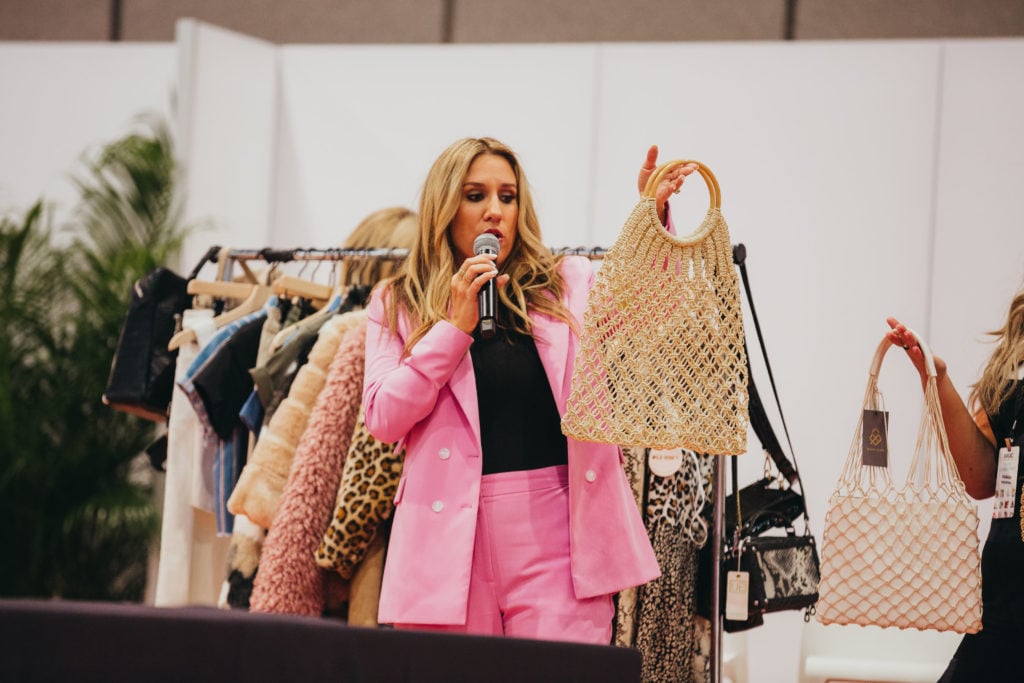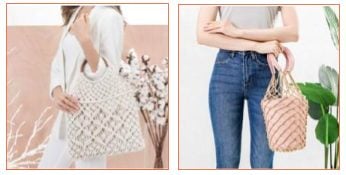 Which of these trends resonated most with you?

We love catching all of Kelly's trend reports during WWD MAGIC and our #BOUTIQUEBOSS Cocktail Party for Boutique Hub Members!

Catch up with Kelly anytime on Instagram at @GrayDahl
Or hear her past episode on our podcast, here!

Want more Wholesale Updates and deals from our member brands? Join us or checkout our weekly threads in our Wholesale Members Groups.