If we had to choose one piece of clothing that can pretty much go with anything, it would have to be bodysuits! This wardrobe essential comes in a range of gorgeous styles . And how could you not love a top that you never have to worry about fussing with?
Since bodysuits come in a range of styles, we wanted to include the basics along with some more trendy styles! Almost all bodysuits are the ideal piece for layering. For example, when pairing a turtleneck bodysuit under a strappy dress you won't have to worry about adjusting your shirt all day. Plus, there's no bulk!
Check out these our 10 favorite closet essential bodysuits below!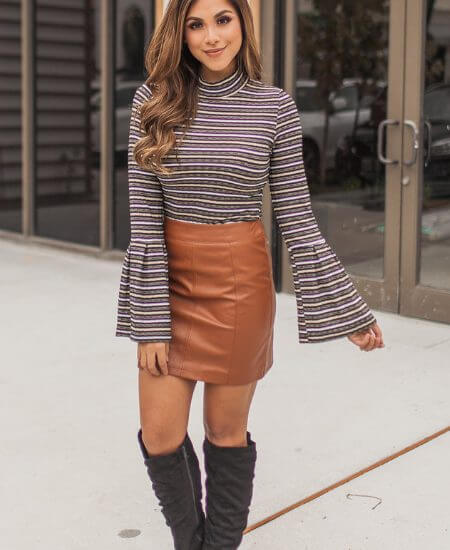 Happily Ever Aften || "Retro Bell Fever" Knit Bodysuit $ 39.00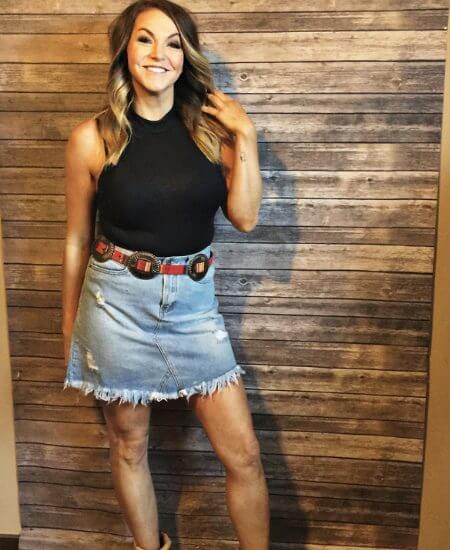 The Turquoise Tractor || Jack Daniels Bodysuit $24.00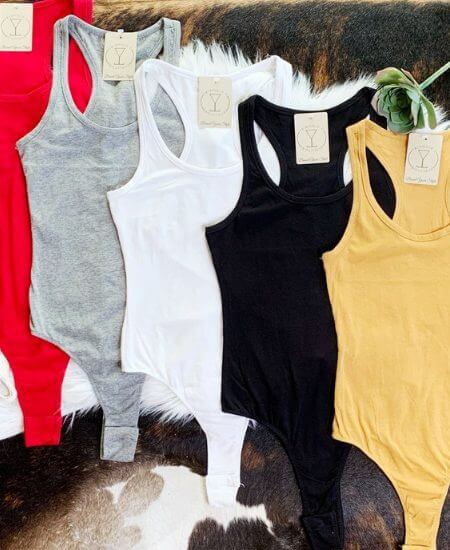 Triangle T Boutique || The Macy Racer Back Bodysuit $25.00
Indie May Boutique || Ribbed Tank Bodysuit $21.00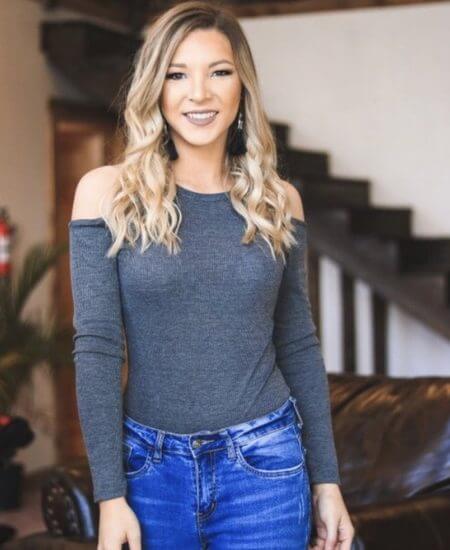 Rustic Wishes Boutique || Bailey Bodysuit $24.00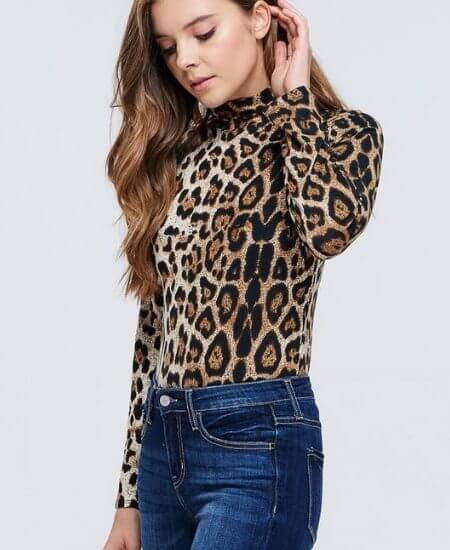 Chic Stitch Boutique || Leopard Mock Neck Bodysuit $35.00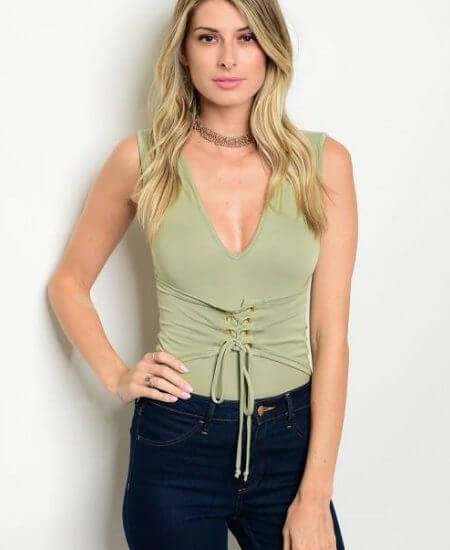 Everleigh || Olive Corset Bodysuit $26.00
Haute Fox Boutique || Mia Bodysuit $28.00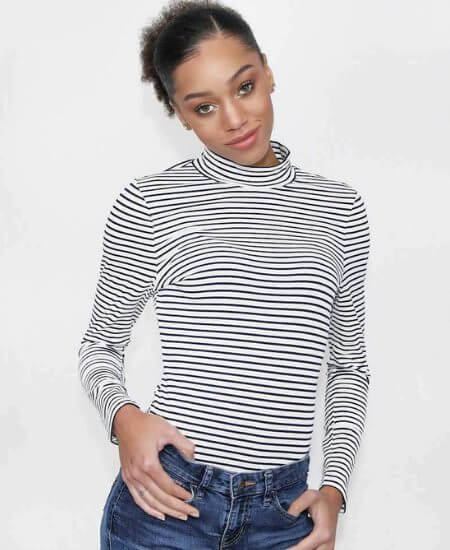 Alma || White Striped Bodysuit $29.00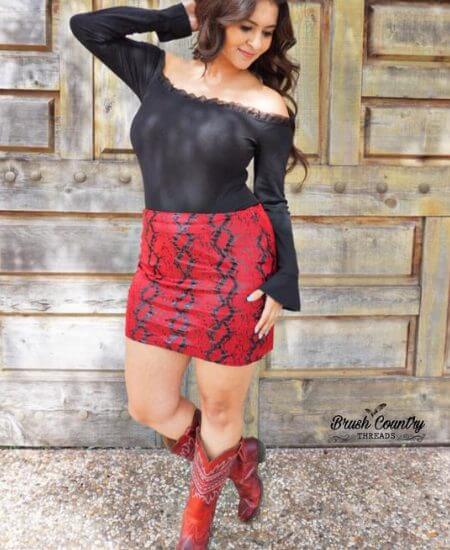 Brush Country Threads || The Remington Ruffle Trim Bodysuit $35.00
What's your favorite way to wear a bodysuit?! Let us know on Facebook or Instagram!
Want to see some more cute styles like these? Check out our Facebookgroup, Shop The Best Boutiques!
We have a whole shopping thread featuring the latest styles!
If you enjoyed this style article on bodysuits, make sure you check these out as well.
+ TRENDING NOW Our style experts will fill you in on what is trending and where you can get it from.
+ DISCOVER SHOPS YOU WILL LOVE Search for shops by location, category, type of product and style. Looking for vintage inspired clothing in your zip? You've got it!
+ DEALS FROM BOUTIQUE Who doesn't love a good discount? And you can search for boutiques specifically offering deals.
+ GET IN TOUCH You can have direct contact with boutiques, receive special offers, and learn about events in your area. Next level communication here, shop mavens.
+ THE MUST SEES Our top featured curated collections of products for every occasion. Think wedding season, gifts, festival, and more.
+ NEW BLOG FORMAT More content. More product highlights. More featured boutiques. More of the stuff you love.
+ FEATURED SHOPS // NEW SHOPS // BOUTIQUES A-Z Here are new ways to discover boutiques and products you will love.
+ MEMBER PROFILE Build your profile and we will take care of the rest. Get reminders based on your profile including upcoming special occasions, messages from boutiques and my favorites.
+ MY STYLE FEED Boom. The magic. This is where you will see your favorite products and boutiques.