In the true spirit of community over competition, there has never been a more unified front in the boutique owner community. You may have seen these window displays shared on social media or even in your own town. Small businesses across the country are coming together to support those in their communities by joining the #aworldofhearts campaign. 'A World of Hearts' encourages spreading positivity during the COVID-19 pandemic.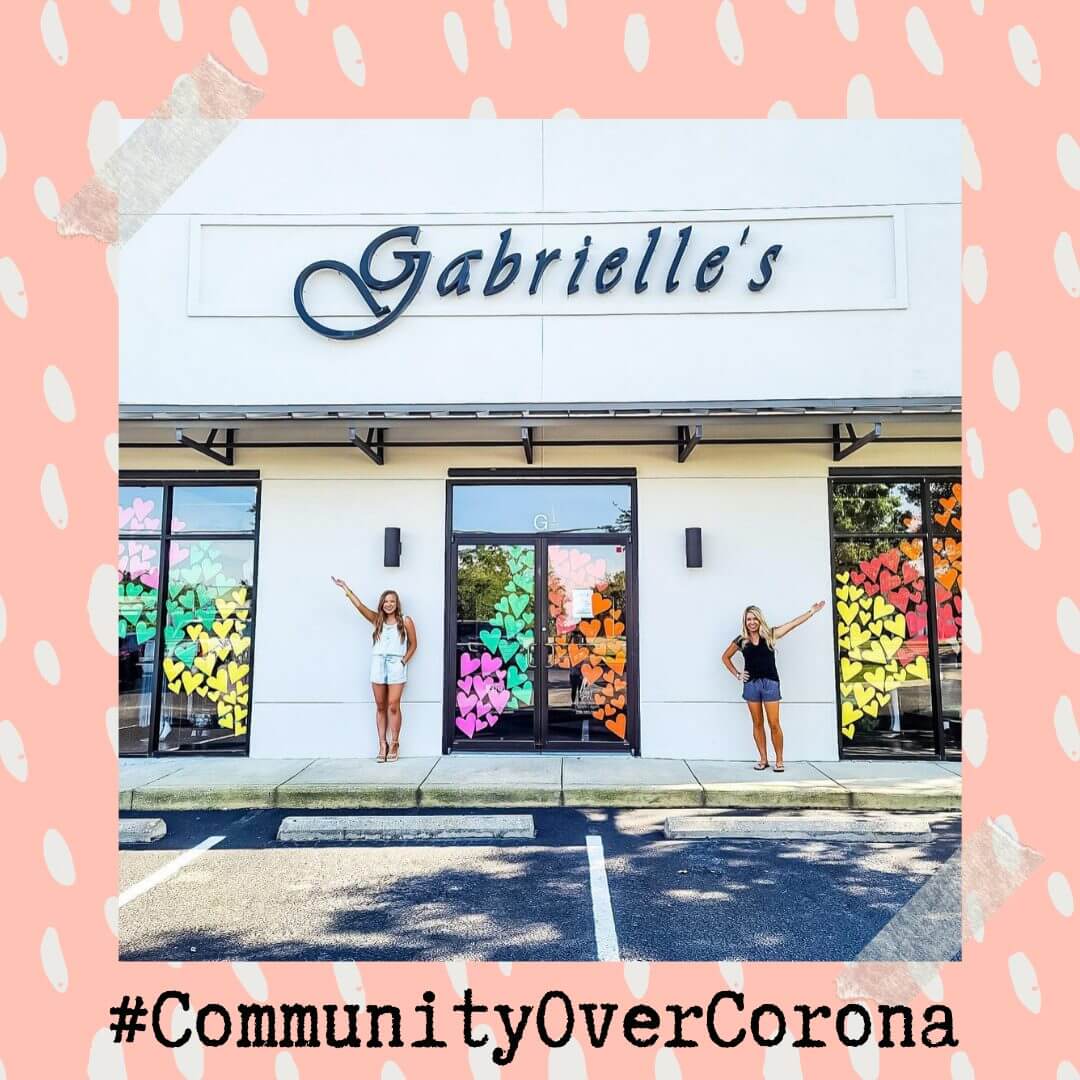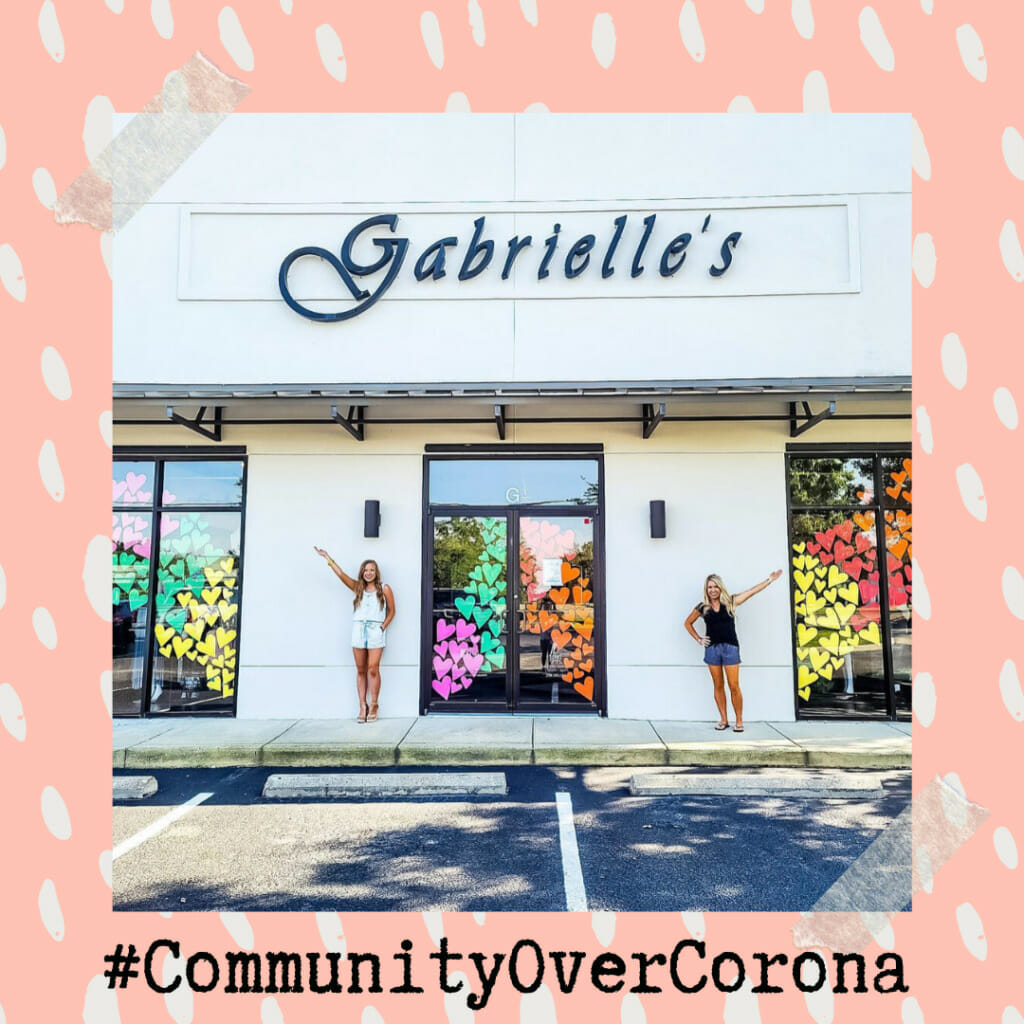 To participate, all you have to do is cut out a heart and put it up in your windows for people to see. The goal is to have them hanging from windows in homes or businesses to bring smiles to people's faces and to show those who are on the front line that they're appreciated during this tough time. In a time where human interaction is most needed, we are left without it. This small act of kindness shows we are all in this together and we are here to support one enough through this.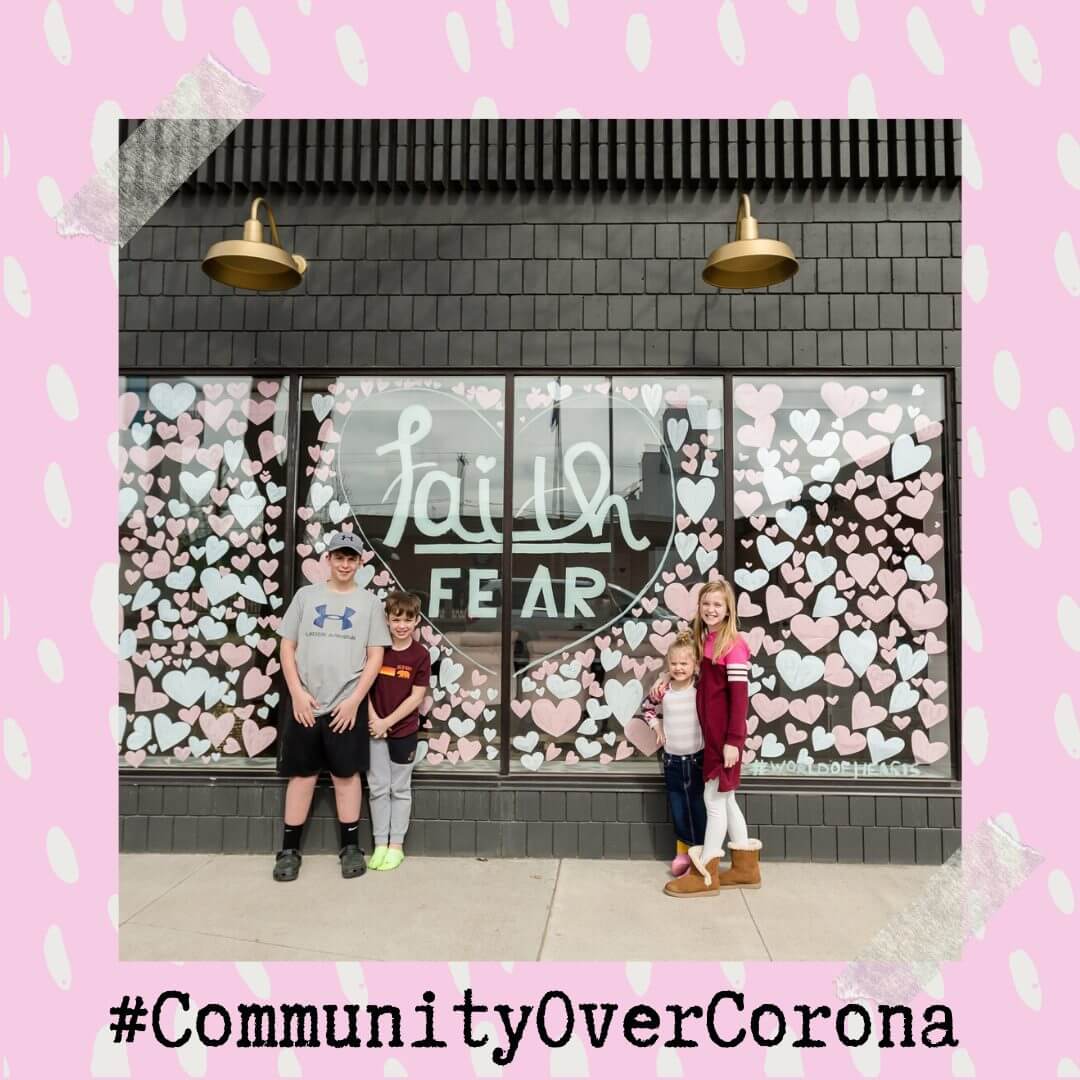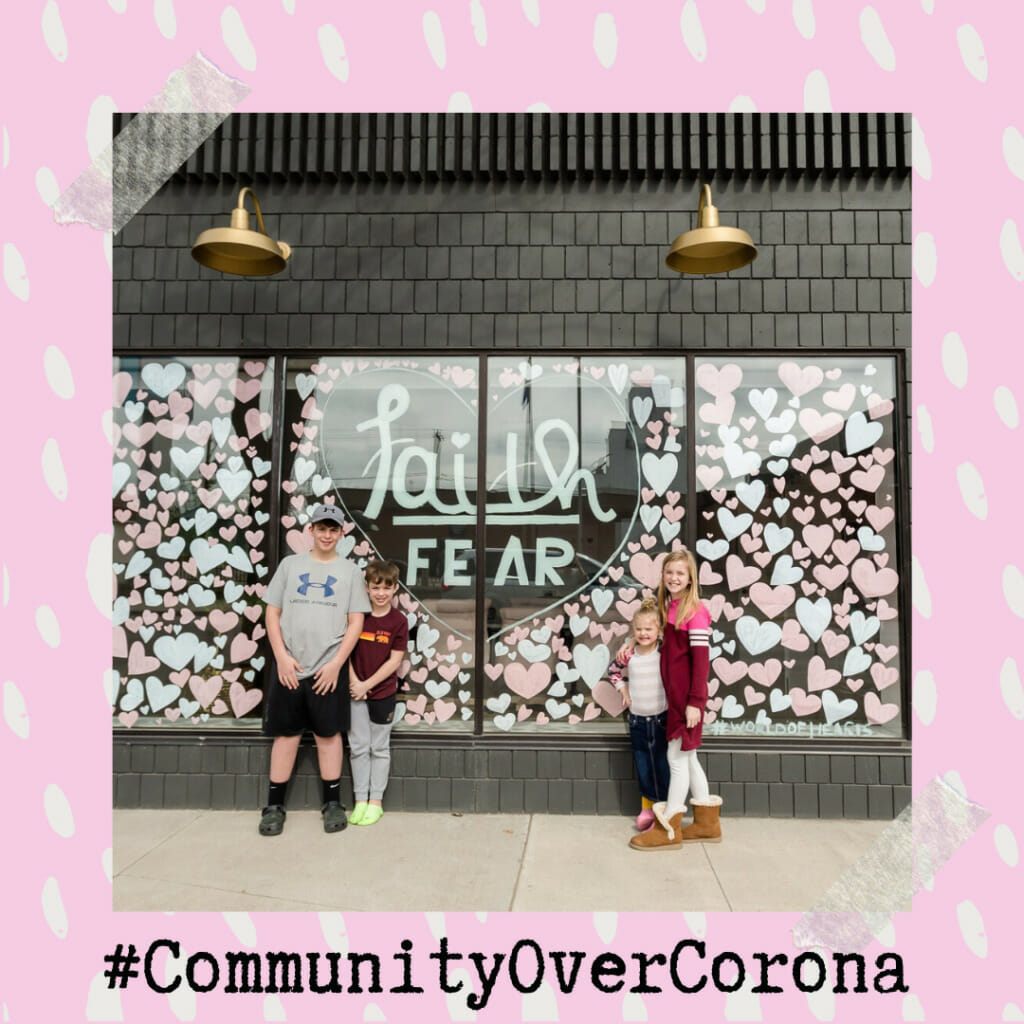 We are more than overjoyed to see so many of our members already participating in such an uplifting activity, that brings some happiness into these dark days. Please check out all these amazing business owners and their family's window displays presented below.
[sp_wpcarousel id="18975″]
You are all truly inspiring individuals who are persevering through this difficult time! And if you don't have a storefront, no worries. This is a wonderful project to do with your family just on the windows in your home. It's an excellent bonding activity to do together that helps show your children the power of positivity.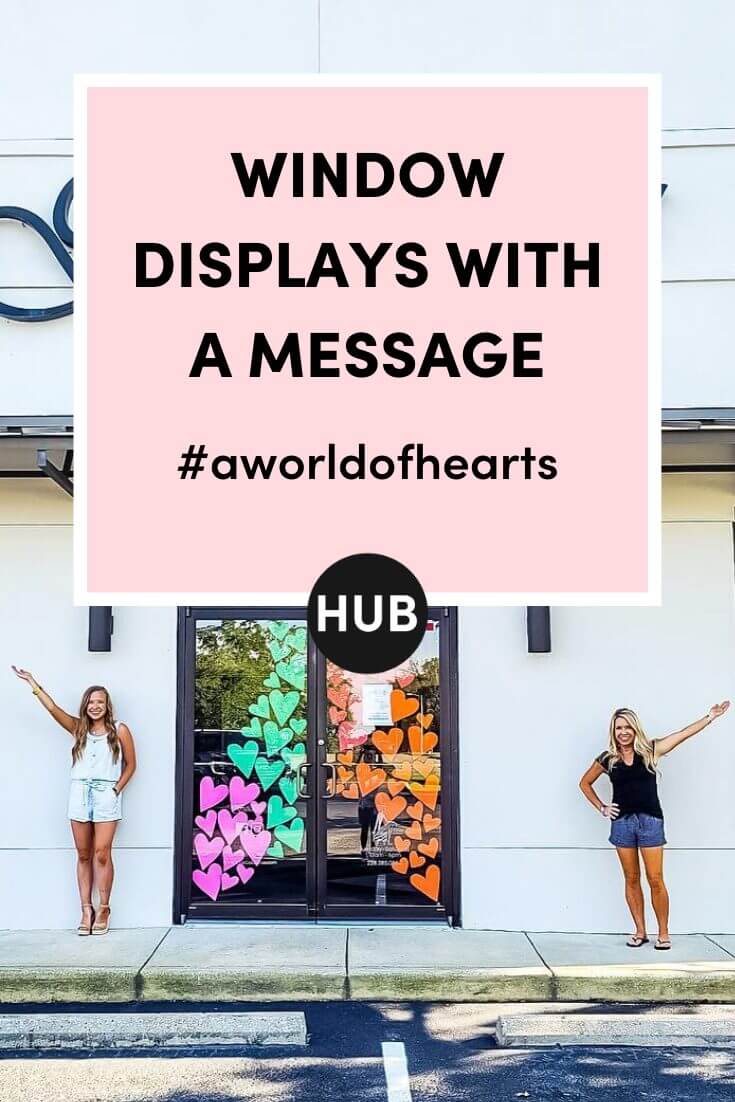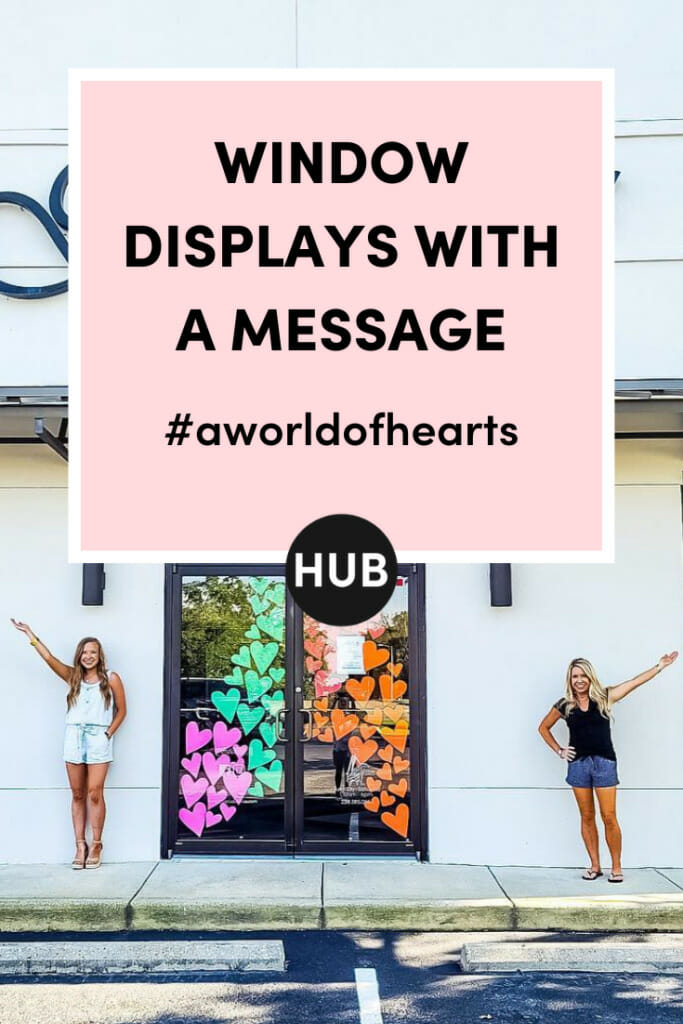 We are here to support you, please contact any of us at the hub if you are in need of anything. Please tag us on our boutique business Instagram account with your #aworldofhearts window display, we love seeing our community coming together to support each other!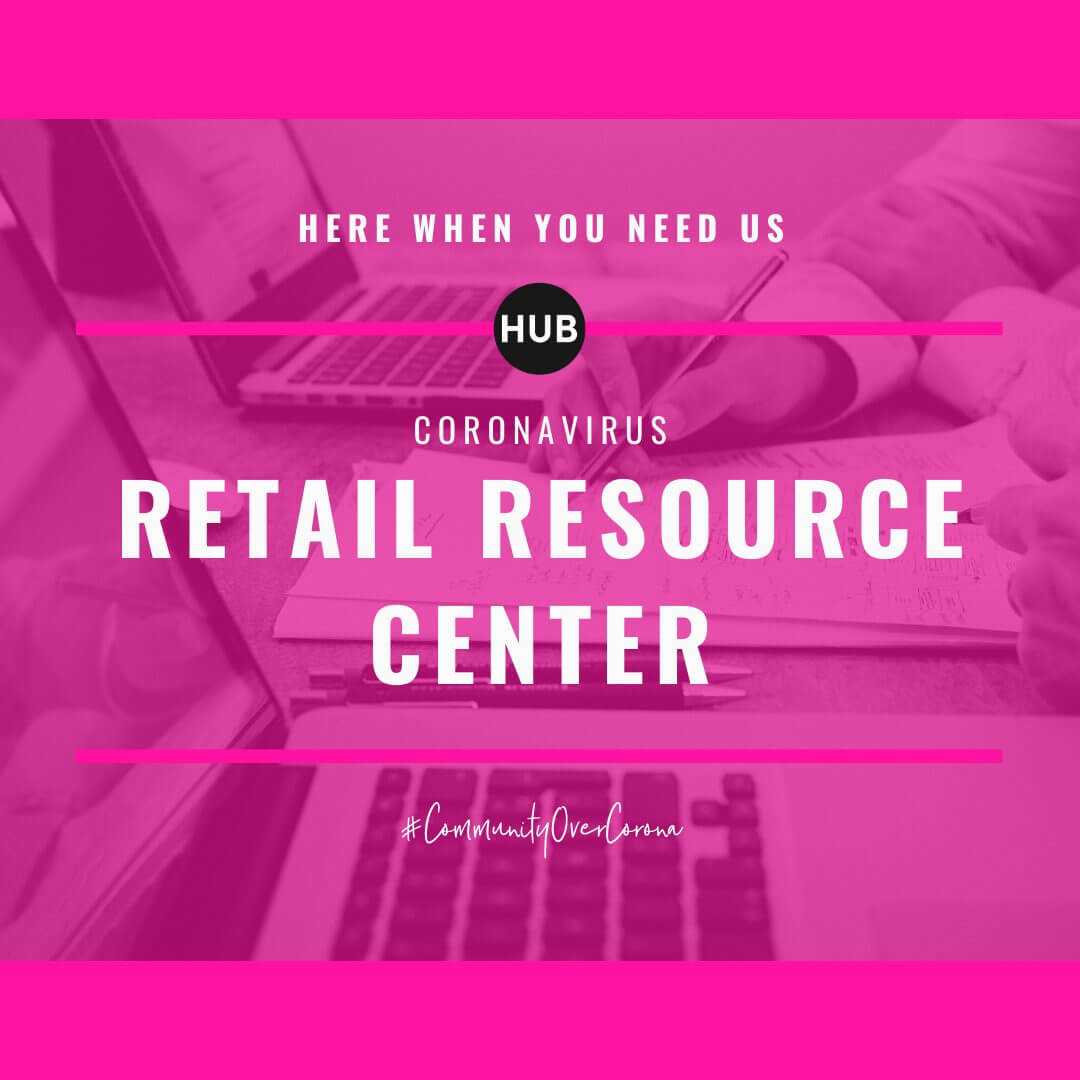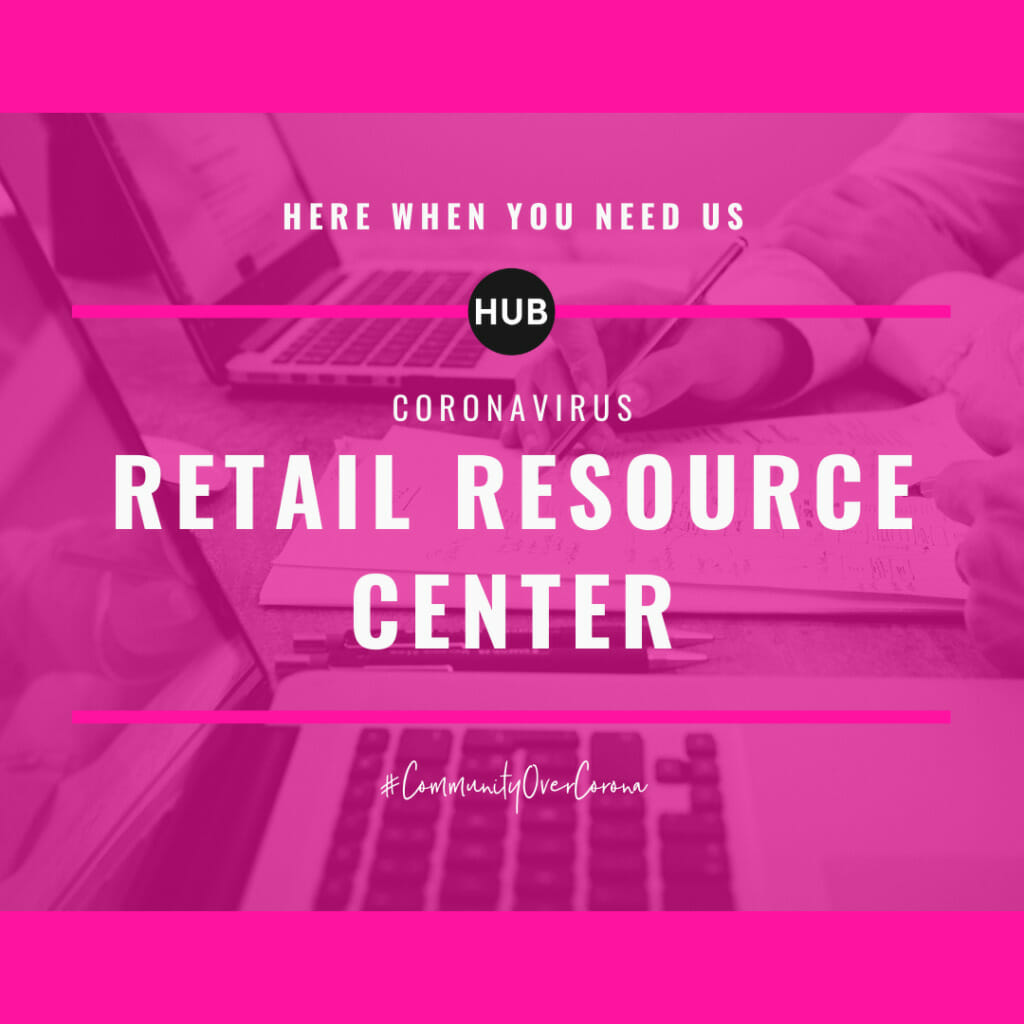 Click here for the FREE Resource Center for the Boutique Retail & Wholesale Industry
We're in this together.
Your business is the lifeblood of your community, and our community at The Boutique Hub. Together throughout this time, we'll be updating this resource page daily to provide you all of the tools you need to keep thriving through this challenging time.
We'll be here whenever you need us. Keep going #BoutiqueBoss, this is #CommunityOverCorona
Related Posts:
WHAT THE CARES ACT MEANS FOR SMALL BUSINESSES