Today Gigi Butler, founder of Gigi's Cupcakes, joins us for How to Succeed as an Entrepreneur. Gigi has had the entrepreneurial bug her entire life and went from losing her biggest dream to reigniting her passion for baking and turning it into a successful business. Her story is not only inspiring but also full of valuable advice that will help you be a more successful entrepreneur. Tune in to hear more about Gigi's back story and the most crucial tips that helped her create a nationwide franchise. 

>> EPISODE 253 – LISTEN NOW ON iTunes <<
Don't Have iTunes? Listen on Libsyn here
See the Full Boutique Chat Podcast Website here
MAIN POINTS:
---
Branding is key. If you don't know your own brand and you don't know what you stand for, no one else will.
Build a company on trust. If you give your customers what you promise, you will never lose their loyalty. 
Fear cannot be a block for you, it has to be a motivator. 
FAVORITE QUOTES:
---
"If you fail you just pick yourself and try something else again."-Gigi
"If I do the small things in a great way and I'm a good steward, then one day I will be able to do big things because God trusts me with bigger things and people will trust you with bigger things."-Gigi
"Life isn't about finding yourself, it's about creating yourself"-Gigi
"If you don't have a passion you don't have anything, you cannot fake passion."-Gigi
Follow Gigi Here:
Her Website: https://gigibutler.com/
Her Instagram: @officialgigibutler
---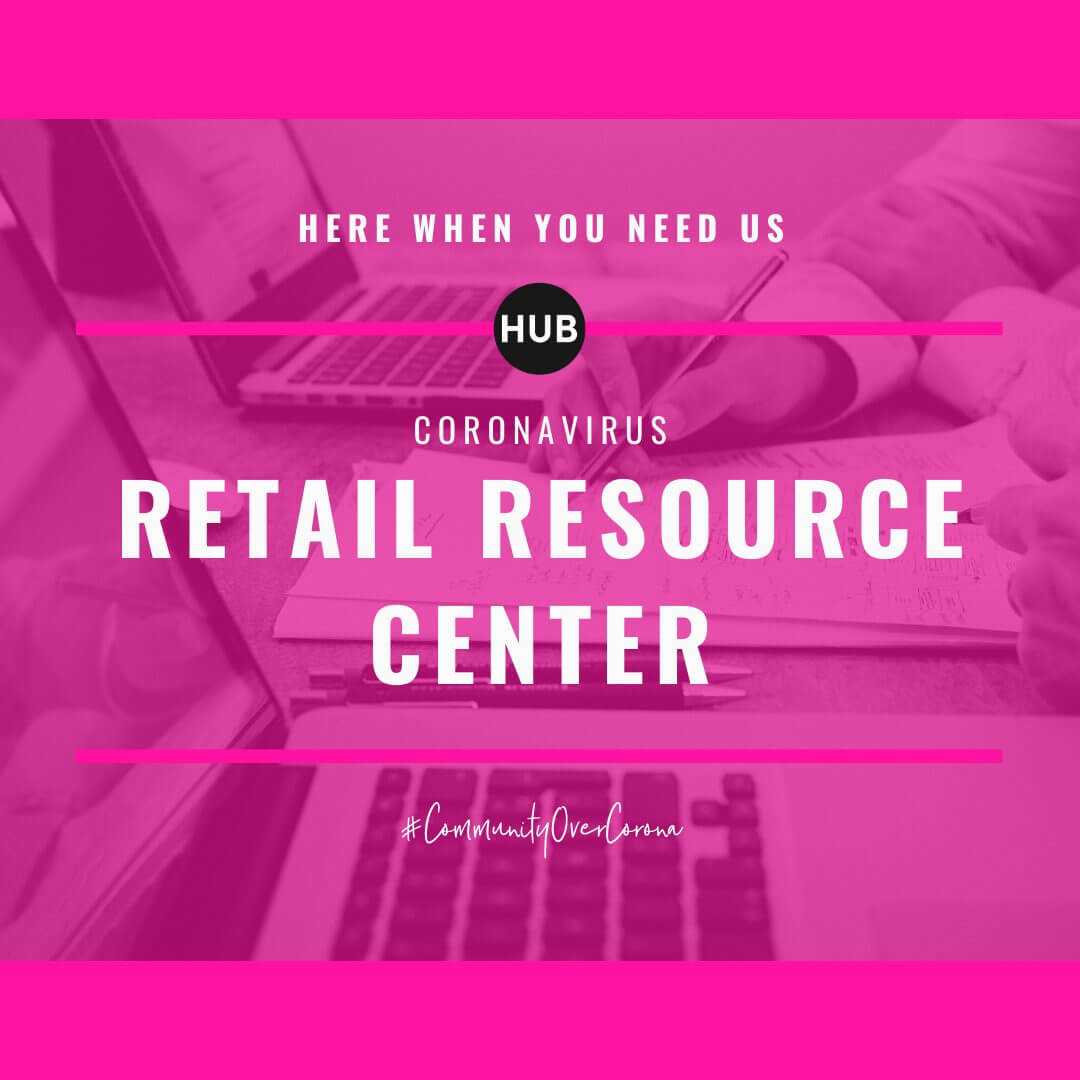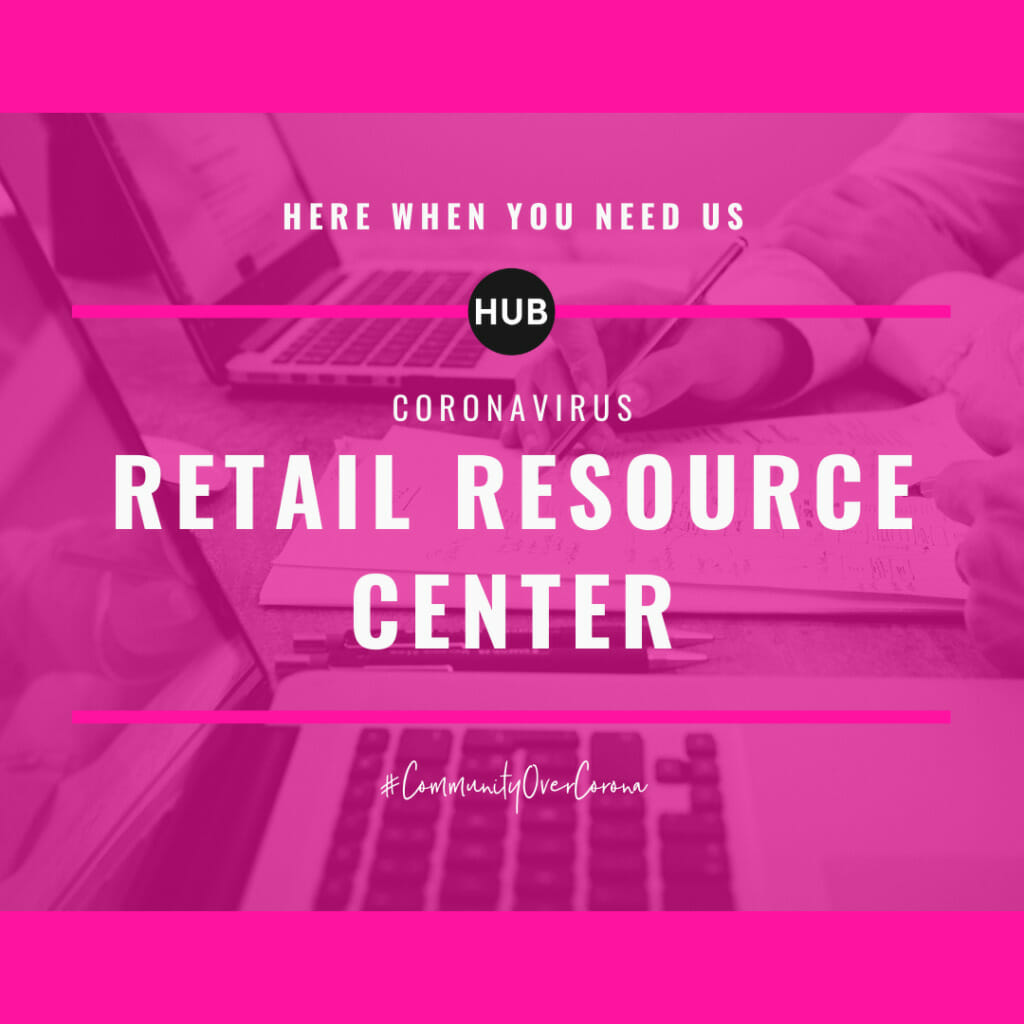 Click here for the FREE Resource Center for the Boutique Retail & Wholesale Industry
We're in this together.
Your business is the lifeblood of your community, and our community at The Boutique Hub. Together throughout this time, we'll be updating this resource page daily to provide you all of the tools you need to keep thriving through this challenging time.
We'll be here whenever you need us. Keep going #BoutiqueBoss, this is #CommunityOverCorona 
SIGN UP FOR EMAIL UPDATES ON OUR WEBSITE:
https://theboutiquehub.com/boutique-summit-2020/
Join the Hub for more training, information, and connections.
www.theboutiquehub.com/join
Use the hashtag #AskAshley on Instagram, or tag her at @ajalderson or @theboutiquehubto suggest topics for the podcast and let us know what you thought about this episode!
Want to be our listener of the week? Then Subscribe to our podcast and after that, leave us a review on iTunes Apple Podcasts here!
Original Air Date: April 7th, 2020
Do you love the details How to Succeed as an Entrepreneur? Let us know what you think about our show and help spread the word about the #BoutiqueChat Podcast.