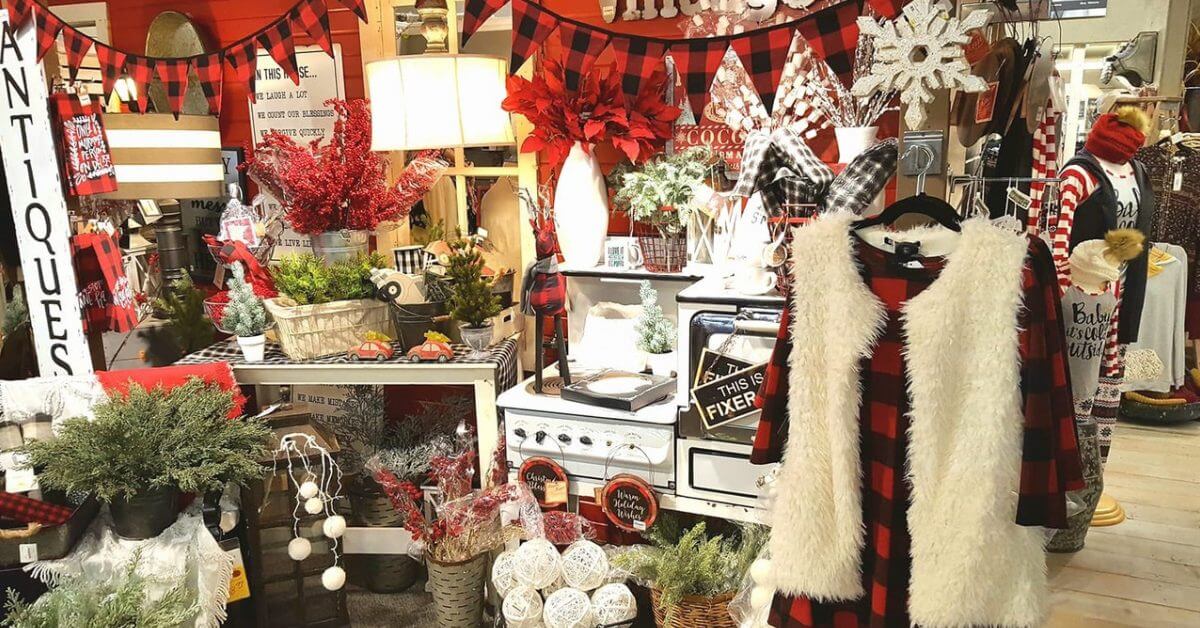 04 Dec

10 Ways to Clear Out Inventory at the End of the Year  

Hello Lovely Ladies—Today we are focusing on ways to clear out inventory prior to year end!  Below are a few creative ideas to help move dead inventory that won't carry over well into the new year!  

BUNDLE IT UP:
Consider bundling items up for a discount!  For example, buy the Charlotte floral top and get the match casual leggings for 50% off!  Or put multiple items together and price them at one cost for all three!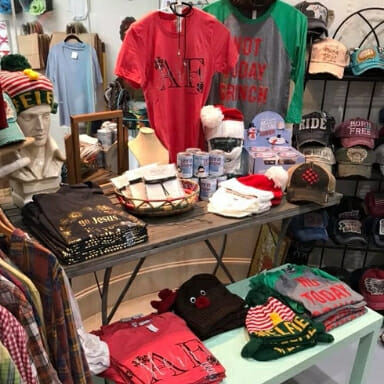 Photo: Sweet Texas Treasures Boutique
GRAB BAGS:
A great way to move out old inventory is to do grab bags–these would be items that you pick for the customer for a set price, for example-under $100 retail for $45, over $100 for $60.  
BUY TWO GET ONE FREE:
Consider running a buy two get one free sale, this will incentivize people to buy multiple items while having the lowest priced item free.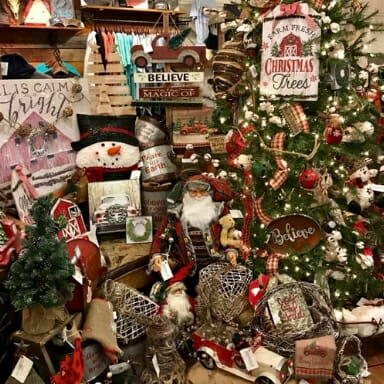 Photo: Mezoozah Boutique & Corner Sweets
TIMED DISCOUNTS:
Offer items at a discounted rate for a limited time only.  For example, from 8:00-8:30, get 20% off our most popular Christmas sweater, then move on to another item after that!  This creates a sense of urgency and excitement! Cori with Sweetlees Boutique just did this and it was a major success!  
SPEND X GET A GIFT:
Create excitement by creating a prize tree, invite your customers to spend a certain amount and give them a free gift for purchasing over a certain amount!  People love free things and it will be a tax write off! Check out this cute prize tree from Duke & Stella!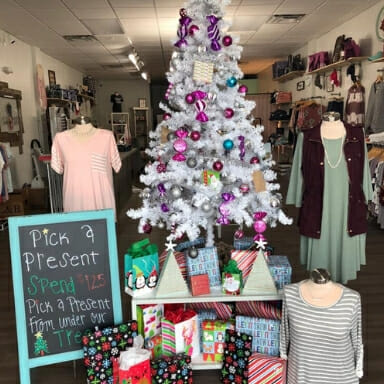 Photo: Duke And Stella
Photo: Cute Closet Boutique
WAREHOUSE:
Consider running a warehouse sale and putting specific items into priced bins!  People can then pick multiple items at a discounted price!  This creates excitement and allows the customer to feel like they have control over what discounted items they are purchasing.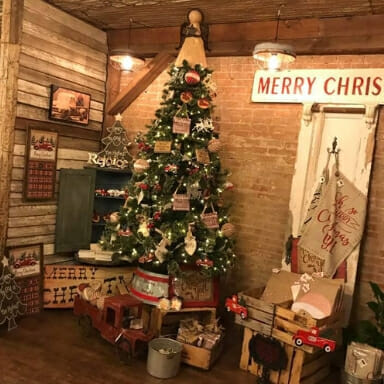 Photo: Honey Hush
GIVE IT AWAY AS A GIFT:
Consider giving that special customer of yours a special gift!   If you have something in your inventory that simply hasn't sold, yet you know one of your customers would just LOVE it, consider giving it to them as a simple appreciation gift.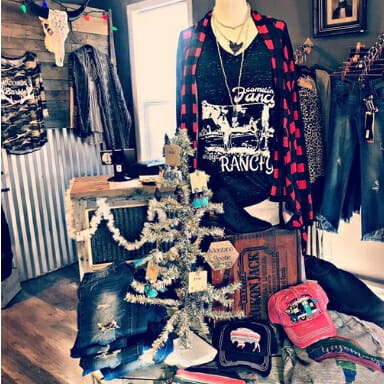 Photo: Whiskey Wrangler Mercantile
LAST CHANCE FB LIVE SALE:
Create that sense of urgency with timed sensitive sales on a social media live sale.  Gamify the sale by keeping the items secret until the reveal, and limit the time a customer can make the purchase.   FOMO is a real thing.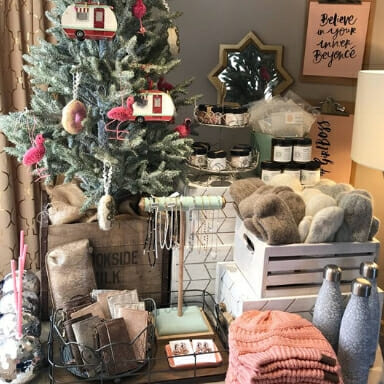 Photo: Pearls & Plaid
LADDER SALE:
The more you buy the more you save.   Buy one item save 10%, two items save 20%, three items save  30%, four items save 40% and five items or more save 50% off.  This can be done in addition to the current sale price or on its own.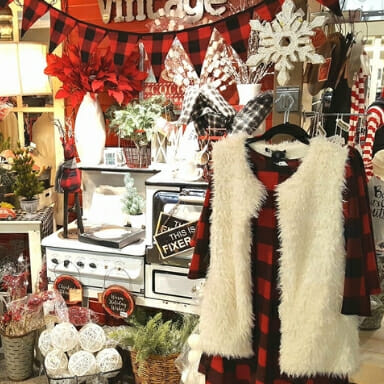 Photo:  Laney Lu's Boutique
DONATE IT:
If you have tried everything to move certain items and they are at the end of their sales life, consider donating them to a charity.   This frees up floor space, clears your mind and keeps you from investing any more money, time or thought into selling these zero value items.
Do you have some sale tips that we missed? Be sure to comment below and share your ideas!