15 New Years Resolutions for Business Owners
As we look into the coming new year, we look back on our wins and lessons from the year prior. And here come our same old resolutions…eat healthy, exercise more, sell more, be more grateful, take more family time.
Usually, a handful of similar resolutions pop up each year, but seldom do these big rocks move the way we hope.
How do we ACTUALLY make them happen?
Here are 15 New Years Resolutions for Business Owners worth adopting.
1. Set your boundaries
Want to enjoy your family more, or workout more often? Set a hard boundary for yourself, your family, and your health. When will you schedule gym time? When are you committing to quitting at the end of the day? What is NON-negotiable? Studies show we are more productive when we have hard deadlines and boundaries.
2. Stick to your 4 part to-do list, honestly
The four-part to-do list asks you what must you get done every week? Time block it. What are your big rocks this week? Schedule it. What can wait until next week? Put it on Trello. What can you outsource? Ask for help, more than you need. Use the Hub's tear-off to-do lists to help guide your plan weekly.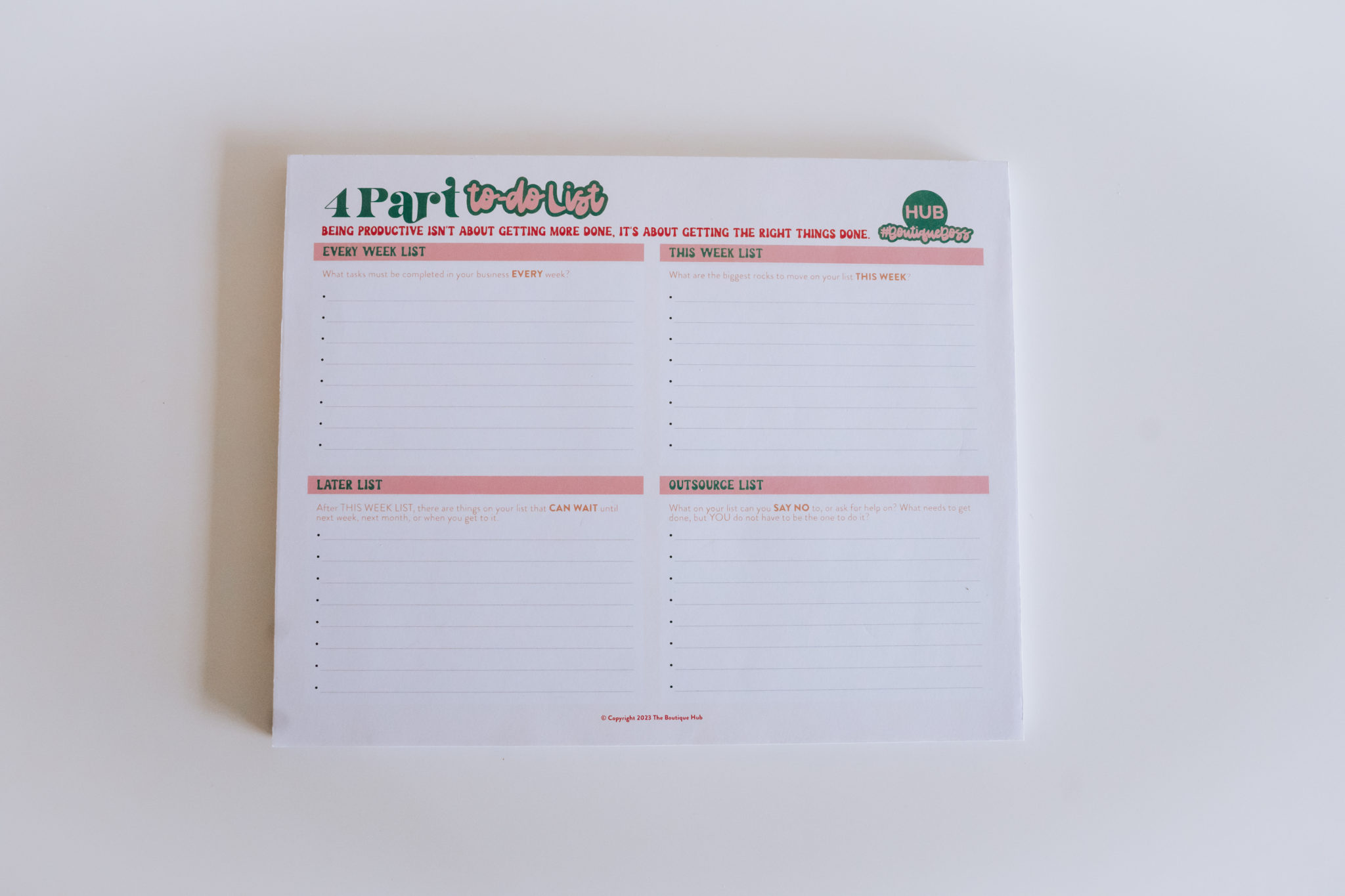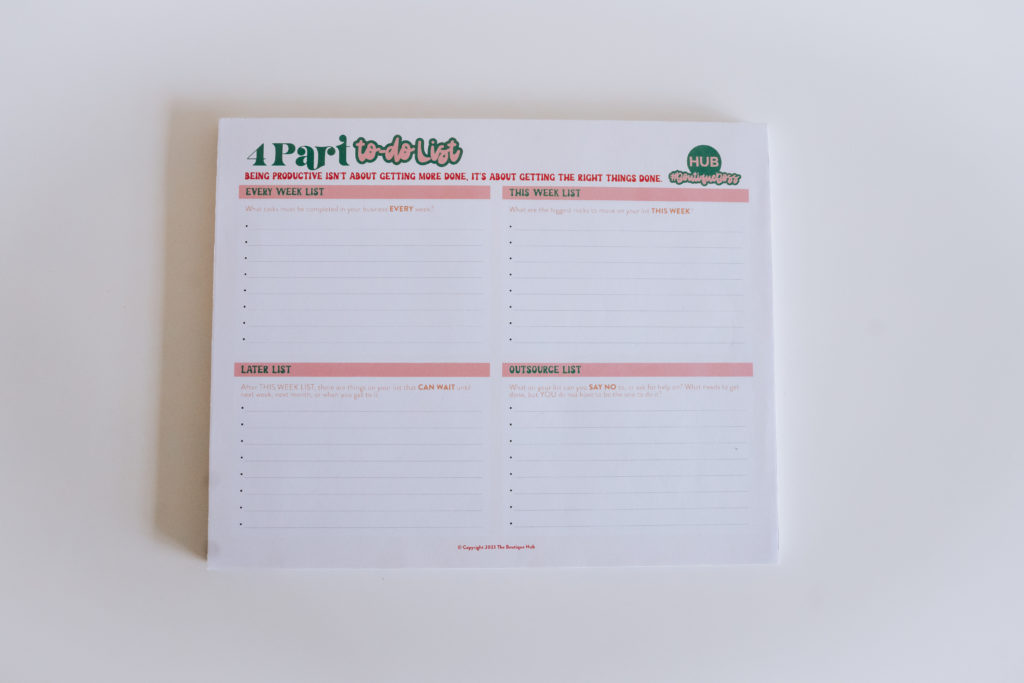 3. Time Block with a Planner
Set a daily habit to get in your planner. What is your personal 'get stuff done' time? Your time blocked 'every week list' items from your four-part to-do list, and when are your personal boundaries? It takes 21 days to form a new habit, keep it up!
4. Set intentions daily
Don't let the world around you tell you how you should feel, choose it for yourself! Be intentional daily about who you want to be, how you want to feel, and how you want others to feel around you. Don't change your own daily emotions to the world around you.
5. Ask for more help
As entrepreneurs, it's easy to get caught in the trap of DIY and save money, but the truth is that you have to ask for help to scale. What are your $100/hr jobs and what are the $10/hr jobs you can outsource? Ask for help before you're burnt out, it's the only way to scale.
6. Set a standing date with your numbers
"I need to know my numbers' but which numbers? And when are you committed to knowing them? Only a tracked number grows, so set a date with your numbers weekly to review the key reports that matter and learn what makes your business tick.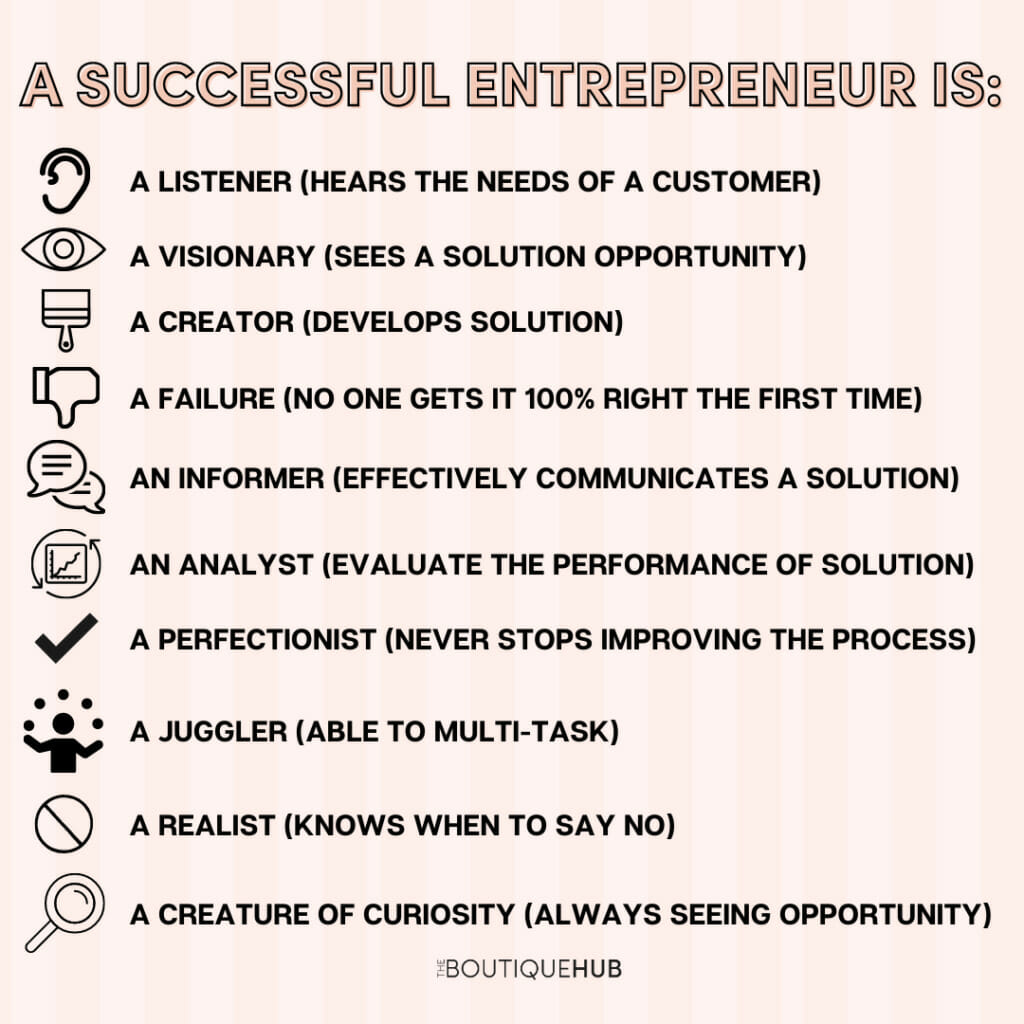 7. Choose 3 metrics other than sales to measure weekly
Gross sales don't really tell the story of what's working. Choose 3 metrics to measure weekly outside of gross sales. Good places to start include AOV (average order value), UPT (units per transaction), conversion rates, site traffic, turn rates or sales by class or vendor.
8. Get personal
People want to do business with people – not companies. How are you getting personal as the face of your brand, or with a voice of your own? The small business revolution is here, but your customers have to know who is behind the business and build relationships with you! Get on camera, ask questions, share stories, and relate!
9. Use more video
Video is the most-watched medium on any channel. Are you using video or animation daily? Video not only draws customers in and helps them feel connected, but most algorithms favor video and use notification pushes for many live videos or watch parties.

10. Buy what your customers actually want
Honestly, too many boutiques look exactly the same. They all look like they ordered from the same 5 FashionGo vendors, and didn't take the time to create their own branded photos, videos, graphics, or identity! Get SERIOUS about who you are, who you serve, and what sets you apart.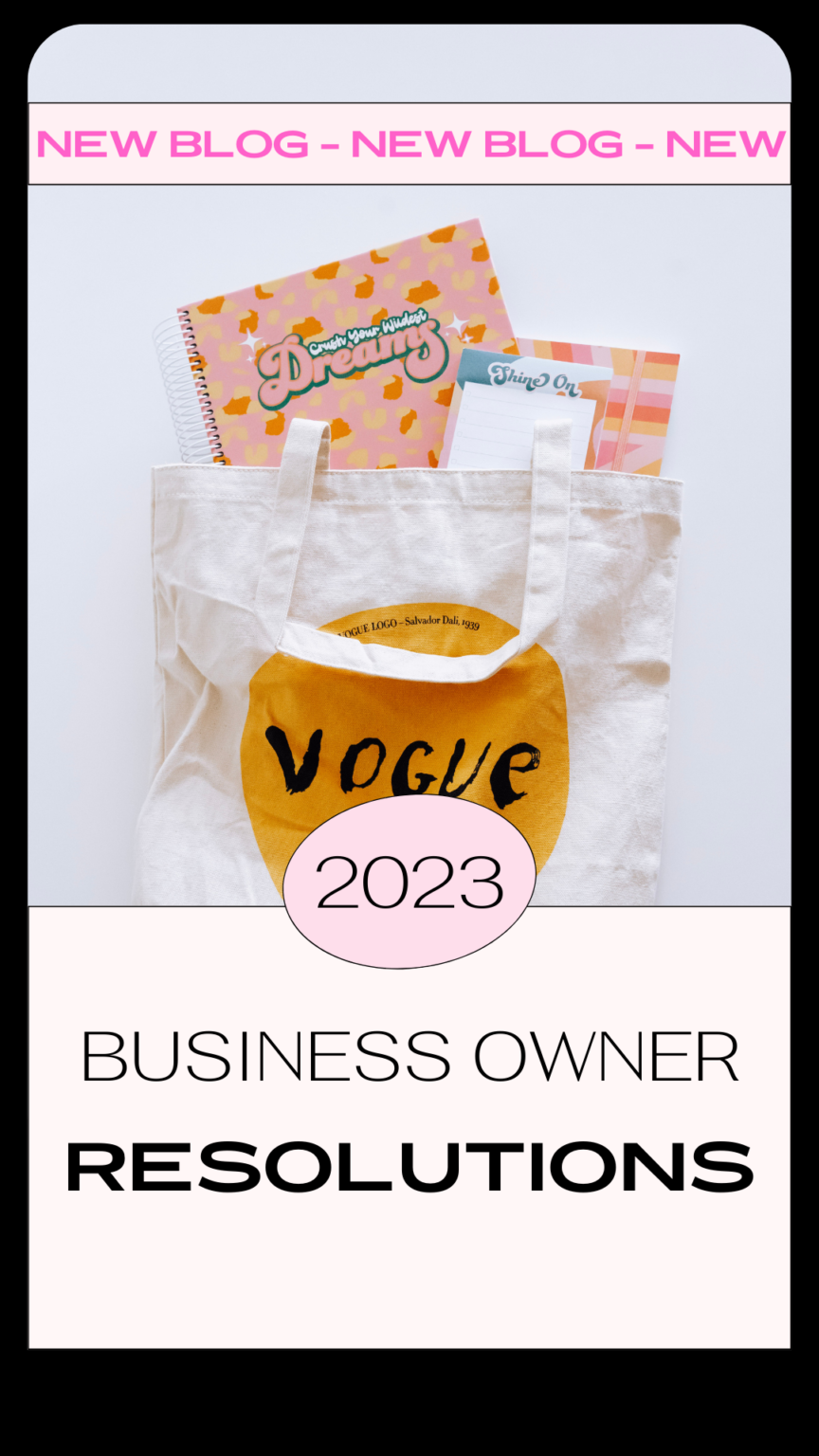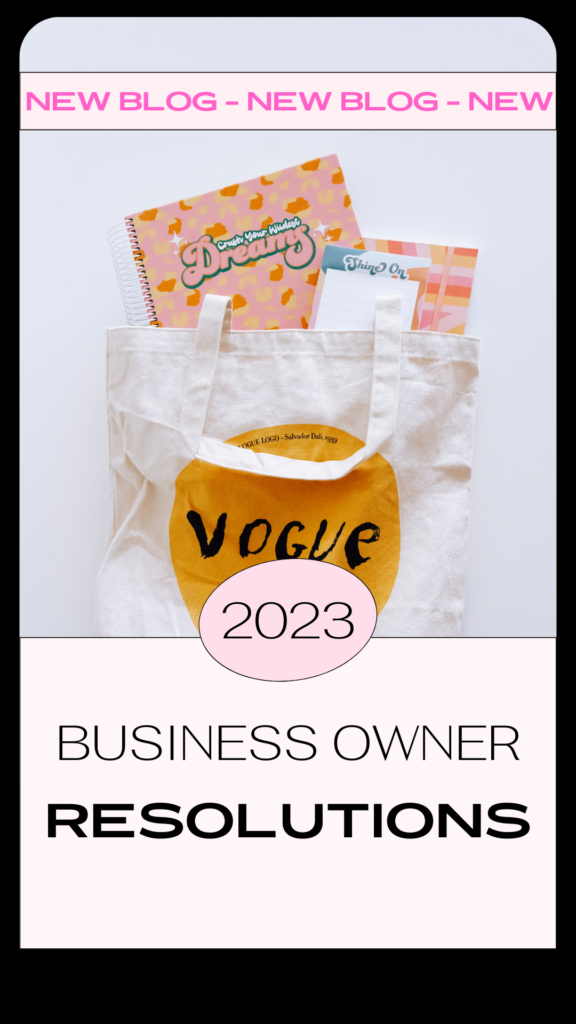 11. Focus on the 20 that gets you 80
Are you chasing the quick dopamine hits by going after messages and notifications first every day? Or are you strategic with what's on your list to tackle? Do the hard thing first, and fill in the messages around your open time blocks.
12. Be a master of something, not a jack of all trades
What's the latest social media network? Should you care? Or should you focus on mastering where you are now? It's one thing to snag your handle, but wait until you're ready to launch with a strategy and can handle the content creation or repurpose!

13. Laugh more
To be honest, running a business can be hard. And it is so easy to let the pressures of the day take over. Be intentional about making the most of it and sharing laughs every day.
14. Stop the scroll
Put your phone down. Now. Set a goal for daily screentime and start your day away from your phone. Create 3x more content than you consume!
15. Create time to learn
Successful business owners have one big thing in common – they are lifelong learners! When are you setting aside time weekly to fill your cup?
What else would you add to the list? Or how will you change the language around what you plan for your New Years Resolutions?
It's one thing to say….I need to lose weight. Well, how are you going to do that?
Is it that you 'need' to or you're committed to? There is a huge difference. Not only is it the desire that matters, but the words of power we use to describe our goals.
How will you implement these 15 New Years Resolutions for Business Owners?
Let us know when you read this, shoot us a story over on the gram at @theboutiquehub or @ajalderson we'd love to hear what action you're taking!
Recent Posts:
Holiday Merchandising Must-Haves for Small Business Owners

Seasonal merchandising during the holidays can make a significant difference in your business's success. It's not just about offering the right products; it's also about creating a festive and inviting atmosphere that draws customers in and encourages them to make purchases. In this blog, we'll explore some holiday merchandising essentials for small business owners, along with tips on why they are essential for your success.

Retail Science and Systemization with Amy DeFauw, Katsch Boutique

Katsch Boutique owner Amy DeFauw shares her experience in managing multiple locations, building a successful team and the art of delegation.