We know Western Girls love their accessories! All of the bold colors, stacks of bracelets and of course turquoise galore! Read below to get the Hot Earring Styles. Presented by Boutique Style.
You can never have too much right? Duh!
The more the merrier and we pulled some new fun earring styles perfect for any country girl wanting to add to her collection.
| Hot Edgy Turquoise Earrings
Of course we need our turquoise but these arrowhead earrings take it to a whole other level of YES PLEASE!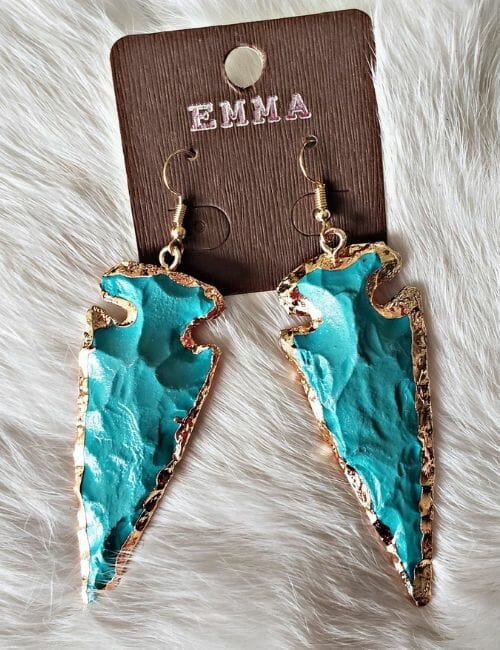 The Glass Phoenix | Turquoise Arrowhead Earrings $14.99
| White Hot
The bigger the better honey, plus these white hot earrings come in yellow, black and multi-color as well!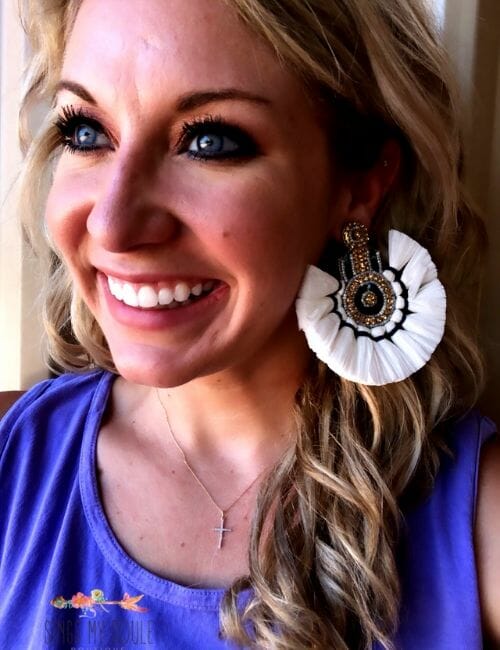 Sings My Soule Boutique | Fiesta Time Earrings $21.99
| Hot Earrings That Are Textured
So many styles, so little time. We'll take them all!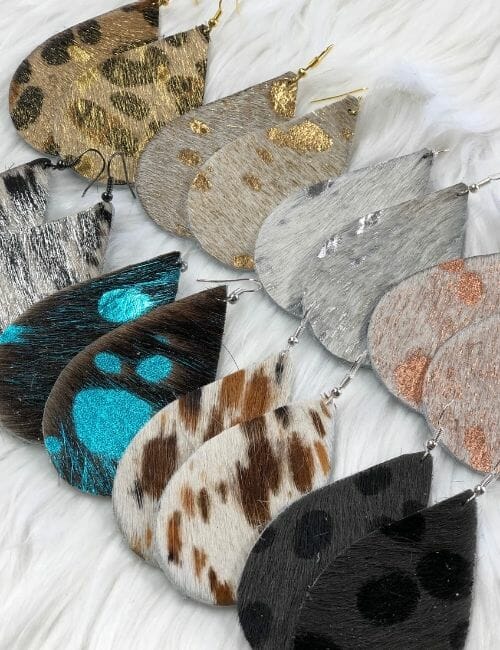 Gypsy Waltz | The Luckenbach Earrings $20.00
| Rainbow Bold
Can't decide on a color? Why not all of them!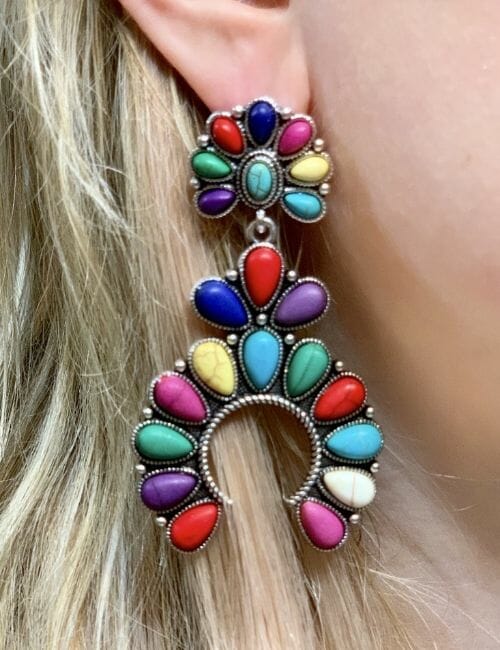 The Western Rose | Rainbow Squash Earrings $18.99
| Fun-Size
These little babies are perfect for the understated cowgirl!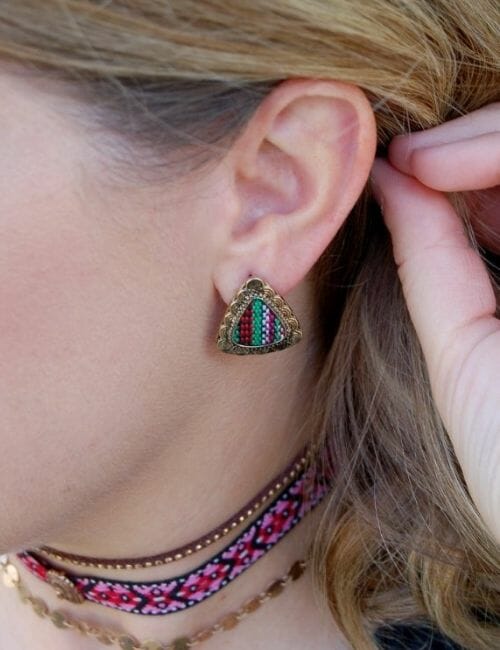 Kade & Cate | Fiesta Stud Earrings $10.00
What was piece was your favorite?! Let us know on Facebook or Instagram!
Want to see some more cute styles like these? Check out our Facebook Group, Shop The Best Boutiques!
We have a whole shopping thread featuring the latest styles!
If you are interested in learning the hottest styles for accessories and earrings for this season, make sure you read the following articles.
Hero Image: Gypsy Waltz