Do you need help finding wholesale tees? Let us help you out! We love all the unique tees offered by a trusted and quality Boutique Hub member, Texas True Threads!
One of the few things we know to be true in this world is that every boutique needs a good selection of graphic tees. Customers love the versatility of a good graphic tee and we don't blame them. They can be worn for all kinds of occasions, they give off an effortlessly cool vibe, and best of all they don't break the bank.
We've picked five of our favorite wholesale graphic tees from Texas True Threads, and we're sure that your customers will admire them just as much as we do.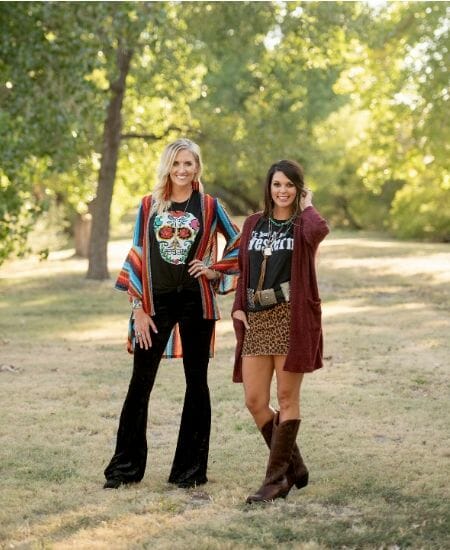 Left: Colorful Skull
Right: It's 'Bout to get Western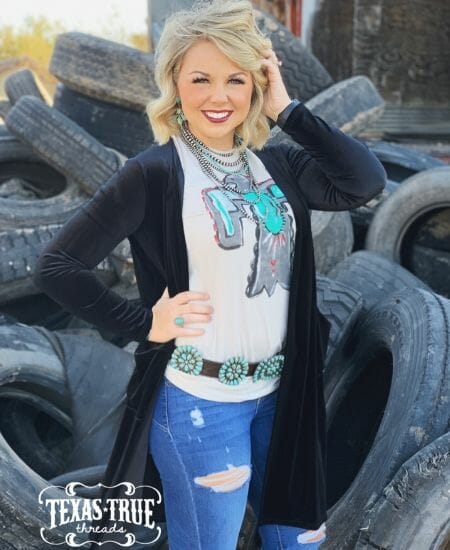 Callie's Handpainted Thunderbird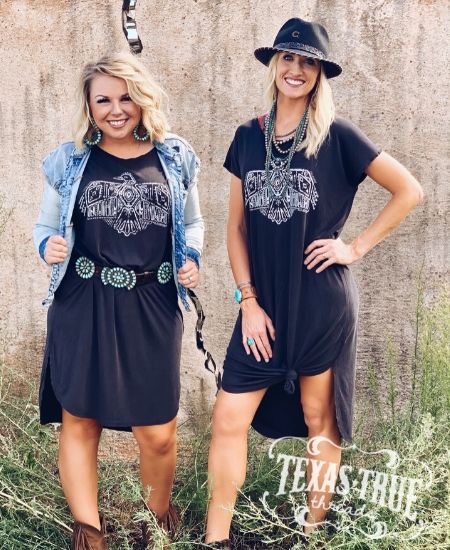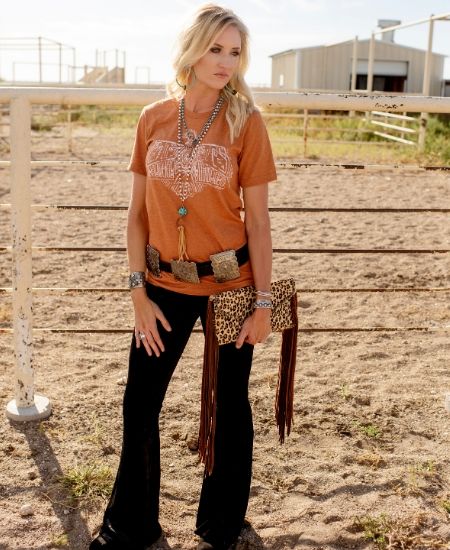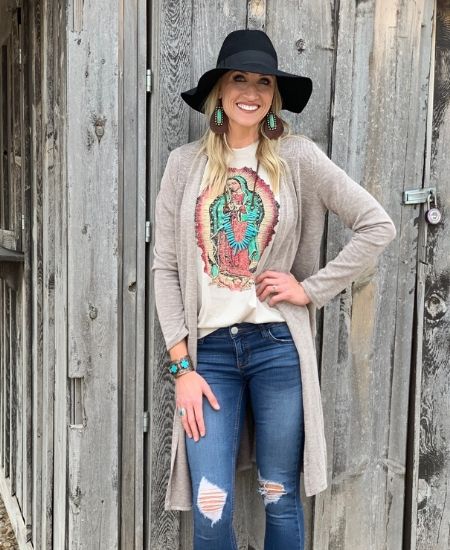 In addition to their graphic tee line, Texas True Threads also has a unique line of original kimonos and cardigans that perfectly complement their tees. As for buying details, there are no minimum opening orders for the brand's tees. Minimums per tee orders are 8 per design, and you can build size runs to suit your needs. To view their full collection, you can visit the Texas True Threads website. To set up an appointment, please contact Jess Anne Lusby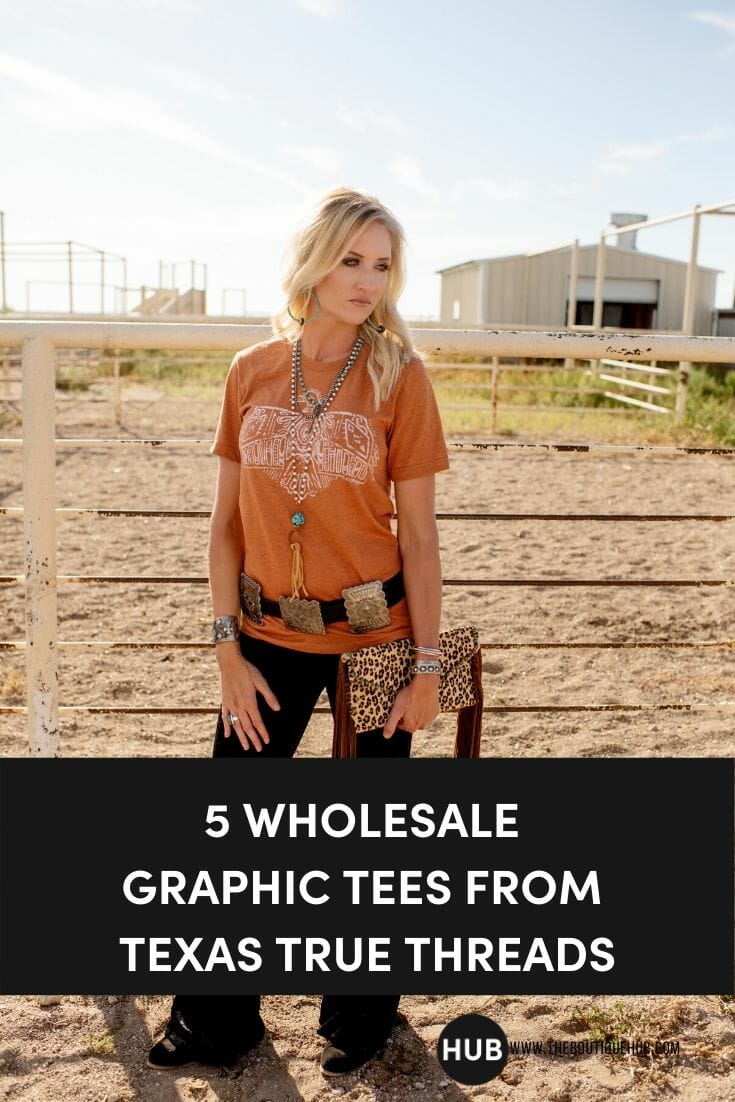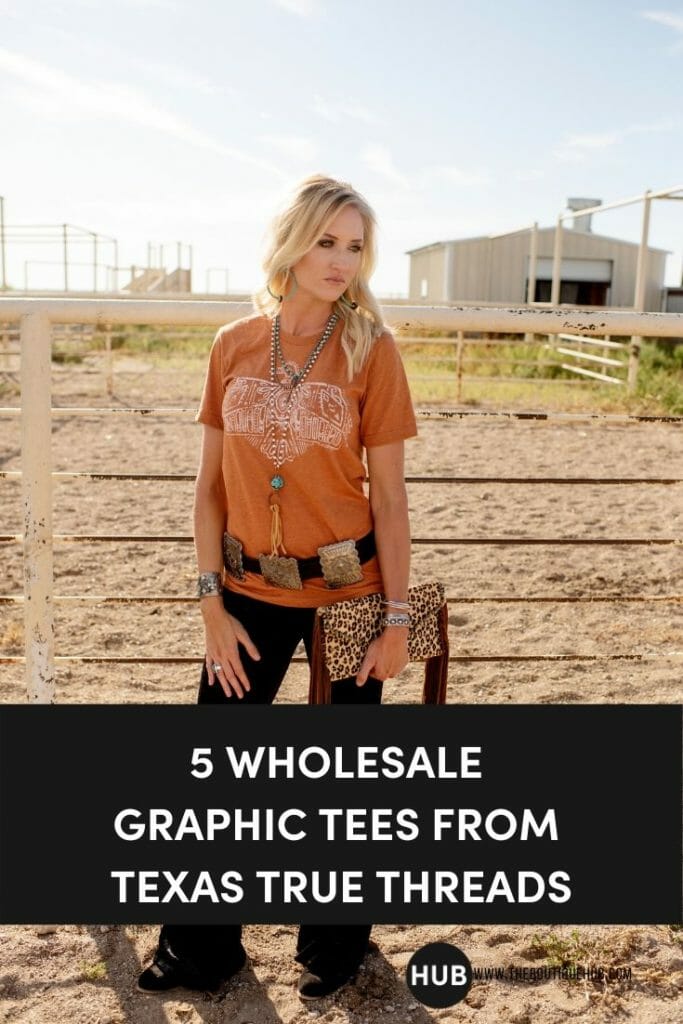 Want more boutique business tips to your inbox? Get on this list with 10,000+ industry insiders.

Or take your business to the next level, joining us for daily wholesale discovery, 100+ hours of expert business education, savings with hundreds of brands and service providers….but most of all, for the community.

Join the world's largest boutique community in the spirit of COMMUNITY over COMPETITION! JOIN
The Boutique Hub has become the meeting point for any boutique owner wanting to go to the next level. The Hub is designed for new business owners and seasoned veterans, we have created specific courses, groups, and guides to help you achieve your goals.
Related Posts: