Let's go over the 8 tips for bringing your storefront boutique, online!
In business, if there is one big mistake that we all can make it's putting all of our eggs in one basket.

As a brick and mortar boutique owner, counting only on foot traffic for sales is the same.

So how can you build an additional revenue stream that makes you money while you sleep?
Find the full video with our tips on our youtube channel! Be sure to leave a comment!
8 Tips for Bringing Your Boutique Online
---
1. Shopify
Our go-to e-commerce tool is Shopify. It's so easy to use and there's no code to set up, so you can DIY or hire a developer for quick setup. Shopify has the most integrations out of any e-commerce platform, making it's connections to other tools you use like email marketing programs, Quickbooks, POS companies or apps, seamless. If you have another POS solution in your store, start by checking it's Shopify integrations, so syncing your inventory will not be an issue!
2. Shipping
Now its time to set up your shipping program. Here at the Hub, we use Shippo. There are a number of great shipping platforms out there like ShipStation, ShippingEasy and more. You will simply download the app to your Shopify and everything will sync. As soon as an order comes in, Shippo will have all the order details and you will hit the "fulfill button".
From there you enter your package dimensions and weight then hit print on your Dymo label printer. Before sending out your packages make sure you have some type of branding on the package, it can be as simple as putting your logo sticker on the package. To make your life even easier, don't forget before heading to the post office to create a manifest in Shippo. This way you won't have to get every single package scanned. The post office will simply scan the one sheet manifest and all your packages are set to go out!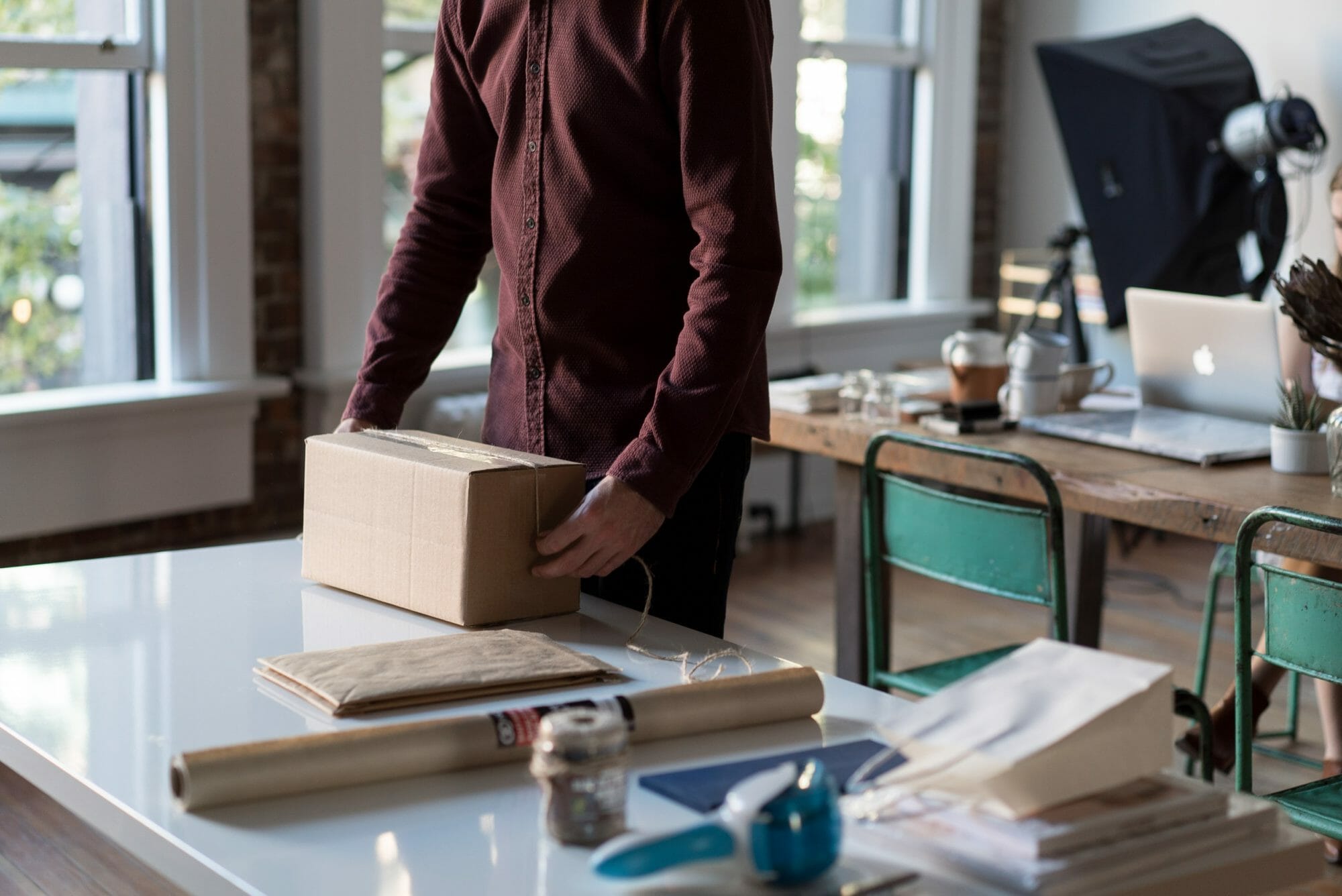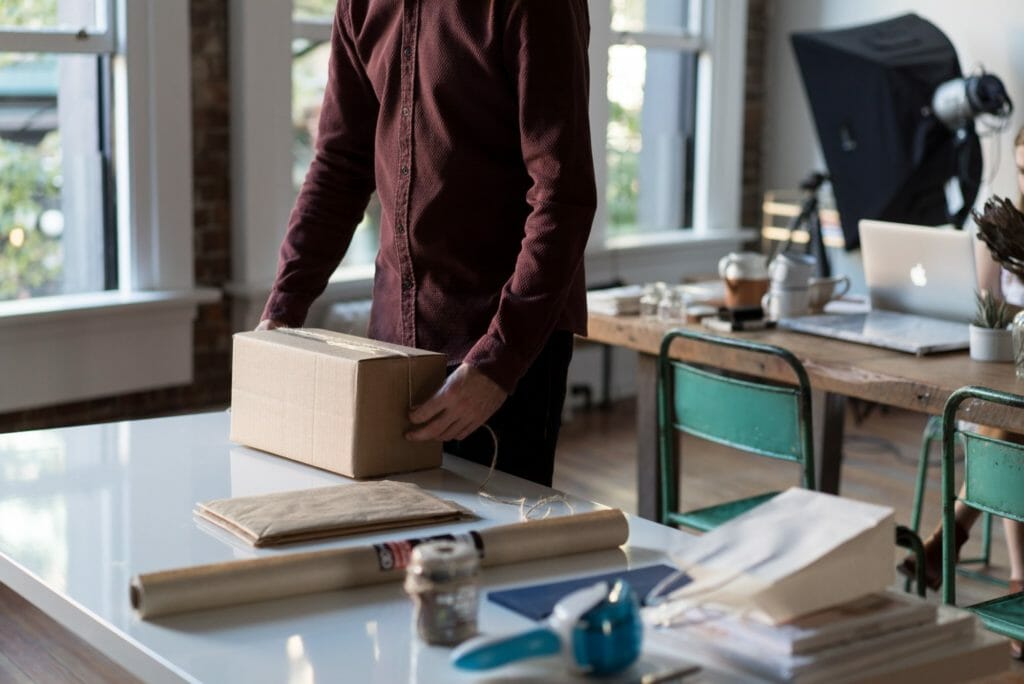 3.Photography Matters
With brick and mortars, you're relying on your window displays, your merchandising, and your customers trying on merchandise to sell products. But you won't have that luxury online, so photography is so important. First, find out what your brand's image is. Do you have a really spunky and youthful brand that likes fun and colorful edits? Or do you have a brand that's more mature where women like higher-end products that will require more fit videos? Once you have your photography down, you have to upload the images to Shopify. Make sure all the images are sized the same so you don't have a hodgepodge of small squares and big rectangle images! This will make your website look cheap and thrown together. Keep it clean and inform with multiply views of your merchandise.
4. Serve Your Customer Online
Talk with her online just like you would if she was trying on your pieces in the store. Respond on social media channels, get to know her, and educate her on your products. Customer trust should be a top priority! Another important tip for marketing your products online is keeping it fun and exciting for customers. An example of this is creating a themed collection, such as the 4th of July Collection or a Summer Collection. It's all about creating that omnichannel experience where your customer has the same experience online as they do in-store. How would you merchandise collections in store? Do the same online. Your homepage is your window display!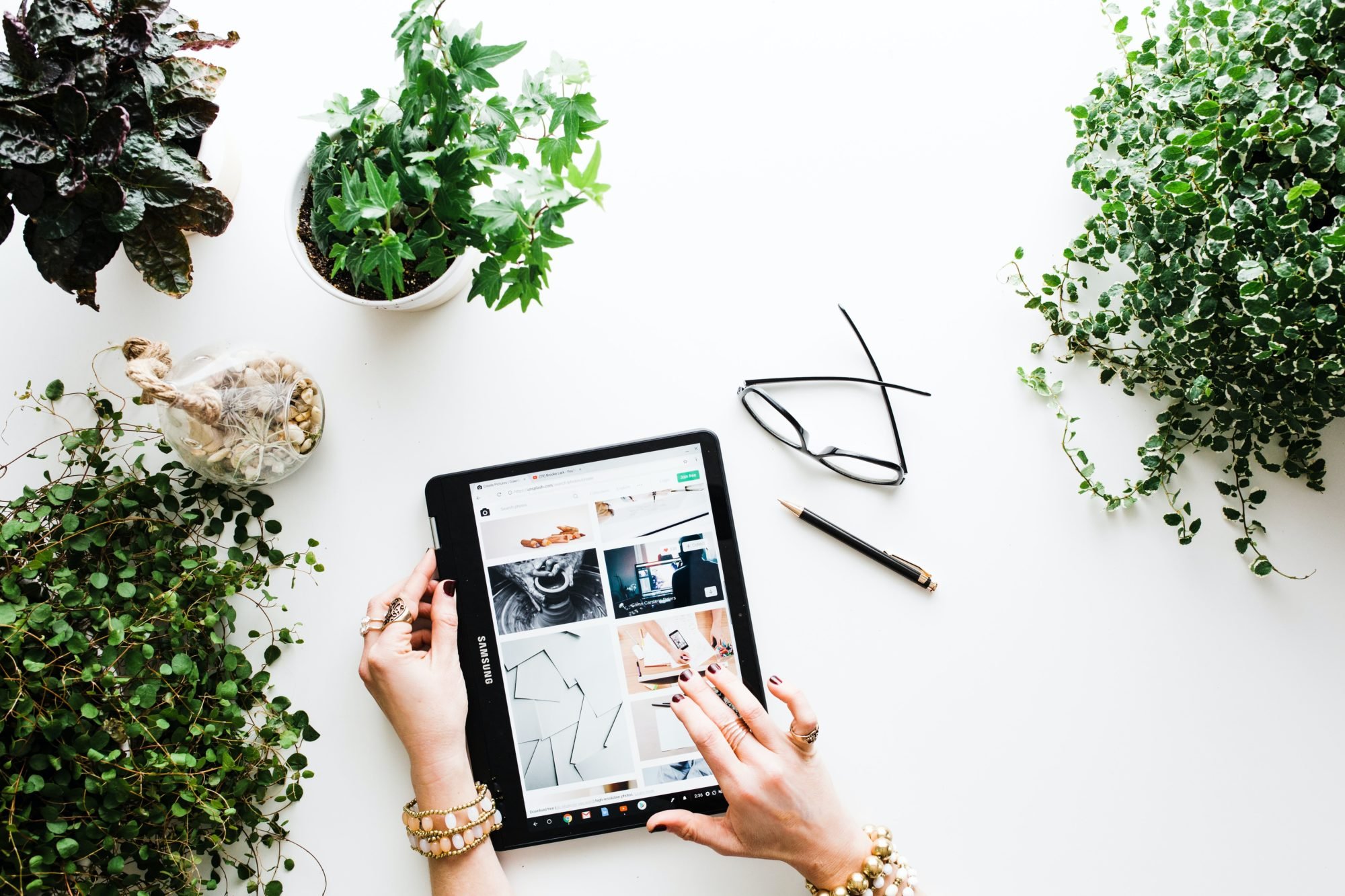 5. Make a Launch Plan
Are you going to first launch your products online or in-store? Train your customers to know that new arrivals will always be posted online first. If you have a brick and motor store, you can offer instore pickup. This way you have more opportunities for add-ons and upsells. So as soon as she comes in the door she can pick up her already paid for items but, your staff will be trained to show her something that just came in or a piece they think she'll love! Remember there is always an opportunity to sell more.
6. Post More
Be posting at least four product photos a day and at least one recap post a day. You are trying to get as many clicks to your website as possible, so it's important to stay relevant on your customer's social media feed. When linking your photos remember to link a single product URL (think my boutique. com/my product name) vs just your website URL in general. The fewer clicks it takes them to get to the product, the more likely they will purchase a product.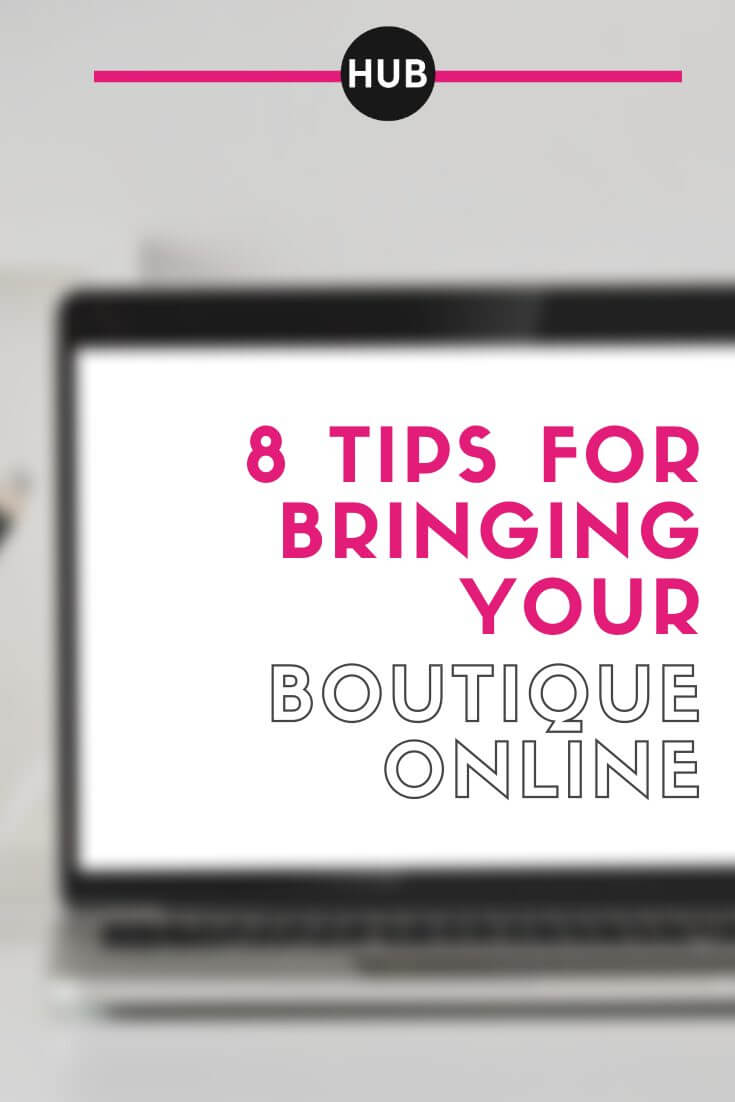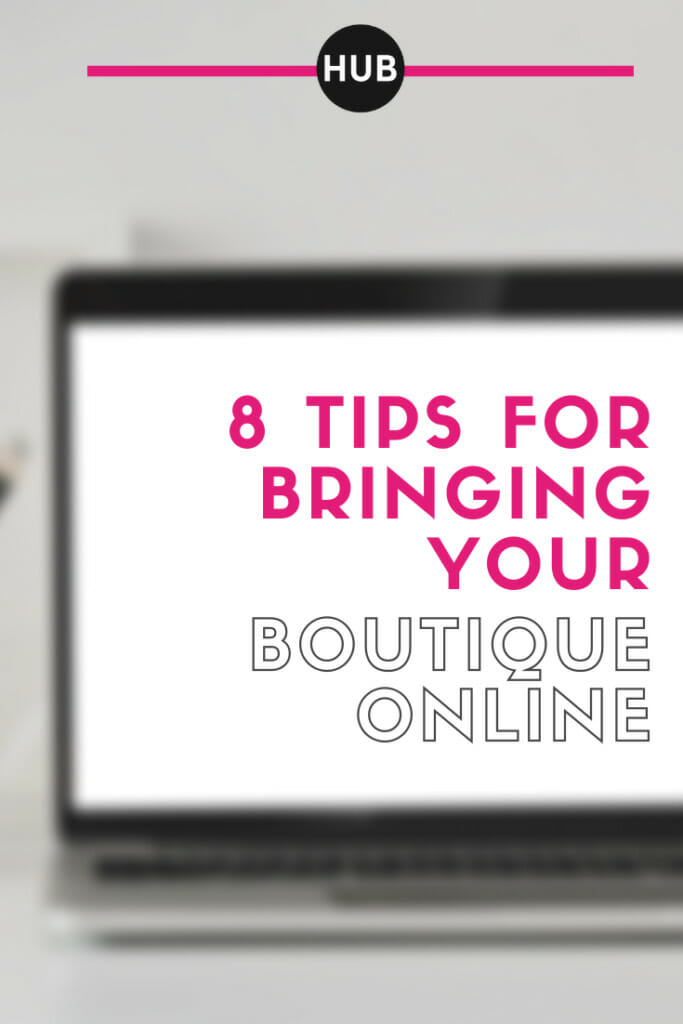 7. More Video
Get in front of your customers, do try on sessions, product videos, and do live selling. Customers are responding to video and it's just like an in-store experience, so use it to your advantage!
8. Use Your Time Wisely
Do what you do best and hire the rest. What is the 20% of your list that's going to get you 80% of the results and then hire around that. You need to be the leader of the brand, not the one whos unboxing, hanging merchandize, and fulfilling orders, those are jobs that can be hired out.
---
Click here for the FREE Resource Center for the Boutique Retail & Wholesale Industry
We're in this together.
Join the Hub for more training, information, and connections.
www.theboutiquehub.com/join
Recent Posts: