Today Christyne Gray, Founder of She Profits Now, joins us for Knowing Your Numbers. Numbers aren't as scary as they look, and Christyne is here to prove that! She goes over financial tips for beginners to veterans, discusses what tools you need to create a foolproof financial system, and reveals that you'll have more creative freedom when you understand your numbers. Today's episode is one you will not want to miss, so bring along your notebook and get ready to transform your money mindset.
>> EPISODE 259 – LISTEN NOW ON iTunes <<
Don't Have iTunes? Listen on Libsyn here
See the Full Boutique Chat Podcast Website here
MAIN POINTS:
---
Bookkeeping is your baseline, from there you build more strategy around your numbers.
The more you know your numbers the more creative you'll get to be.
Profit first means you need to have a cash flow management strategy.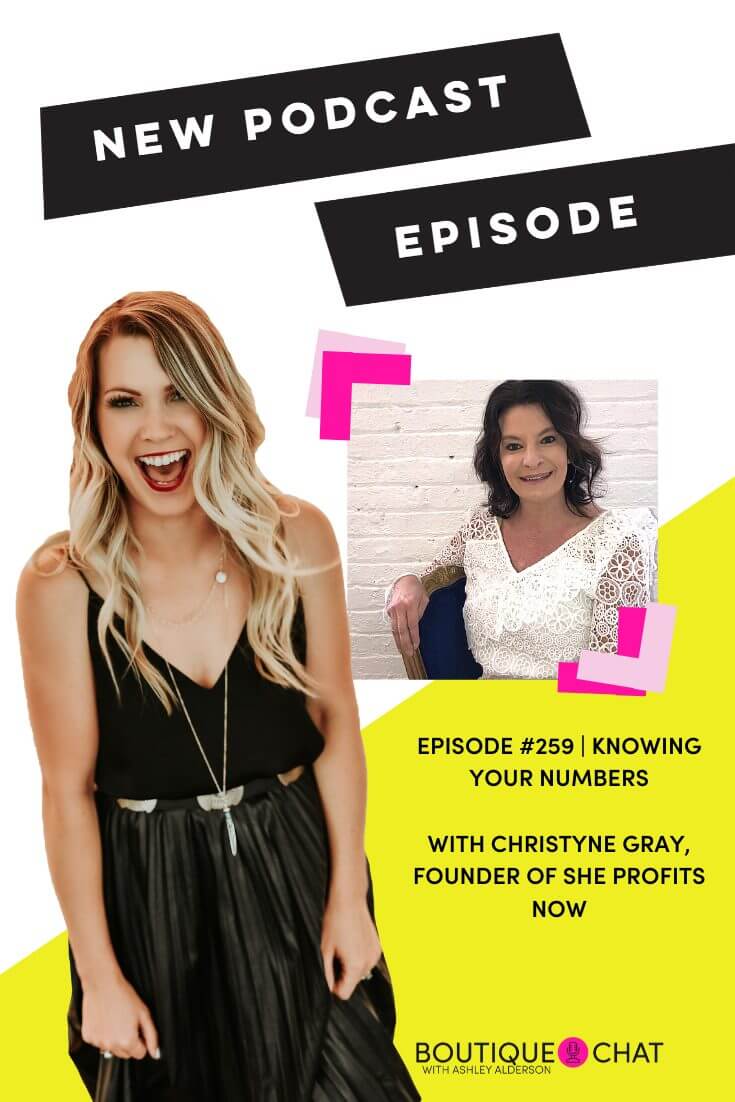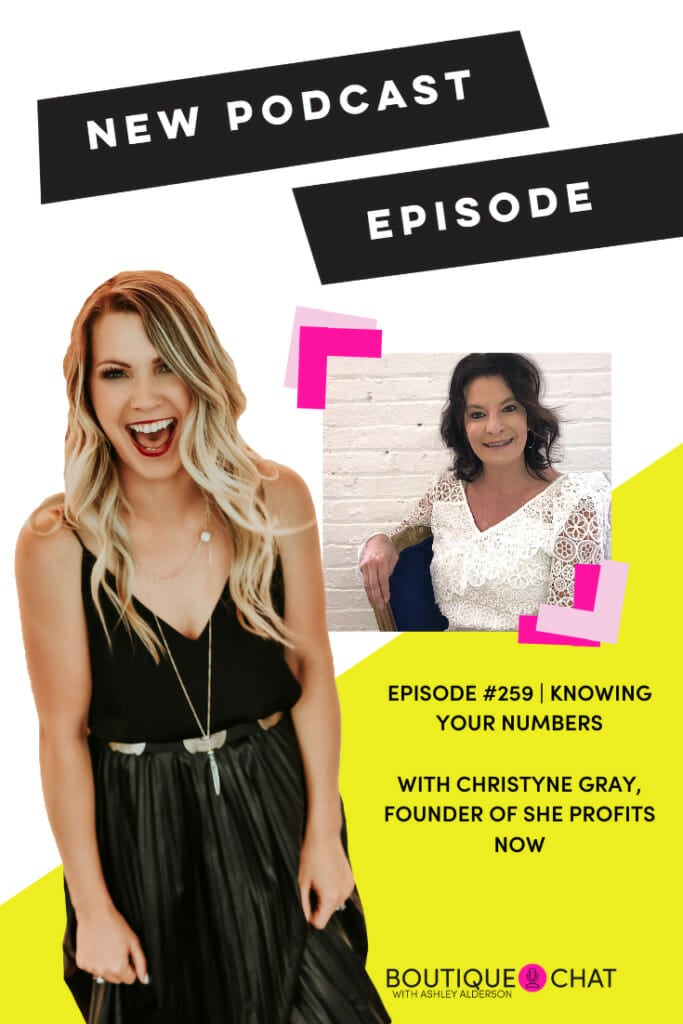 Favorite Quotes:
---
"Bookkeeping is a tool its an opportunity to promote healthy business decisions buts its the tool to really plan profitability in the company"-Christyne Gray
"The Profit first strategy is a means for us to have a true cash flow management strategy in place that serves the goals financially that we have set for the business." -Christyne Gray
"The goals are all based on whats your vision for your company and family by opening a business and how we are going to get there. What is the profit potential of this business and let's map it out."-Christyne Gray
"The more you know your numbers the more it lends to your creative side of your brain."-Ashley A.
Where to follow and find Christine Grey:
Find her on Instagram @christynegray!
Click here for Strategic Profit Accelerate!
Click here for Bookkeeping Basics + Master QuickBooks Online!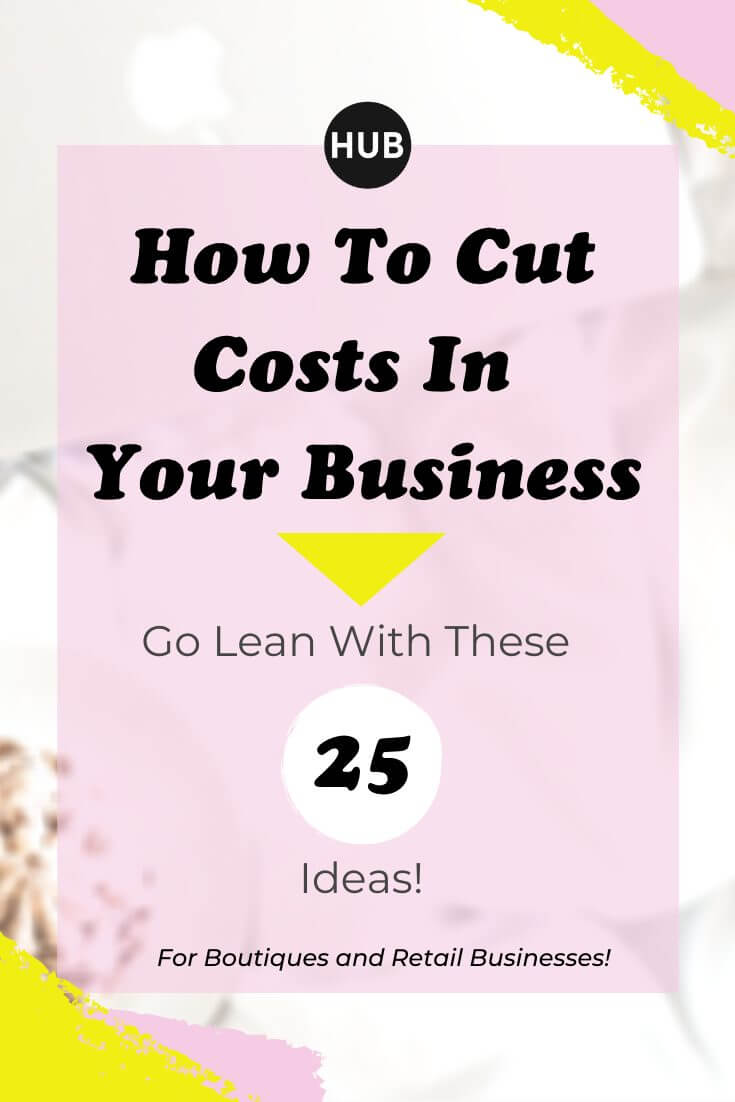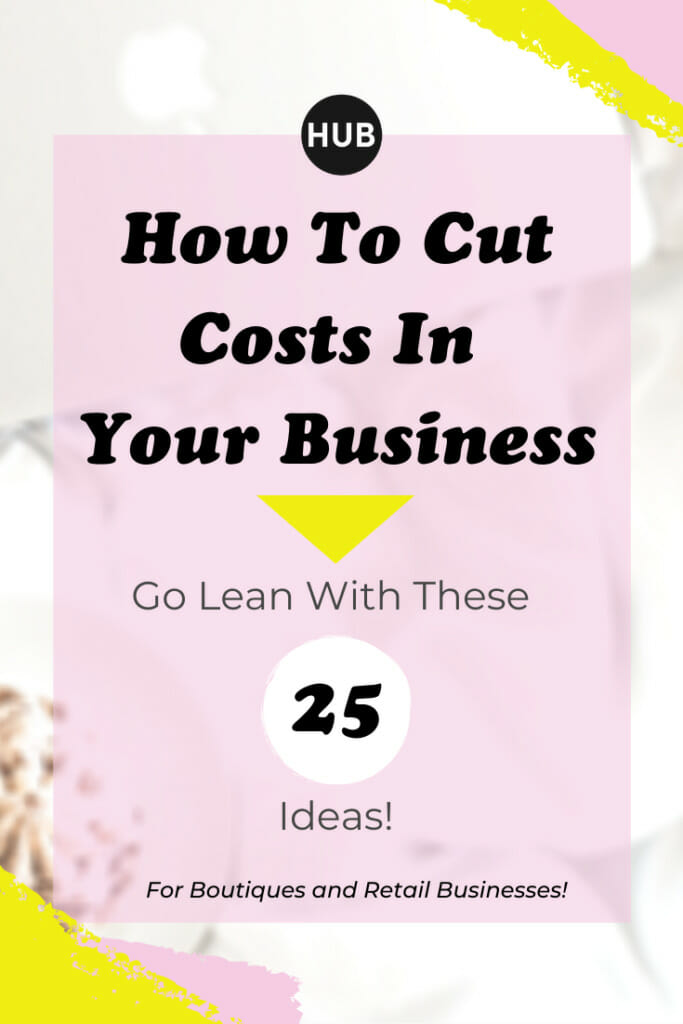 SIGN UP FOR EMAIL UPDATES ON OUR WEBSITE:
https://theboutiquehub.com/boutique-summit-2020/
Join the Hub for more training, information, and connections.
www.theboutiquehub.com/join
Use the hashtag #AskAshley on Instagram, or tag her at @ajalderson or @theboutiquehubto suggest topics for the podcast and let us know what you thought about this episode!
Want to be our listener of the week? Then Subscribe to our podcast and after that, leave us a review on iTunes Apple Podcasts here!
Original Air Date: May 12th, 2020
Do you love the details Knowing Your Numbers? Let us know what you think about our show and help spread the word about the #BoutiqueChat Podcast.
Related Posts: