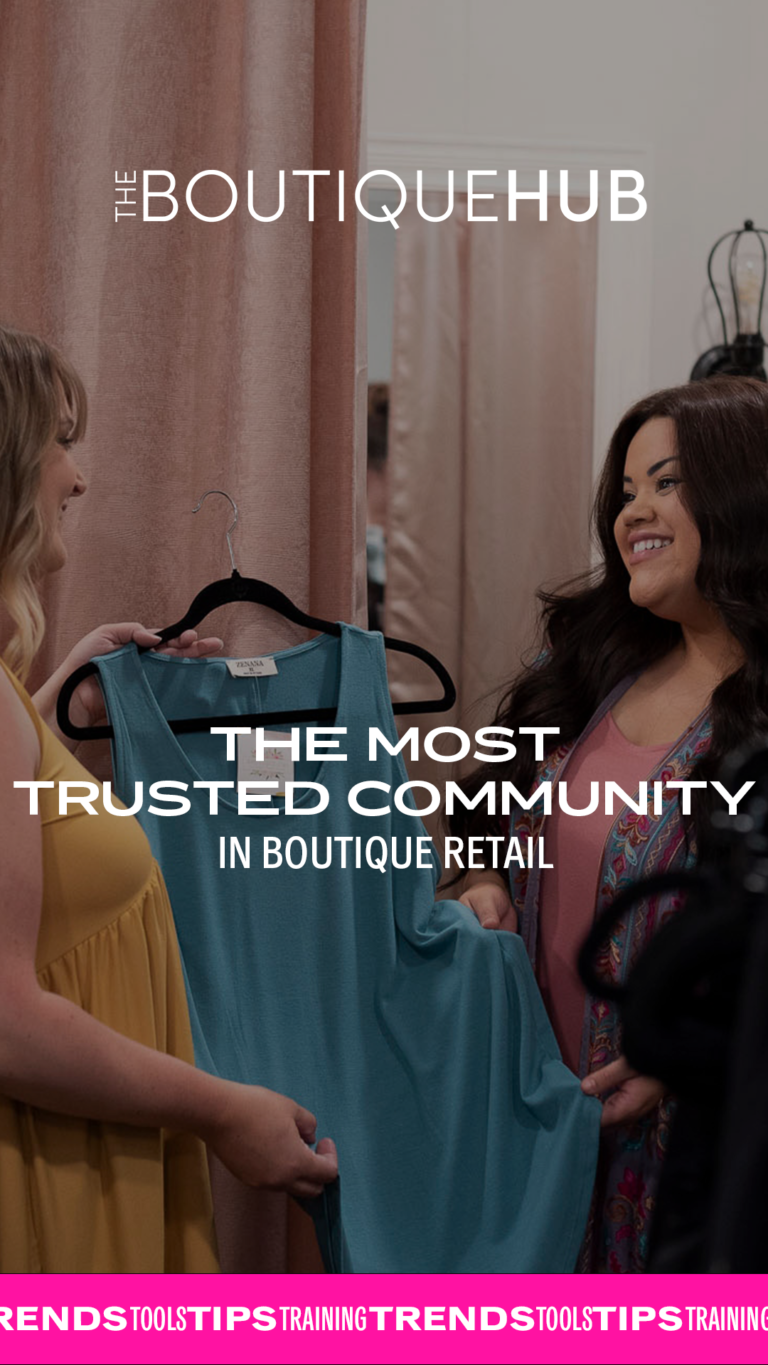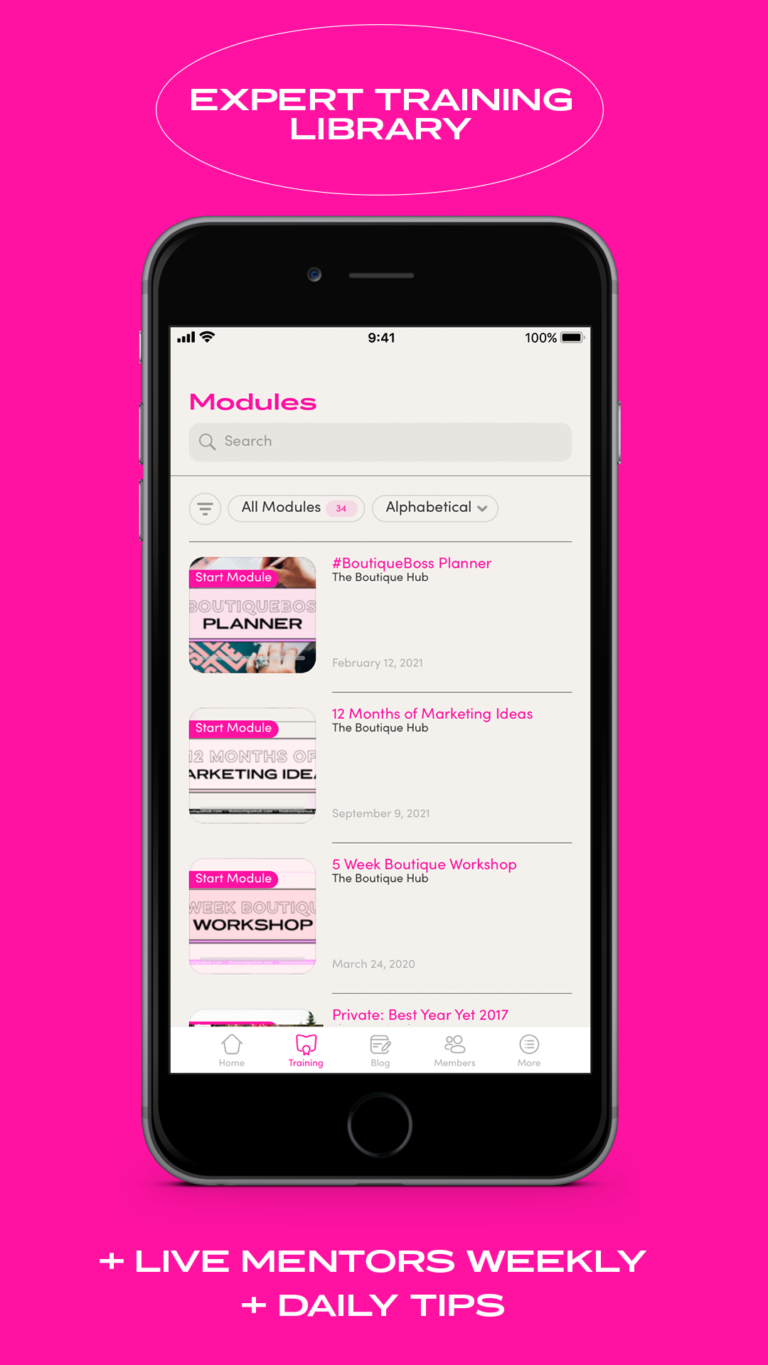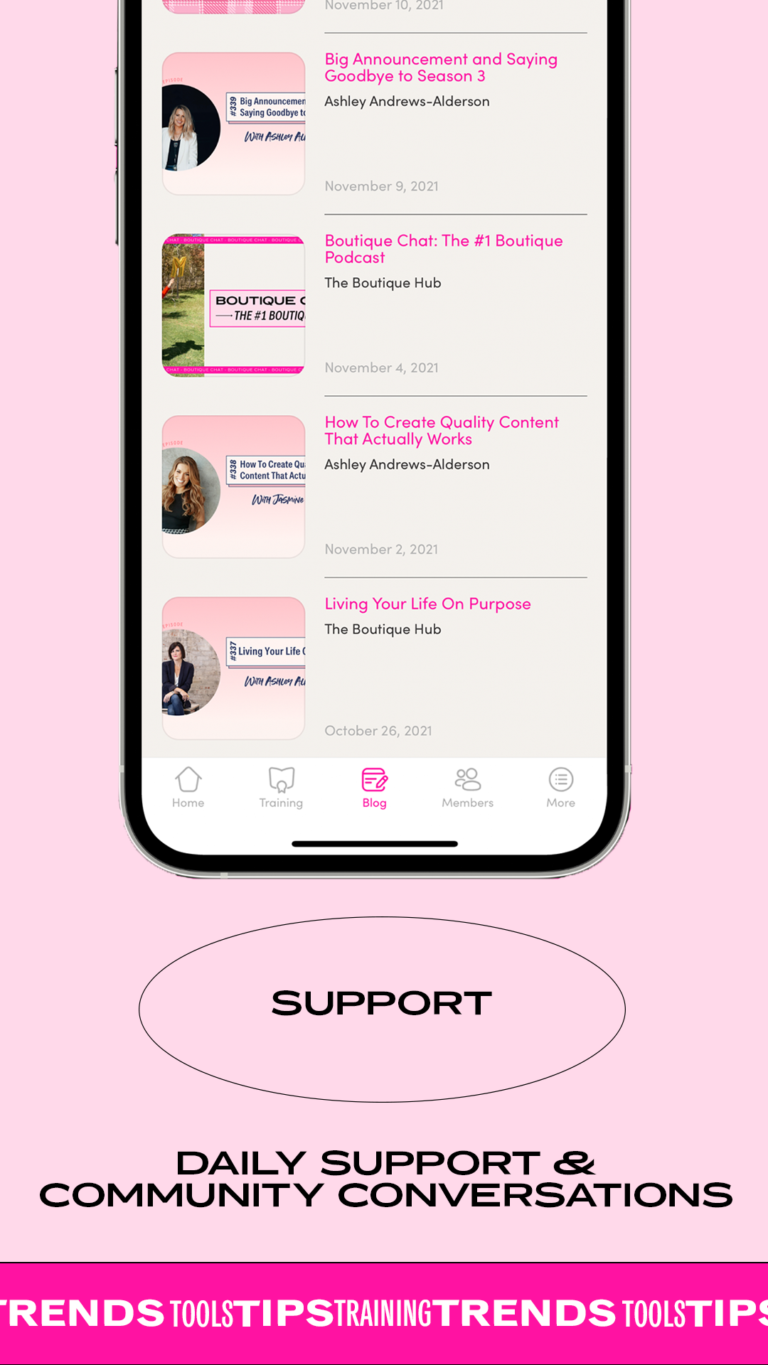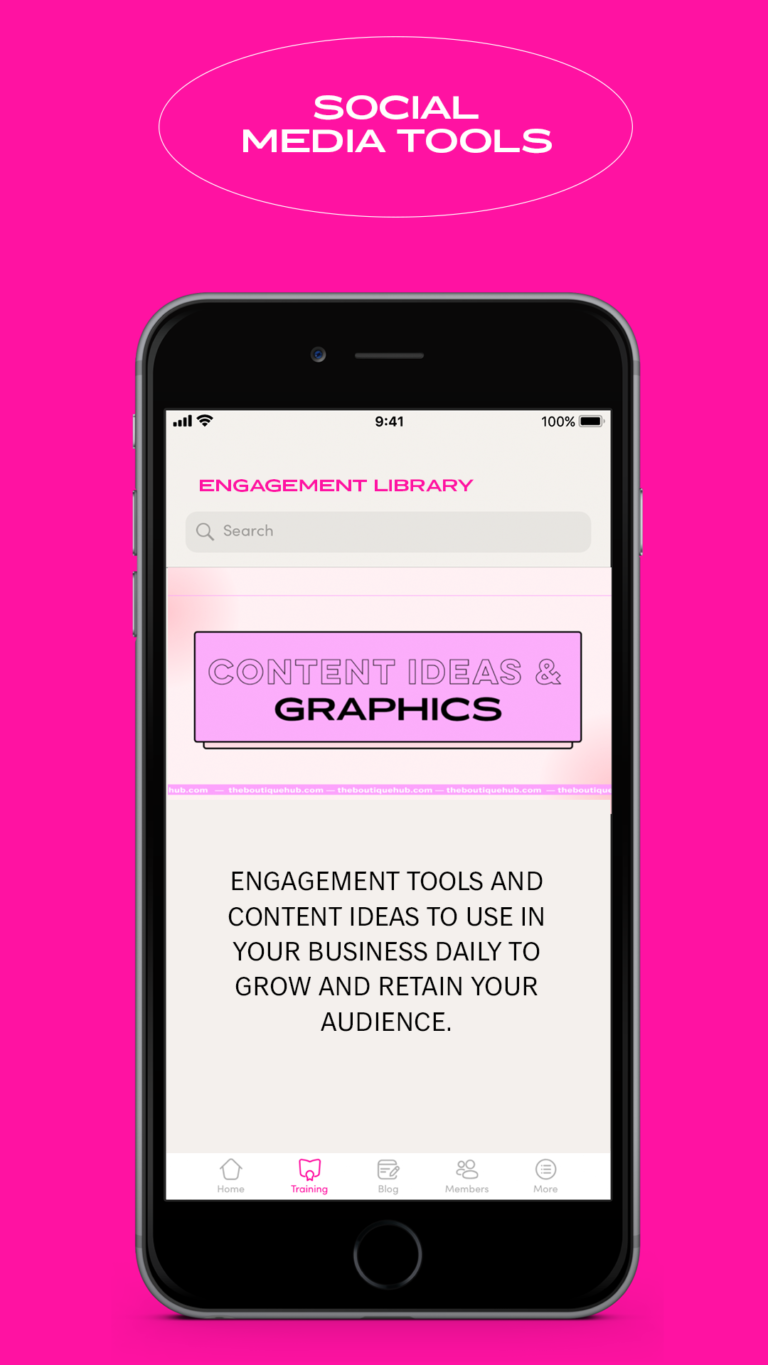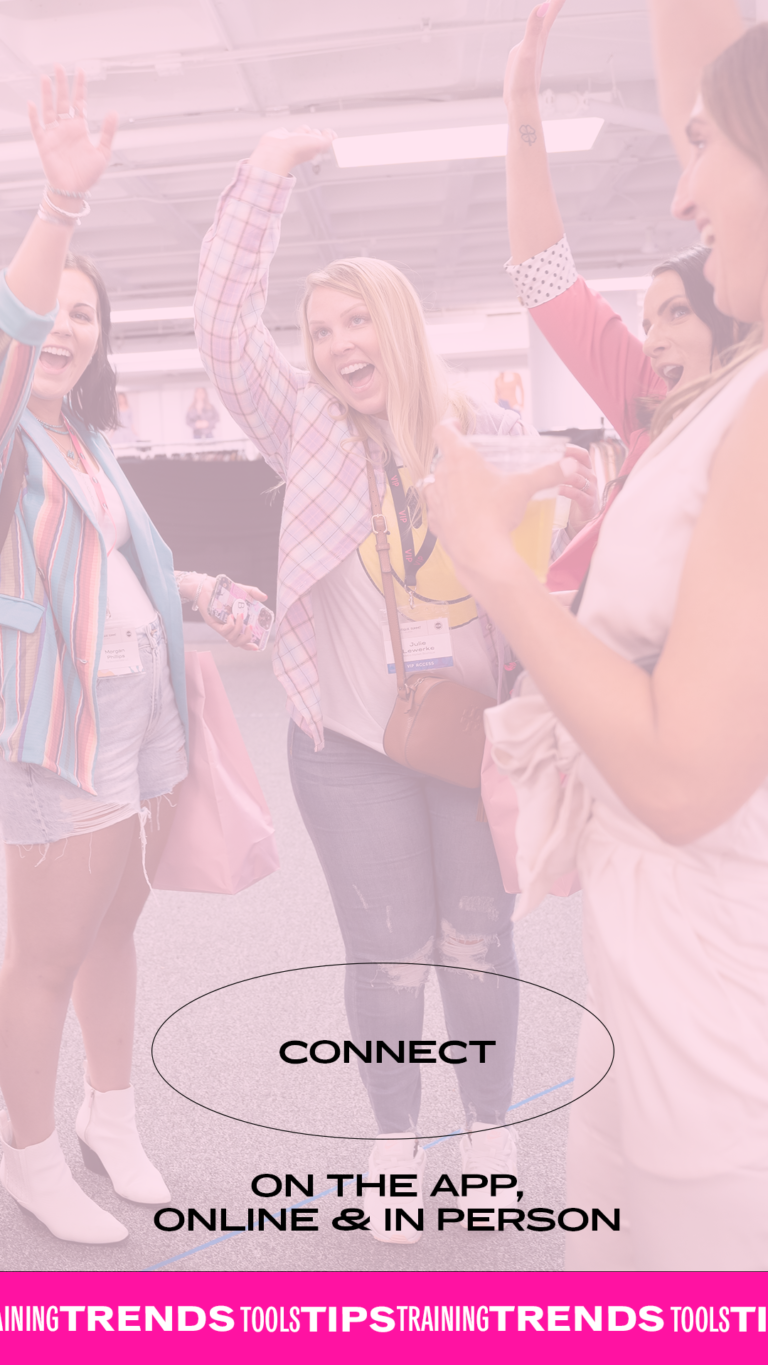 Welcome to The Boutique Hub App!
Easily access your training library for expert business training, updated weekly. Find monthly content calendars, engagement graphics, templates, downloads, blogs & podcasts.
You can also now connect with fellow Hub members here on the app.
Soon, this connection will be even more meaningful with in-app conversations, groups, threads, and categorized topics, so you can quickly find the answers you're looking for from fellow members.
We're just getting started, watch for even more features & your full Boutique Hub & Hubventory dashboards soon to be in the app!
Enjoy!
The Boutique Hub Team
For questions or concerns about the Boutique Hub App, please visit our
contact page
.