There are only seven days left in May, and we've still got three Style Team members to introduce you to–so we're just going to cut right to the chase! Tonight you're going to meet Callie Jones, a cute little Texan who is out-of-this-world! We can't wait for you guys to meet her, and see what her biggest style secrets are!
Hey, Callie! Tell us a little bit about where you're from, if you have a job other than influencing, your family, etc. !
Hi! My name is Callie and I currently live north of Houston, TX. I am happily married to my best friend, Justin, and we have two crazy golden retrievers, Lily and Daisy. I am a 4th grade Math & Science teacher, but in the process of going for a goal of mine: selling juices at a local farmer's market! I have a passion for helping others, I'm obsessed with the beach, and enjoy staying active!
How would you describe your personal style?
I definitely have more of a casual style, but I love to dress up here and there! Personally, if I am out and about, I love to rock some Lululemon leggings with my Adidas and throw on an oversized Target tee. I also love me some ripped skinnies with heels paired with a cute top!
What's your favorite aspect of fashion?
This was definitely the last question I answered… I am having a hard time trying to decide on one! Haha, so let's say my favorite aspect is still pending. 😉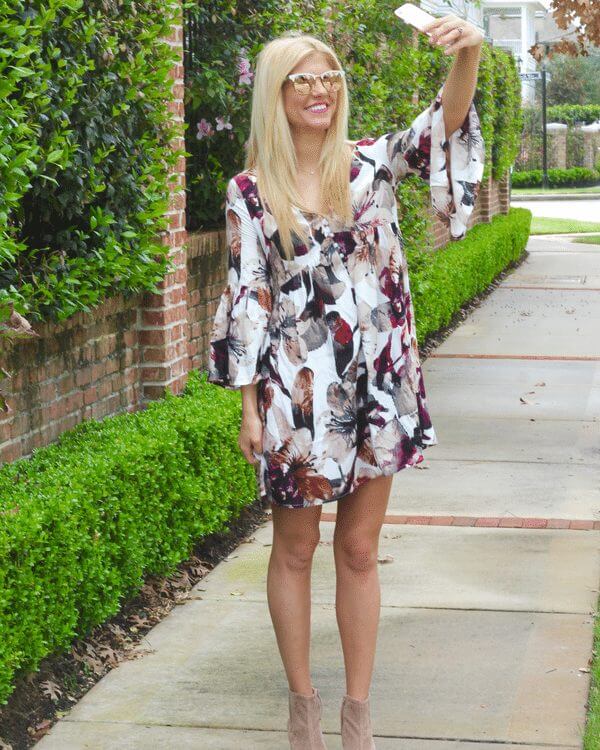 What's currently your favorite piece in your closet?
I am a sucker for oversized, soft plain tanks or tees. Those are for sure what I grab first when choosing what to wear on a daily basis. You can dress them up or stay casual which I love.
Who is your biggest style inspiration, or style icon?
My favorite style inspirations come from other bloggers. I love Caitlin Covington's style mixed with Kate Blue's. #StyleGoals
More importantly, dark or milk chocolate?
Definitely dark.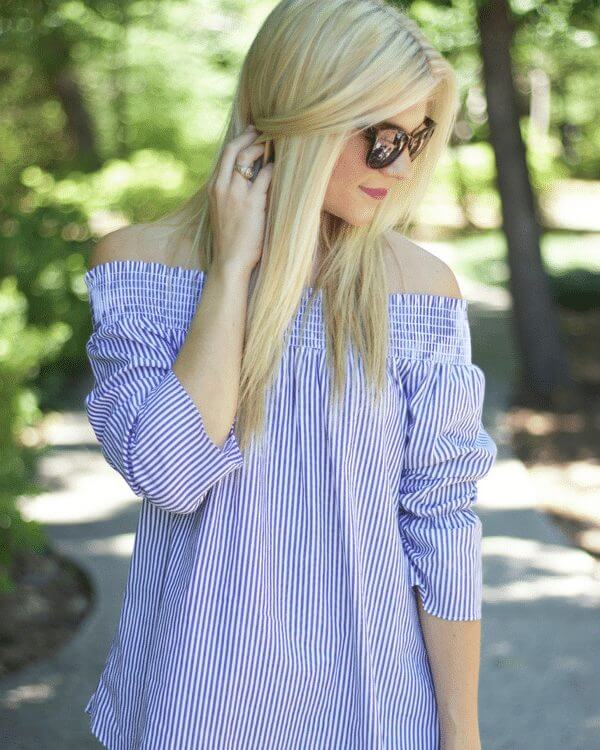 What's your favorite way to unwind?
Light some candles and soak in a nice, hot bubble bath!
What's your favorite fashion season?
Hmm… that's tough. I'm torn between Summer and Fall!
What is your favorite social network and why?
I love Instagram! It's the perfect way to express yourself visually. Like they say, a picture is worth a thousand words.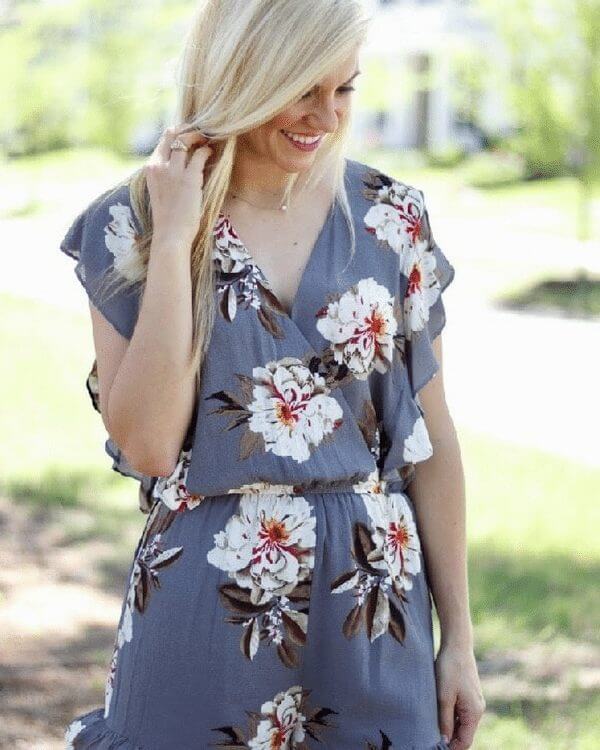 If you could give advice to a young person, interested in fashion, and maybe one day hoping to become a blogger or influencer – what would you tell them?
There is only one YOU, which sets you apart from others. Be yourself and don't compare. Don't be afraid to go for your dreams, and just remember that inner beauty is WAY more beautiful than the outer.
How long have you been a blogger or fashion influencer?
I have had my blog for about 3 years, but I have had to take the past 2 years off due to NFL cheerleading. After two years of such a life-changing and fun experience, I am looking forward to continuing my love for blogging with The Boutique Hub!
How did your blog get started? Any fun stories behind your name?
Ahh… Fun and Sun Without the Buns…I have SO many people asking me about my name. Here's the story… Fun and Sun: I like the outdoors, especially the beach. Without the Buns: I don't eat gluten. I'm actually extremely sensitive to it. I started my blog after I lost some weight so my posts were geared more towards health, but as time goes on, I've REALLY enjoyed fashion along with health/fitness. I feel as though it's a way to express my accomplishments and confidence. Fashion is truly a way to express yourself and I love it!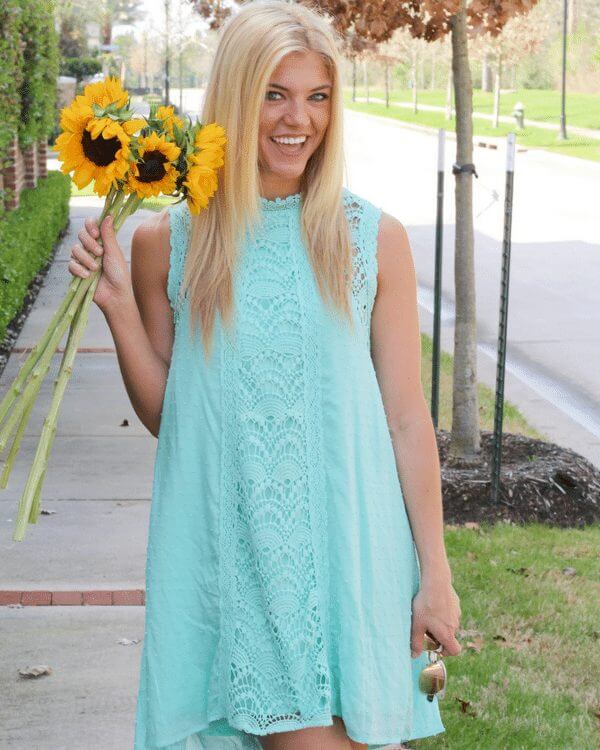 What are your favorite trends at the moment?
Loose tees, bright tassels, and ripped jeans.
If you styled a celebrity– who would it be?
I absolutely LOVE Lauren Conrad! She's super fun, yet classy!
Which boutiques do you like to shop with, and why boutiques?
One of my favorites is Sideline Sass Boutique. The clothing is affordable, good quality, and some of my go-to pieces at the moment! I also love Shop Bella C, Material Girls, and a local shop called La Chic.
I am SO looking forward to this season with The Boutique Hub! The diversity of style and personalities of the Style Team is going to be a blast to work with! XO-Callie!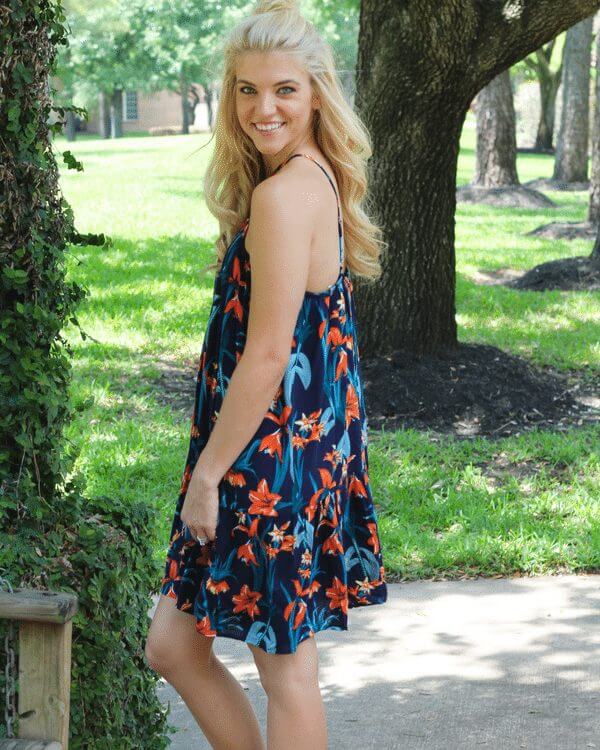 And we are so looking forward to working with Callie! If you haven't already, go follow this fashionista on Instagram–we guarantee she won't disappoint!
We're on the downhill slide, but we've still got a few Style Team members left to feature! The rest of those will be coming all before the end of the month, so be sure to keep your eyes peeled!
If you want to shop the boutiques our Style Team will be working with, you can find a boutique either near you, or by your personal style preference, right here on our site! We are the go-to Hub to find fashion that fits you best! You can shop the site, or get on the list girl, we'll send you the latest styles, discoveries and boutique deals as we find them!
Last, but absolutely not least, if you're a boutique or brand who is a member of The Hub, and is interested in working with our Style Team, follow this link to learn how!