Have you ever wondered how some wholesale brands seem to take off?  Is it the product? The terms? Or is it the team behind it all? Well, today we are answering your questions by saying, "All of the above" as we meet Chad Riggins, the owner of Texas True Threads, a lifestyle graphic tee brand based in Spearman, Texas.  Not only is Chad successful with Texas True, but with his embroidery company, The Sports Zone, and two retail boutiques. When you meet him, and their down to earth, genuine team, you'll see how it has all come together so well.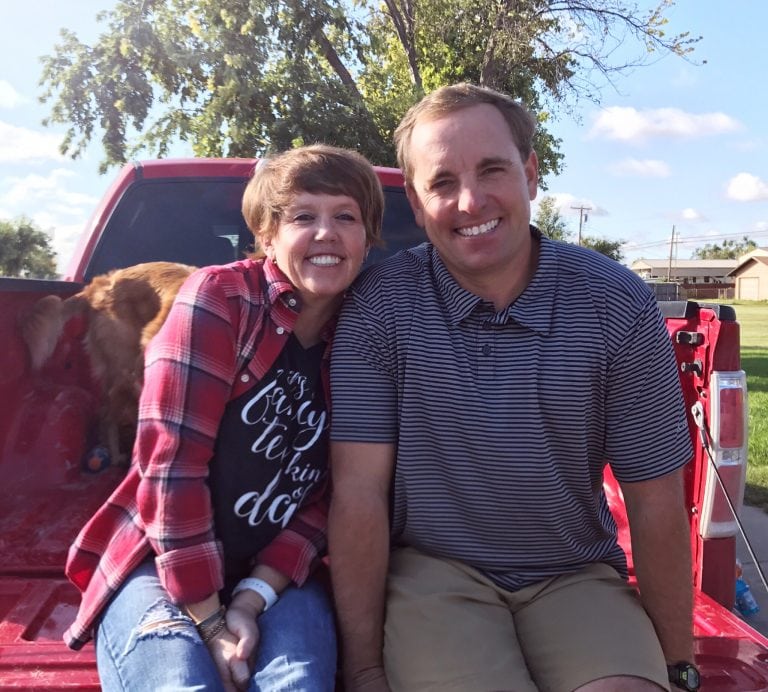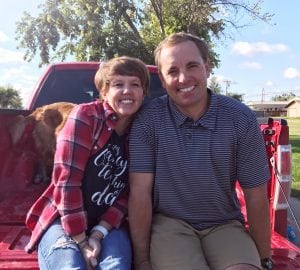 ABOUT CHAD RIGGINS
After graduating college and starting his career in corporate America, Chad quickly learned that his entrepreneurial spirit was leading him down a different path. After testing the waters with a few unsuccessful business ventures and giving it a try, in 2003, Chad started a busy screen printing and embroidery business. After marrying his high school sweetheart, Mendy in 2005, the two began looking for new opportunities to grow the business, leading them back to Spearman, Texas. After years with The Sports Zone, in 2016 Texas True Threads was born and quickly grew into a leading southern boutique brand. After 17 years as a pediatric ER and ICU nurse, Mendy soon joined the team full time. Today, Chad and Mendy own two SportZone locations, Texas True Threads, Horse Creek Boutique, The Blessed Buffalo Boutique, and Rig Petroleum.
KEY TAKEAWAYS
A failure is just a redirect.

The idea you start with may not be what you end up with.

Your customers want to see the real you.

When you have a problem, deal with it. Don't let it build up.
SHOW NOTES
05:30 – Where it all go started. The Sports Zone
10:30 – Managing growing pains & maintaining a personal relationship.
15:00 – Zip code protection & Buy-in-Groups.
17:30 – What are Buy-in-Groups
20:00 – Transitioning to retail and managing employees.
27:45 – What shaped the business.
FOLLOW CHAD'S BUSINESSES
Texas True Threads on Facebook, Instagram, & their Hub Profile
Horse Creek Boutique on Facebook, Instagram, & their website.
Sport Zone on Facebook & Hub Profile
Blessed Buffalo Boutique on Facebook
FOR MORE ON THE BOUTIQUE HUB & BOUTIQUE CHAT
Join the Hub for more trainings, information, and connections.
www.theboutiquehub.com/join
Use the hashtag #AskAshley on Instagram, or tag her at @ajalderson to suggest topics for the podcast and let us know what you thought about this episode!
Want to be our listener of the week? Subscribe if you love the show, then leave us a review on iTunes Apple Podcasts here!
FOLLOW THE BOUTIQUE HUB
Boutique Hub Business on Facebook
Boutique Hub Business on Instagram
Ashley Alderson on Instagram
Original Air Date: April 10, 2018
Love this episode? We would be so humbled to hear your review on Apple Podcasts or iTunes! Or, let us know below!