Are you as ready as we are to see all the Coachella fashion this week?! We all know the wild festival fashion brings out the hippie in all of us, so today at the Hub we're are pulling pieces of inspiration for some everyday boho inspired outfits. Coachella is the kickoff to Spring style, and we know that this year won't disappoint! 
Festival Fashion is all about the bold colors, texture, chunky jewelry, and fun patterns! This trend has lots of different elements, so for more of a casual look having a solid top and adding a colorful printed kimo or duster is the way to go! And make sure you don't forget accessories, layering necklaces and rings of all shapes and sizes adds to the boho feels. And of course your go to hat!
The best part about this trend is the more, the better! All these pieces are perfect for boho additions when you're wanting to rock the festival vibes.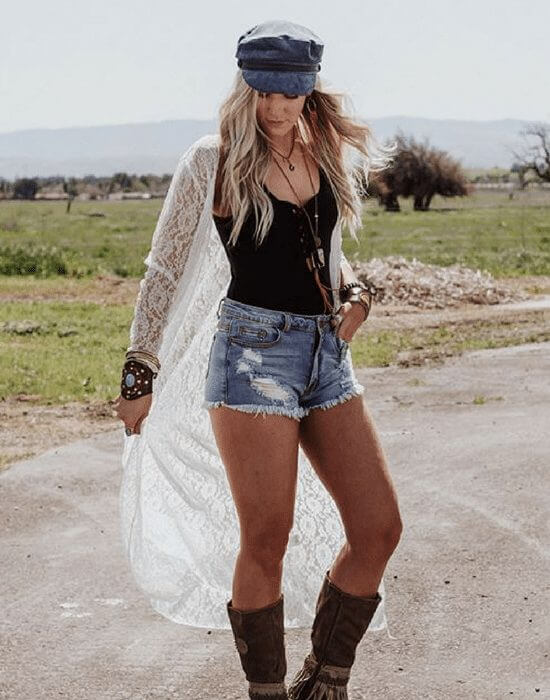 Three Bird Nest || Swept Away Lace Kimono Duster $56.95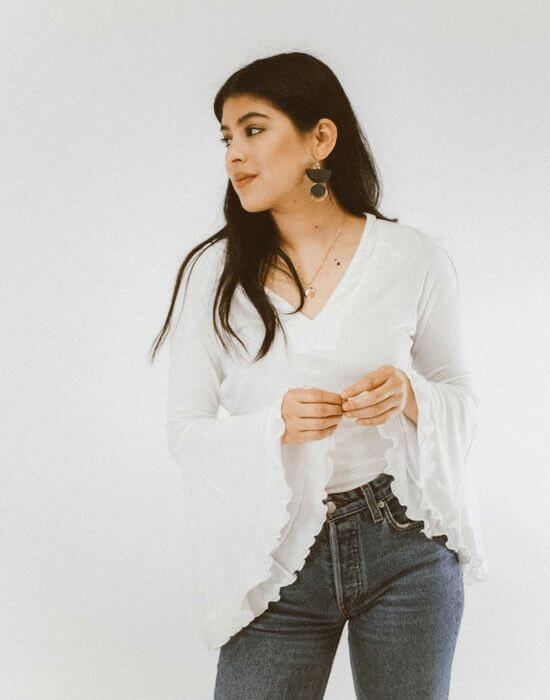 Lux Clothing || Willow Top $36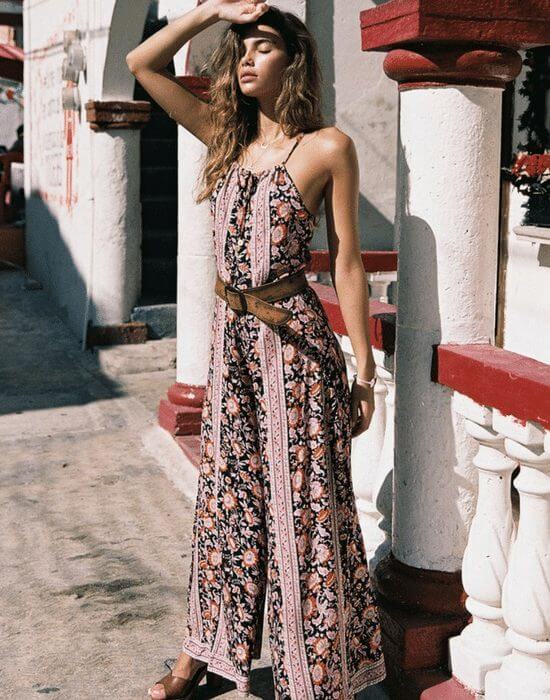 Arnhem || Primrose Long Jumpsuit $199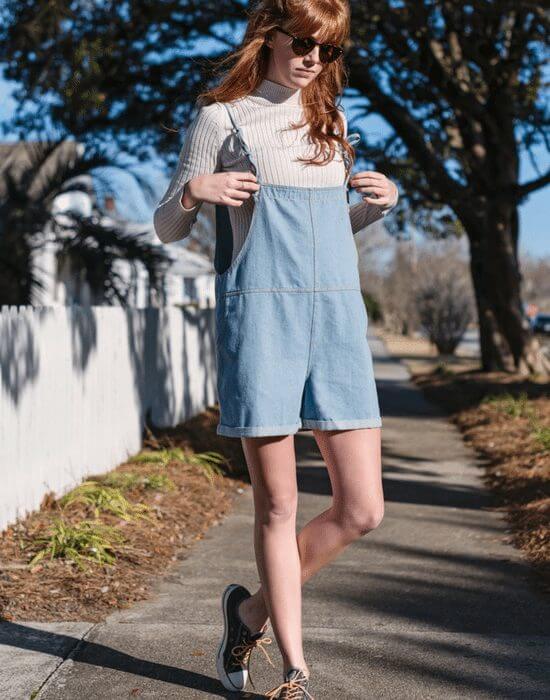 Cote Boutiques || Baby Blues Overalls $72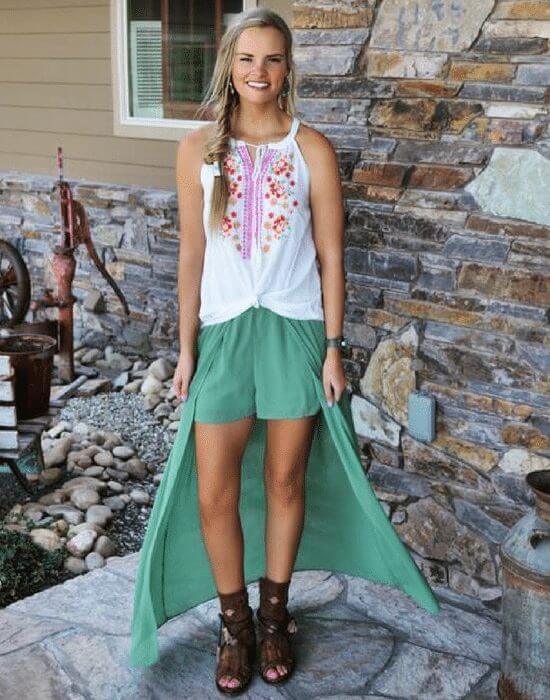 Aces Arrow Boutique || Wide Open Spaces Maxi Shorts $42.50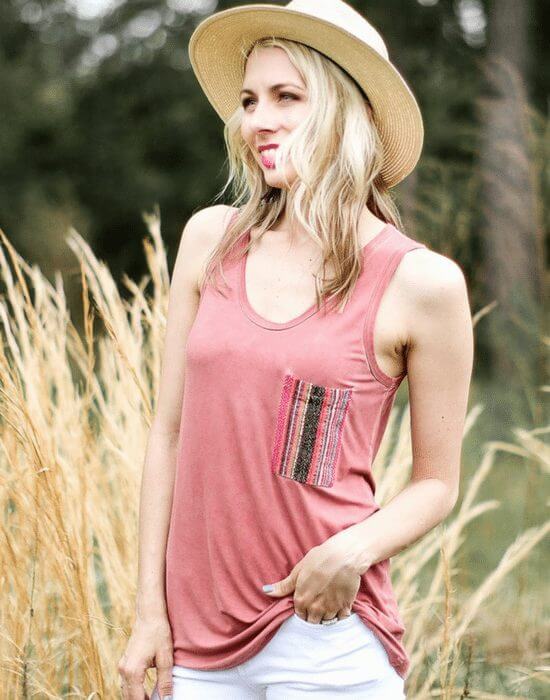 Chloe vs Tank Boutique || The Traveler Tank $37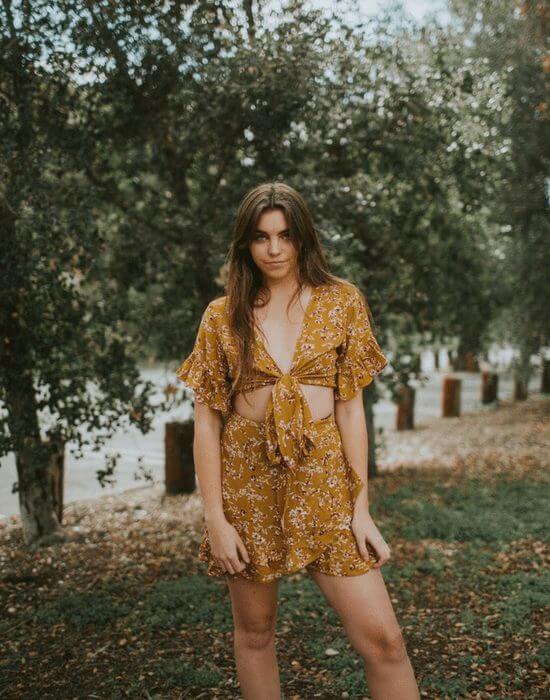 Coco Rose Boutique || Sweet Like Honey Skirt $28
What are your favorite boho pieces to mix and match?! Let us know in the comments below!
Looking for more festival fashion? Join our Facebook group, Shop The Best Boutiques!
Hero Image: 12th Tribe