From the beginning of social media, there were only a handful of 'Facebook Boutiques' that started, and went big right away. For southern women who loved both dressy and casual looks paired with a great pair of boots, one stood out from the start. Southern Fried Chics.
This week, we meet Founder, Liz Ross, and talk about her journey to building a multi-million dollar e-commerce and brick and mortar boutique, as well as a wholesale line.  From overcoming addiction and a mortality moment, to growing her empire.

Hear why Liz's best advice is to grow Instagram NOW, and to never put all of your eggs into one basket. Plus, how you can take security measures to protect your business from hackers, and much, much more.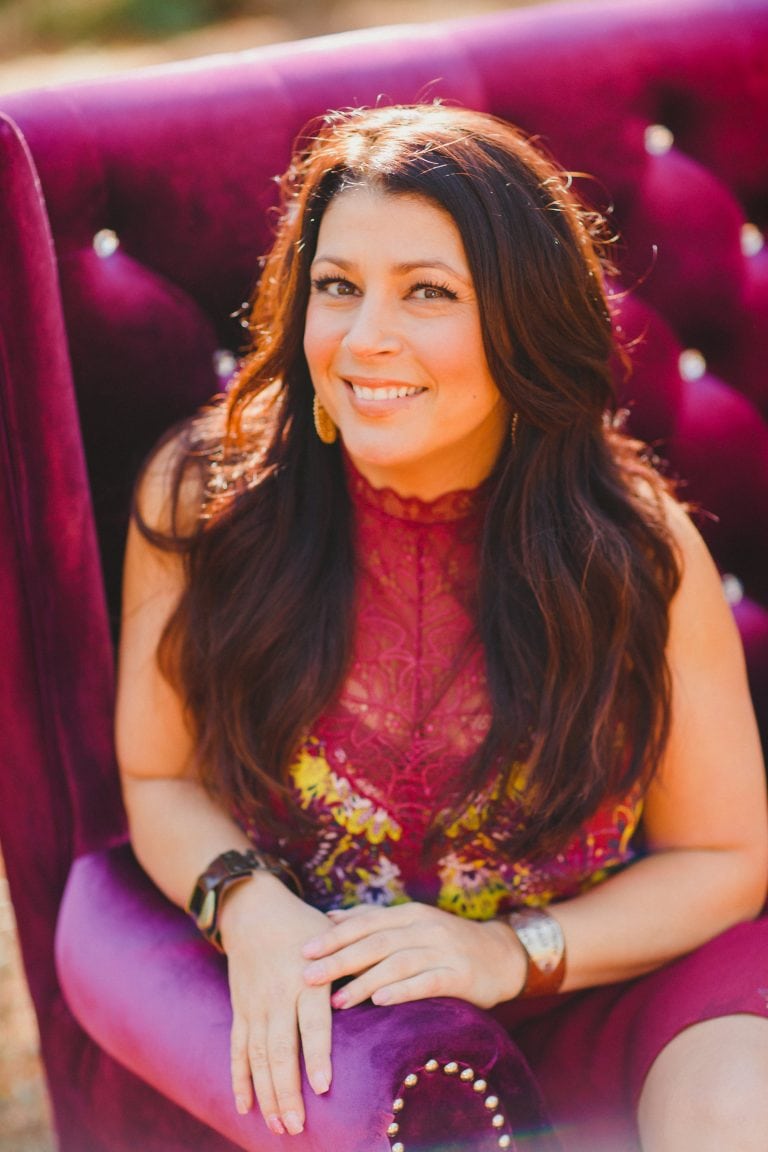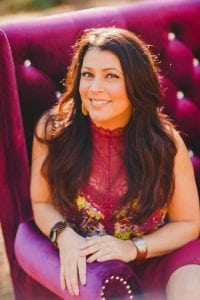 ABOUT LIZ
Liz Ross started life in a dysfunctional family that included a whirlwind of tough events that strongly impacted her childhood. She left home at the early age of fourteen. She quickly spiraled into depression and addiction. The people that she was surrounded by in her adolescence were drug addicts and alcoholics. She dropped out of school with an 8th-grade education.
But Liz was smart and realized she had to rely on herself—no one else—to fix her problems. Not too much later, Liz found herself pregnant, and she joined forces with her baby's father to better both their lives. They owned and operated a bar and Liz worked there until she began staying at home with her young daughter. That's when she bought a sewing machine and started sewing clothing and crafts to sell on eBay.
She opened a boutique store in South Carolina, and the business became one of the fastest-growing boutiques in the country. With Facebook and internet orders, she began manufacturing on a large scale and moved her production abroad. The business has continued to thrive, and she has moved to a highly successful internet-based business.
Liz has recently remarried and is helping her daughter figure out what to do with her life. When she's not working, she can often be found working on decorating her new home or traveling to somewhere new and exciting. But wherever she goes, chances are, she's still creating in her mind because Southern Fried Chics is just getting started.
KEY TAKEAWAYS
Change your passwords regularly and enable 2 Step Verification.

If you want better, you can have better.

Sometimes you have to slow down to go faster.

How did Liz do it? Her answer: You have to put work before yourself.

Don't put all of your eggs in the Facebook basket.

Don't be afraid to take a hard break to revive yourself.
SHOW NOTES
07:30 – A look at Liz's background.
21:50 – The evolution of Southern Fried Chics.
31:20 – How Southern Fried Chics went viral.
34:30 – Figure out who you are before you start and how to grow.
39:20 – How does Liz manage her team.
45:20 – Riding the Facebook algorithm wave.
49:50 – Being hacked on Facebook & how to deal with it.
56:50 – The importance of finding your right-hand woman.
63:00 – Liz's legacy & advice.
FOLLOW SOUTHERN FRIED CHICS:
Southernfriedchics.com or download their App.
Boutique Hub Profile
Follow on Facebook
Instagram
Twitter
FOR MORE ON THE BOUTIQUE HUB & BOUTIQUE CHAT
Join the Hub for more trainings, information, and connections.
www.theboutiquehub.com/join
Use the hashtag #AskAshley on Instagram, or tag her at @ajalderson to suggest topics for the podcast and let us know what you thought about this episode!
Want to be our listener of the week? Subscribe if you love the show, then leave us a review on iTunes Apple Podcasts here!
FOLLOW THE BOUTIQUE HUB
Boutique Hub Business on Facebook
Boutique Hub Business on Instagram
Ashley Alderson on Instagram
Original Air Date: March 27, 2018
Love this episode? We would be so humbled to hear your review on Apple Podcasts or iTunes! Or, let us know below!