If there's one thing we know about boutique owners, its that they are always on the hunt for the next big line to add to their collection. With as fast as the fashion world moves, it can be tough to keep a healthy mix of classic and trendy lines. Our hearts have landed on one that we can't go without sharing, the only and only BuddyLove.
We got to know the BuddyLove brand via owner, Grayson DiFonzo, and can't wait to share more about the brand.
Being raised in a small town in Texas, Grayson always knew she wanted to go out and see the world. "I loved to travel and always had a passion for the fashion industry, so I decided to combine the two early on in my career. I did styling and PR internships for Nicole Miller in NYC before heading to London. There, I worked for Charles Jourdan and Kurt Geiger. After that, it was all about showrooms before I eventually started BuddyLove!
Now, you may be wondering why it's called BuddyLove. Well, my now husband and I met in the fifth grade. We were friends forever and even kept tabs on each other when I went off to TCU and he settled into Texas State. After our post-college travels subsided, we ended up reconnecting, falling in love and built not only a business but a life together! Long story short, my family always referred to Buddy as "BuddyLove" all through grade school. Once we decided to start a business, I couldn't get that name out of my head. I think I just love the story it tells.
When people ask what led me to start the clothing label, I think it was simple. I realized a real lack of contemporary collections that I felt any passion for at the time. I didn't see any great bodies or outstanding prints. I would see things and think to myself " Oh if I could add this to that or switch it up or change the color or fabric that it would be much better!"
Making people look good and feel good is my passion and I always believed that the right ensemble could do that. I was the stylist of the group in high school…in fact, my friends still call/text me today to help them put outfits together. I honestly just felt like the industry was kind of stale, and that if I could bring my personality to a clothing line that people would really respond to it. At least that was in my prayers every night, and still is!
I am really inspired by anything visually stimulating! Art, interior design, nature, sunsets, my kid's watercolors, etc. I remember being inspired to create a color palette for a collection I was launching after going on a trip the aquarium with my two kids. It's personal things like that that just makes this line and these clothes so unique and special.
If I had to narrow down 3 things I want everyone to know about the BuddyLove brand it's that…
1.) We are a hands-on brand. I personally design all of our prints and bodies in-house, Buddy is always crushing it in investor meetings, and our BabeCrew is always hustling whether it's planning a photoshoot, hosting a BuddyLove Bash or shipping out orders to our loyal shoppers.
2.) Clothing can truly boost confidence and self-worth. I want every woman that shops on our site to feel beautiful, empowered and comfortable no matter what life throws at her.
3.) We are a Girl Gang + Buddy (hehe). We believe in girls supporting girls in all facets of life. I try to guide and mentor every BuddyLove babe who works here to be the best they can be!"
Here's a peek at just a few of the styles that are offered, via wholesale, from the BuddyLove brand!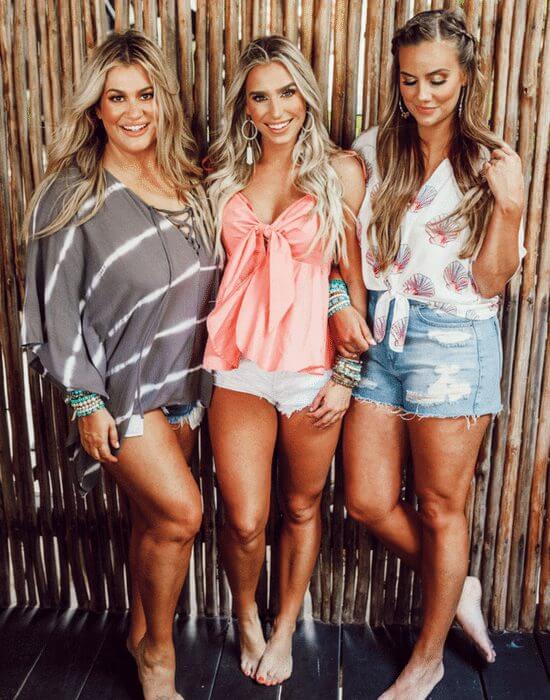 All Tops, BuddyLove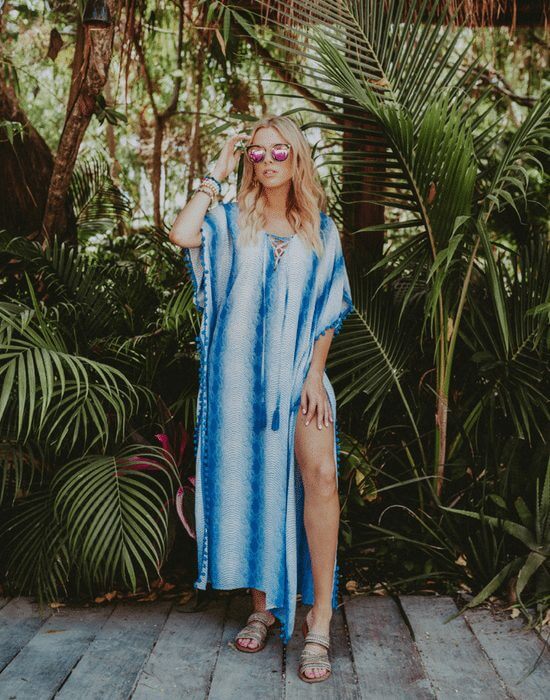 Dress, BuddyLove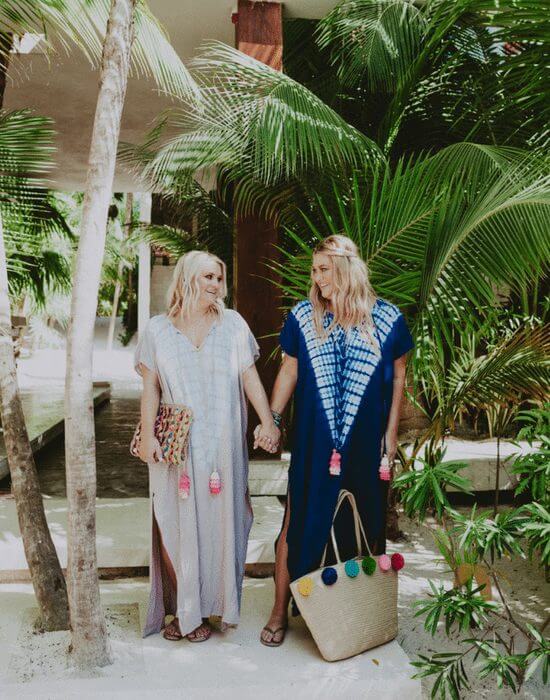 Both Dresses, BuddyLove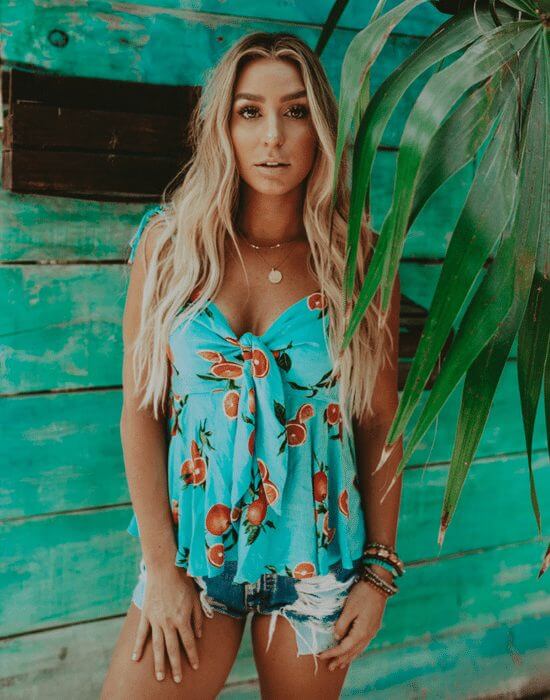 Top, BuddyLove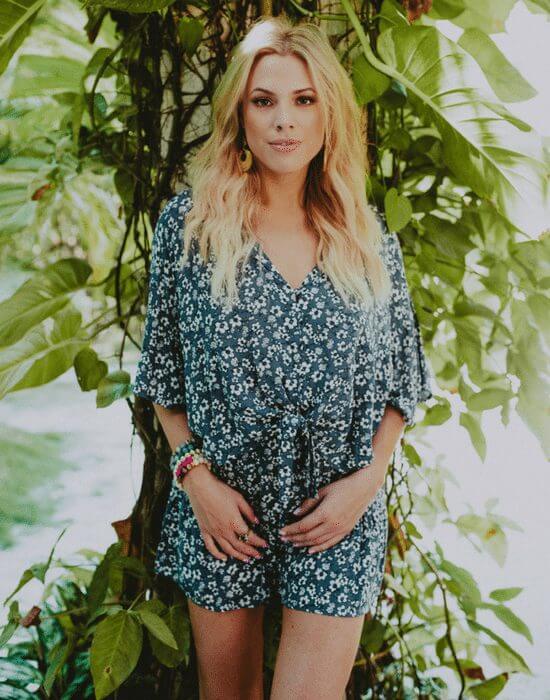 Romper, BuddyLove
We are obsessed with the preppy, meets boho vibe of the BuddyLove brand, and can't wait to meet the BuddyLove BabeCrew, in Dallas! For more information on how to become a BuddyLove retailer, follow this link!