MaCandis Boutique was open for more than 67 years, where Sara Burks, Director of Partnerships & Education at The Boutique Hub, started working in high school. Skip forward a few years, with a Masters in Business Administration Sara Burks purchased and operated the store for 20+ years.  
From managing your team, inventory and reporting key metrics, and mastering customer service, Sara is sharing with us her secrets to success. Plus, what retail and basketball have in common…and it's pretty smart!
Sign up for updates about our Digital Retail Bootcamp with Ashley and Sara! Click here.
>> EPISODE 17 – LISTEN NOW ON iTunes <<
Don't Have iTunes? Listen on Lybsyn here
See the Full Boutique Chat Podcast Website here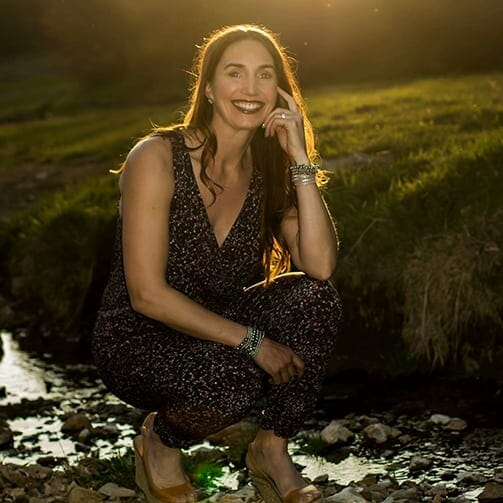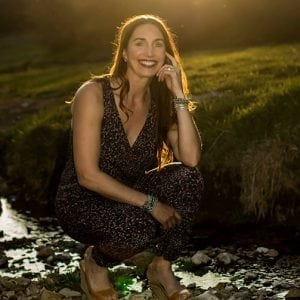 ABOUT SARA
Sara Burks has been in the boutique industry for over 20 years and has a Master's in Business Administration. As The Boutique Hub's Director of Education & Partnerships, she will share her practical knowledge of the boutique business with Hub members. On top of her boutique experience, Sara is a rodeo coach, started a jewelry brand, is a wife, and a mom of two girls.
KEY TAKEAWAYS
Training your employees for success.

Key inventory and financial metrics to watch weekly.

What retail and basketball have in common if you want to win!

How prejudging your customers like Pretty Woman happens, and how to stop it.

Successful partnerships with wholesale vendors and reps.
SHOW NOTES
02:10 – Customer service is key, here's why.
7:20 – Transitioning from employee to employer, what to know.
13:30 – How Community over Competition works locally.
19:45 – Pricepoint. Stop being cheap.
24:20 – Business is a game. You have to practice.
30:10 – Work+mom balance.
40:00 – Advice for all those starting
FOR MORE ON THE BOUTIQUE HUB & BOUTIQUE CHAT
Join the Hub for more trainings, information, and connections.
www.theboutiquehub.com/join
Use the hashtag #AskAshley on Instagram, or tag her at @ajalderson to suggest topics for the podcast and let us know what you thought about this episode!
Want to be our listener of the week? Subscribe if you love the show, then leave us a review on iTunes Apple Podcasts here!
FOLLOW THE BOUTIQUE HUB
Boutique Hub Business on Facebook
Boutique Hub Business on Instagram
Ashley Alderson on Instagram
Original Air Date: May 29, 2018
Love this episode? We would be so humbled to hear your review on Apple Podcasts or iTunes! Or, let us know below!