Hotline Hair Ties have been the same for YEARS, and don't you think it's time they were updated to not only fit your needs better, but to also be comfortable and stylish? Hotline Hair Ties are all that and more! They're super strong and will hold together the messiest of messy buns. Because of their coil design, they grip hair firmly without pulling, tearing, or creasing your hair.

"Lovelea Wholesale has been working with boutiques in The Boutique Hub for a few years now, wholesaling blanket scarves every fall. We have now launched our brand new line of accessories, Hotline Hair Ties. They blew up immediately in The Hub and we sold out of THOUSANDS of units within the first 12 hours of launching. We are so excited to see where Hotline will take us next, and we are excited to launch a new brand to all the wonderful boutiques in The Hub."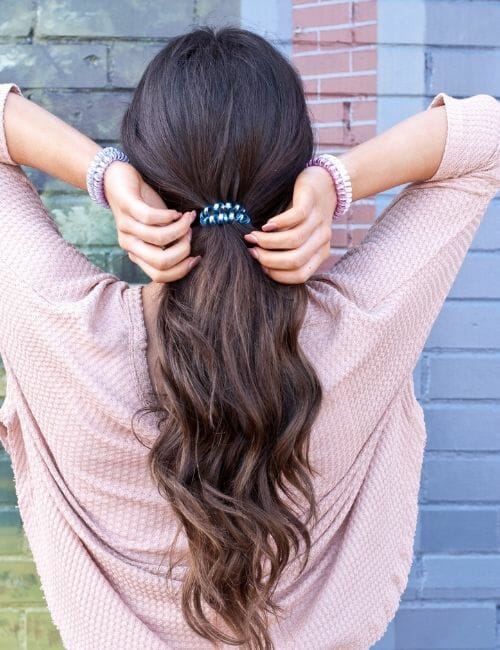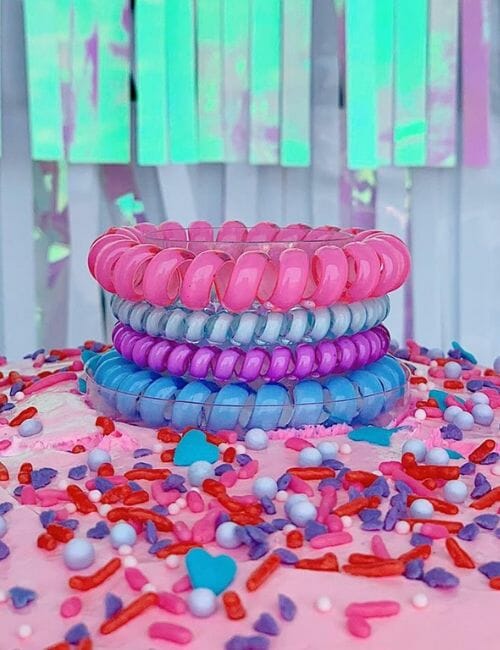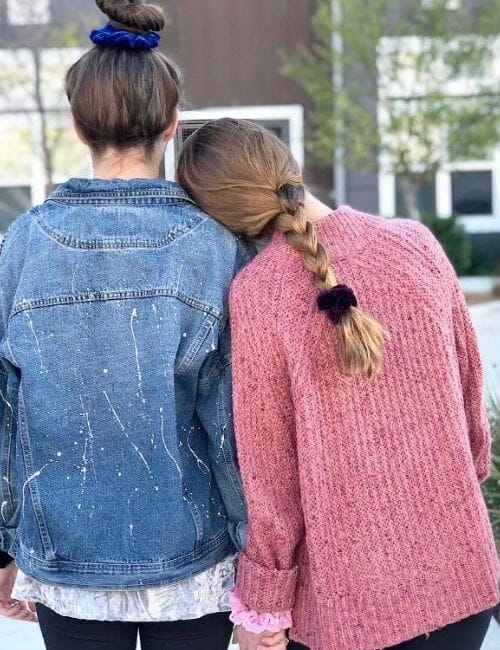 Hotline Hair Ties minimum order is $15, and hair tie sets start at just $2.

To order your store's batch of Hotline Hair Ties, you can visit their wholesale website, or send an email to the HHT girls! Exciting news, they'll be set up in our vendor area at next week's Boutique Summit, so if you're headed to Atlanta, you'll be able to check them out in person!

AT THE BOUTIQUE HUB, WE BELIEVE TWO THINGS ARE TRUE
1) That all women deserve to feel beautiful no matter their income, style, size, location or fashion knowledge;
and there is no better place than a boutique to help her achieve that.
2) That small business owners in the boutique industry deserve a voice, and a community to call home
that allows them to connect, collaborate, learn, grow and tell their story!
We live each day to serve those two sides of the boutique industry. To help consumers find their favorite boutiques around the world, and to help boutique owners, small brands, designers, service providers and fashion influencers come together to connect, collaborate, learn & grow.
Or in formal terms, The Boutique Hub is a multi-faceted digital media community, spreading the love of boutique fashion while connecting the industry behind it.
Our #BoutiqueStyle platform curates the best in all styles of boutique fashion around the world daily to share directly with consumers, and allows them to find a boutiques to follow and shop directly.
The #BoutiqueBusiness platform connects the boutique industry of boutique owners, brands, designers and influencers to connect, collaborate, learn, and find the tools and resources they need to grow their business.
We are so honored to serve women who simply want to look and feel beautiful by finding a boutique that 'get's them', while also connecting thousands of boutique owners and fashion-industry members behind the scenes to connect, collaborate and grow their businesses.
We drink lots of coffee, and LOVE what we do.
ABOUT THE FOUNDER