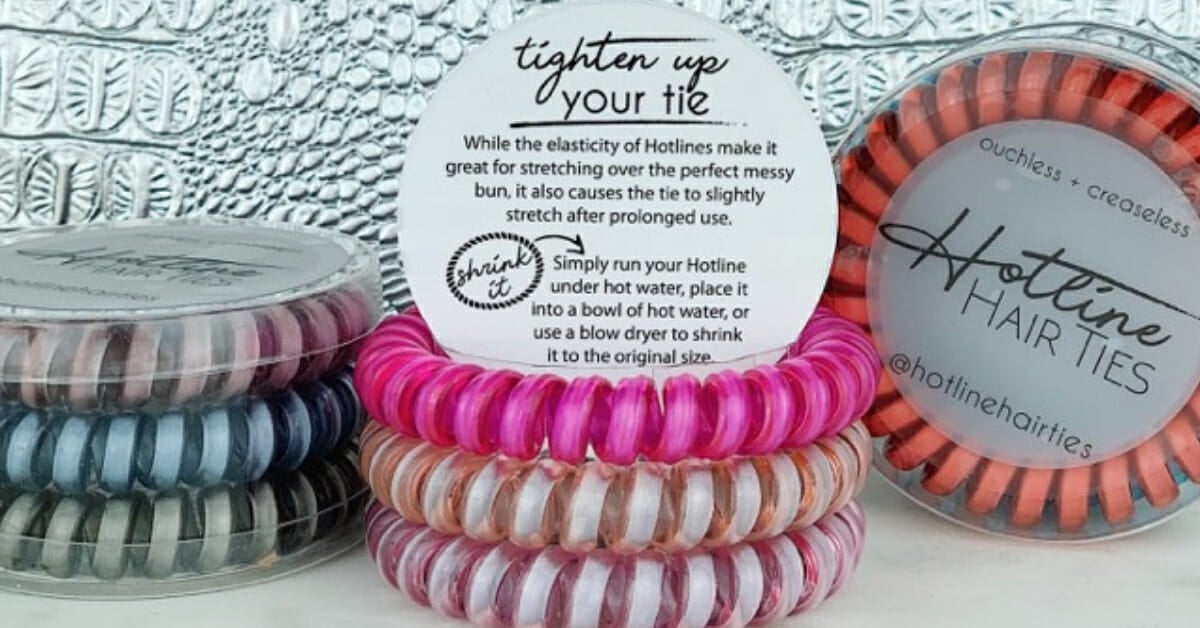 02 Jun

Brands We Love: Hotline Hair Ties

Hair Ties have been the same for YEARS, and don't you think it's time they were updated to not only fit your needs better, but to also be comfortable and stylish? Hotline Hair Ties are all that and more! They're super strong and will hold together the messiest of messy buns. Because of their coil design, they grip hair firmly without pulling, tearing, or creasing your hair.


"Lovelea Wholesale has been working with boutiques in The Boutique Hub for a few years now, wholesaling blanket scarves every fall. We have now launched our brand new line of accessories, Hotline Hair Ties. They blew up immediately in The Hub and we sold out of THOUSANDS of units within the first 12 hours of launching. We are so excited to see where Hotline will take us next, and we are excited to launch a new brand to all the wonderful boutiques in The Hub."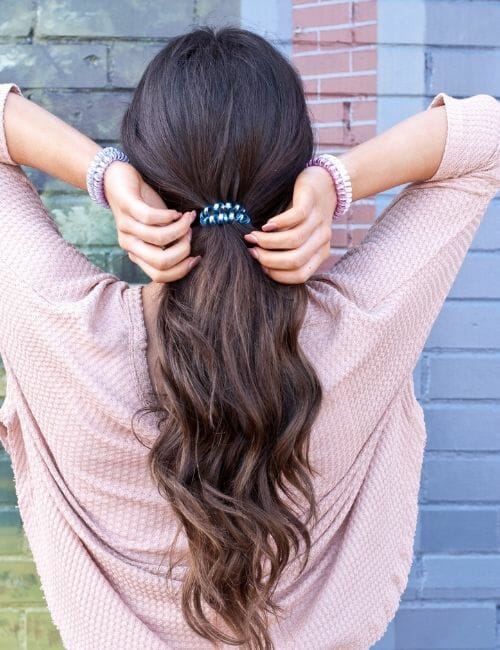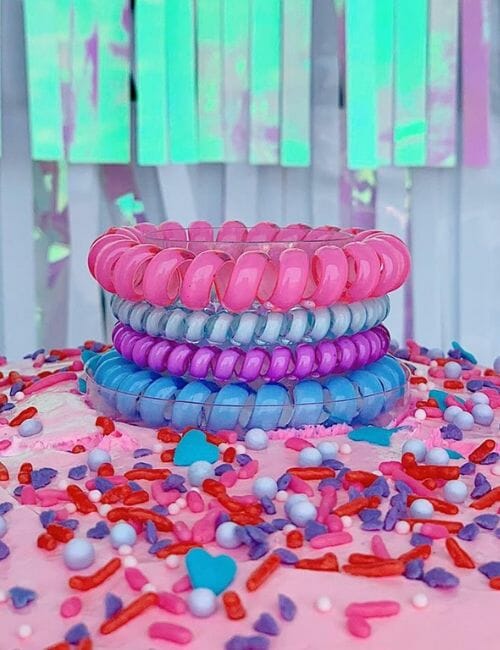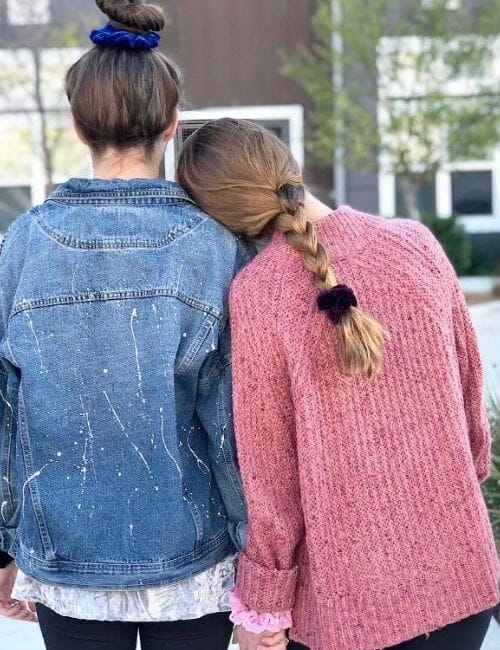 Hotline Hair Ties minimum order is $15, and hair tie sets start at just $2.

To order your store's batch of Hotline Hair Ties, you can visit their wholesale website, or send an email to the HHT girls! Exciting news, they'll be set up in our vendor area at next week's Boutique Summit, so if you're headed to Atlanta, you'll be able to check them out in person!