We're back at it with brands we love! Here at The Hub, we're equal opportunity-purchasers, but we'd be lying if we didn't admit that shoes will forever be our favorites. You can wear almost any style year round, and regardless of your body-situation, shoes always fit! Today we're checking out one of our favorite footwear brands, Volatile. Be sure to keep reading, because we're showing off some never-before-seen pieces from their new collection!
Volatile is a unique brand of sandals, boots, and sneakers that delivers quality, comfort and style. Emerged from footwear industry leader Palos Verdes, Volatile Footwear quickly became a form of expression within the world of fashion and has grown into an internationally known brand.
The Volatile look combines casual sensibility with the latest of-the-moment fashion trends. Volatile shoes create a look that's not only distinctive but completely wearable in your day-to-day adventures and SURPRISE…they're comfortable! Volatile strives to help customers look like a million bucks without breaking the bank. The Volatile brand has appeared on the runway of exclusive fashion shows, featured on Project Runway and recognized by magazines such as "Lucky", "People Style Watch", "Seventeen", among others.
Volatile is debuting their new Volatile Nashville Diva collection, which includes a range of styles, all inspired by western fashion. We've included a first-look at our five favorites from the Nashville Diva collection!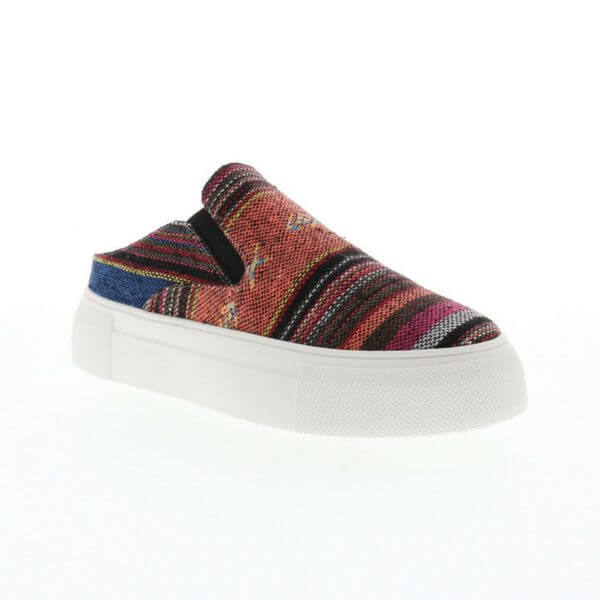 Morena (Orange Multi)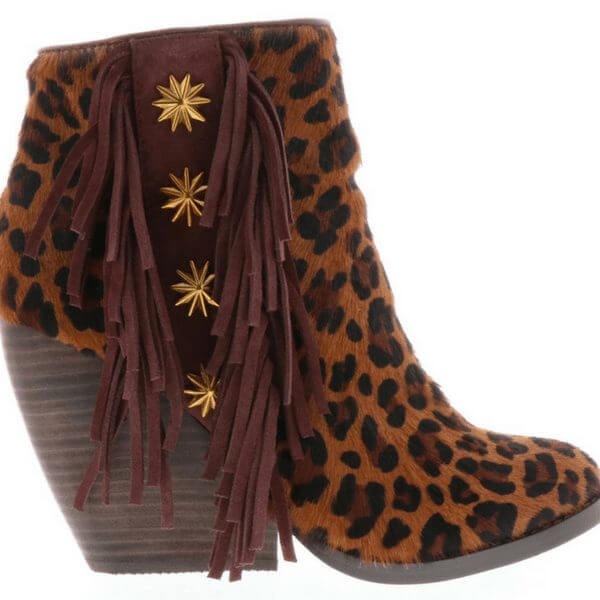 Laine (Brown Leopard)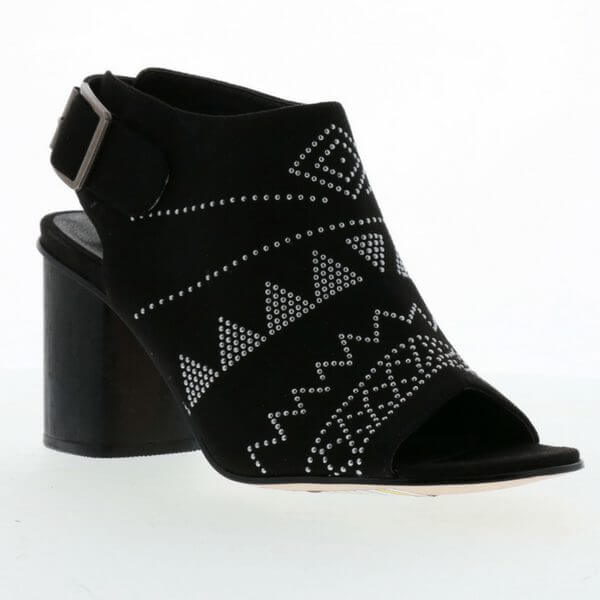 Dayana (Black)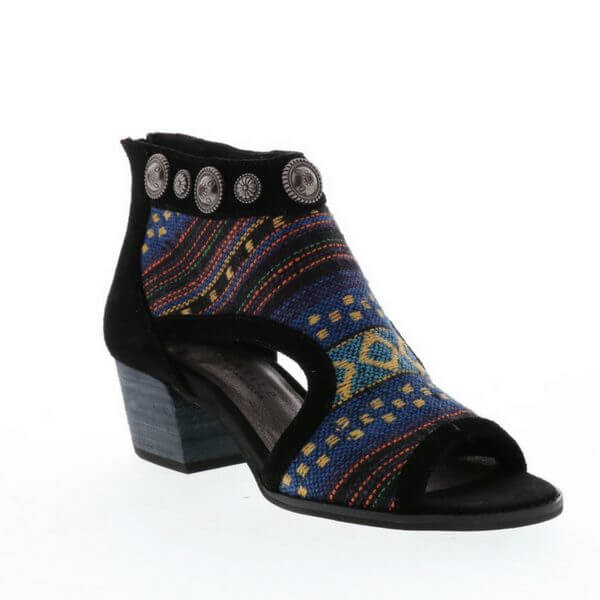 Jalissa (Black Multi)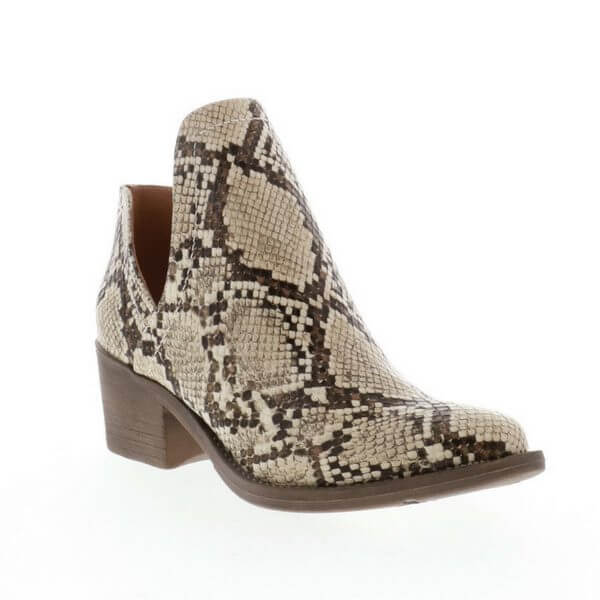 Chronicle (Natural Multi)
Did we mention that Hub members get a 5% discount on their Volatile orders? To order one of the above styles, or to see what else the Nashville Diva collection has to offer, please contact Ed Olvera, by email or by phone (972-898-2397).  Ed and the Volatile/Very Volatile/Volatile Kids brand will also be represented at The Boutique Summit, during Monday evening's Sip N Shop!