Along with the shop small movement, companies with a transparent mindset are also on the rise. We are pretty excited to see consumers migrating towards more natural and minimal ingredient products that have a small carbon footprint. 
There is no better time than now to scoop up items from some of our favorite brands to share with your customers and be ahead of the curve!
Find these brands in our wholesale marketplace on The Boutique Hub or in our Boutique Brands & Vendors Group for members! Prices below are listed at wholesale; connect with these brands for details!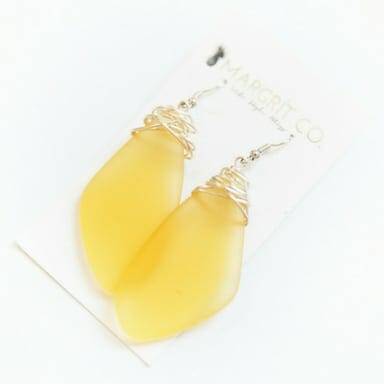 Margrit Co.  || Desert Gold, No More Teardrops Earrings $10 (MOQ $150)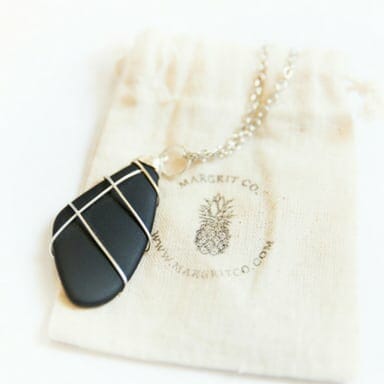 Margrit Co.  || Jet Black, Sea Breeze Pendant $10 (MOQ $150)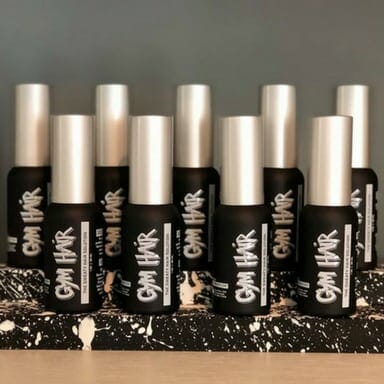 Gym Hair, LLC  || Gym Hair Spray $54 (Box of 12) (B&M Only)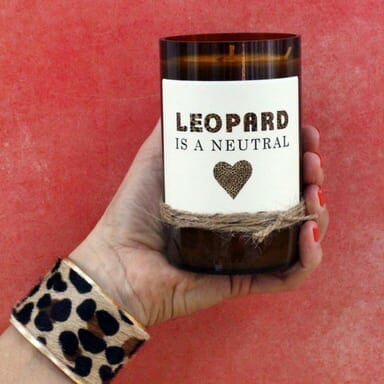 Furbish and Fire  || Leopard Is A Neutral $14.50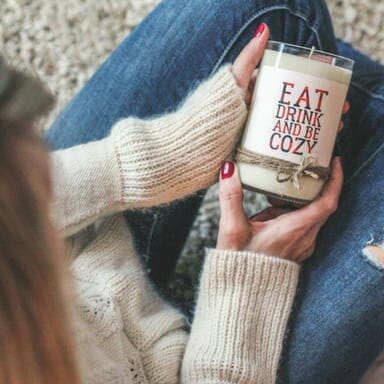 Furbish and Fire || Eat, Drink & Be Cozy $14.50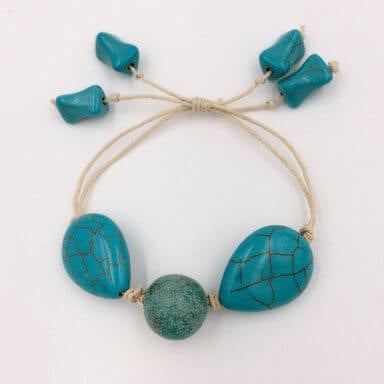 Boho Jewelry Chic  || Adjustable Turquoise Bracelet $5 (MOQ 3)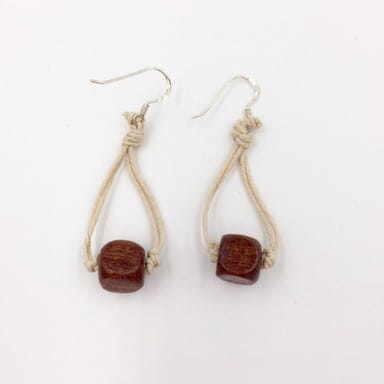 Boho Jewelry Chic  || Boho Wood Earrings $5.00-$6.00 (MOQ 3)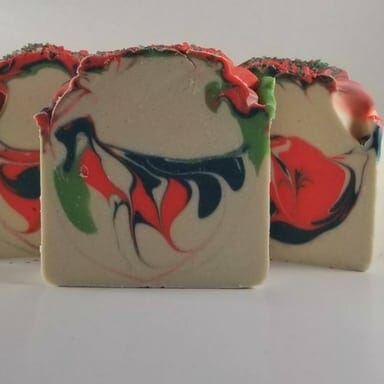 Butters and Burlap || Grapefruit & Mint Goat's Milk Soap $3.50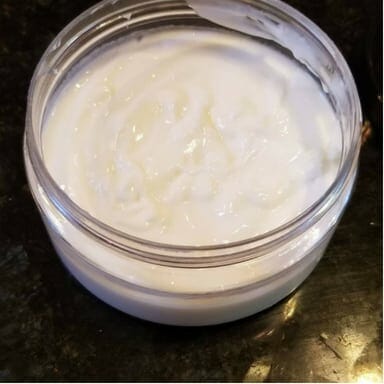 Butters and Burlap || Another Vice Body Butter $3.00-$6.00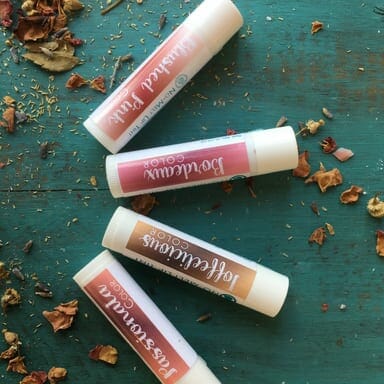 Breezy Quarters ||  No Melt Lip Tint $48 (Pack of 4)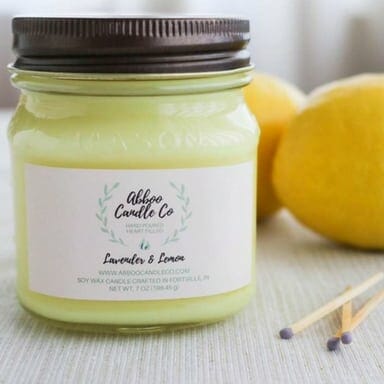 Abboo Candle Co || Lavender & Lemon Candle $7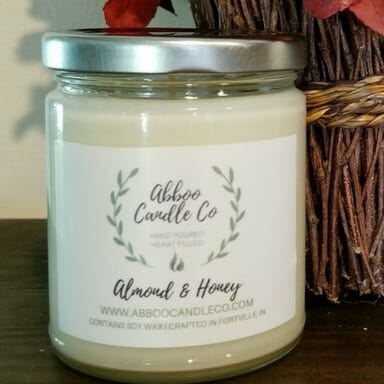 Abboo Candle Co || Almond & Honey Candle $7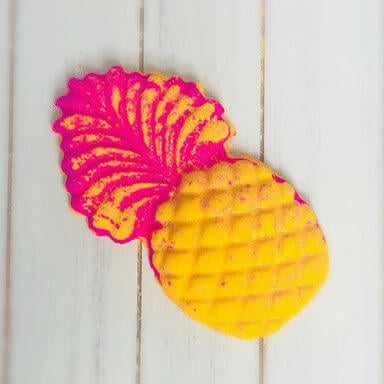 Bubble Boss Bath Co || Haute Pink Pineapple 6oz $4 (MOQ 6)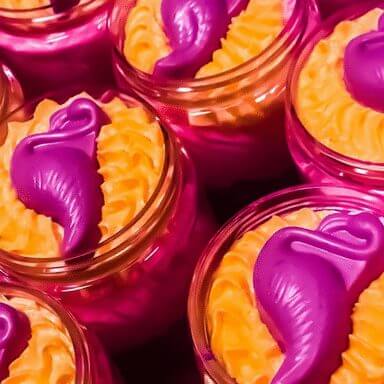 Bubble Boss Bath Co || Dancing Flamingo Sugar Scrub 5oz jar $4.50 (MOQ 6)
What are some of the ways that you make sure you are staying on trend with the natural movement? How are you educating your customer on the eco-friendly brands?
Are you an eco-friendly brand? Message us on Facebook! 
_____
If you'd like to discover more great vetted wholesale brands like these, plus get exclusive specials, attend market meet-ups, or learn more about the Wholesale Boutique Box, join us as a member of The Boutique Hub here (www.theboutiquehub.com/join)
OR Join us to feature your brand to thousands of boutique owners worldwide!