Today on the Boutique Chat Podcast Jessica Totillo Coster, CEO of eCommerce Badassery at the Boutique Hub, joins us for Ecommerce Marketing Strategies for Small Businesses.
What are quick and easy tips that can get you on the road to eCommerce success? In today's episode, Jessica gives us all the details on how to make it happen. She covers topics like email marketing, website design, SEO, and Google Analytics. Bring along a notebook because you are going to want to jot down these motivating and easily digestible tips!
>> EPISODE 310 – LISTEN NOW ON iTunes <<
Don't Have iTunes? Listen on Libsyn here
See the Full Boutique Chat Podcast Website here
Episode Rundown:
00:06:21 3 Ways to Make More Money in Your Business
00:10:27 Email Marketing
00:16:29 Video Marketing
00:22:11 Website Design
00:29:29 Google Analytics
00:34:51 SEO
00:39:03 Traits the Most Successful Retailers Have
MAIN POINTS
---
When it comes to your website, simple is better.
Understand your data so you know where put the energy in your business.
Remember to be clear over clever when performing your SEO.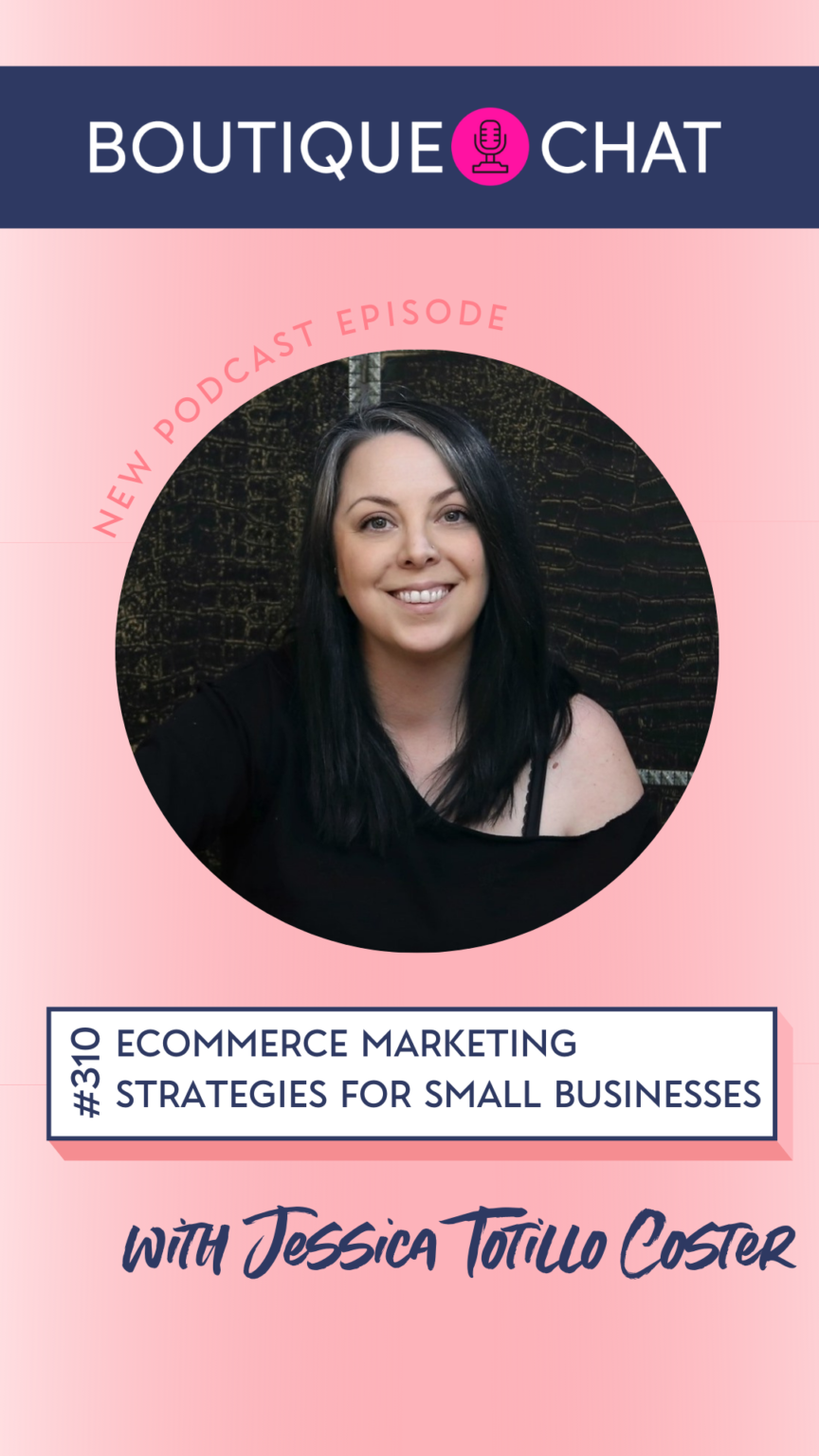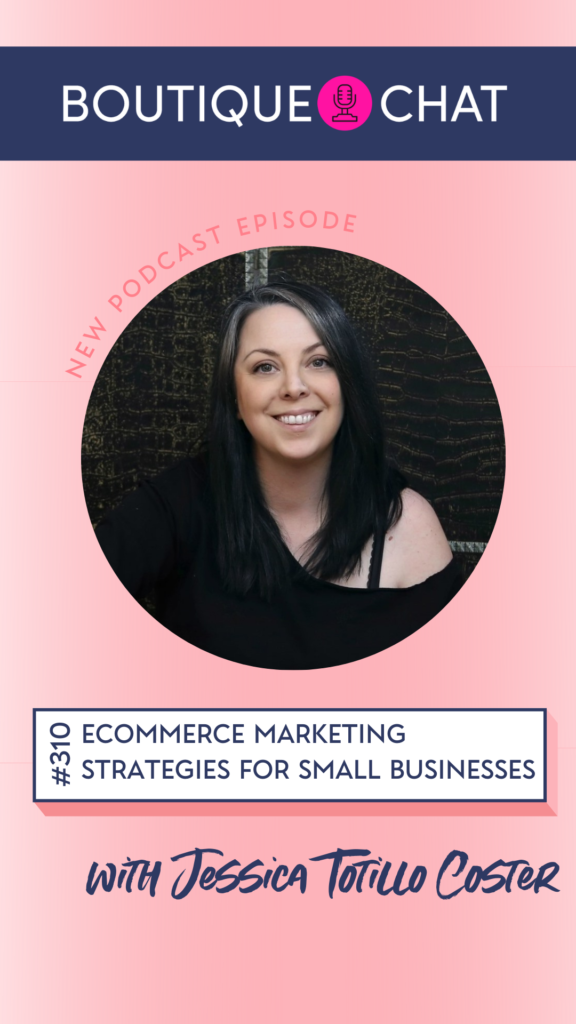 FAVORITE QUOTES
---
"Understand that data and let it drive your decision making and where you put the energy in your business." -Jessica Totillo Coster
"When your writing that content, remember people buy with emotion and justify with logic." -Jessica Totillo Coster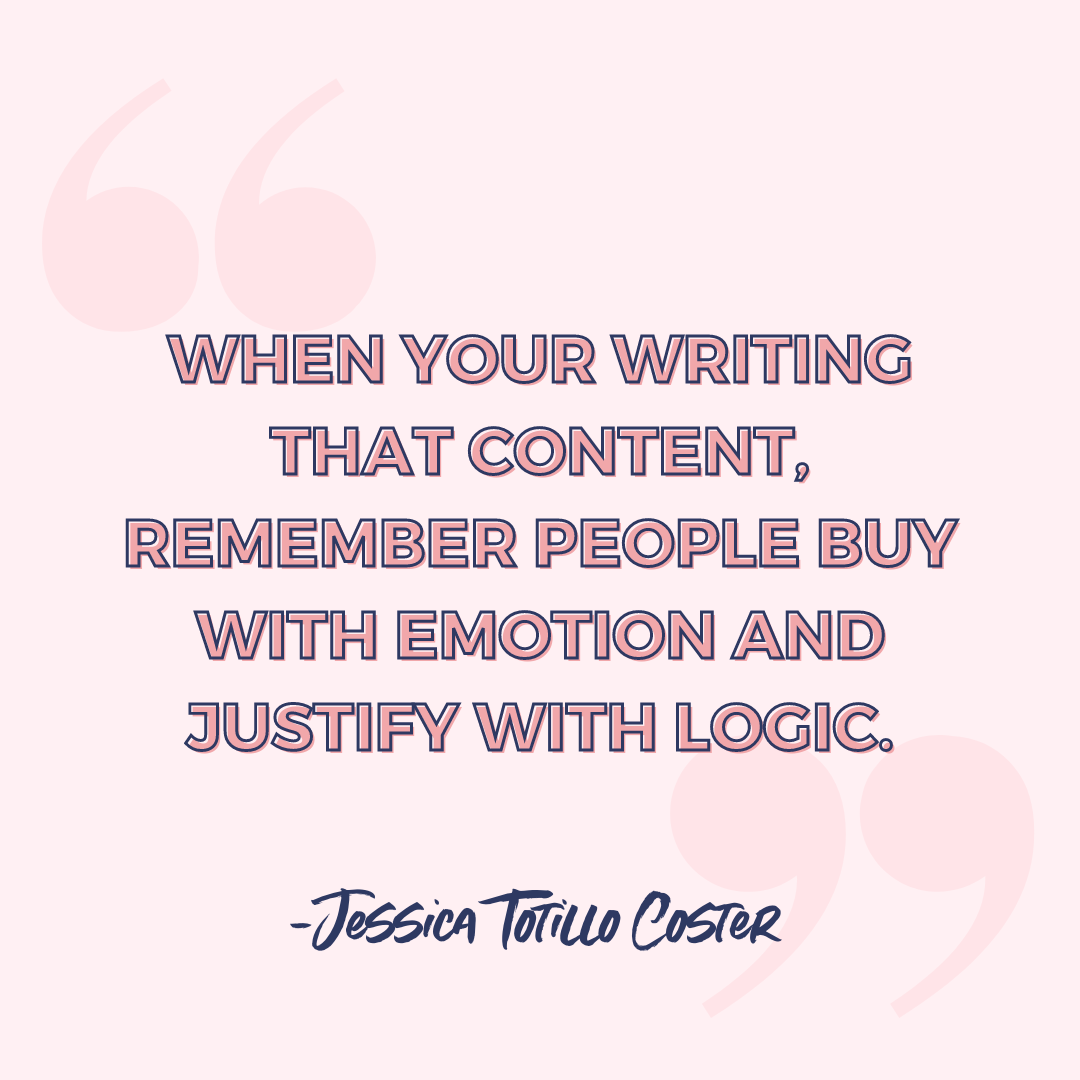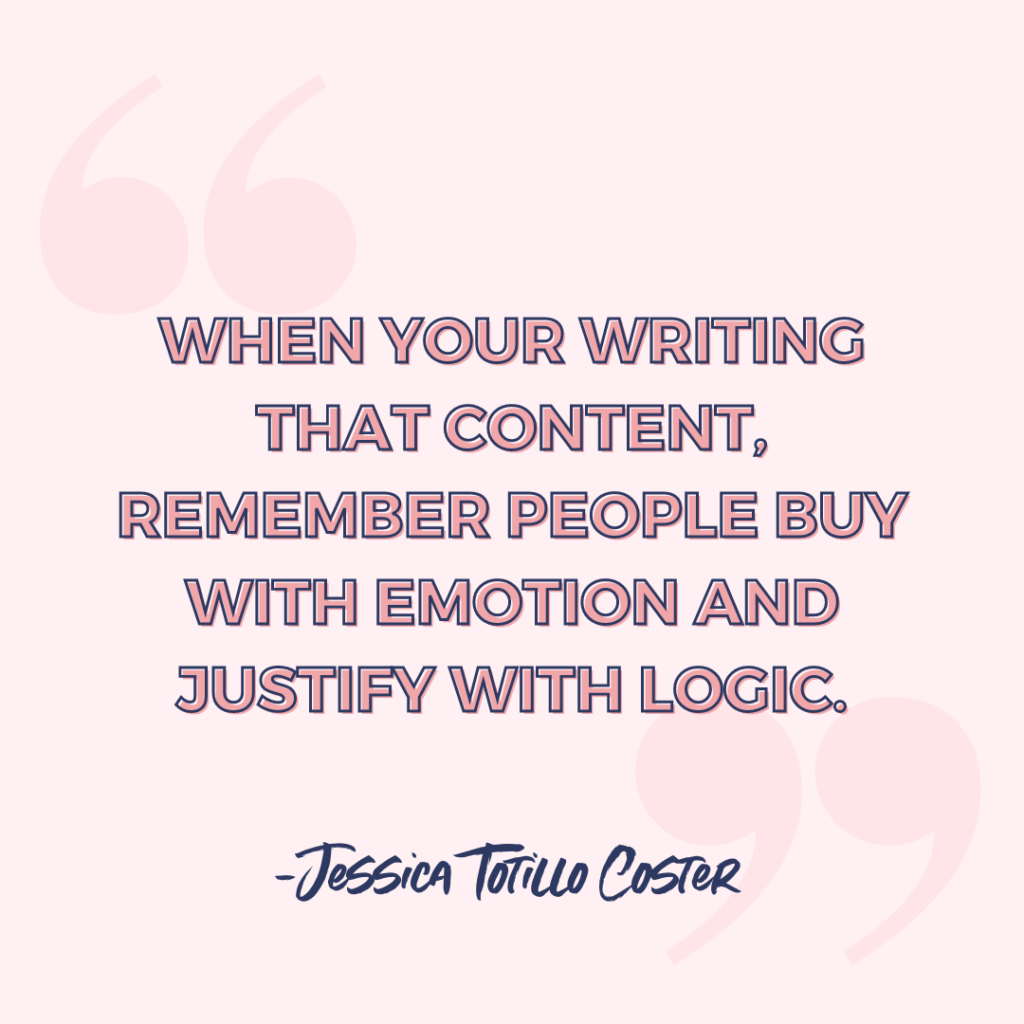 "Your email list is the only thing you own, so make sure you are always growing it." -Jessica Totillo Coster
"Small Businesses kind of discount the power that their story and their face has to grow their business." -Jessica Totillo Coster
Jessica's Info :
Website: https://ecommercebadassery.com/boutiquehub/
Instagram: @ecommercebadassery
Free Download: Quick Wins For eCommerce Success
Resources:
Free Download: https://retailbootcamp.mykajabi.com/savvy-boutique-owners-dos-donts
---
Join the Hub for more training, information, and connections.
www.theboutiquehub.com/join
Use the hashtag #AskAshley on Instagram, or tag her at @ajalderson or @theboutiquehubto suggest topics for the podcast and let us know what you thought about this episode!
Do you love the Boutique Chat Podcast?! Subscribe to our podcast and after that, leave us a review on iTunes Apple Podcasts here!x
Original Air Date: April 20th, 2020
Do you love the details of Ecommerce Marketing Strategies for Small Businesses? Let us know what you think about our show and help spread the word about the #BoutiqueChat Podcast.