The Boutique Hub Team can't wait to head back to the desert with you all! There is so much going on so we want to make sure you're prepared. Here's what you need to know about the February 2022 Tradeshows in Las Vegas…
February 2022 Tradeshows and Dates
Las Vegas Apparel: Feb 12-15 (Saturday – Tuesday)
OFFPRICE: Feb 13-16 (Sunday – Wednesday)
MAGIC: Feb 14-16 (Monday – Wednesday)
WWIN: Feb 14-17 (Monday – Thursday)
Travel Information
Airport: Las Vegas McCarran International Airport (LAS)
Hotel Deals
Deals through OFFPRICE
Deals through MAGIC
Deals through Las Vegas Apparel
Deals through WWIN
Transportation
Shuttles between MAGIC & select hotels (more information here)
LVCC Loop Coming Soon
HUB EVENTS – Come meet The Boutique Hub Team!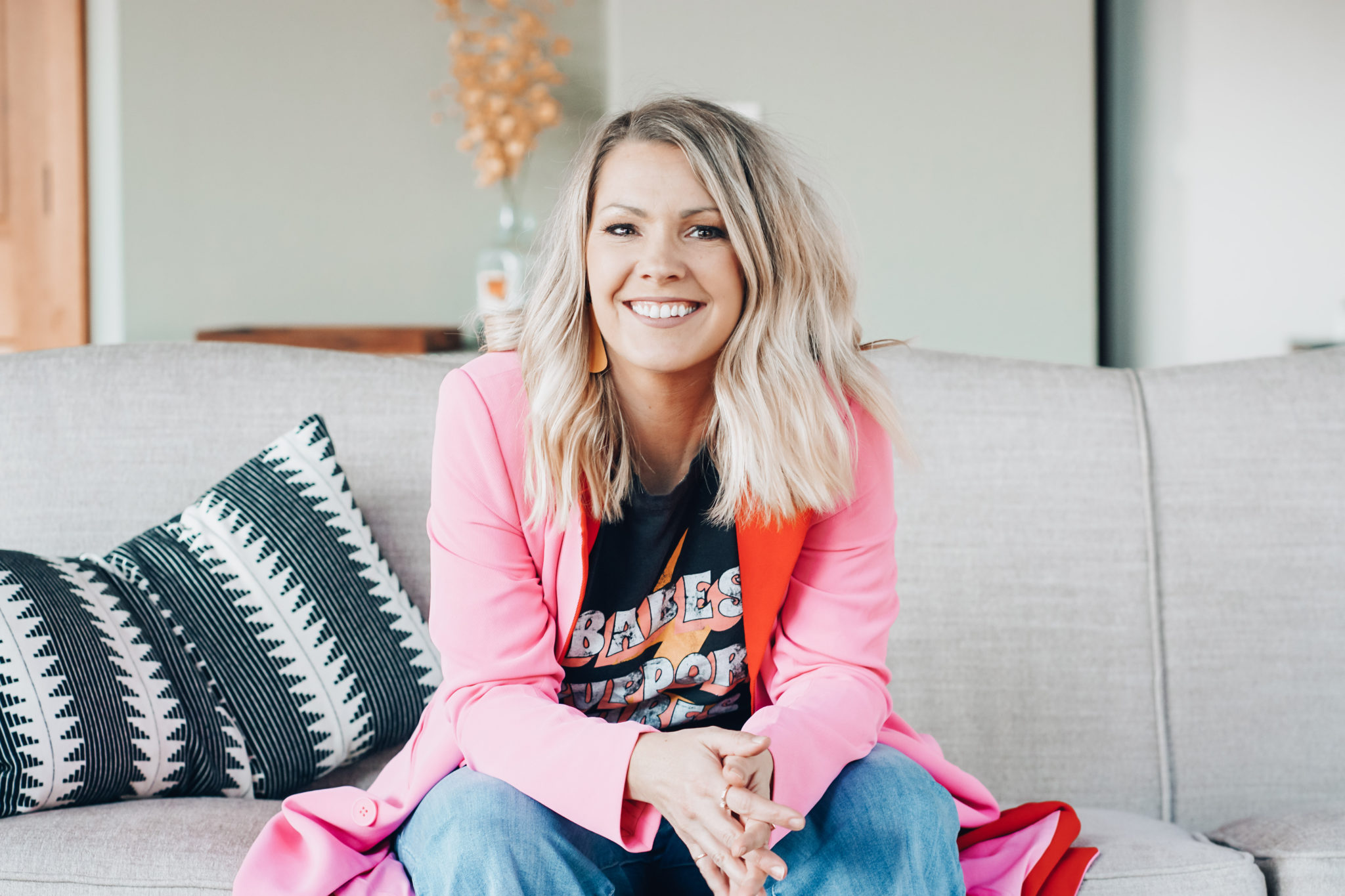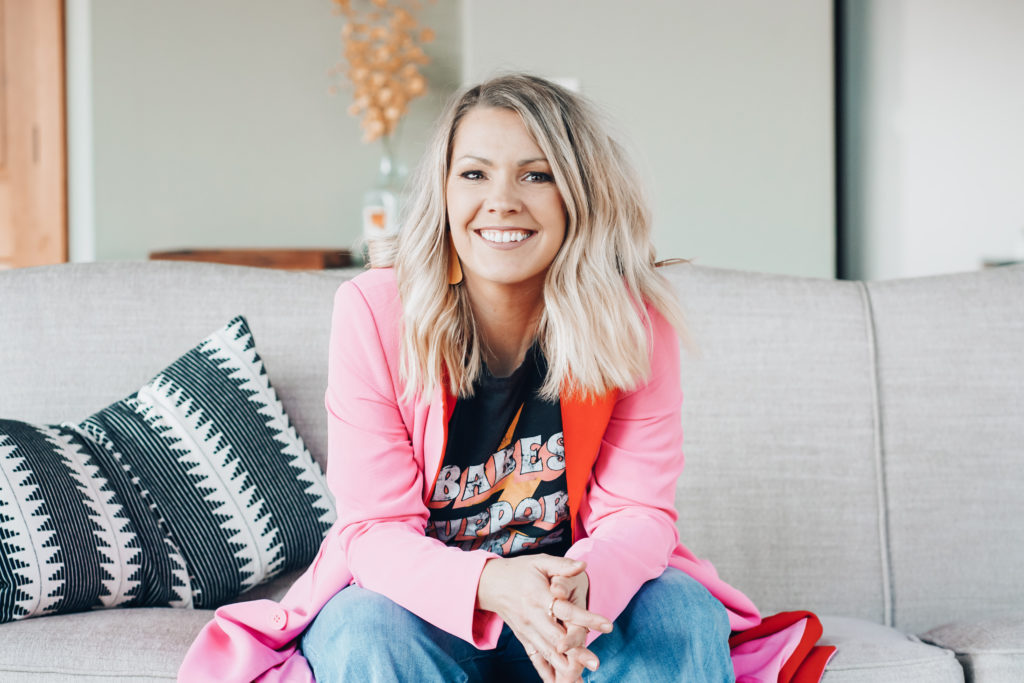 Sun, Feb 13th
9:00am — Shuttle to Las Vegas Apparel from Resort Worlds provided by The Boutique Hub – Look for Ulla Hald from FAVES as our official Hub Ambassador on the bus!
Super Bowl Party with Las Vegas Apparel

Mon, Feb 14th
11:30am — Camera-Ready: The future of Live Selling, Digital Marketing, and Digital Growth for Independent Retail with Ashley Alderson at MAGIC (LVCC West)
Tues, Feb 15th
10:00am — OFFPRICE Tour with The Boutique Hub Team + Mimosas (The Venetian Expo)
4:30pm — MAGIC Party and Boutique Hub meet up at LVCC West, VIP Lounge
Thank you to our Galentine's Day Party Sponser, Chinese Laundry.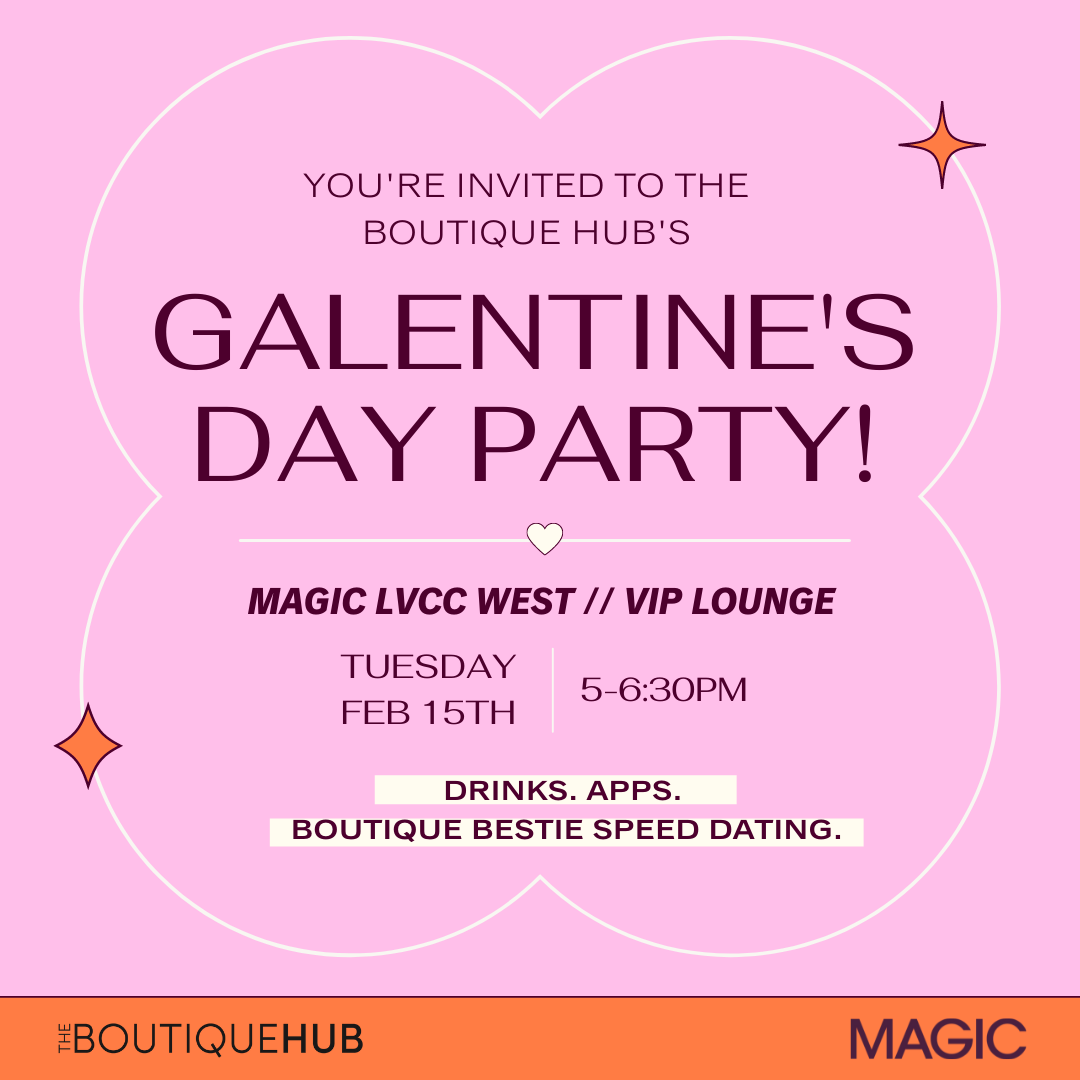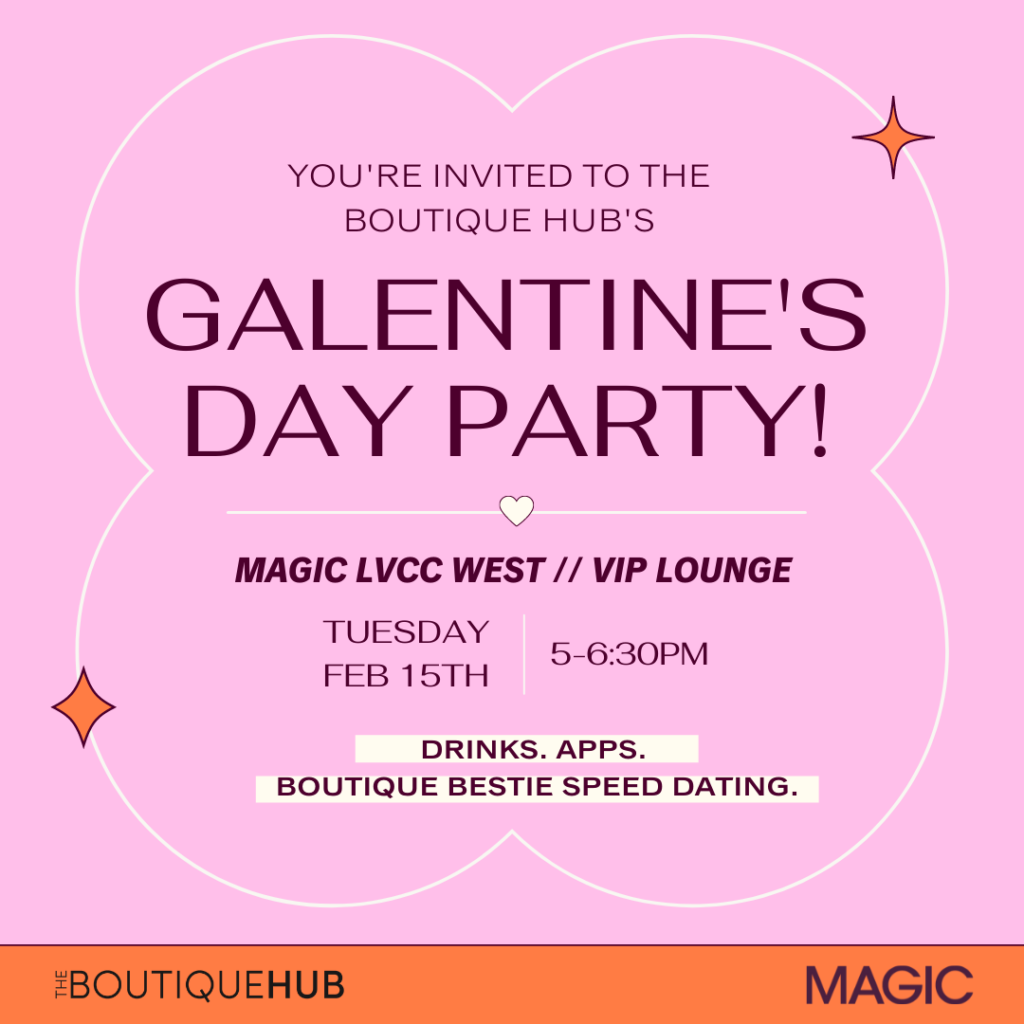 Pre-Market Resources
Exhibitor Checklist
Sample Open to Buy Plan
Tips for Attending Apparel Markets
Going to Market Guide
Las Vegas Apparel Hub Must-See List
Las Vegas Apparel. February 12-15 2022. The EXPO at World Market Center
---
About
International Market Centers, producer of Atlanta Apparel presents the premiere of Las Vegas Apparel. Buyers and exhibitors can come together in sunny Las Vegas at our very own Expo Center to do business in our industry's growing categories of young contemporary, accessories, and shoes. Get an exclusive look at apparel's new home on the West Coast where we'll be extending the hospitality you know and love all the way to Las Vegas.
Show Times
Saturday, February 12th: 9am – 6pm
Sunday February 13th: 9am – 3pm
Monday, February 14th: 9am – 6pm
Tuesday, February 15th: 9am – 3pm
Sign up for our shuttle here!
Register to Exhibit by emailing Boann Oliver: [email protected]
Questions? Email [email protected]
OFFPRICE Show. February 13-16 2022. The Venetian Expo
---
About
The OFFPRICE Show is the leading B2B, order-writing trade show, featuring quality merchandise in the latest styles & trends, at value-based pricing that cannot be beat. Our 450 exhibitors sell apparel, footwear, & accessories in all categories for men, women, & children – attracting retailers from major retail chains, small boutique owners, international businesses, & everyone in between.
Register to Attend
Register to Exhibit
Want to check out the OFFPRICE Show but need some direction?
Join Ashley Alderson & Sara Burks for a tour of this show & learn how to build your margins. Click here to register to attend!
Tues, Feb 15th, 10am at the Venetian Expo.
Questions? Email [email protected]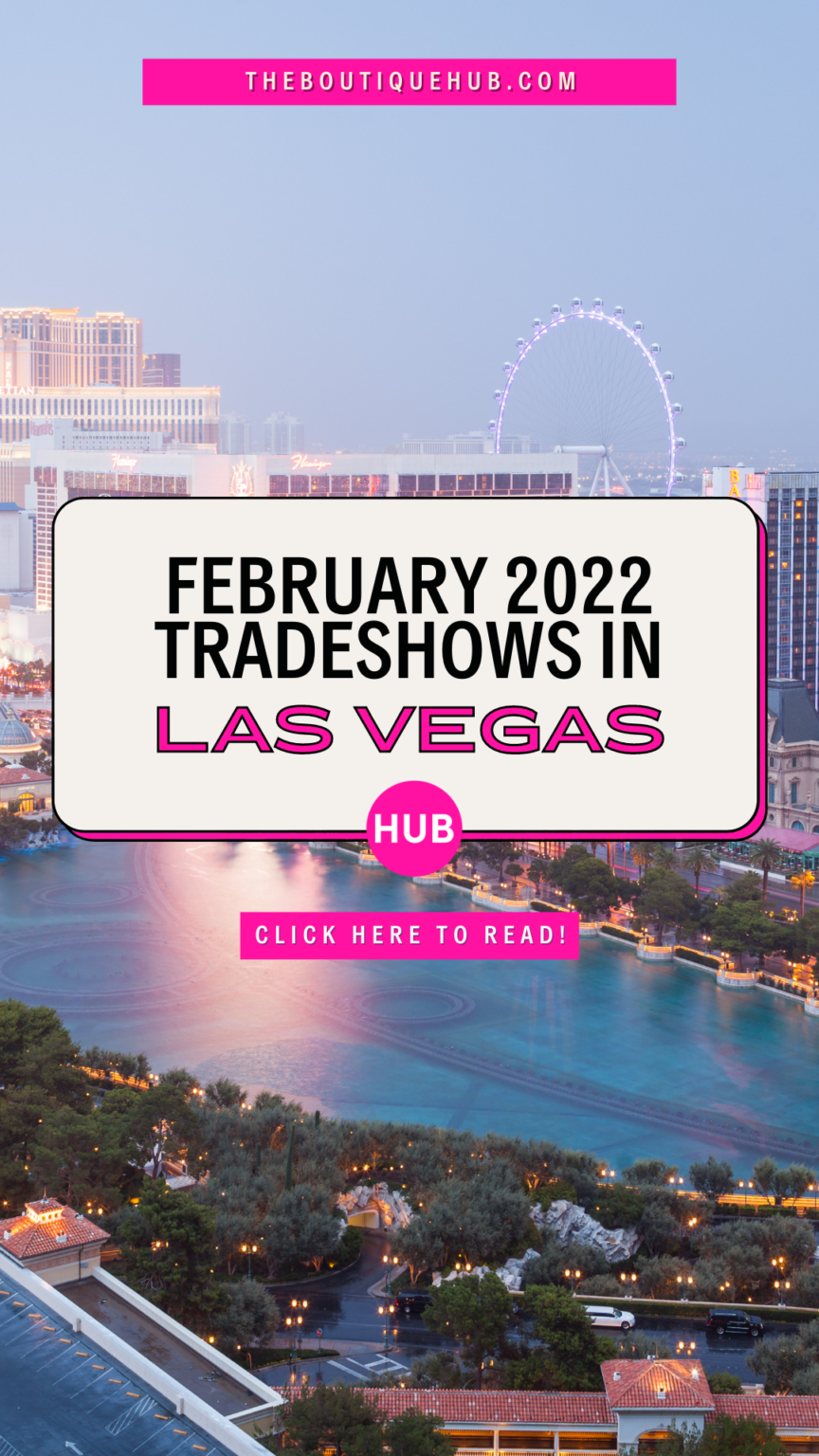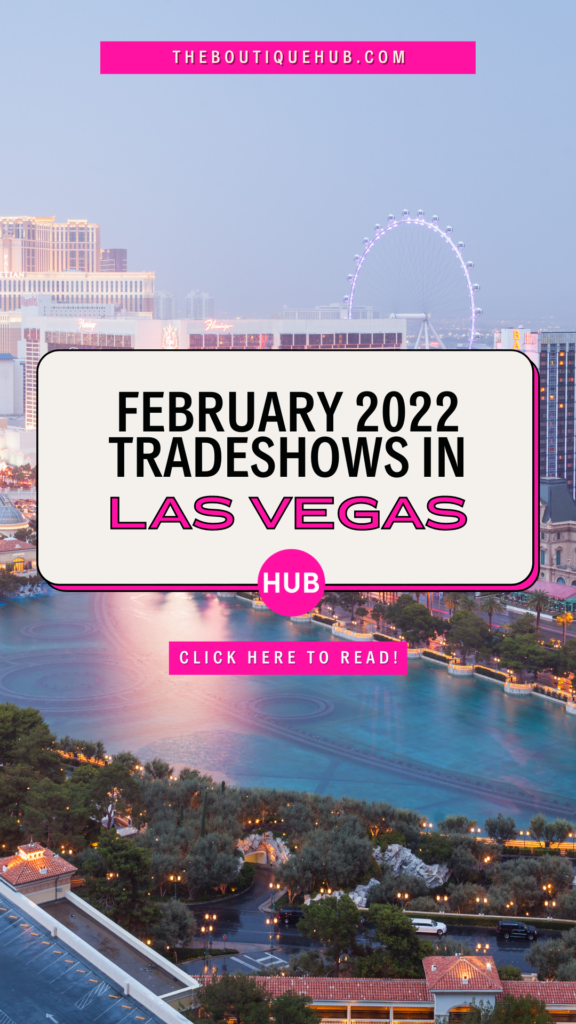 MAGIC | PROJECT | SOURCING February 13-16 2022.
Las Vegas Convention Center West (MAGIC), North (SOURCING), and Central (PROJECT)
---
About
MAGIC Las Vegas is a high-energy fashion experience and home to the largest selection of trend-driven and young contemporary apparel, footwear, and accessories in the industry. Fusing scale with curation to drive commerce, creativity, and connections, MAGIC Las Vegas joins a global audience of retail buyers – from big-box to boutique – together with influencers, media, and industry thought leaders.   MAGIC Las Vegas is more than just an event – it's a deeply rooted community and a place brands and retailers call home. 
Join us for drinks and hors doerves, and a fun round of Boutique Bestie Speed Dating at our MAGIC party! Tues, Feb 15th, 4:30 – 6:30pm, LVCC West, VIP Lounge. Click here to register to attend!
---
Representing what's new, now, and next in men's and women's contemporary apparel, footwear, and accessories, PROJECT Las Vegas is where domestic and international buyers go to be inspired by higher-end brands, find margin-building products from relevant mid-market labels and connect with likeminded industry thought leaders and fashion insiders. Through a fusion of community, education, media, and experiences, PROJECT Las Vegas propels the next season's top trends, generates global awareness, and ultimately, drives commerce. 
---
SOURCING at MAGIC Las Vegas gives fashion businesses, brands, and sourcing professionals the opportunity to connect and collaborate with an international community of global manufacturers, suppliers, and service providers. SOURCING at MAGIC Las Vegas is a "global" community. With a forward-thinking approach and commitment to the evolution of the global apparel supply chain, SOURCING at MAGIC Las Vegas consistently provides access to cutting-edge fashion technology, solutions, sustainable resources, educational content, networking, and extended visibility into the industry's most critical global issues. 
Show Times
Sunday, February 13th: 12pm – 6pm (Sourcing Only)
Monday, February 14th: 9am – 6pm
Tuesday, February 15th: 9am – 6pm
Wednesday, February 16: 9am – 4:00pm
Register to Attend
Register to Exhibit
Questions? See contact information here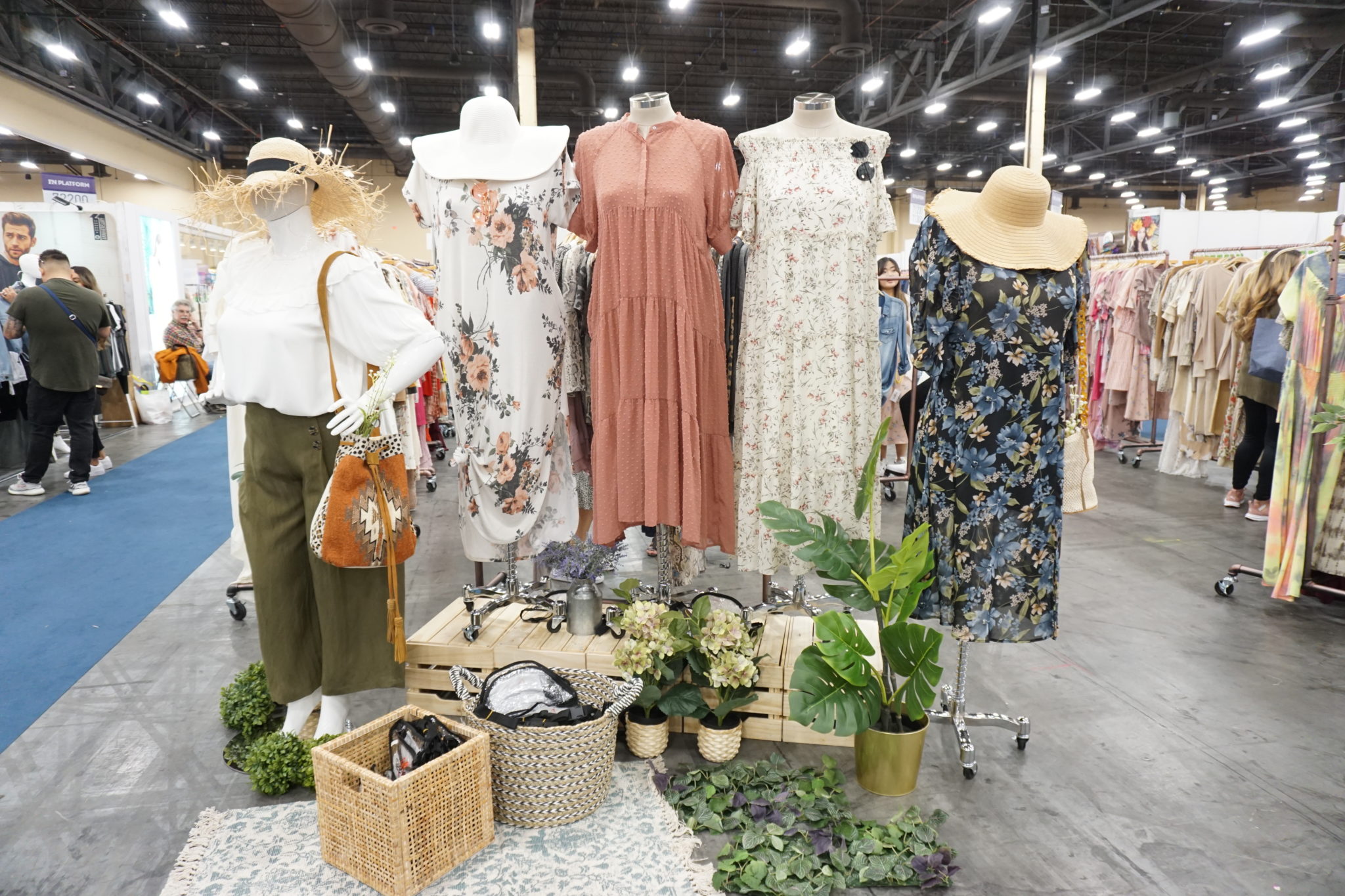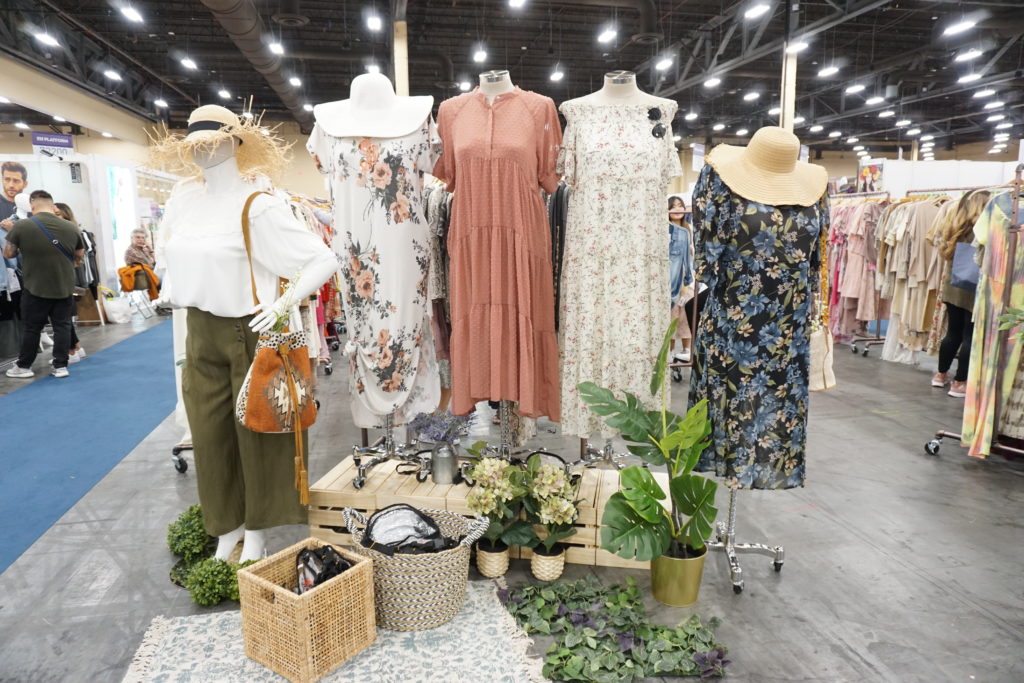 WWIN Show. February 14-17 2022. Caesars Forum
---
About
The Womenswear in Nevada (WWIN) show is the place to source women's apparel from over 1,500+ top brands and 400+ exhibitors. As a leader in the industry, WWIN offered attendees a truly unique experience through unparalleled hospitality, networking, education, and appointment-setting programs like MATCH! and Buyers Concierge Club, which carefully introduces compatible buyers and exhibitors to drive meaningful relationships. WWIN is known for making business happen and the continued success of order writing between buyers and exhibitors at WWIN is a testament to our mission. We're here to equip the women's apparel industry with the best tools to learn, network, and grow their businesses.
Register to Attend
Register to Exhibit
We can't wait to see you soon!
---
We hope you loved our article on the February 2022 Tradeshows in Las Vegas. How else can The Boutique Hub help you grow?
Get more information on growing your business by joining The Boutique Hub where we have tons of training, information, and most importantly, connection! www.theboutiquehub.com/join Try out our service for a month, cancel anytime.
Follow along on Instagram @theboutiquehub!
Recent Posts:
Holiday Season Playbook: 5 Pro Tips for Boutique Success

As boutique store owners, you understand the importance of gearing up for the retail extravaganza that is this entire holiday season. That's why we've curated a set of exclusive tips, tailor-made for boutique stores like yours. Whether you're a seasoned pro or diving into this season for the first time, our expert advice is here to empower you!

Boutique Owner's End of the Year Checklist

We are so excited to be bringing you some tips to make rolling into 2024 the smoothest transition yet! Here you will find our Boutique Owner's End of the Year Checklist, filled with info on taxes, inventory, and more!  

Dig In and Do The Hard Thing with Anais Almazan, Pretty & Pink Boutique

Anais Almazan, founder and owner of Pretty & Pink Boutique, shares her story from growing her business to building a true community.