Ok ladies, so today we are turning our focus to MEN!  I don't know about you, but whenever I take a special girls trip or run into a fun boutique-I check to see if there is a little something that I can grab for my husband!  
Not sure if your customers want men's items? Run a poll in your group or on your FB page and ask them!  
Find these brands in our wholesale marketplace on The Boutique Hub or in our Boutique Brands & Vendors Group for members! Prices below are listed at wholesale.  Connect with these brands for details!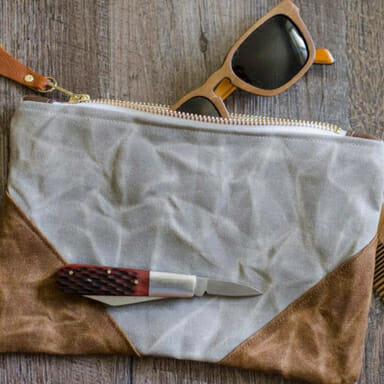 Burst into Bloom  || Men's Canvas Bag $14.99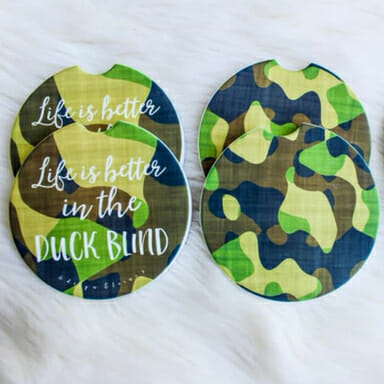 Adelyn Elaines  || Car Coaster $3.50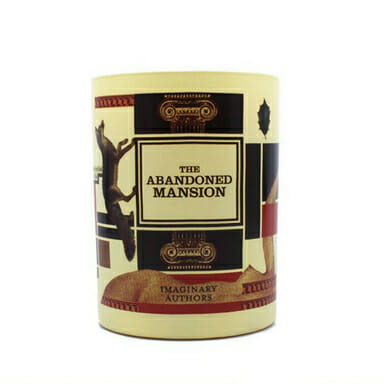 Imaginary Authors  || Unisex Candle $32.50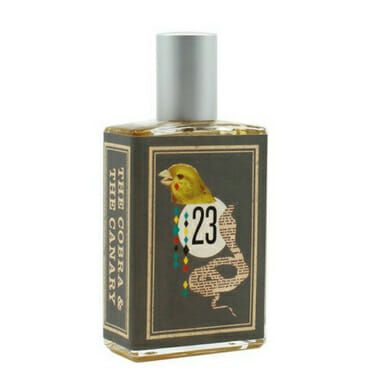 Imaginary Authors  || Unisex Perfume $19-$45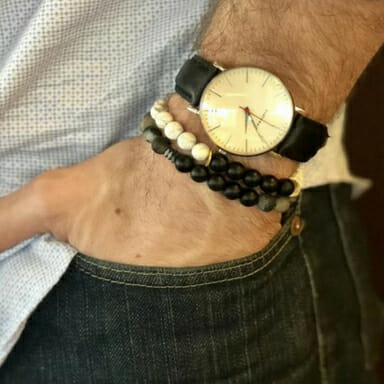 Nikki Smith Designs  || Men's Beaded Stone Bracelet $14
Diamond Bills  ||Tested Tee $12.00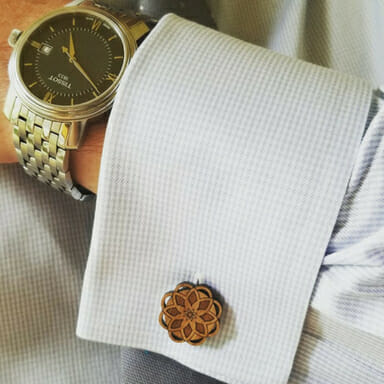 Gio Gio Design  || Men's Cufflinks $15.00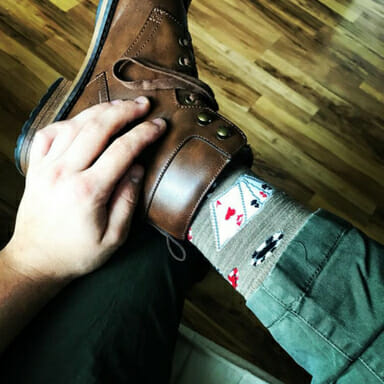 Rhoda Katz & Co  || Men's Dress Socks $21.50 (Pack of 6)
Truth Ink Apparel  || One King Men's Tee $13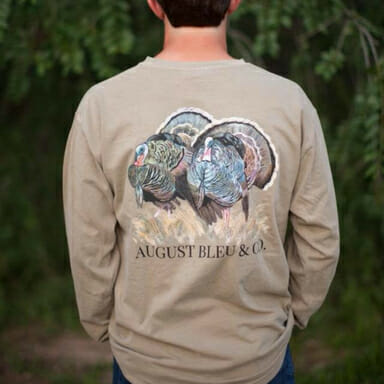 August Bleu  || Men's Turkey Tee $20.00-$21.50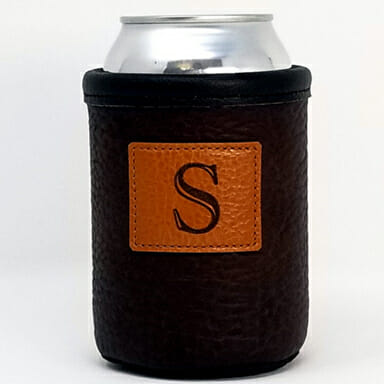 Red Sky Designs  ||Bison Leather Beer Can Holder $27.95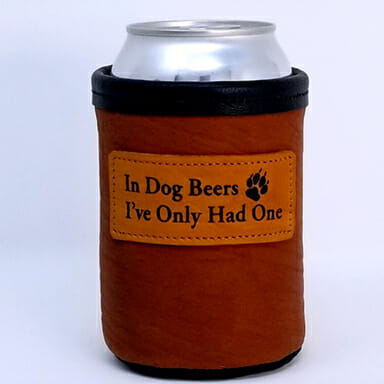 Red Sky Designs  || Bison Leather Beer Can Holder $27.95
Which are your favorites?  All of these items make great gifts or even stocking stuffers–remember to think outside the box to gain additional income.
If you'd like to discover more great vetted wholesale brands like these, plus get exclusive specials, attend market meet-ups, or learn more about the Wholesale Boutique Box, join us as a member of The Boutique Hub here (www.theboutiquehub.com/join)
OR Join us to feature your brand to thousands of boutique owners worldwide!