An essential part of your fall wardrobe is definitely jackets, you wear them pretty much every day. We pulled our favorite jacket trends we can't live without! From the classic denim jacket to the wild leopard jacket, we're covering them all.
Here are our top 5 favorite jackets for the upcoming chilly weather! Because who says you should sacrifice style to be warm, when you can have both!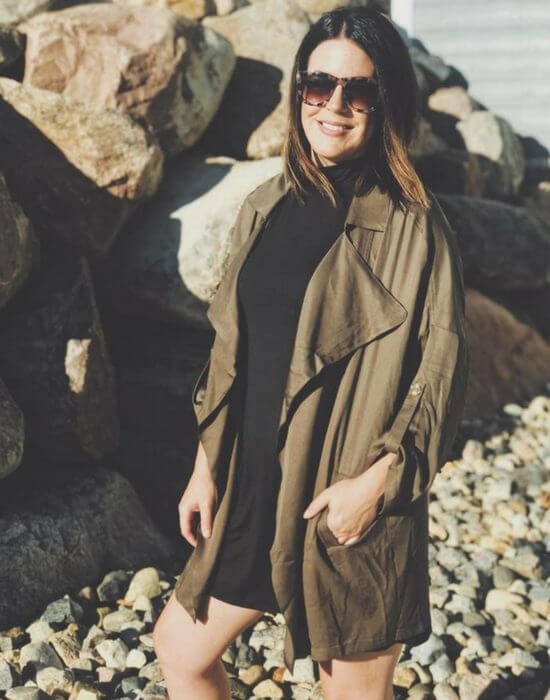 Red Lotus Boutique ||  Twill Oversized Jacket $58.00
   An oversized, neutral toned jacket can pretty much go with any fall outfit. And because it's light and comfortable you can rock it all day, paired with a cute mocked neck dress and knee high boots!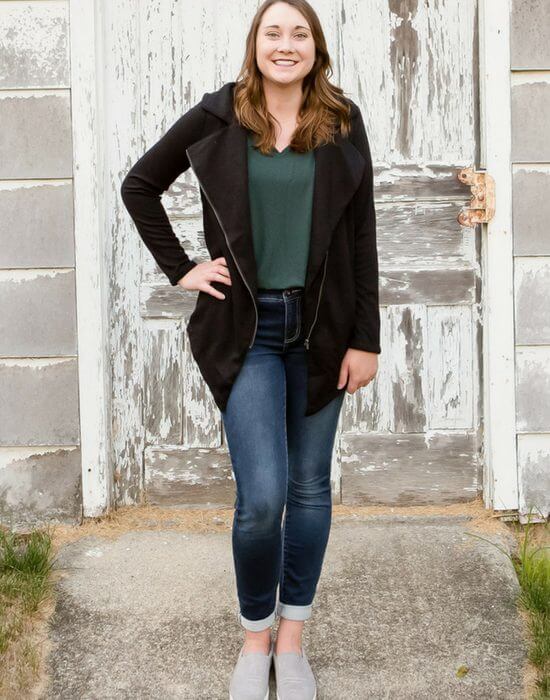 The Spotted Owl ||Black Moto Knit Jacket $41.95
    Everyone needs a little edge in there wardrobe and the best way to pull it off is with the a moto jacket! And a plus Motto jackets will never go out of style, they're the perfect transition piece wether it's fall or spring!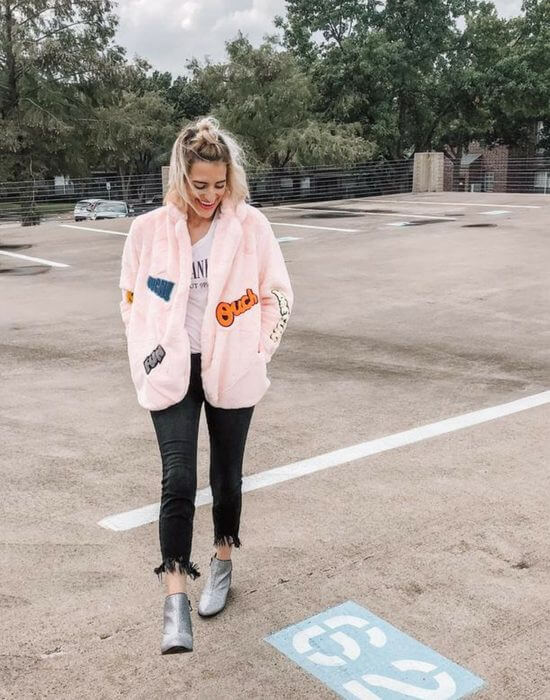 Morning Goldie || Madison Ave Fur Jacket $42.00
     Last year fur jackets made their come back and they're definitely not going anywhere anytime soon! They come in every shape, color and size you can think of. We adore the fun details on this one in particular, who says fall fashion has to be bland?!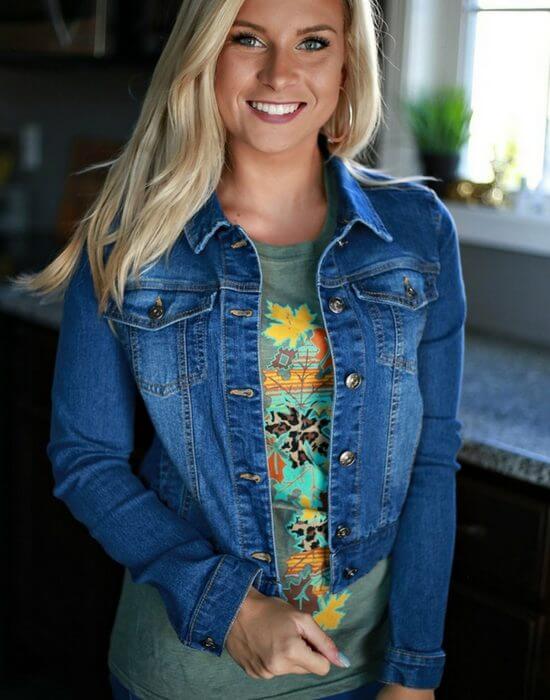 Off The Racks Boutique || Weekend Chic Jacket: Medium Denim $42.99
      Of course we needed to include the denim jacket, it's a closet staple! They're amazing for fall because you'll have endless layering options with this piece. Fitted jackets like this one are perfect dresses because they still give some shape. If you're leaning more towards an oversized look, they look fab with a pair skinnies and a cozy sweater.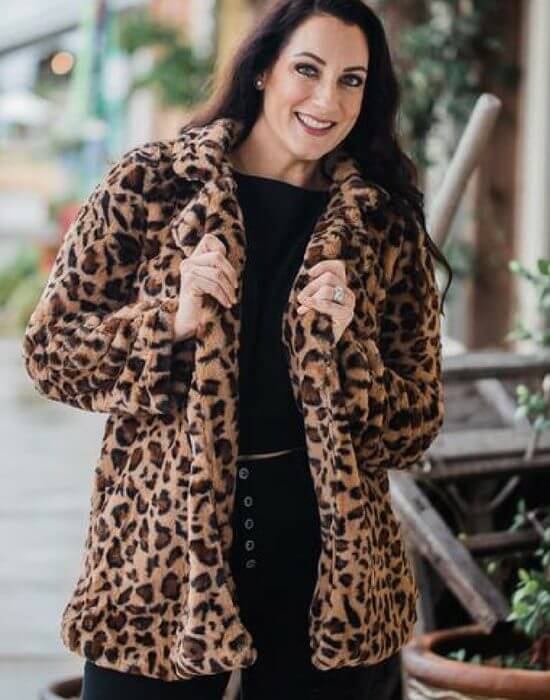 Sassy || Classy Lady Leopard Jacket $42.95
      And last but not least the leopard jacket. Leopard is one the top prints this season, so we had to include it! We love the classy cut on this leopard jacket, it's the perfect way to dress up any outfit. Pair it with heeled ankle booties and dark denim jeans, and you're set for a night out!
Want to see some more amazing styles like these? Check out our Facebook group, Shop The Best Boutiques! We have a whole shopping thread featuring the latest styles!
Hero Image: Morning Goldie